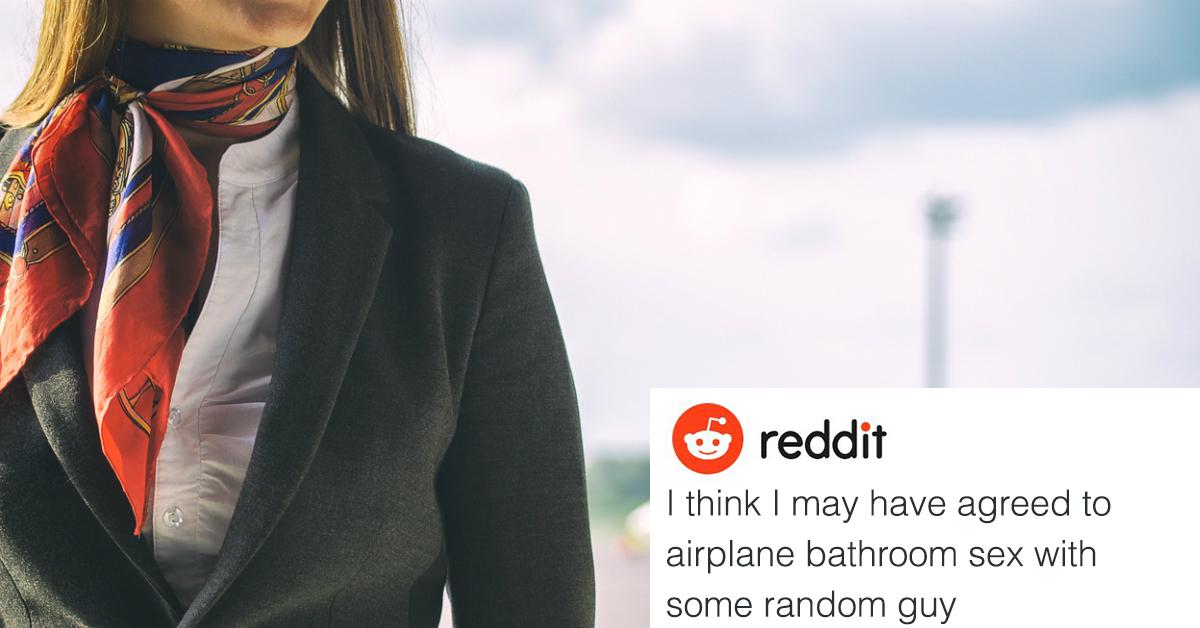 19 Flight Attendants Share People's Worst Attempts at Joining the "Mile High Club"
By Mustafa Gatollari

Updated
There are some mythical occurrences that only a few people have experienced in their lives. They're so elusive that you almost think the people that regale you with these stories are lying about them. Like the bro at your gym who totally did molly last weekend and talked a lesbian couple into a threesome at their place. Because, you know they couldn't go back to his on account that he still lives with his parents, but only because the lease on his 3-series is so high and that plus the insurance is killing him.
Another sexual "unicorn" is the elusive Mile High Club, which is just a fancy way of saying you had sex on a plane while it is up in the air - usually in the bathroom.
Although it's totally happened before, and some of the tales seem like they're straight out of a late-night Skinemax film with an $80,000 budget, not all people's attempts at getting a jet-set lay ended so well.
1. There's this huge misunderstanding.
2. This flight attendant never caught anyone, but you better hope that they clean those seats.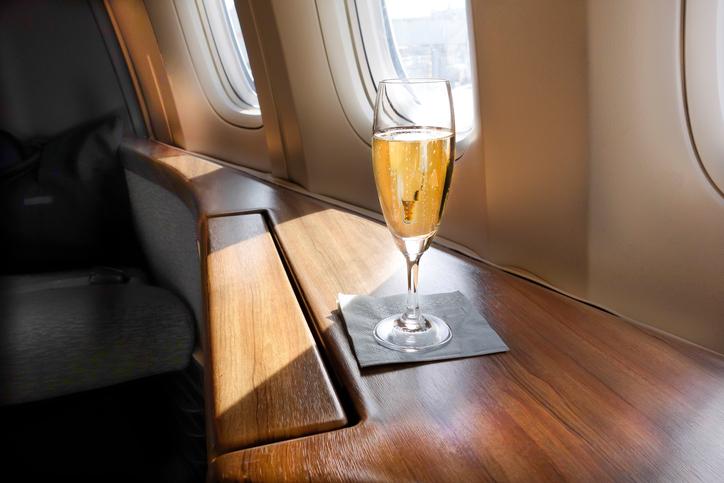 3. The awkward handy-poo.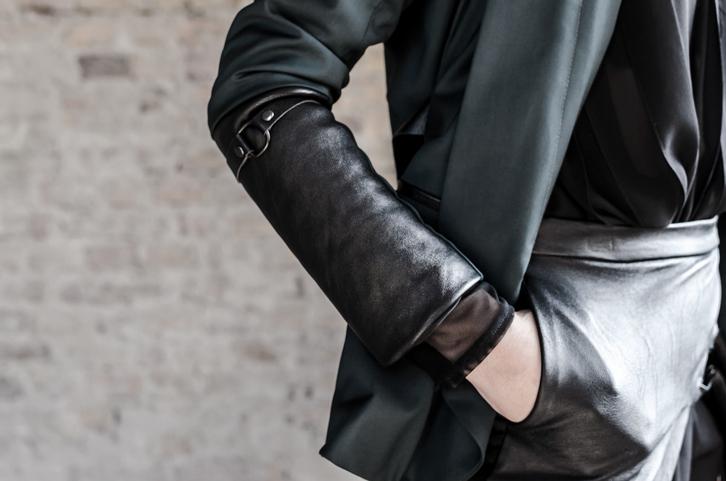 4. These passengers who strangely asked permission.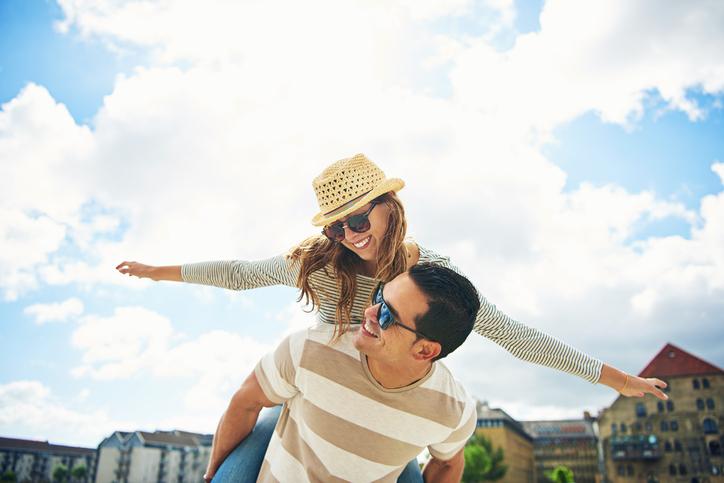 5. This pitiful attempt.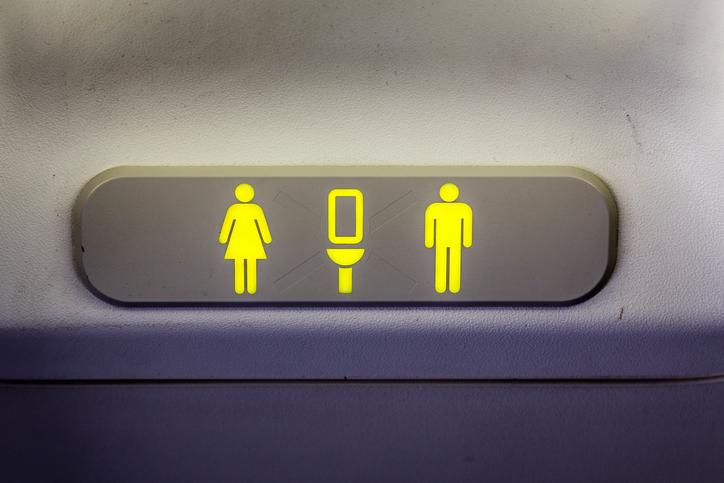 6. This bathroom ain't big enough for the both of us.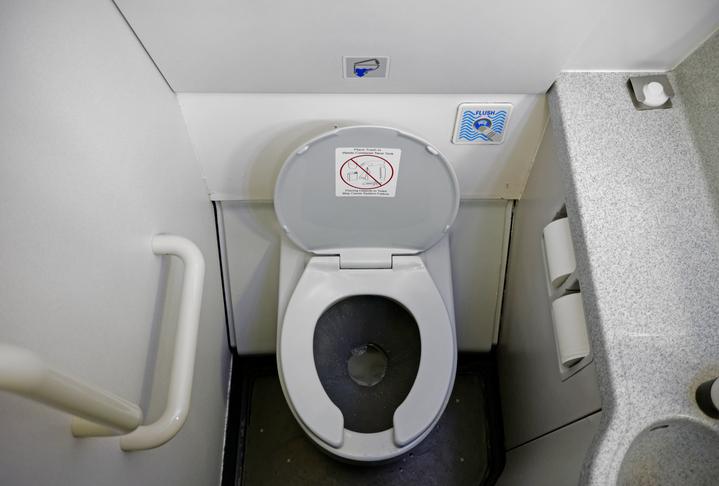 7. What lies under the sweatshirt.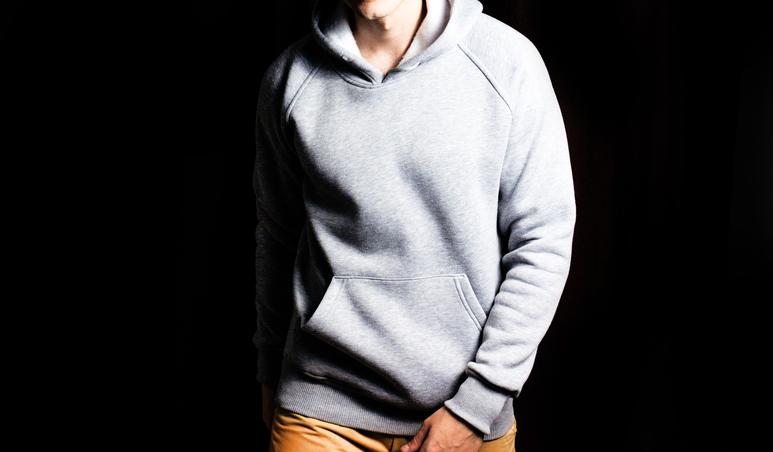 8. Naked selfies on a flip phone and puke.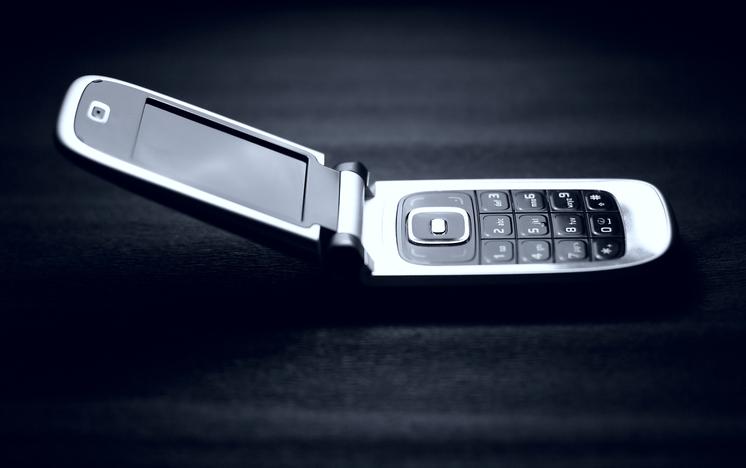 9. Maybe it's best to not admit to stuff like this.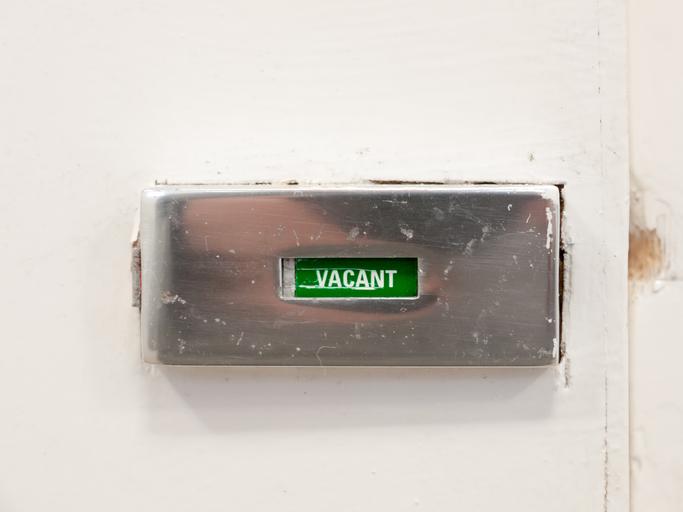 10. Spring braaaaeeeeaaaaaak.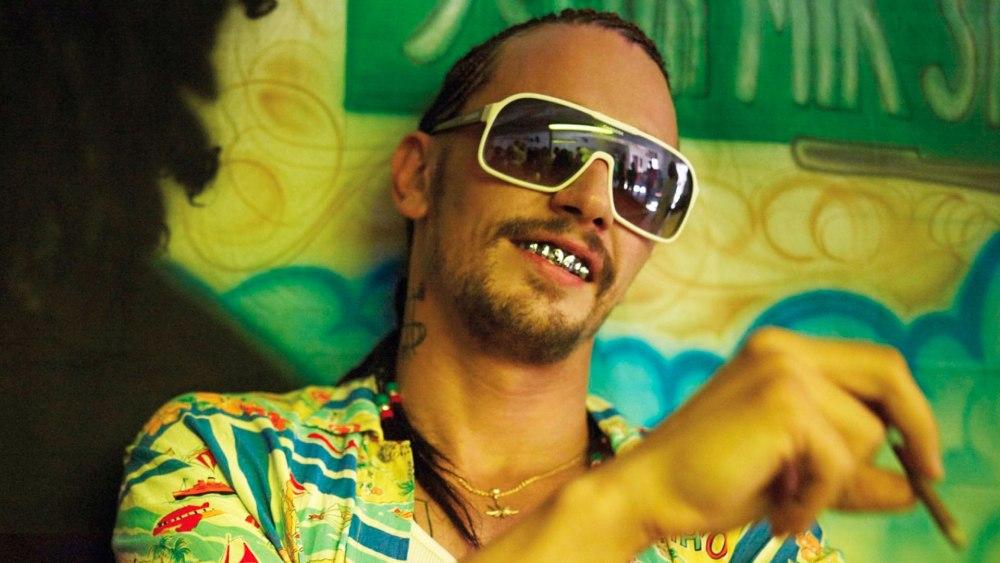 11. The missed opportunity.
12. The clueless dude telling the worst joke ever.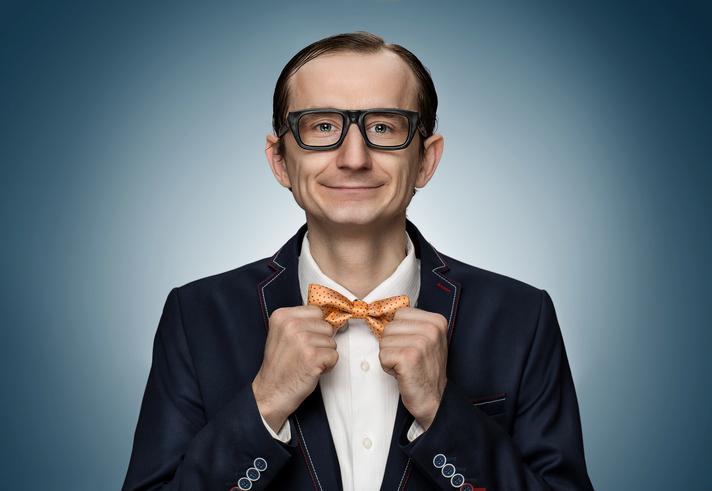 13. Geriatrics getting down.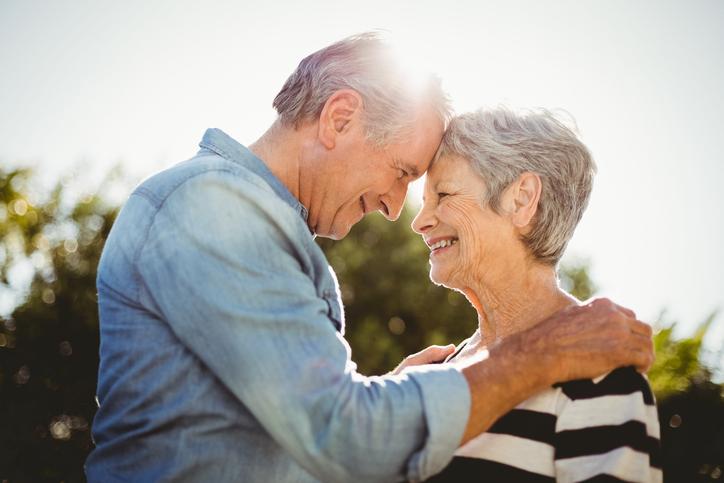 14. This one is somehow weirder than the others.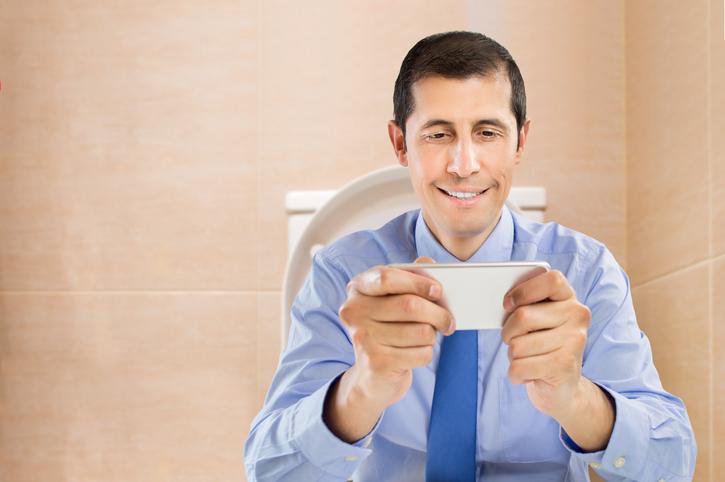 15. A little embarrassment goes a long way.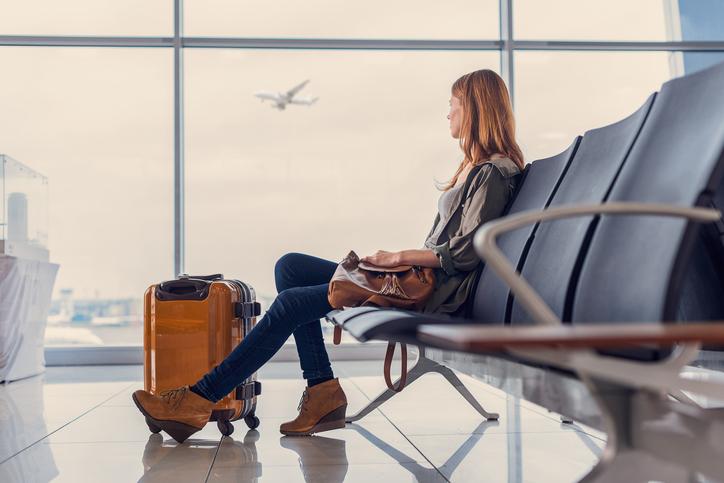 16. So, so gross.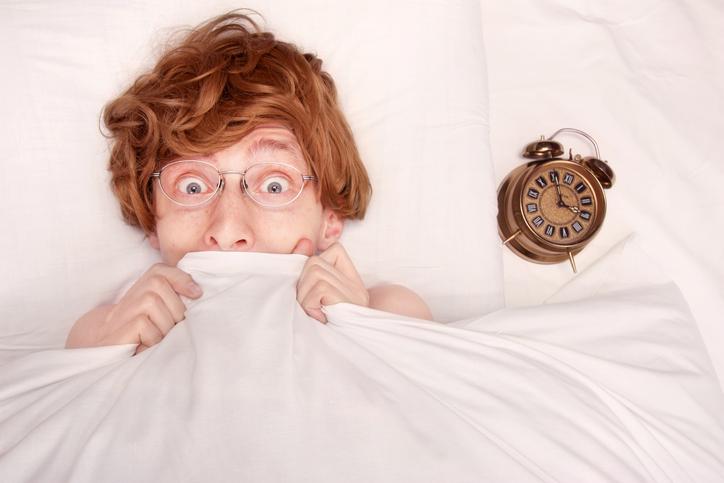 17. This 'shameless attempt.'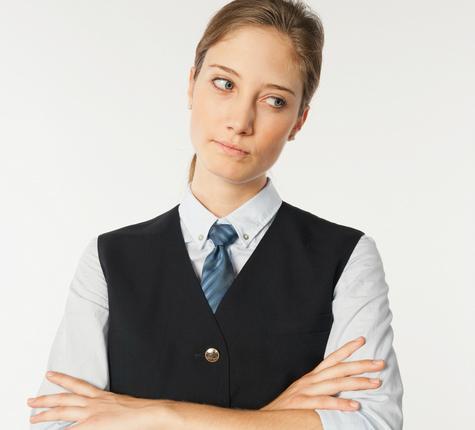 18. The Red Eye.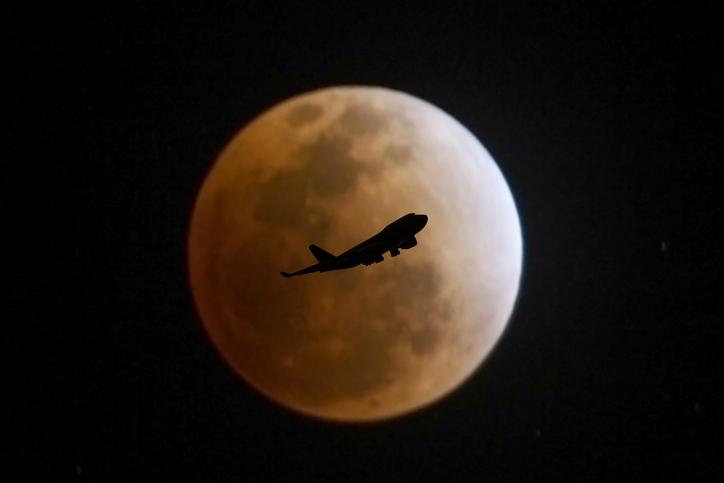 19. The pilot knows too much.