19 Flight Attendants Share People's Worst Attempts at Joining the "Mile High Club"
Flight attendants share people's worst attempts at joining the "mile-high club"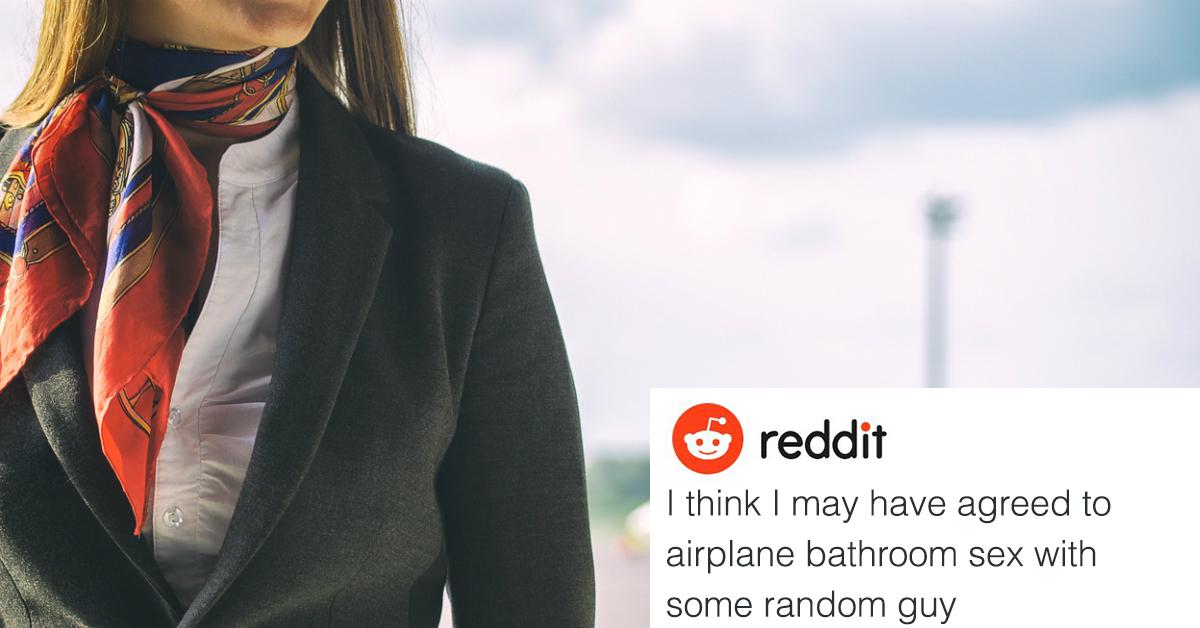 1. There's this huge misunderstanding.
2. This flight attendant never caught anyone, but you better hope that they clean those seats.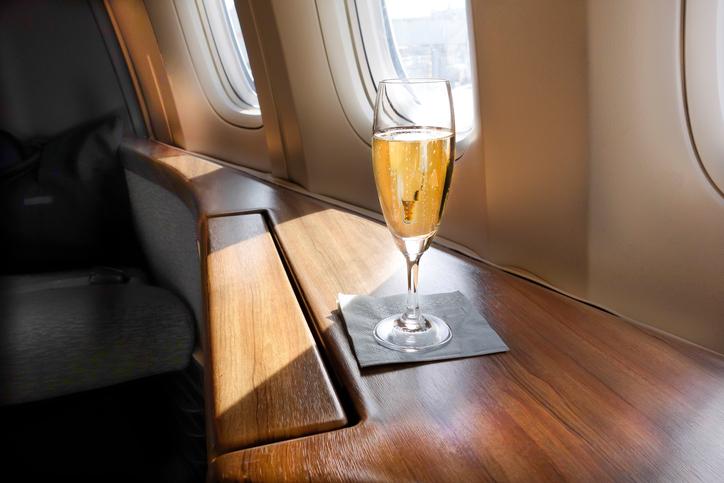 3. The awkward handy-poo.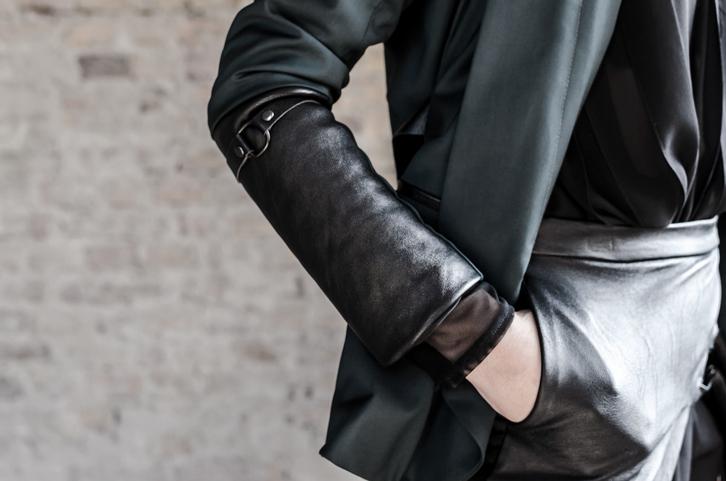 4. These passengers who strangely asked permission.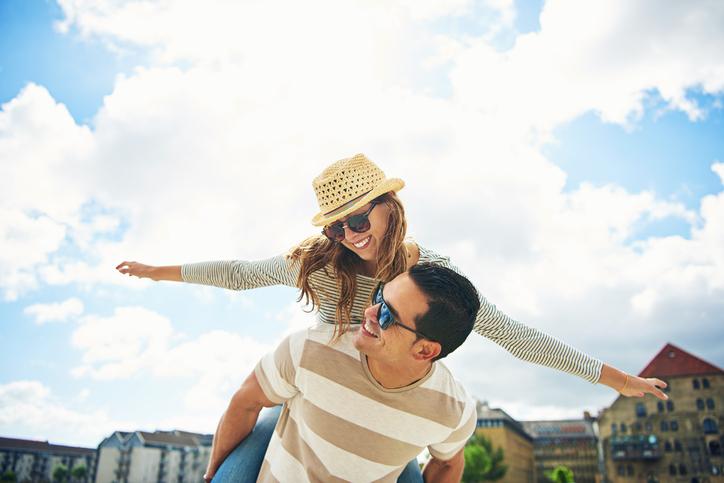 5. This pitiful attempt.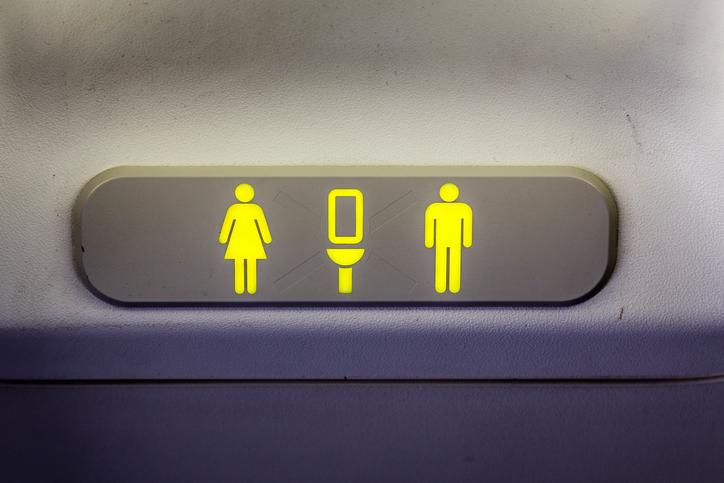 6. This bathroom ain't big enough for the both of us.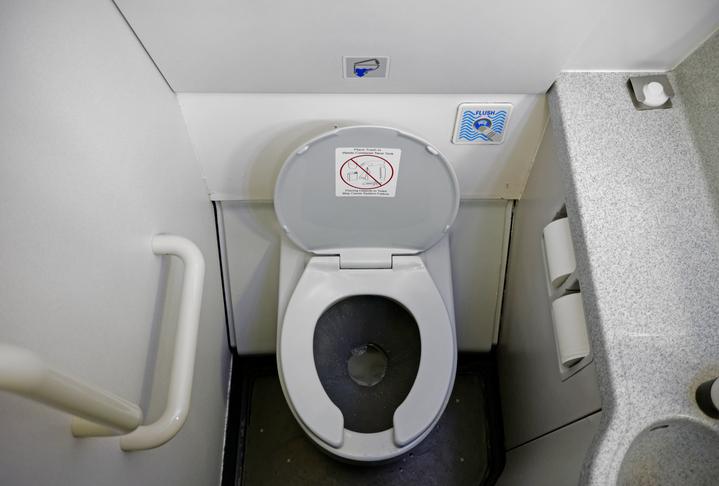 7. What lies under the sweatshirt.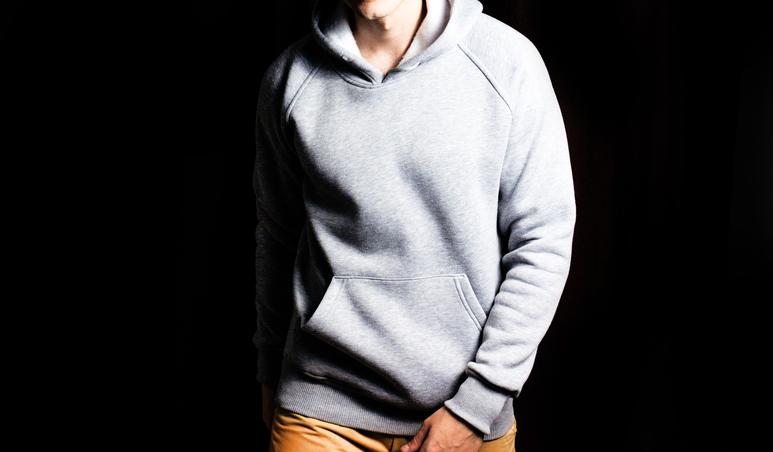 8. Naked selfies on a flip phone and puke.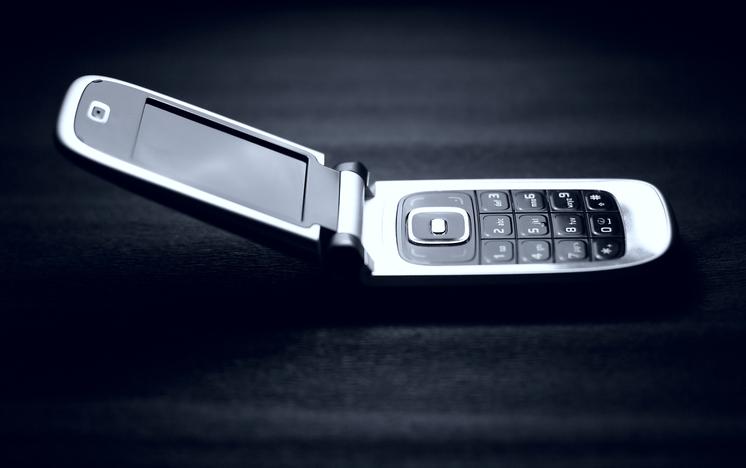 9. Maybe it's best to not admit to stuff like this.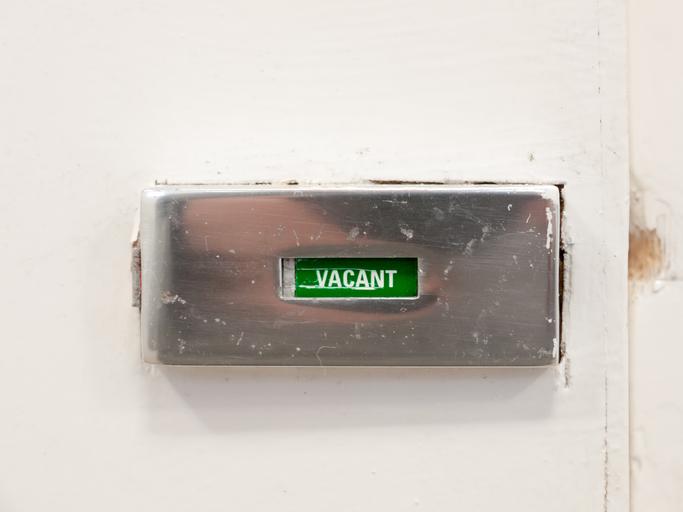 10. Spring braaaaeeeeaaaaaak.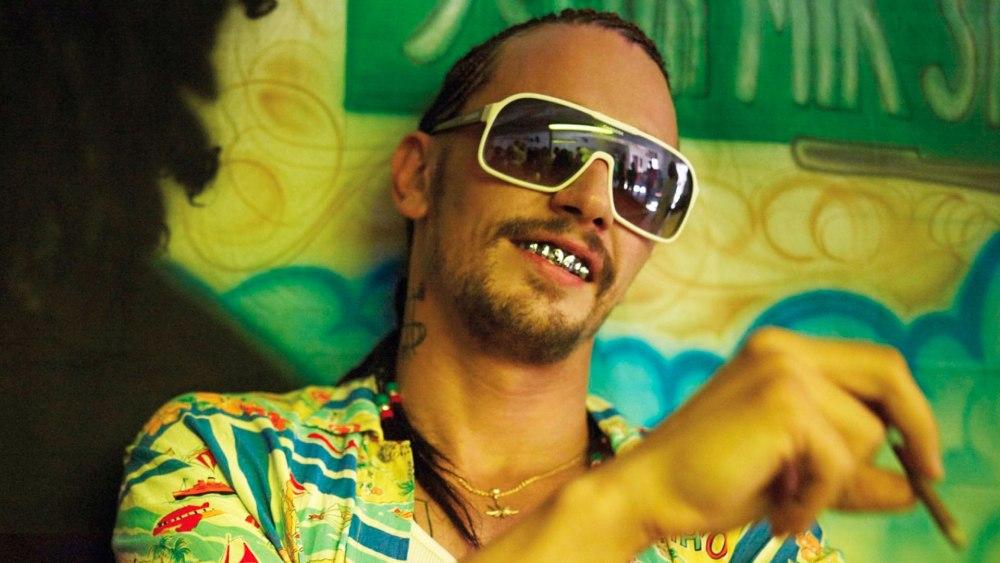 11. The missed opportunity.
12. The clueless dude telling the worst joke ever.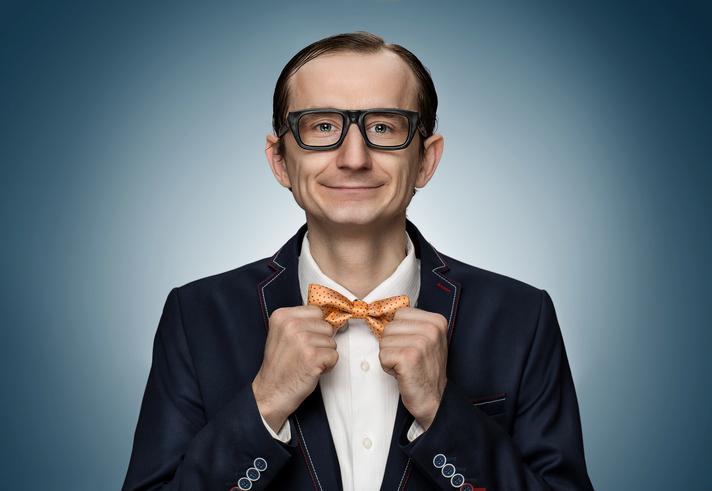 13. Geriatrics getting down.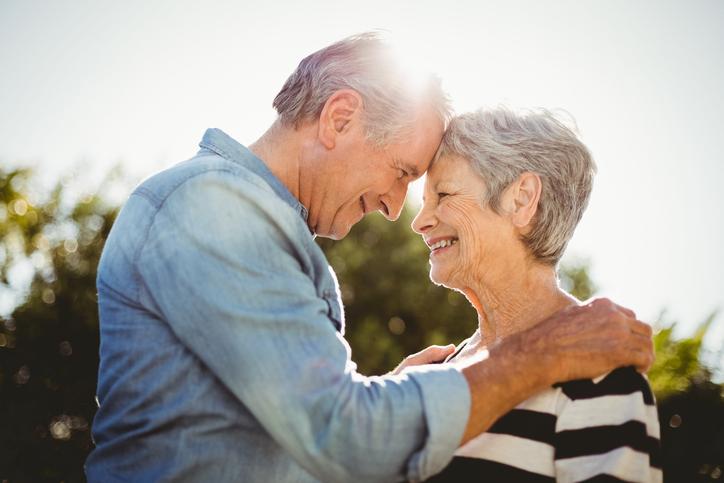 14. This one is somehow weirder than the others.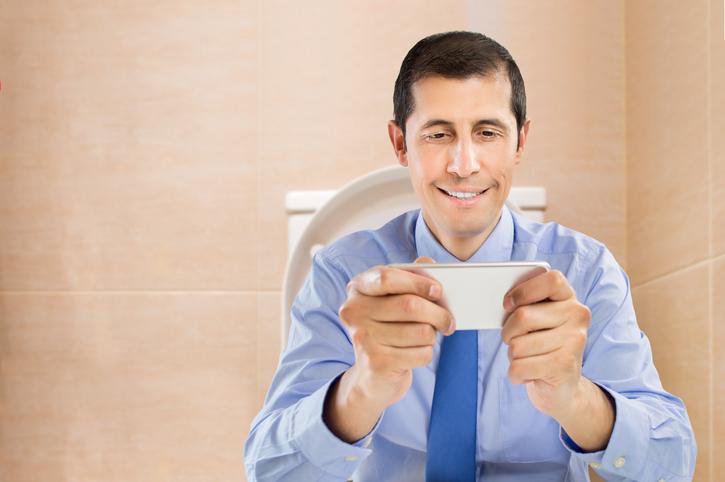 15. A little embarrassment goes a long way.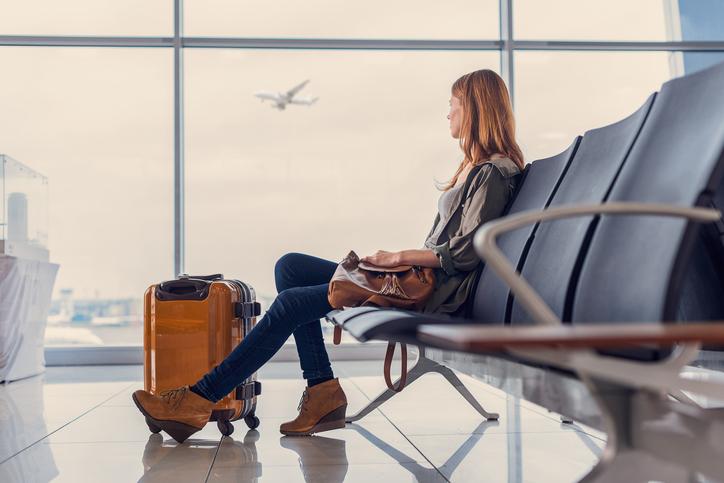 16. So, so gross.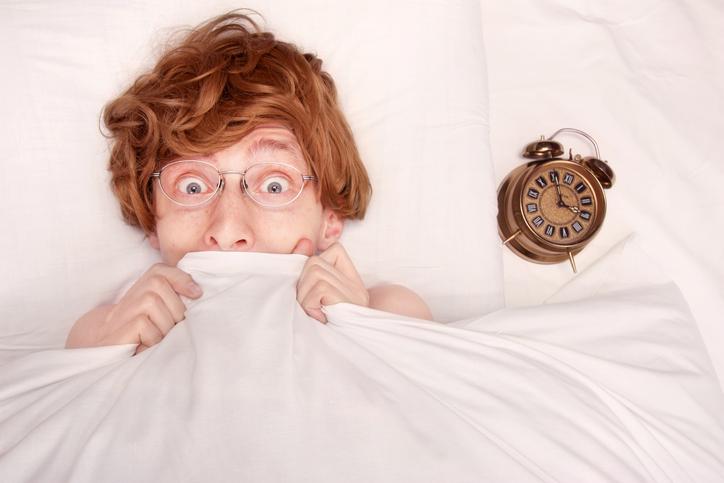 17. This 'shameless attempt.'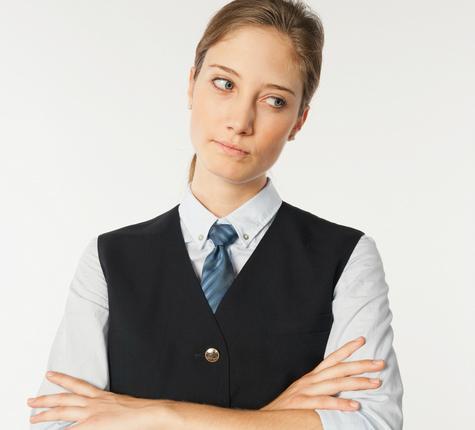 18. The Red Eye.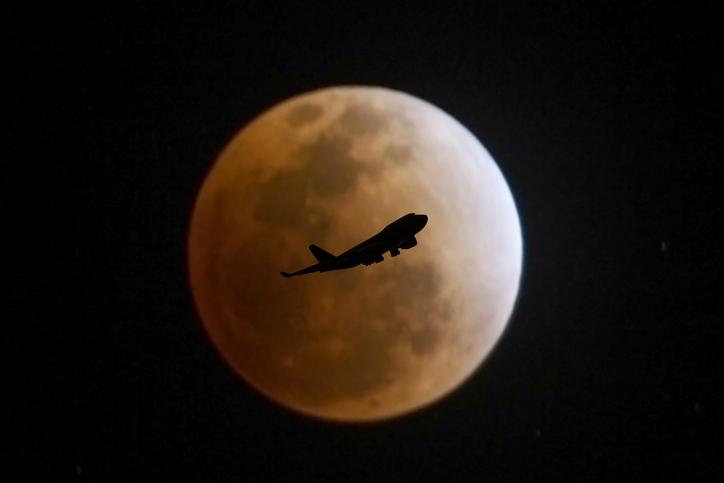 19. The pilot knows too much.