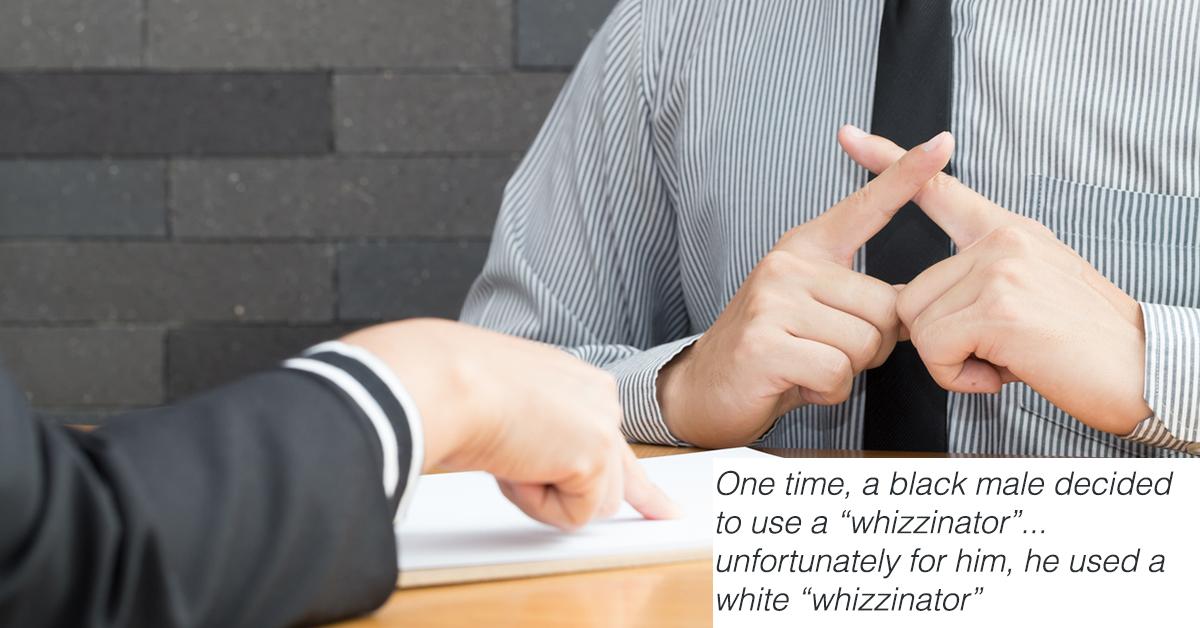 25 Probation Officers Reveal the Dumbest Things Offenders Have Done
There are plenty of instances where the United States Justice system messes up royally and totally innocent people end up getting screwed in ways that would give any depressing Oscar-contending film a run for its money. And in moments like that, it's easy to shake your head at everyone involved in doling out justice in this country.
From the court system and its corrupt judges, to some cops who mistreat children and are generally unfit as agents of "peace keeping," getting down on the way we're policing our citizens isn't difficult.
But make no mistake - there are tons of idiots who break the law every single day, and after hearing these stories from probation officers about some of the strangest and straight-up clueless offenders they've ever dealt with, you might start sympathizing with Johnny Law a bit more.
All right, maybe you won't go that far, but you know what I mean.
Article continues below advertisement