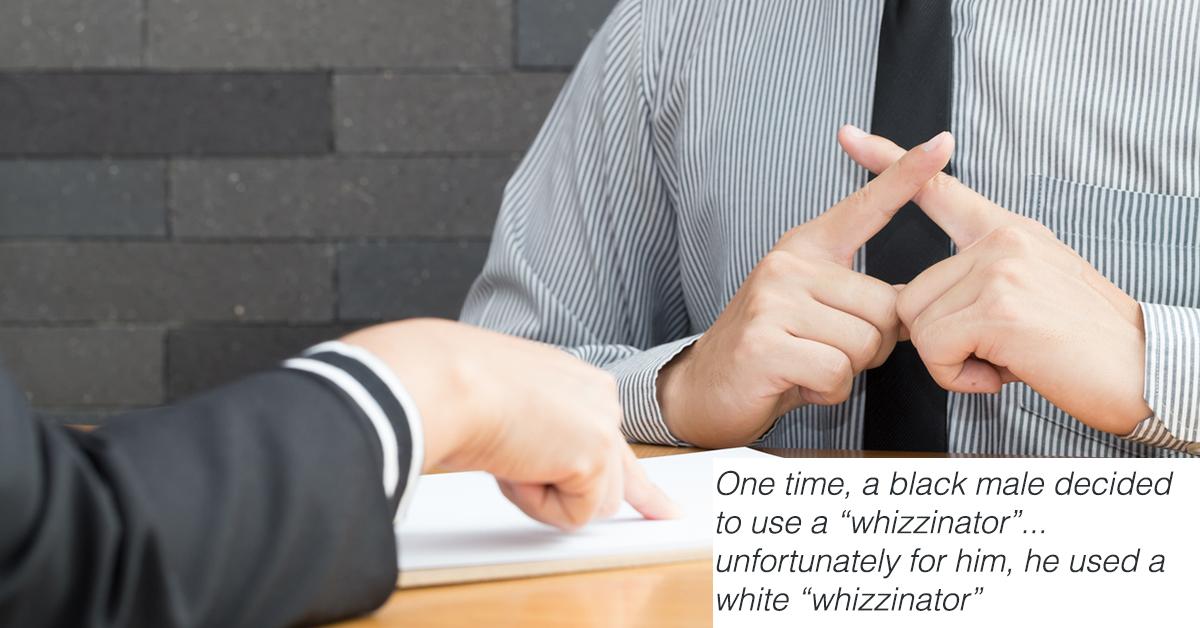 25 Probation Officers Reveal the Dumbest Things Offenders Have Done
1. Teenager goes to "big boy jail" because picking up trash was "beneath him."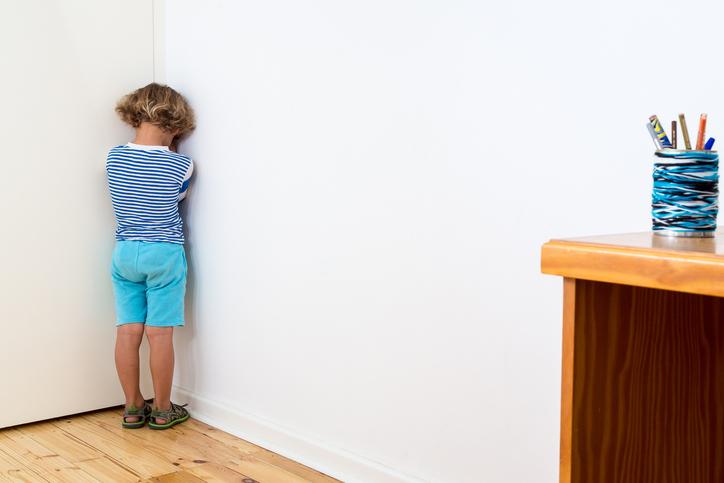 2. This guy who thinks rear-ending cop cars is a good idea.
3. If you're gonna use fake genitals to pass the pee test, make sure you get one that matches the color of your skin.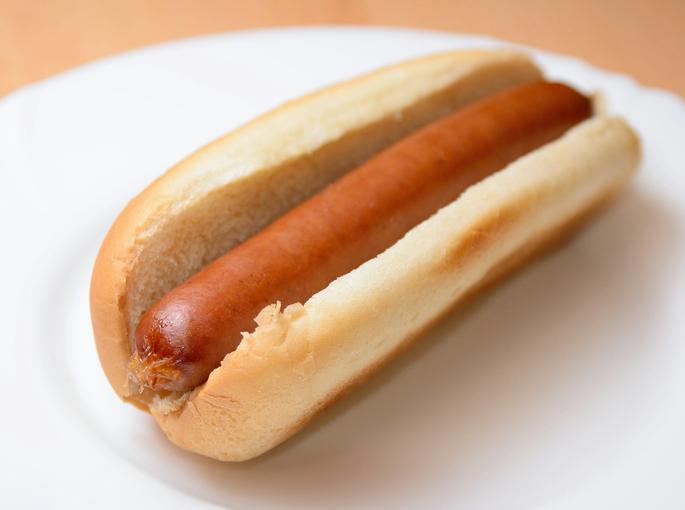 4. This cab rider who just never learns.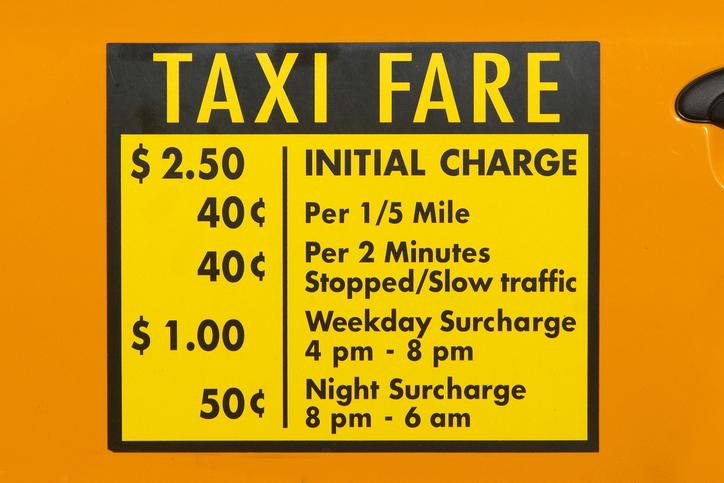 5. The class mascot no one asked for.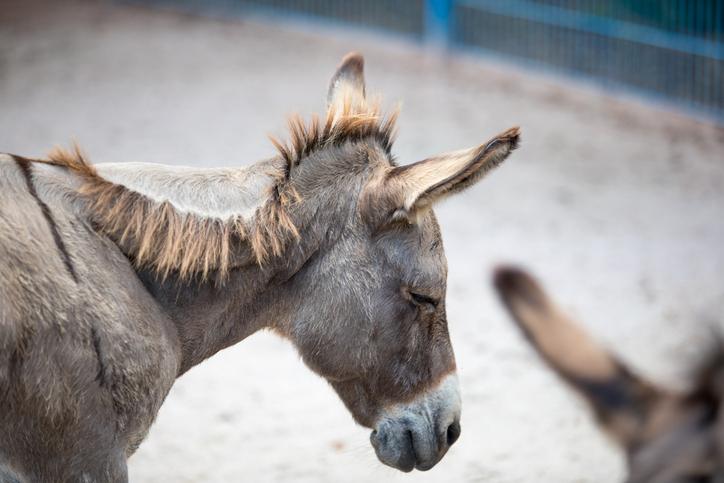 6. This man who has no concept of "there's a time and place for everything."
7. The old microwave in the pee bag trick.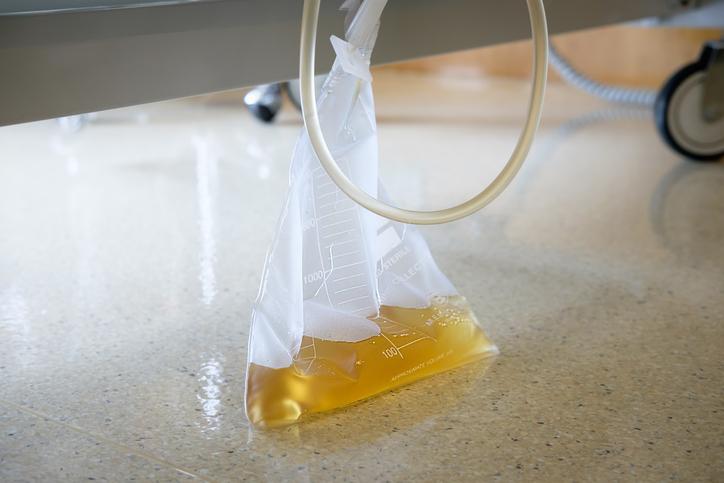 8. This extremely humiliating, but positive story - from the offender's perspective.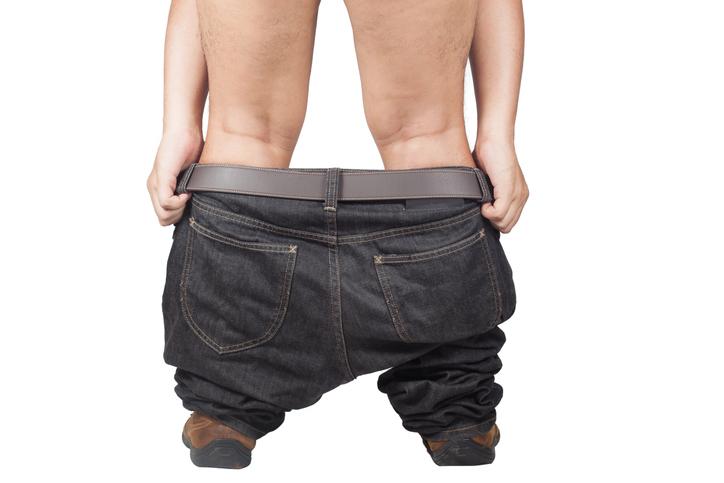 9. The guy who didn't understand the question.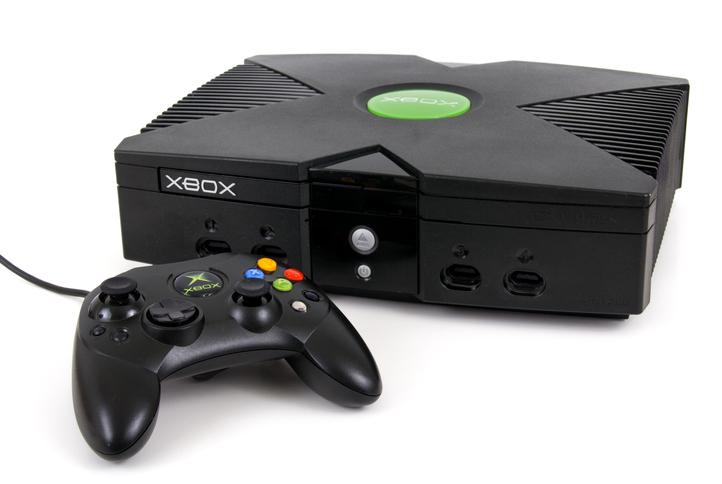 10. A long story that proves its better to just keep your damn mouth shut.
11. Why you should always Facebook responsibly.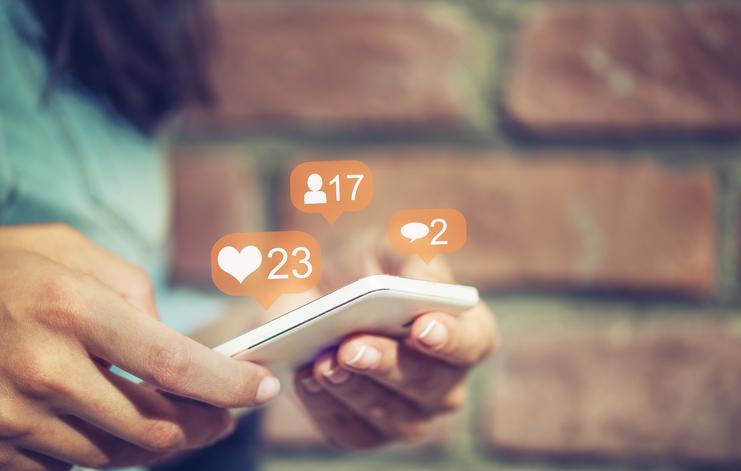 12. This dude with terrible luck.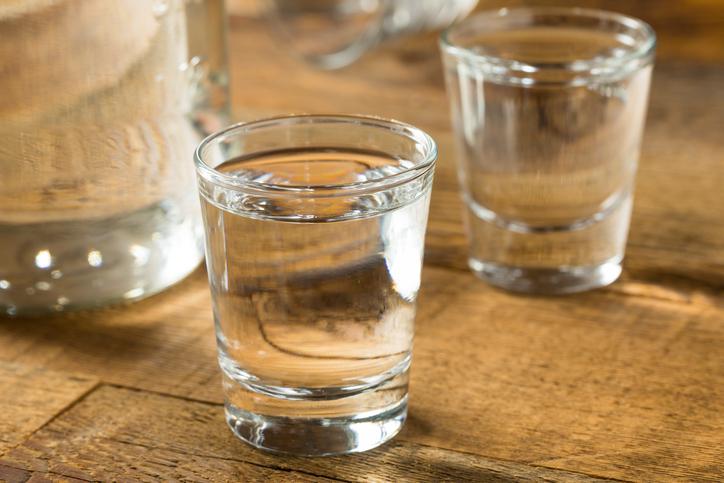 13. The man who just couldn't be late for work.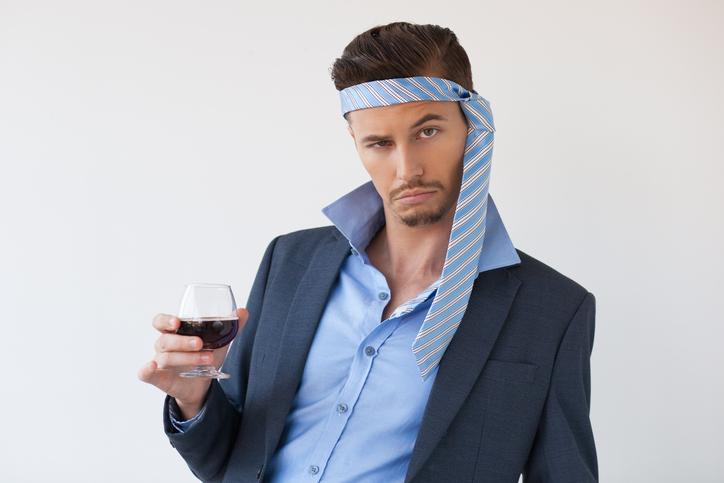 14. The one-hitter quitter.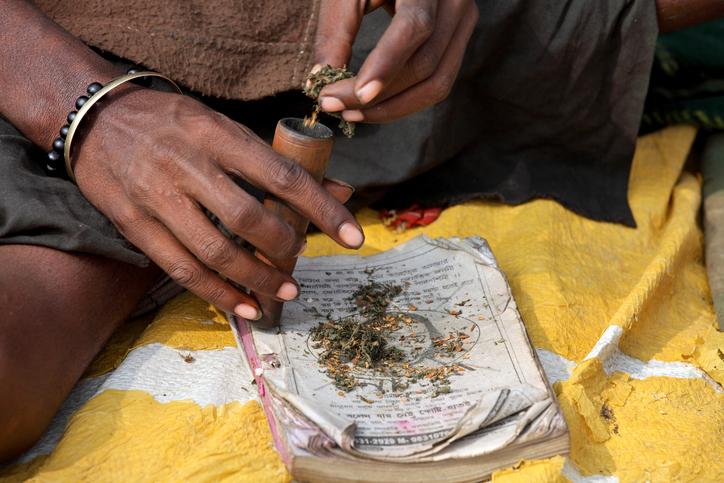 15. Using an 'invisible' substance a month before her probation is up.
16. Wrong time for a drive-by.
17. This kid who screwed himself out of all his illegally-owned firearms.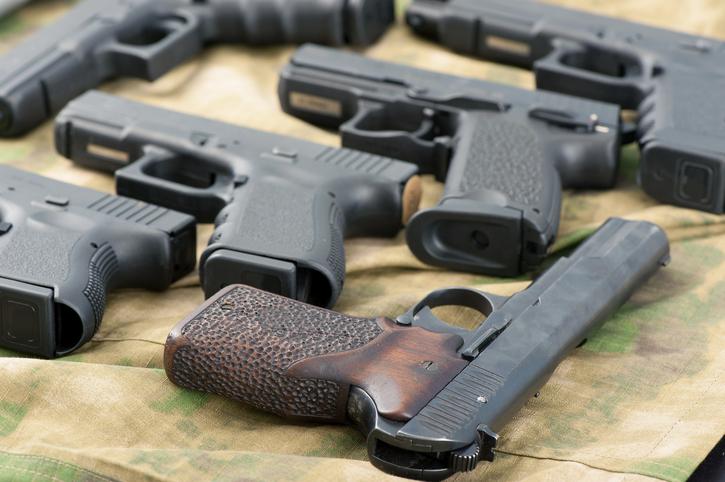 18. Getting beat by daddy for lying about probation.
19. This candy story is actually really sad.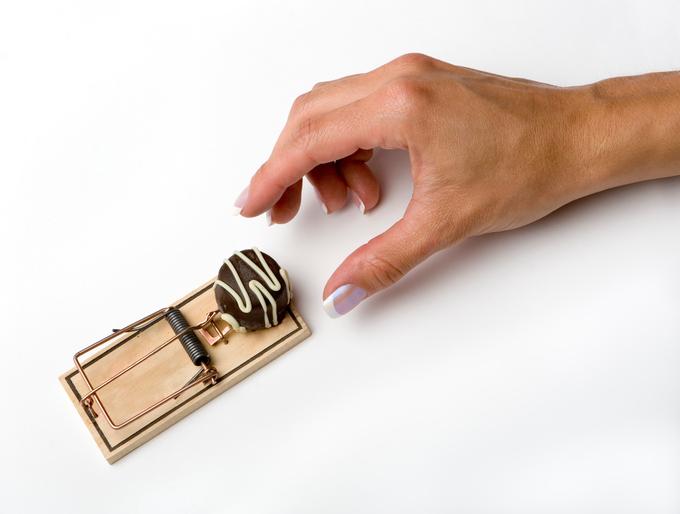 20. On a conveyor belt?!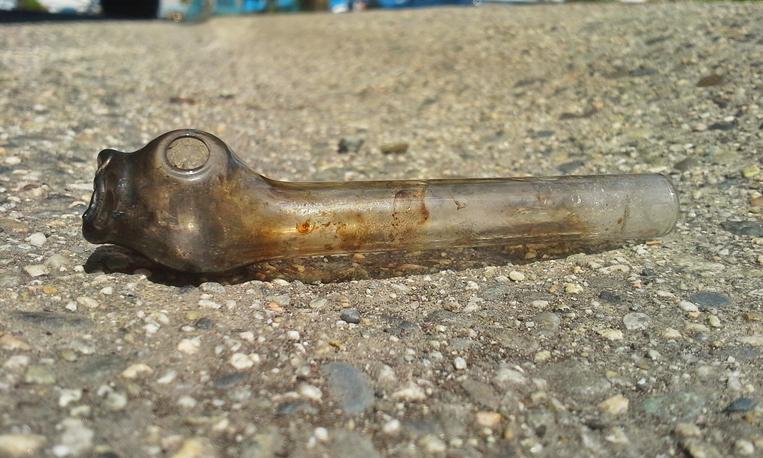 21. WTF?!
22. If you have a DUI and a revoked license, probably not a good idea to drive yourself to your own hearing.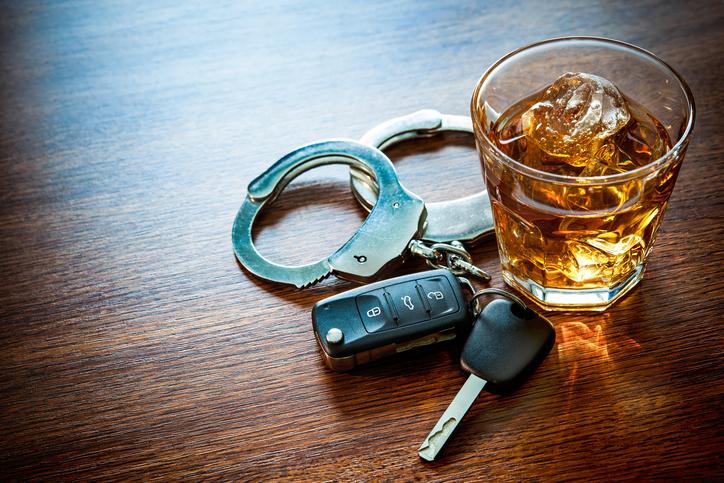 23. The old water trick.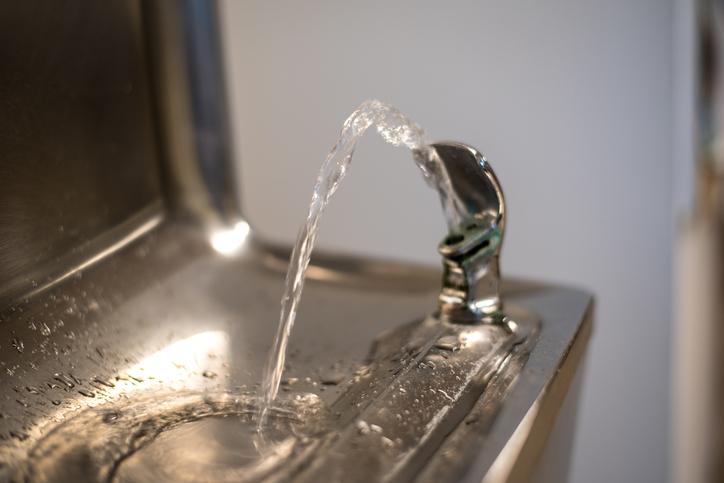 24. Someone forgot what they had on them.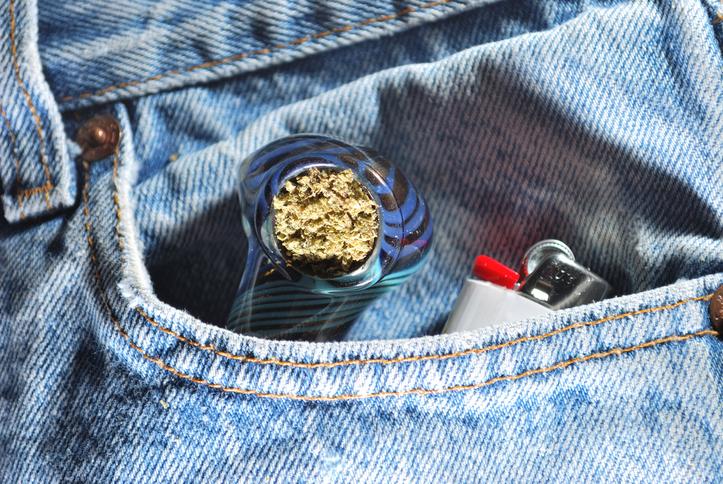 25. If you didn't know the whizzanator is a felony offense in Illinois, well, now you know.