The Stupidest Things People Asked 100% Seriously
We've all had brain farts, but there's no excuse for this level of dumb.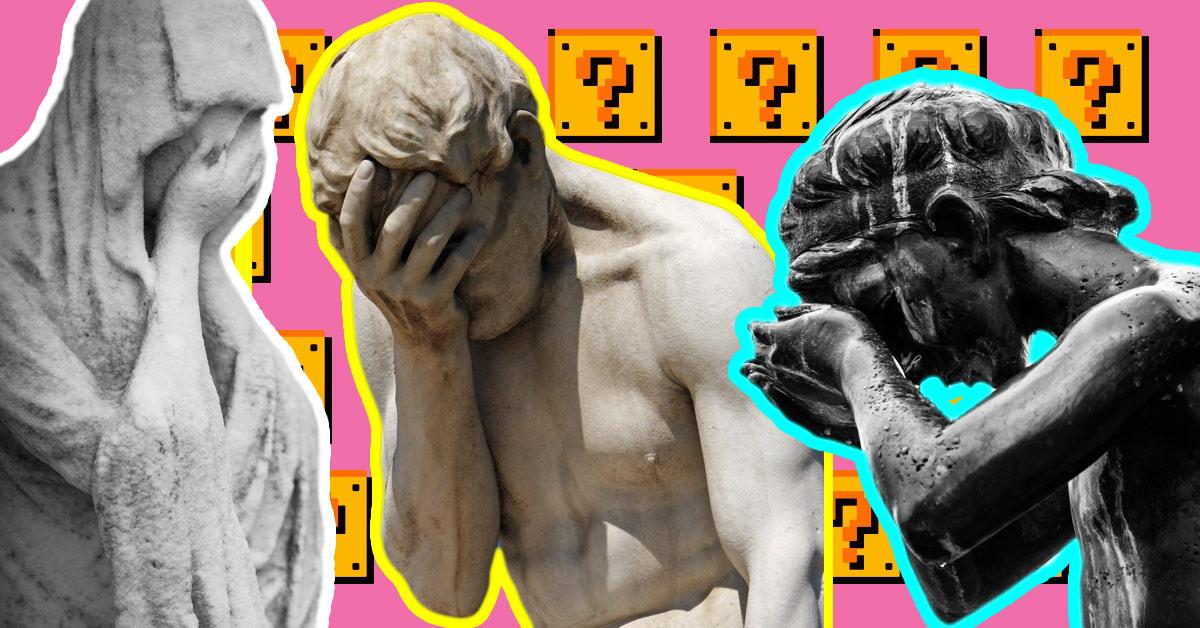 1. What a co-NUN-drum.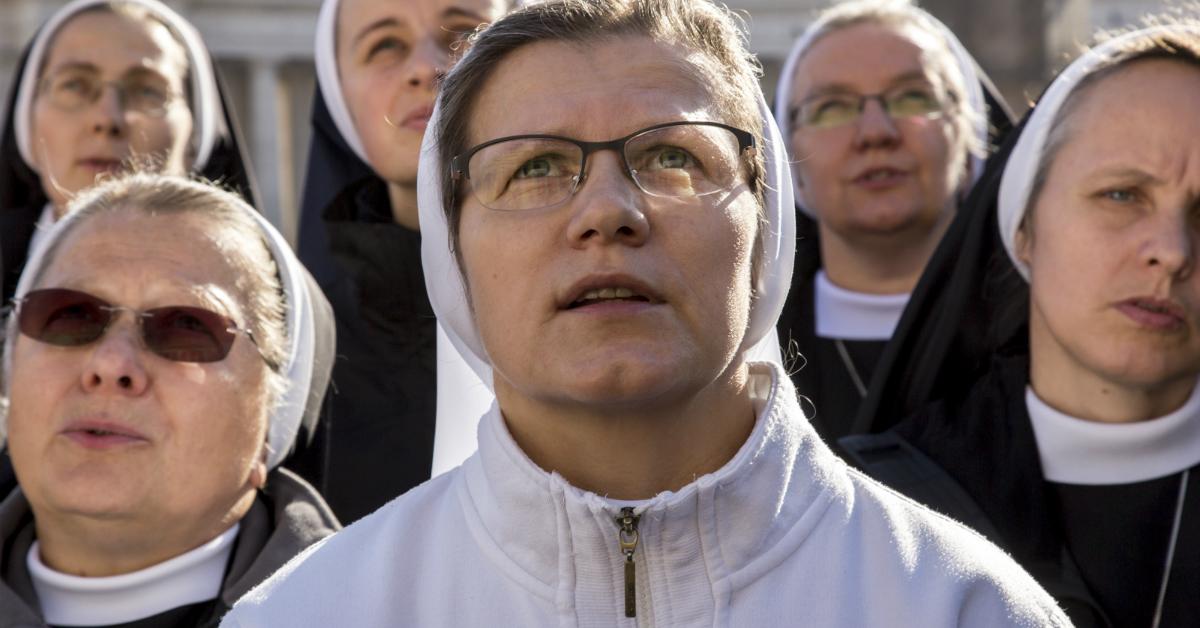 2. Brings a whole new meaning to #Twinning.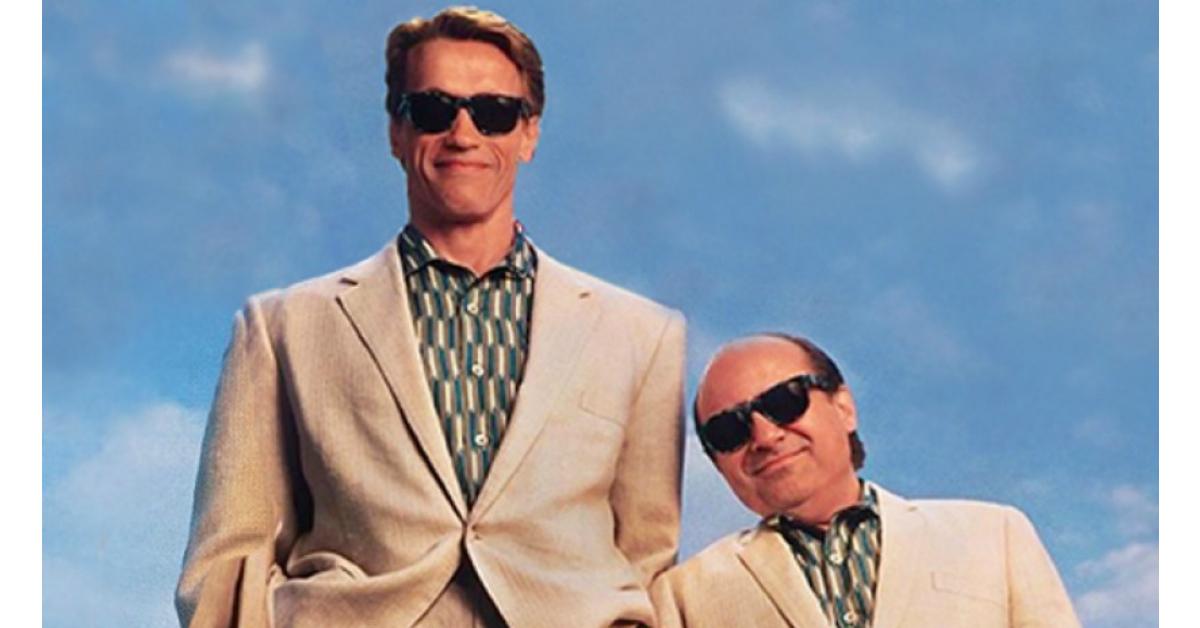 3. This guy who doesn't understand how monthly bills work.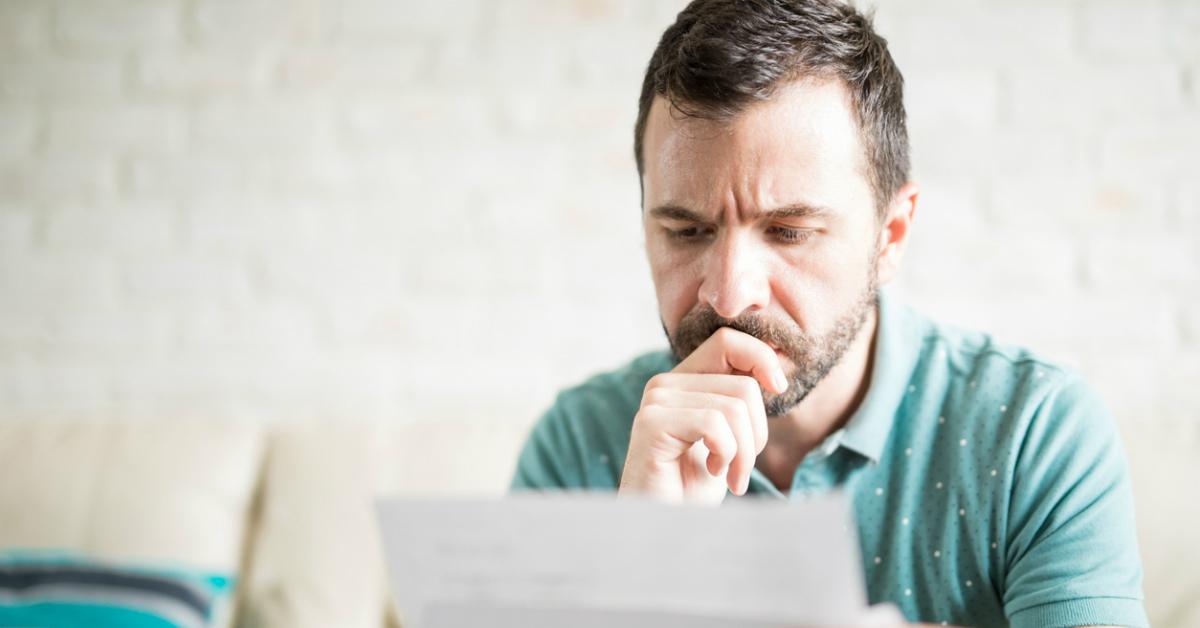 4. This woman who's angry at the sun.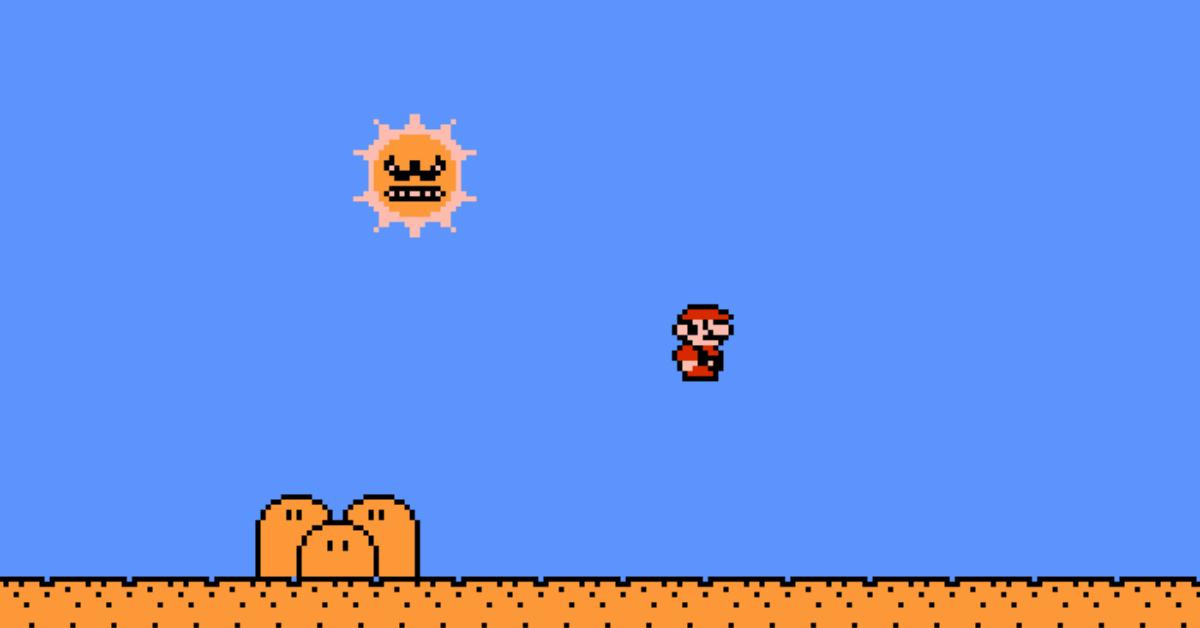 5. Ma'am, that's not how beef works.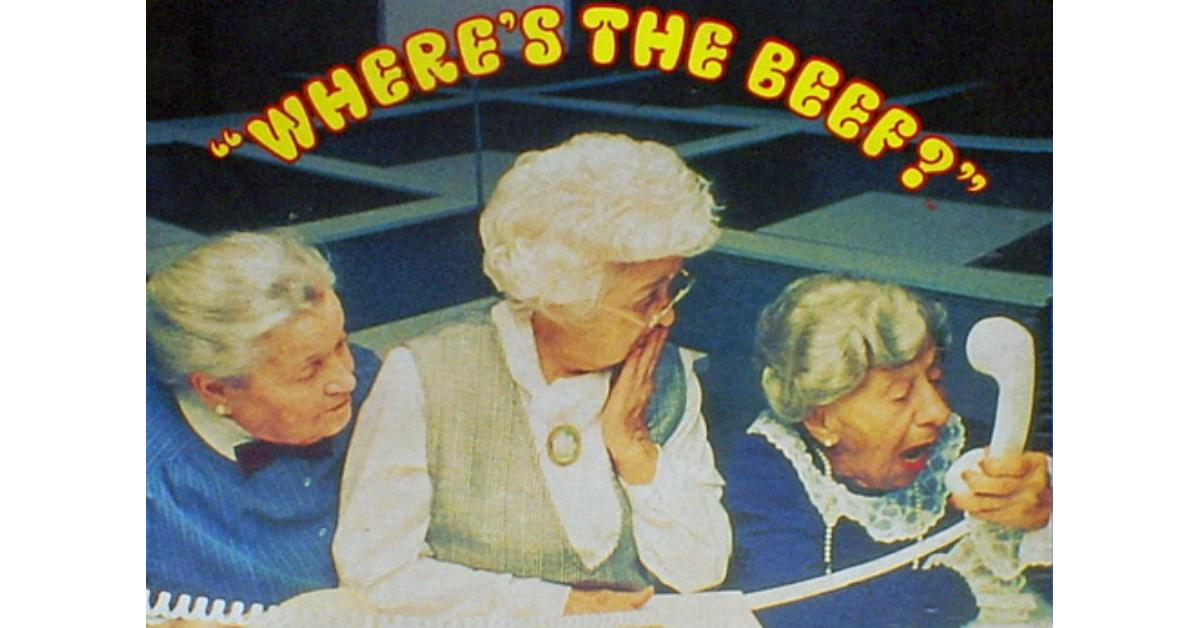 6. Ummm...I hope other giraffes?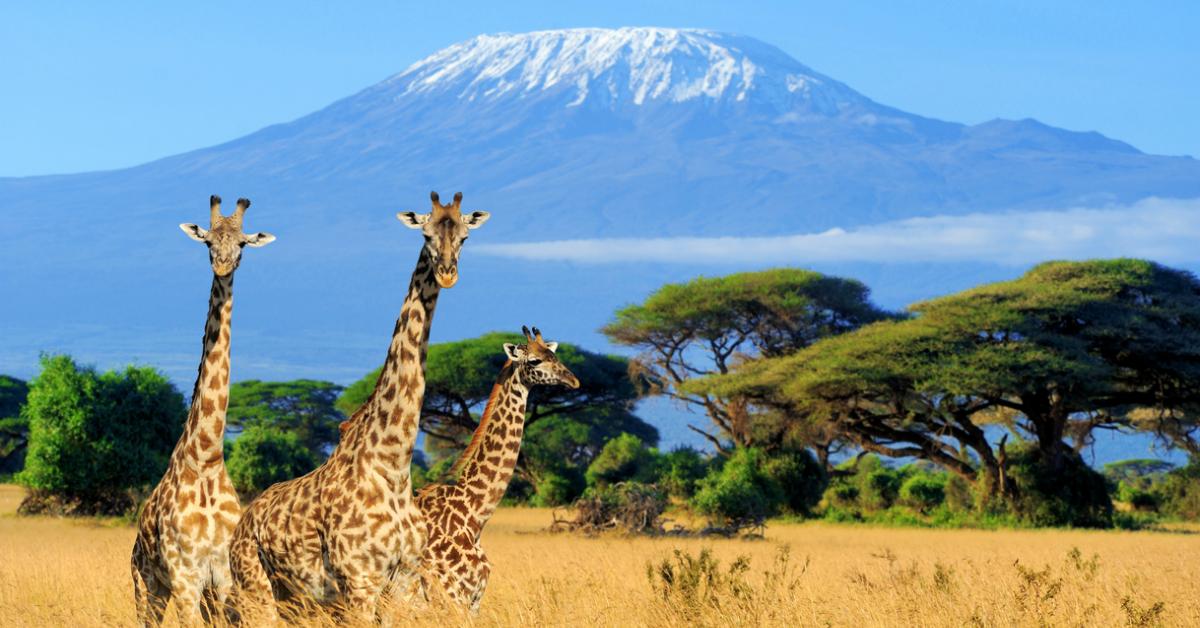 7. Apparently Good Friday isn't always on Good Friday.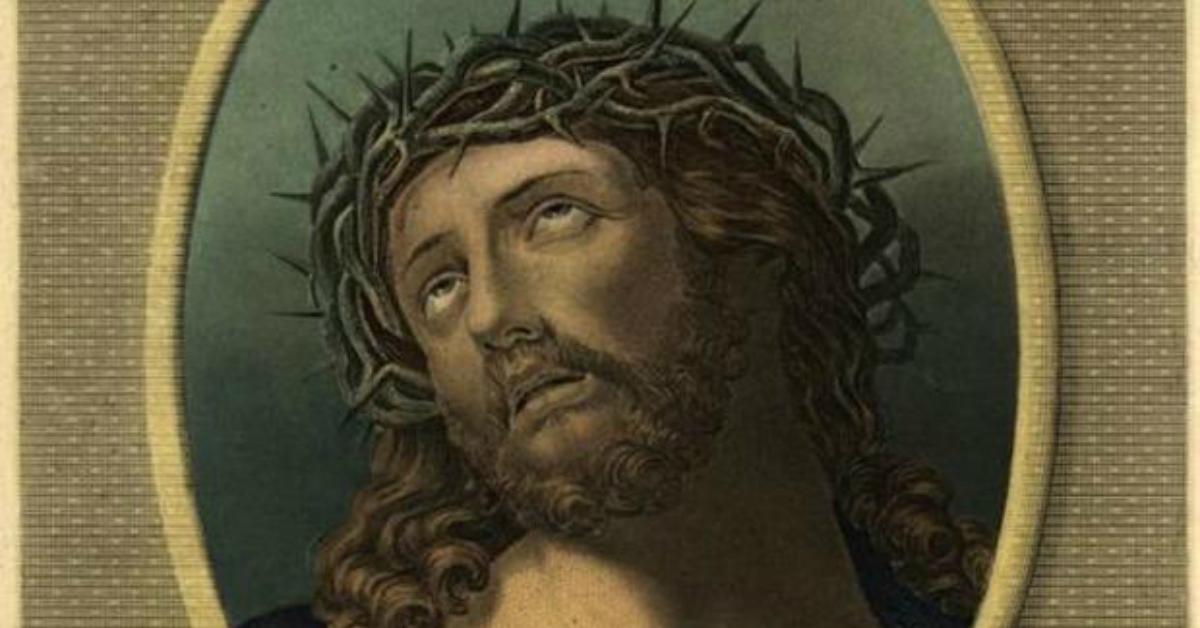 8. Planes can't land in Japan because it's such a tiny country.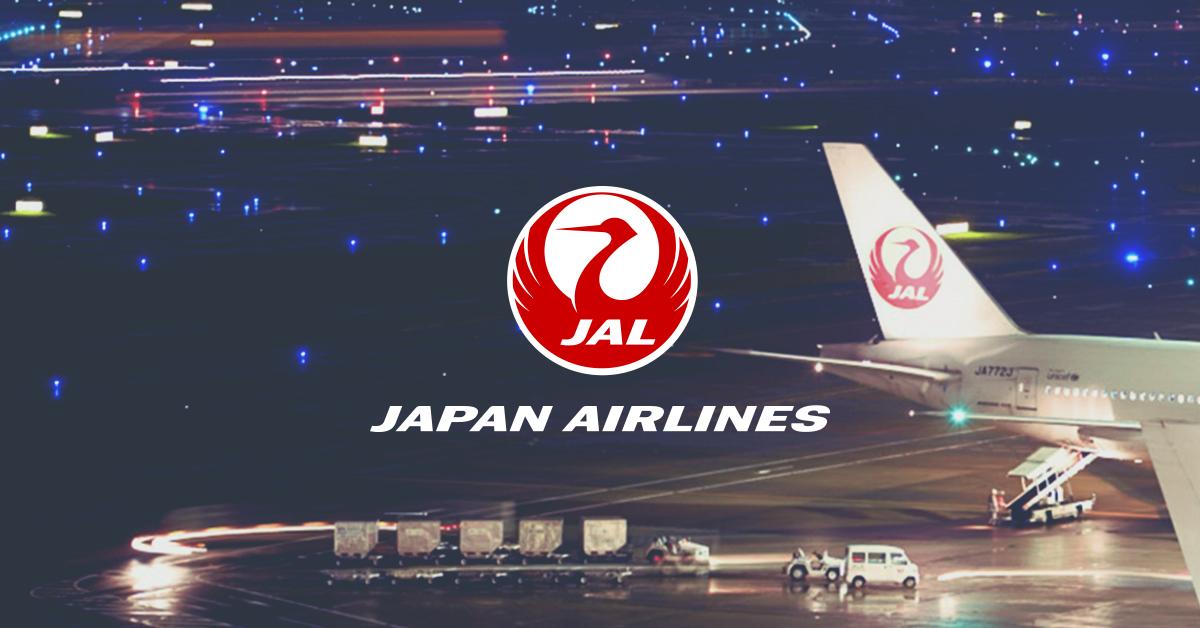 9. The way rivers work are a real head-scratcher for some.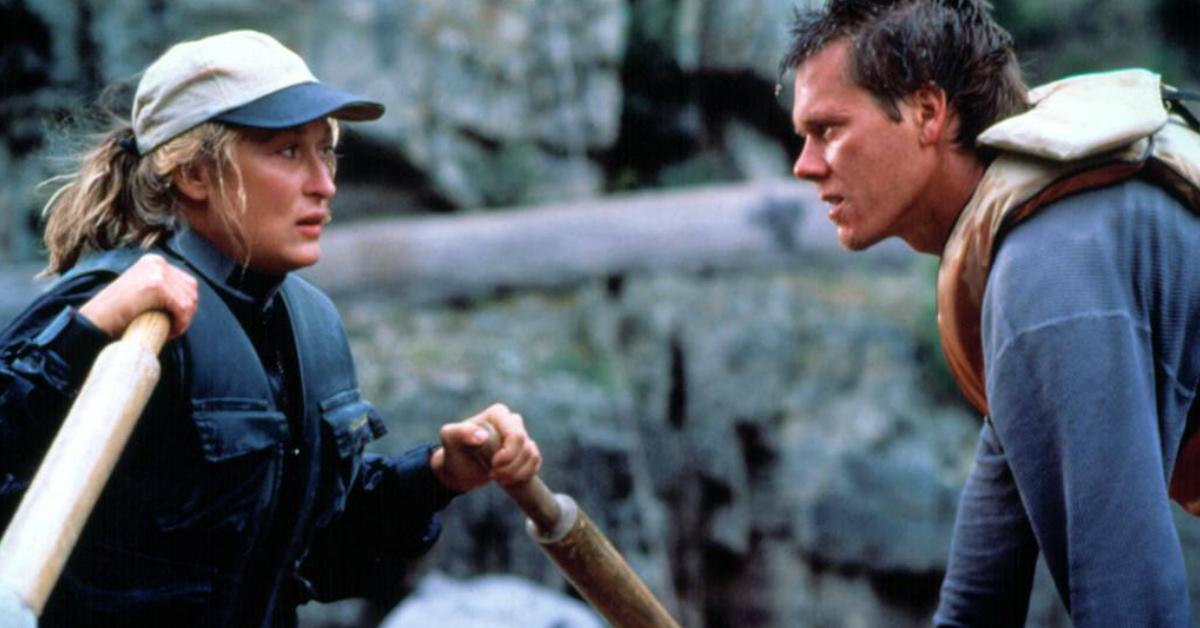 10. The American mountain-building industry was once a booming part of this country's economy.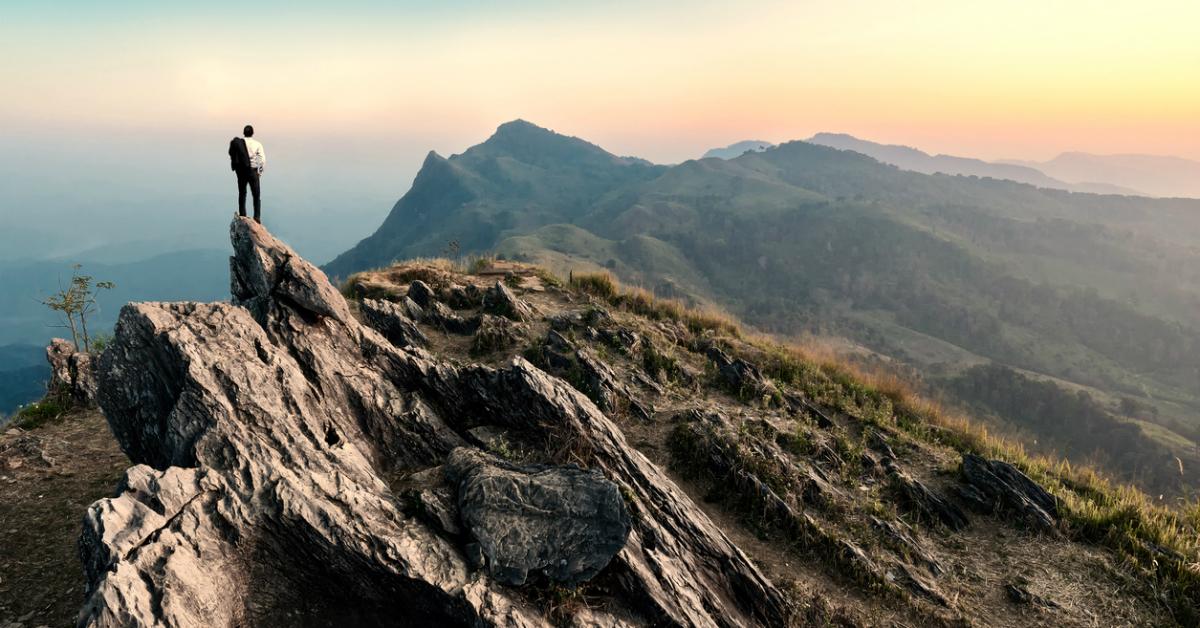 11. The "my left or your left?" question isn't applicable in all situations.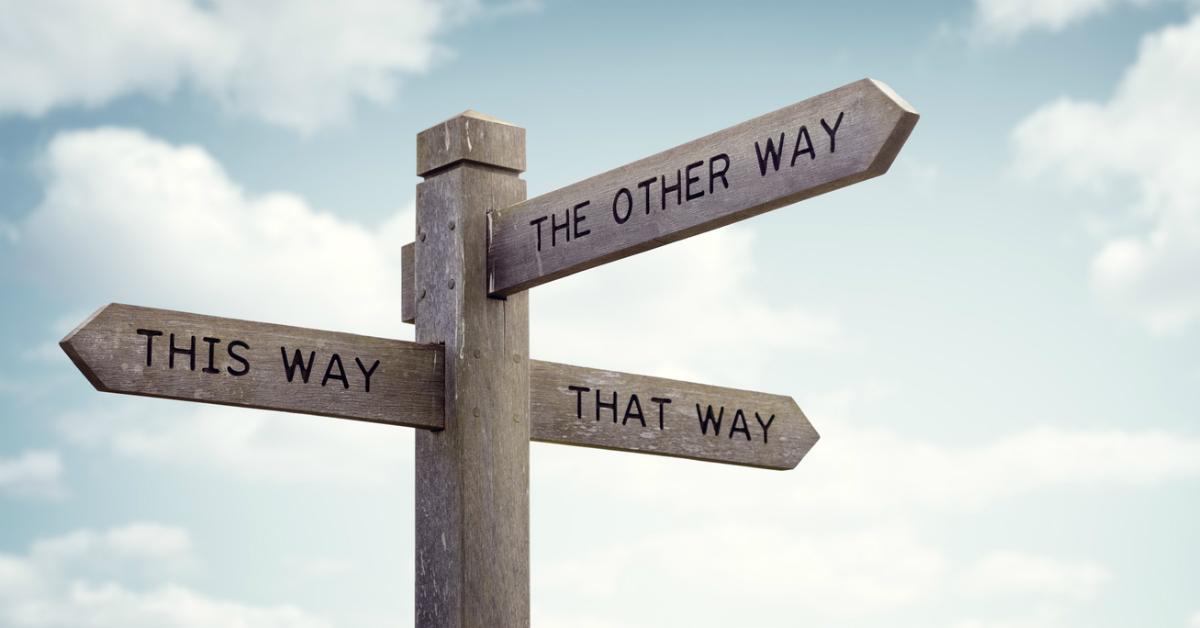 12. How haircuts work can be confusing for some.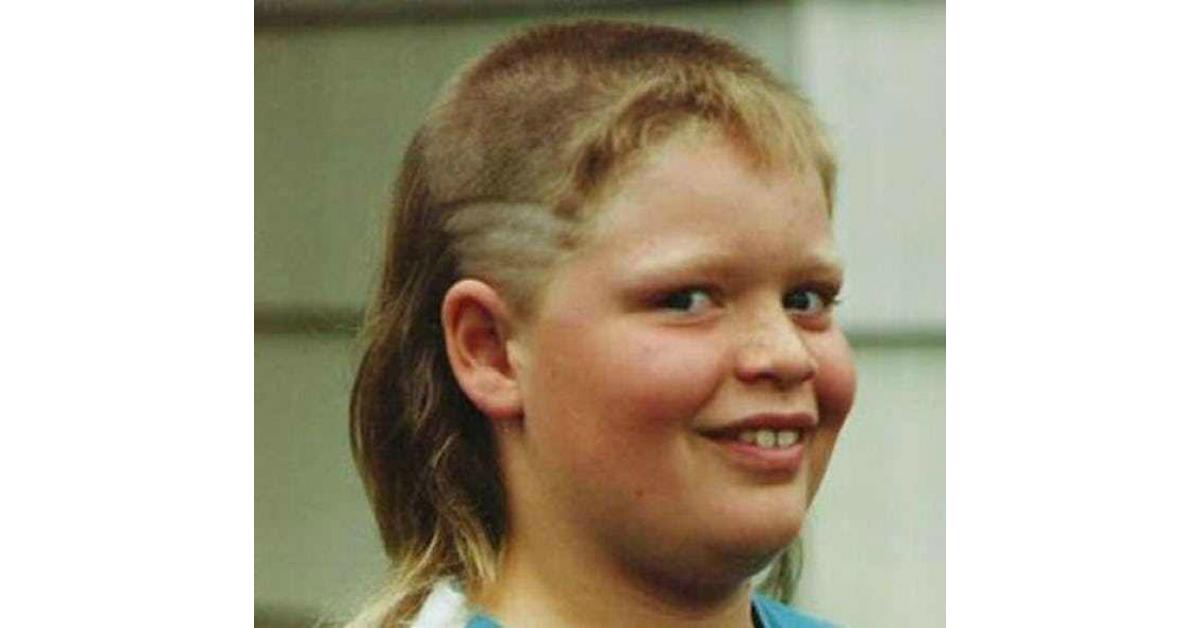 13. I'm hoping that they just misspoke and got their nouns mixed-up.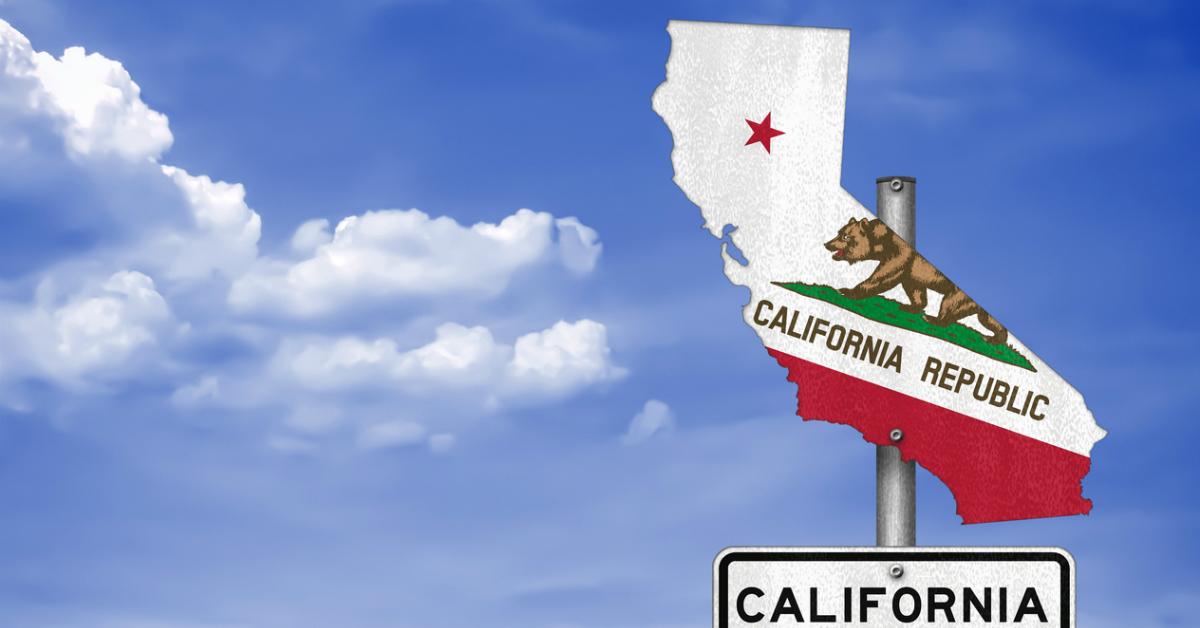 14. No one really knows which moon we're looking at on any given night.
15. She thought Toronto was where?
16. Cleaning toilets is apparently some kind of insane activity no one really does.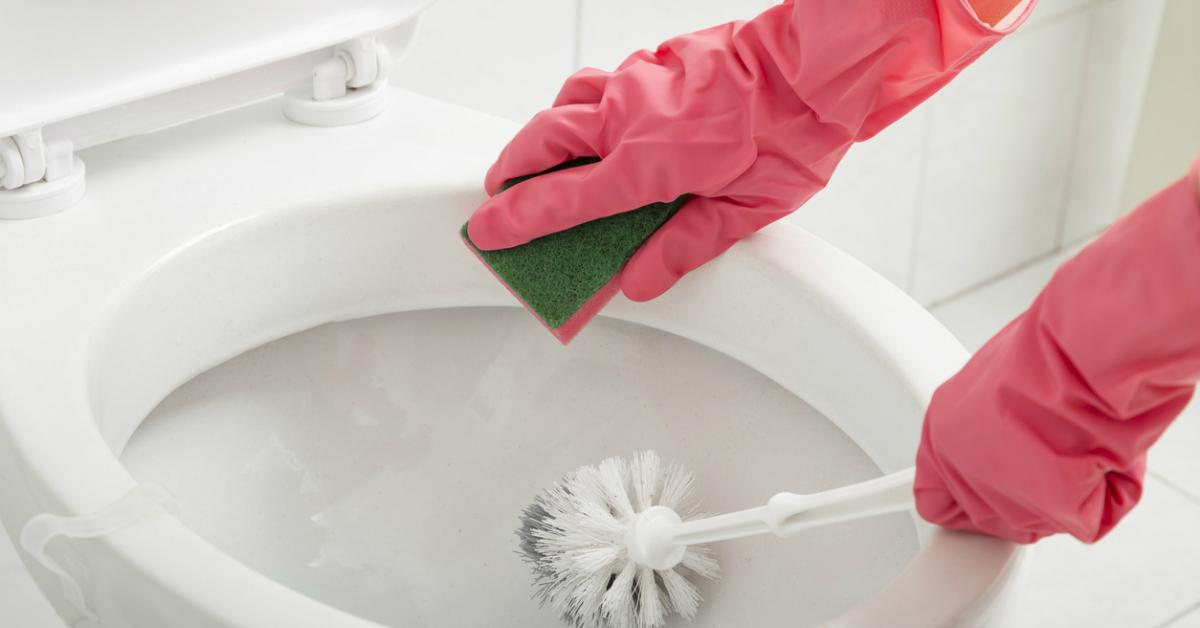 17. Yeah the zoom function takes a while to get down pat.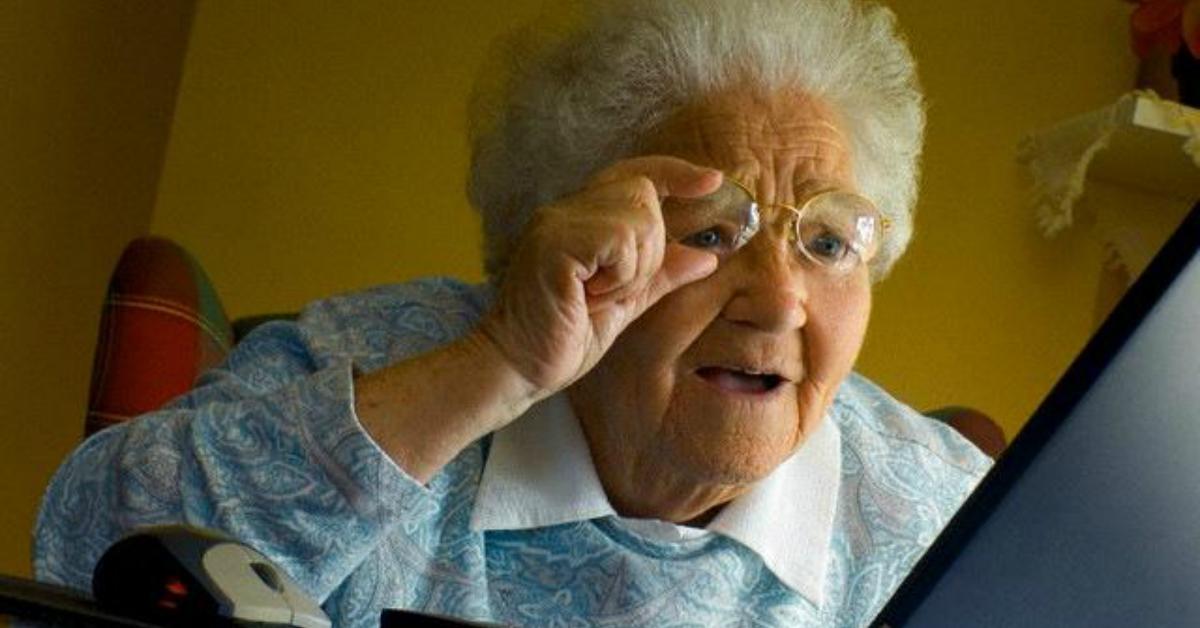 18. Those full moons sure are rare occurrences.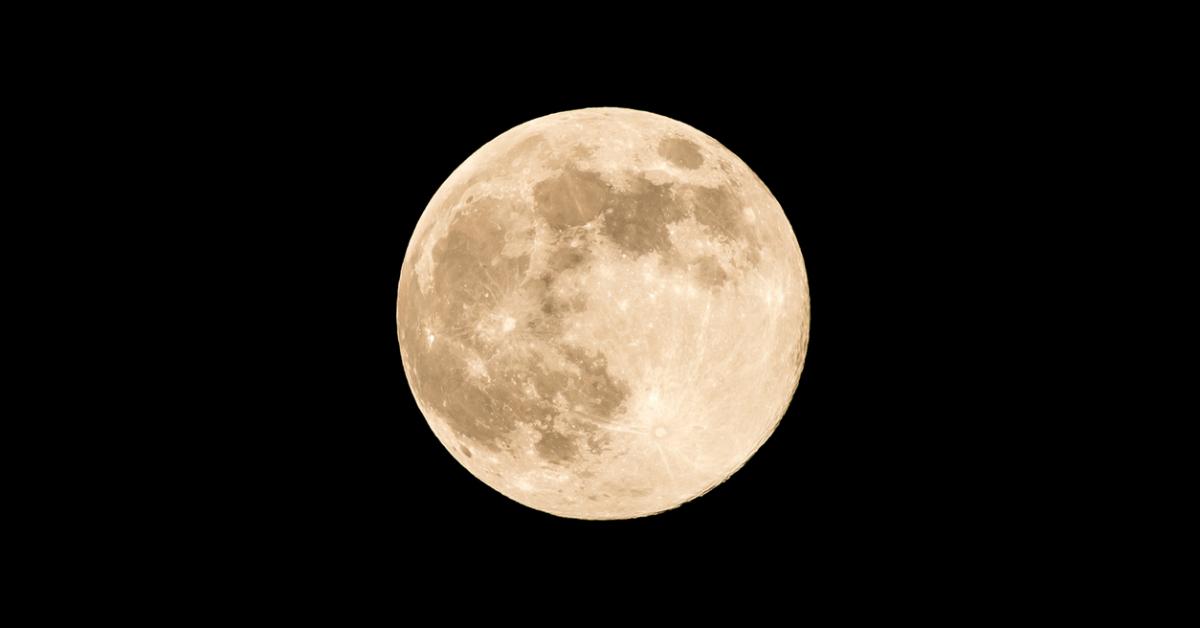 19. Friend of mine had the same thing happen to him.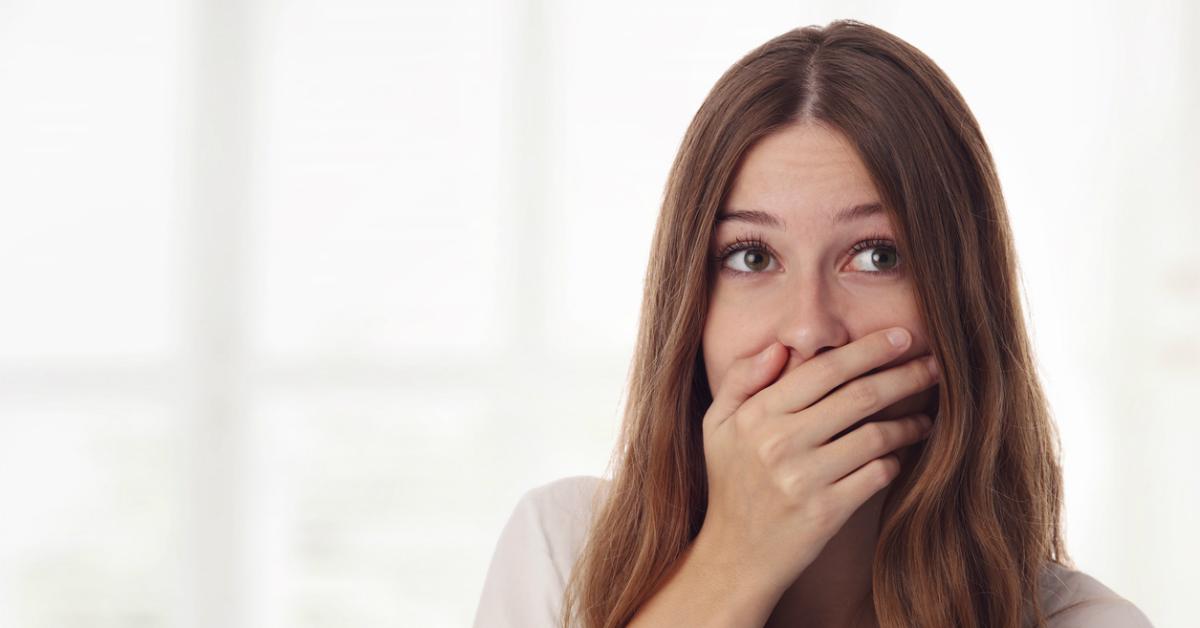 20. This dude who greatly underestimated the functionality of his computer.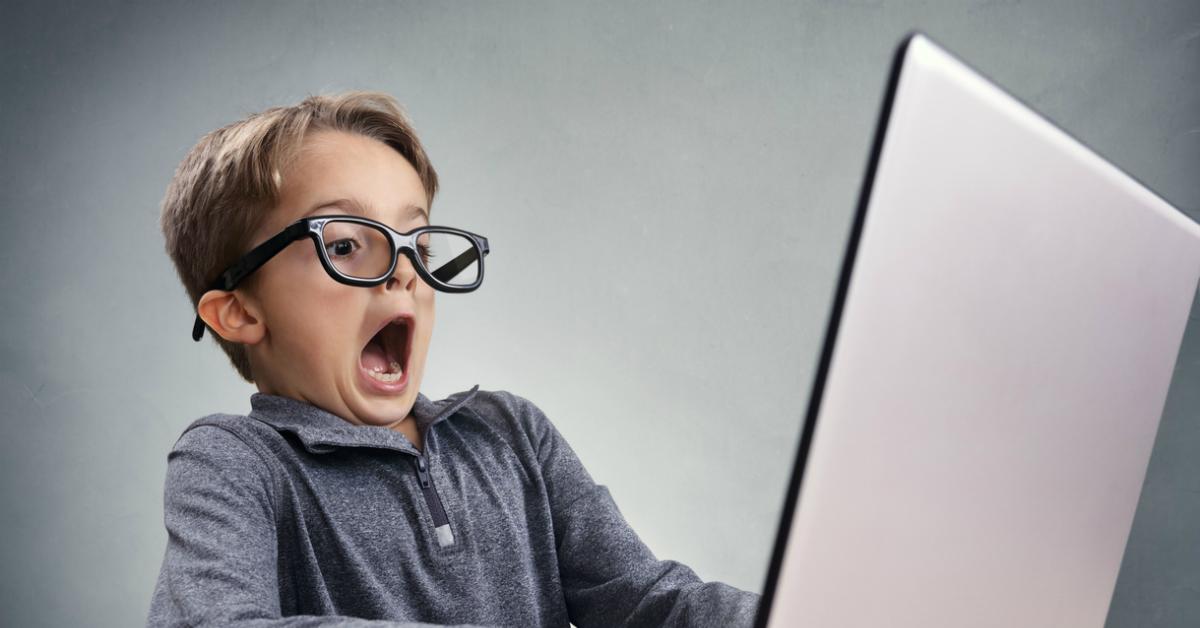 21. You don't want to incur the ire of tech support workers, people.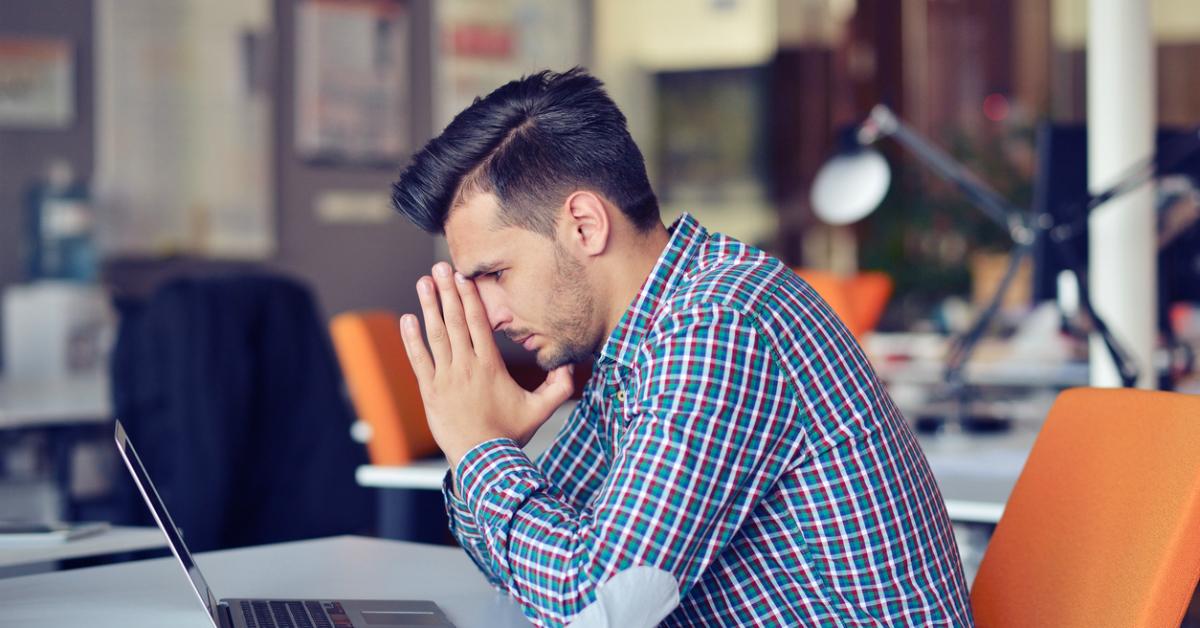 22. Salt prevents what?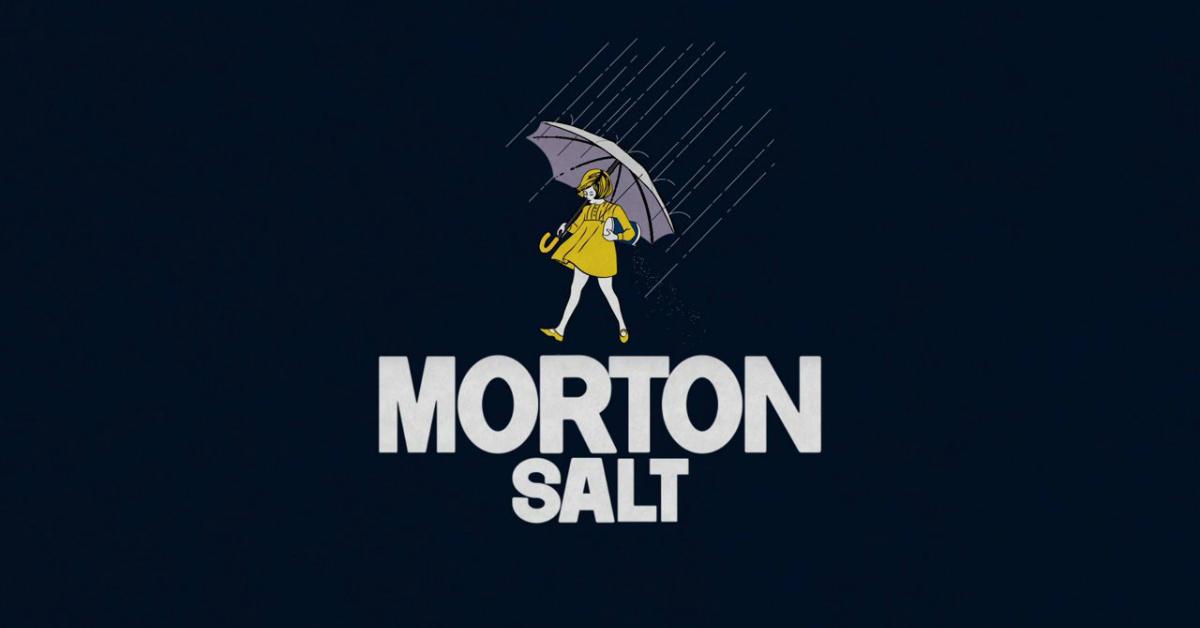 23. This person who has no idea how breastfeeding works.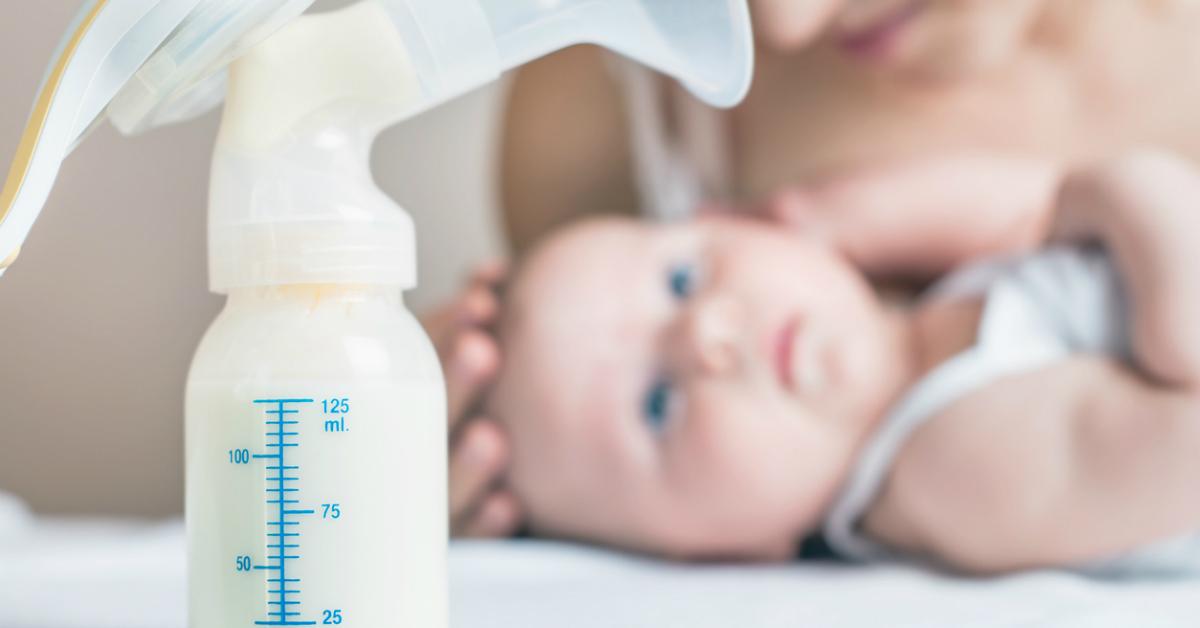 24. Do you mean, turn on?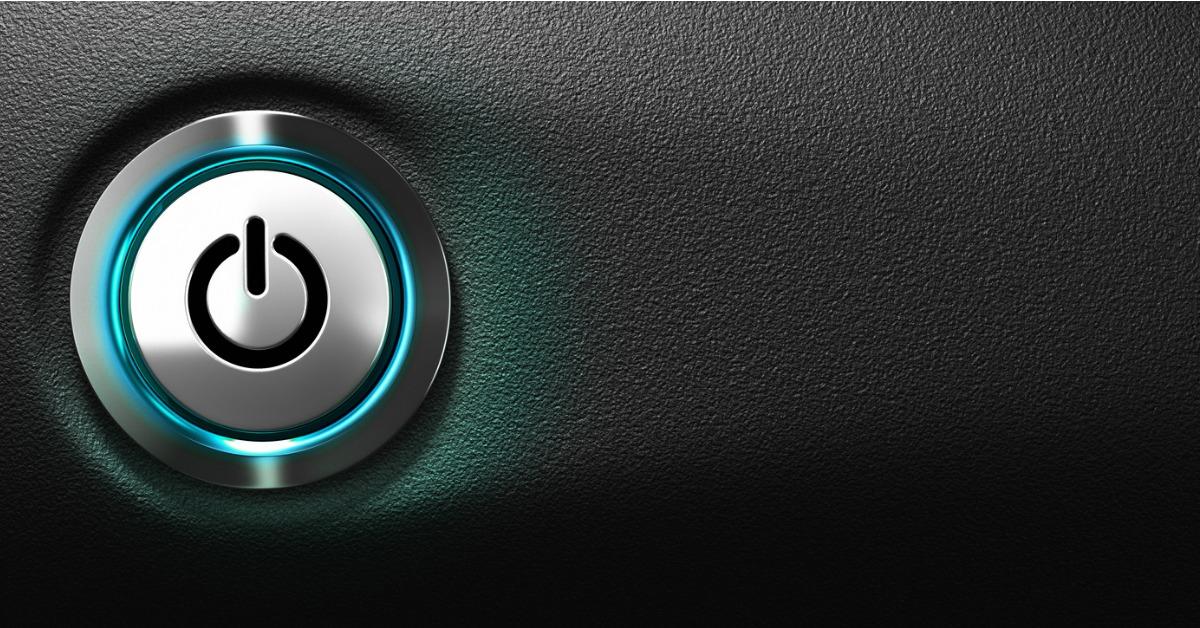 25. A surefire way to anger any Texan.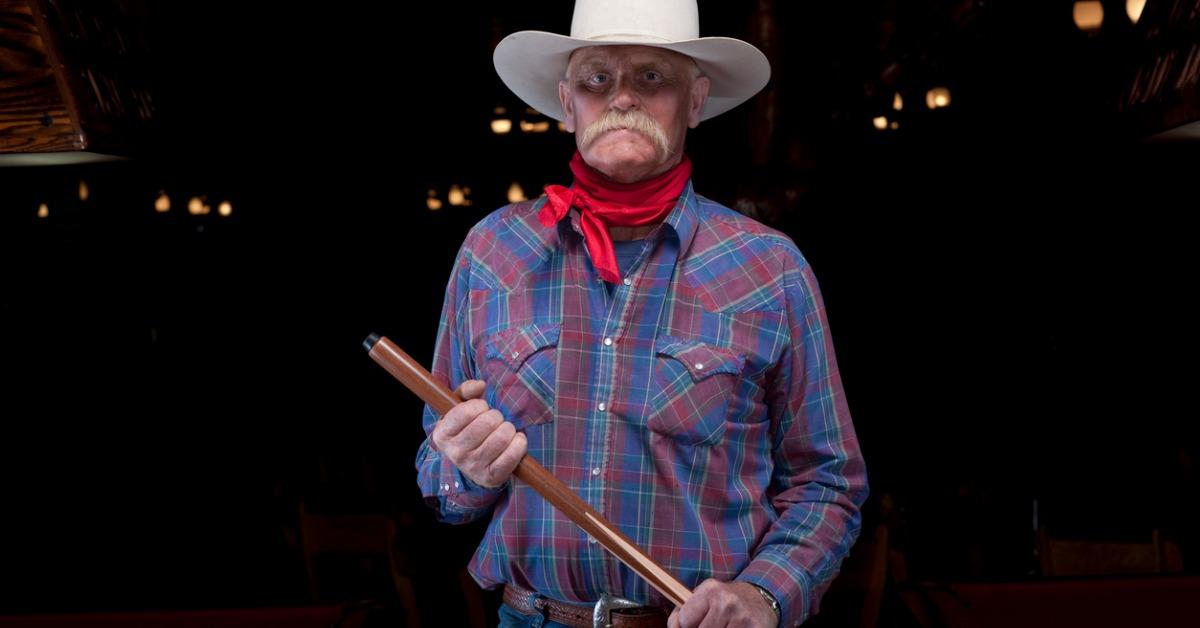 26. "My east."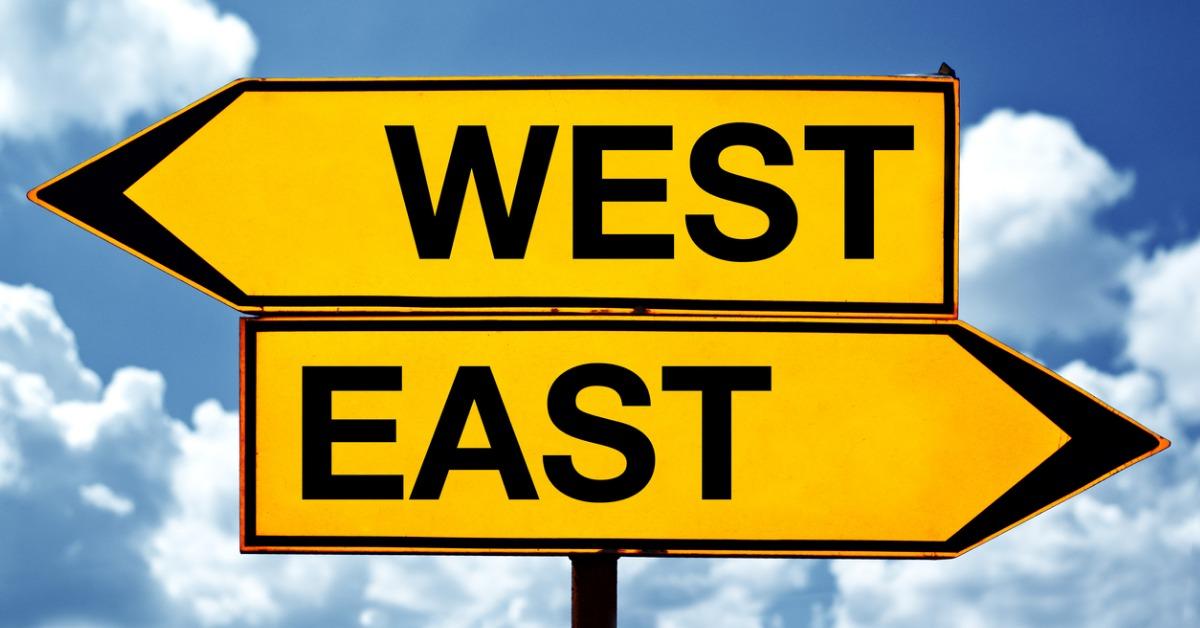 27. I would want to live in the sky too, if I could.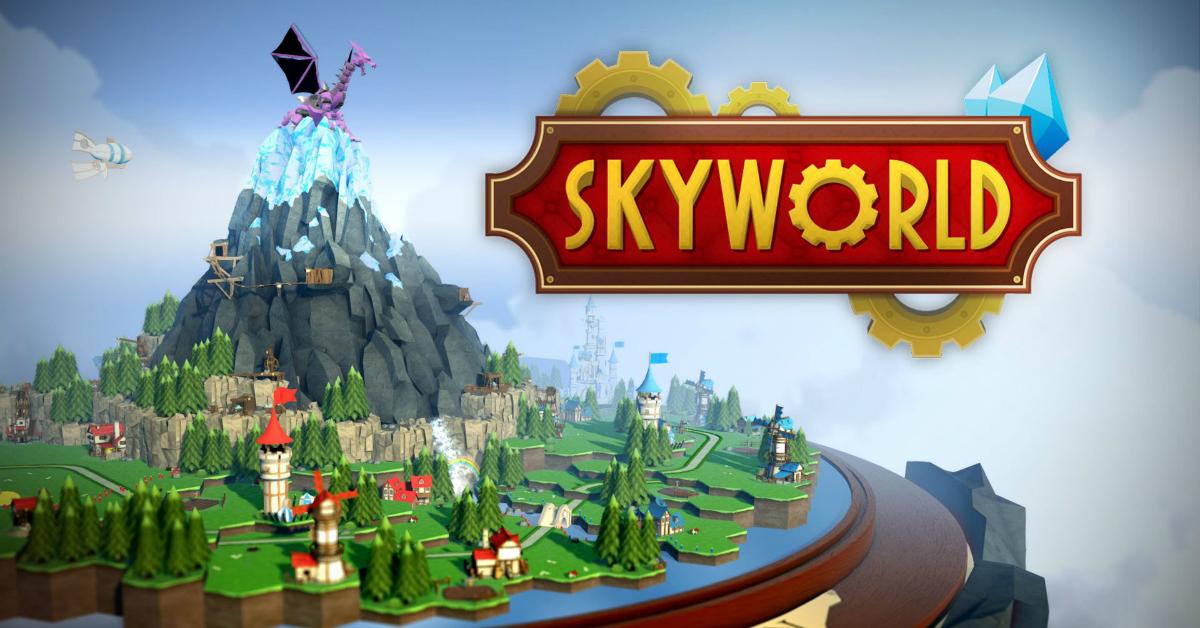 28. I hate it when my salads are just filled with laytucky.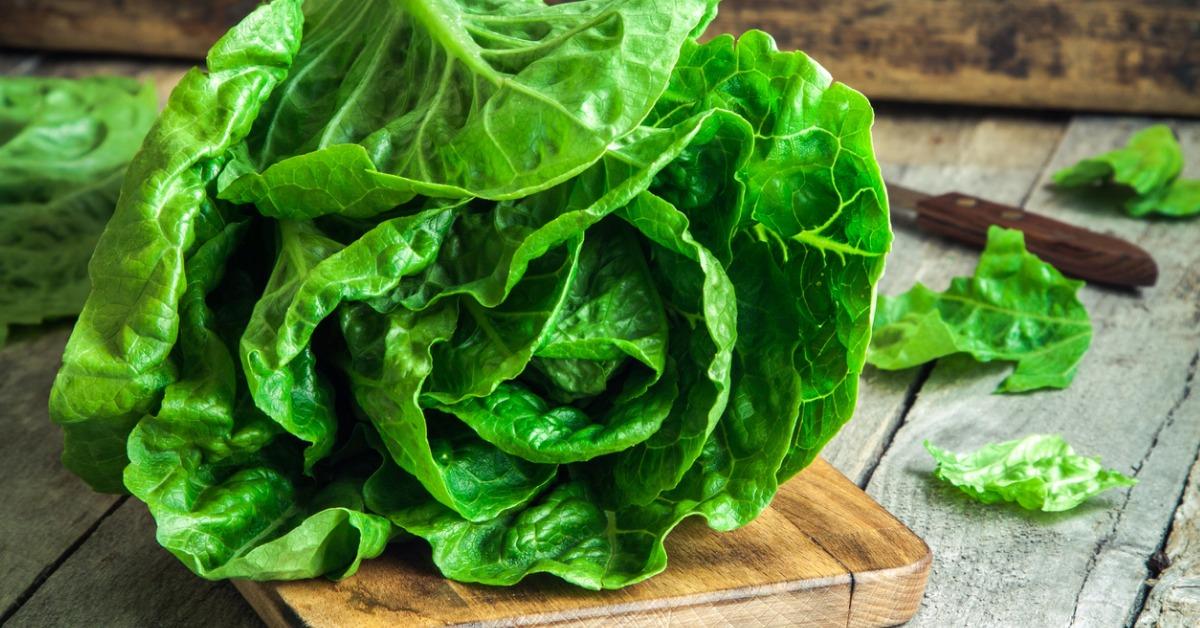 29. Imagine if that's how it worked? Terrifying.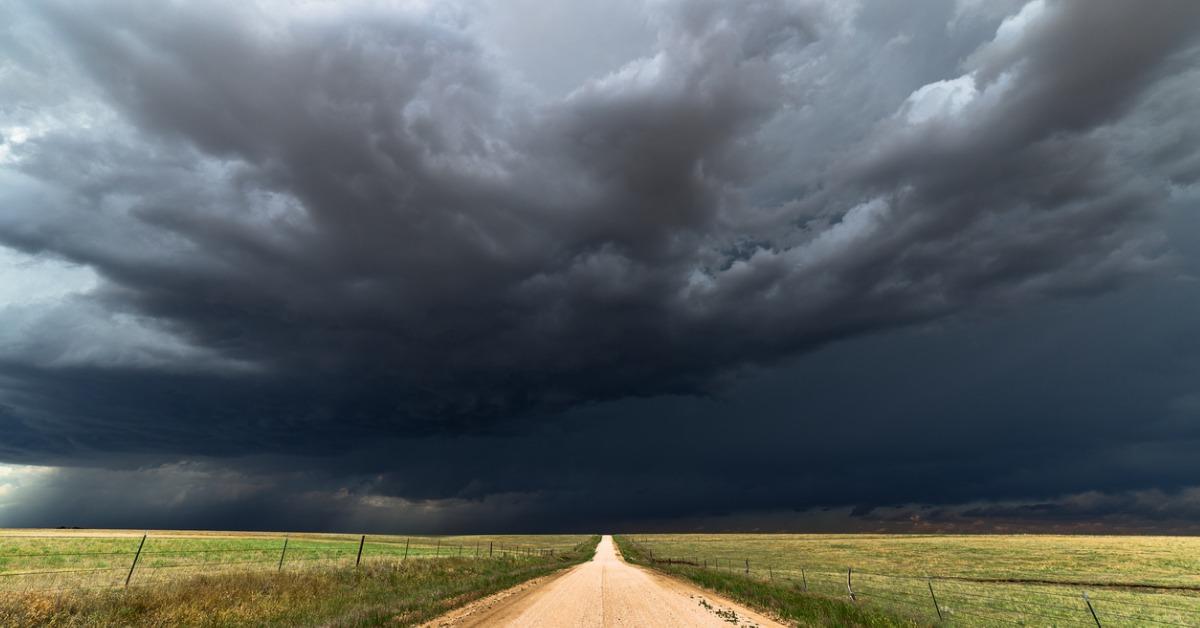 30. But...you just said...wireless.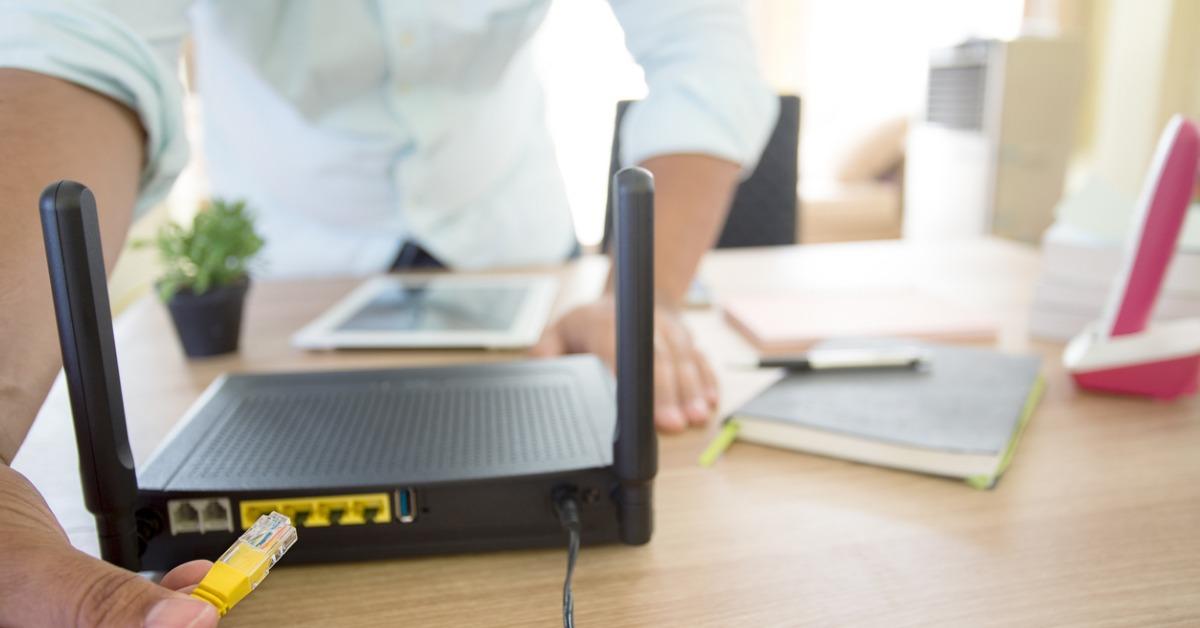 31. There are times I miss working in a pizzeria.