40 Pictures You Can't Look at for Too Long Without Dying of Laughter
Ever look at a photo and can't stop laughing? Here are 25 hilarious pictures that will make you die of laughter guaranteed.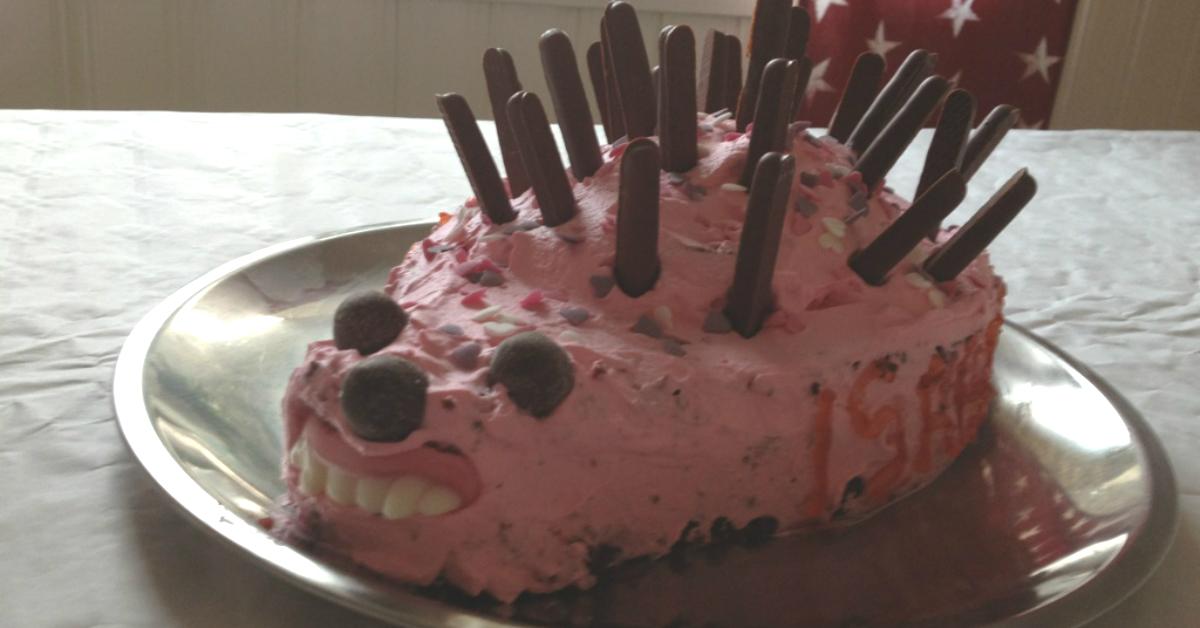 "Legs are awful."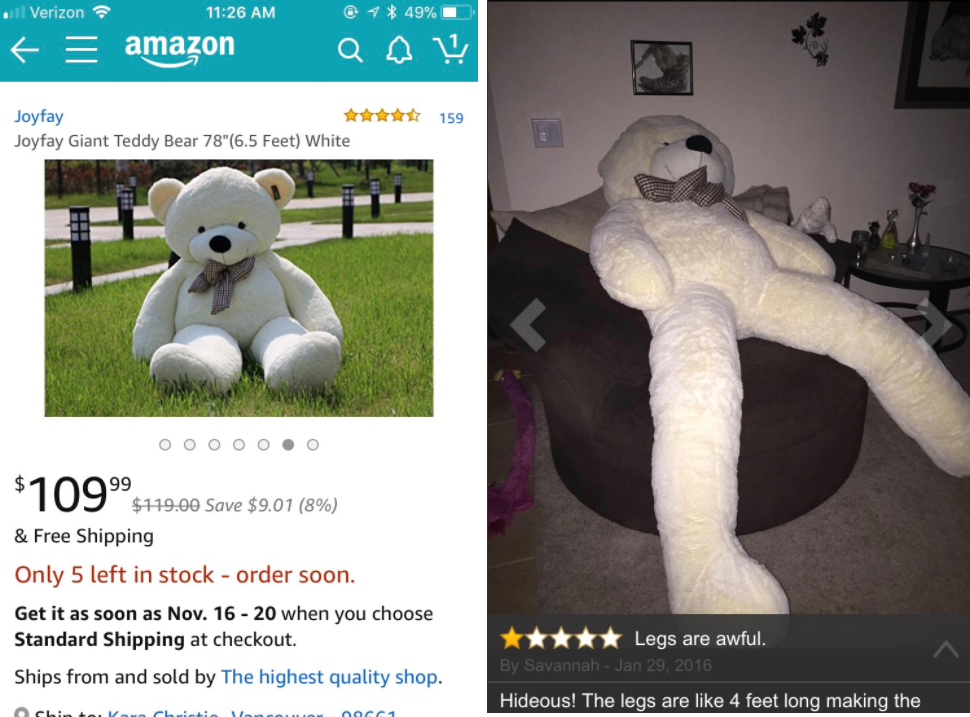 Gotta go fast.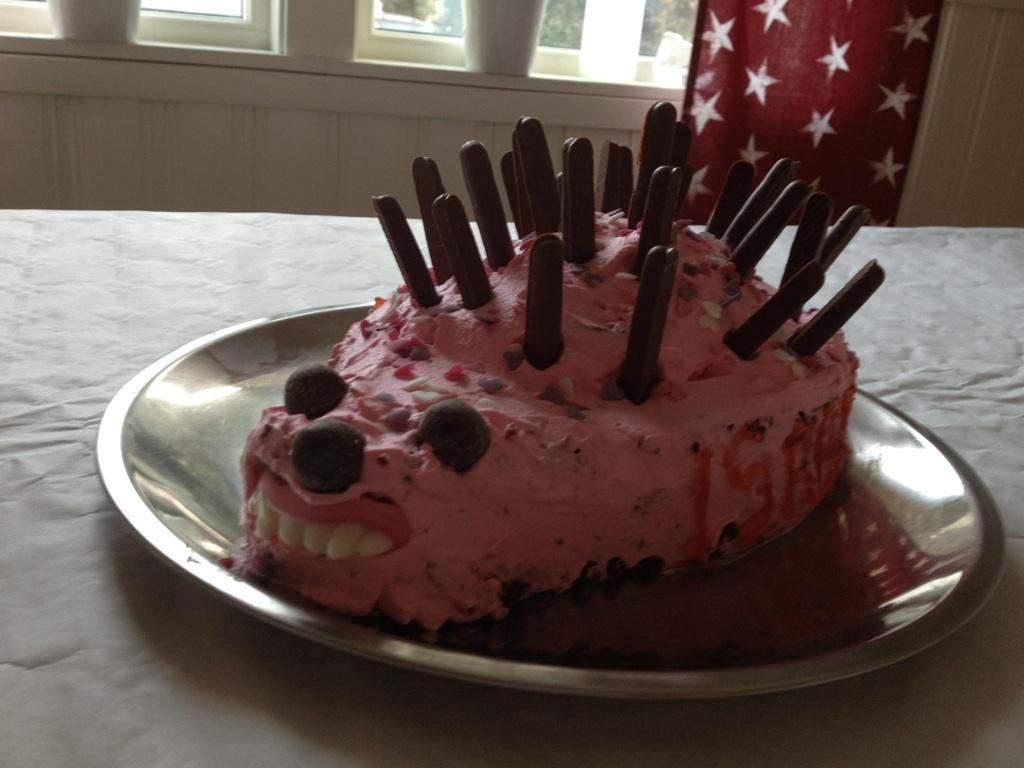 Shhh, you'll hurt its feelings.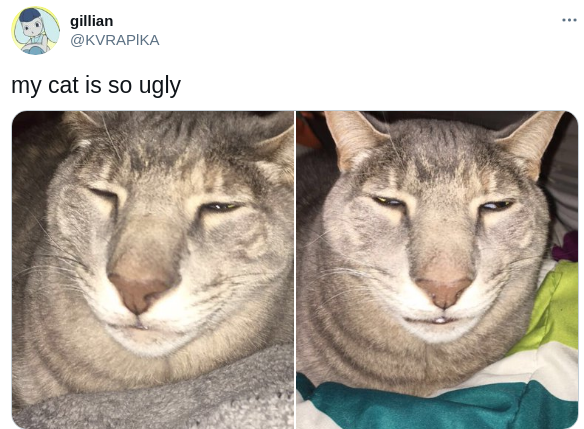 A timeless classic.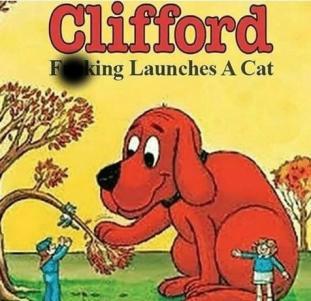 All state.
There's so many levels to this.
Send in the clowns.
"Make him regret."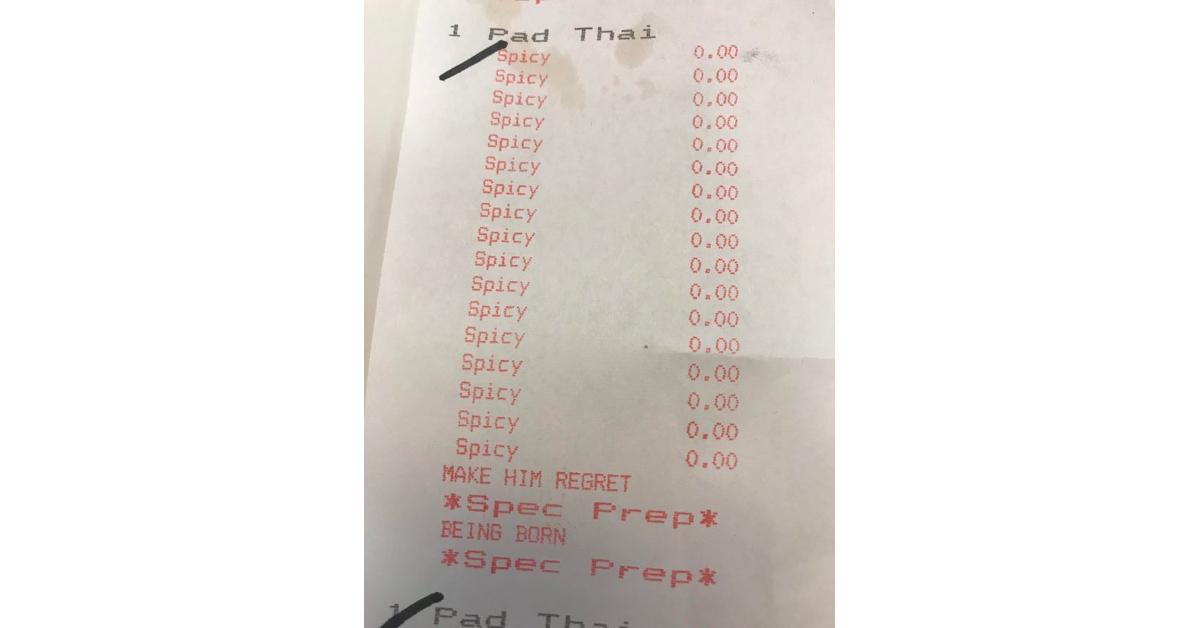 Robert Downey Jr.'s dog.
The little bit of backstory makes this A+.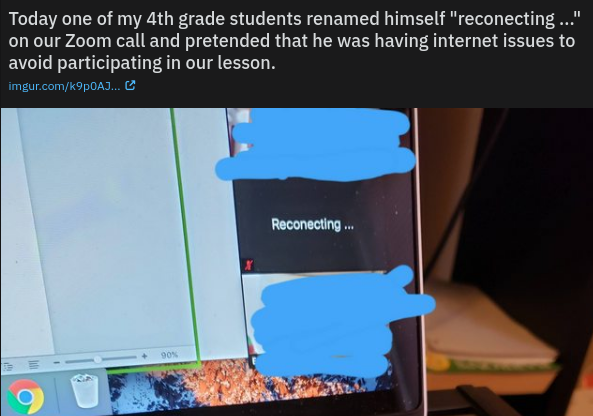 Putting furniture together is the worst.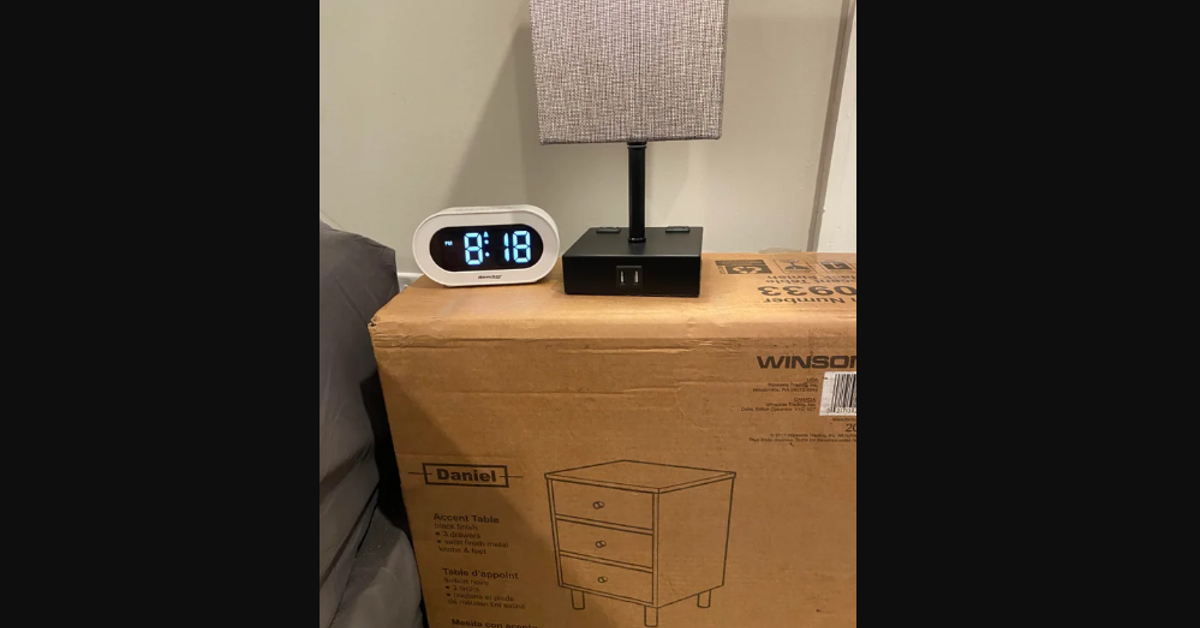 OK this is a video...but worth it.
It's just plane common sense.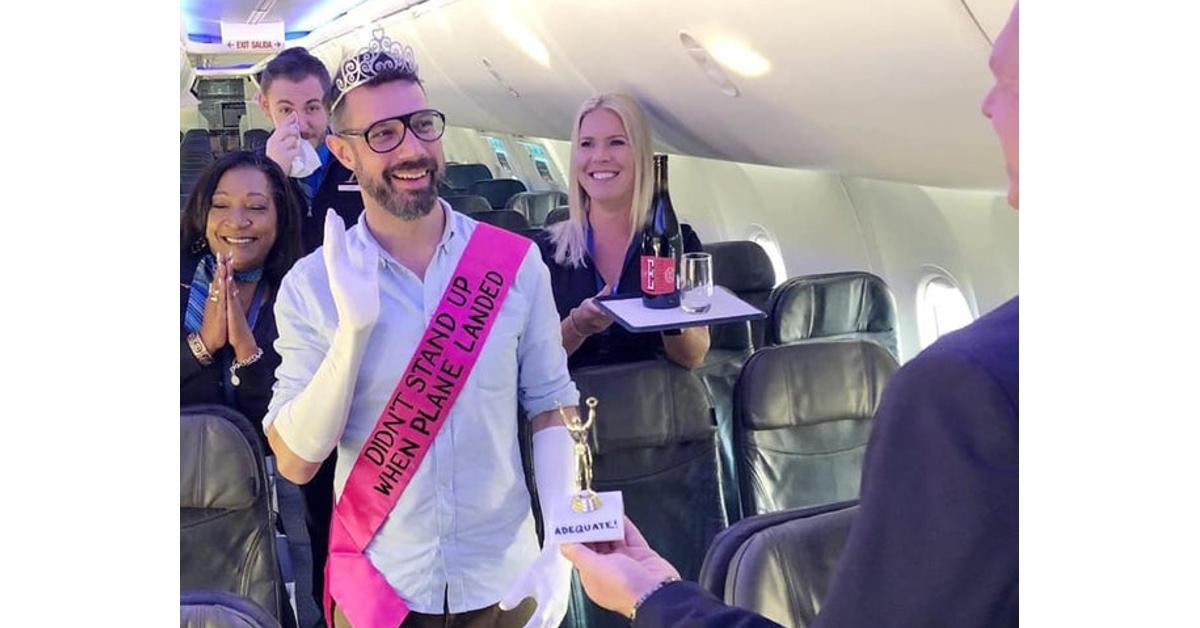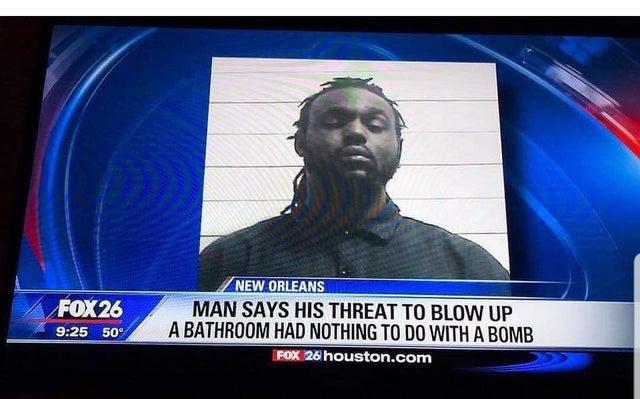 "I had to cut down a tree in my yard and now I feel bad."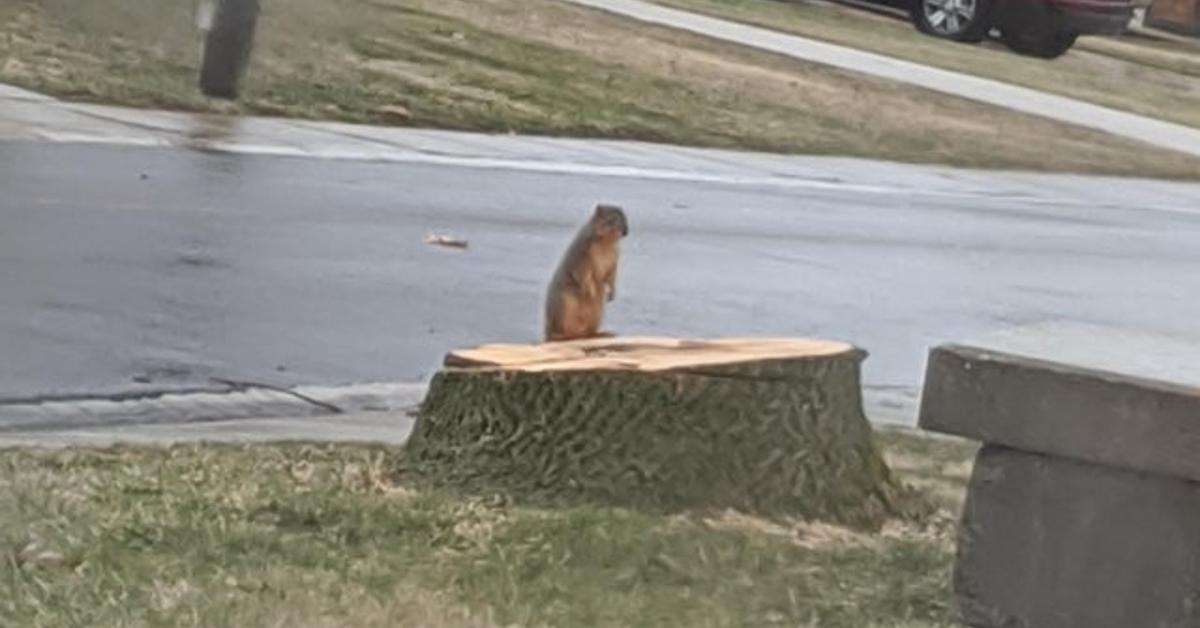 Canada's plastic money's perfect for COVID.
Mom and dad are doing it on purpose.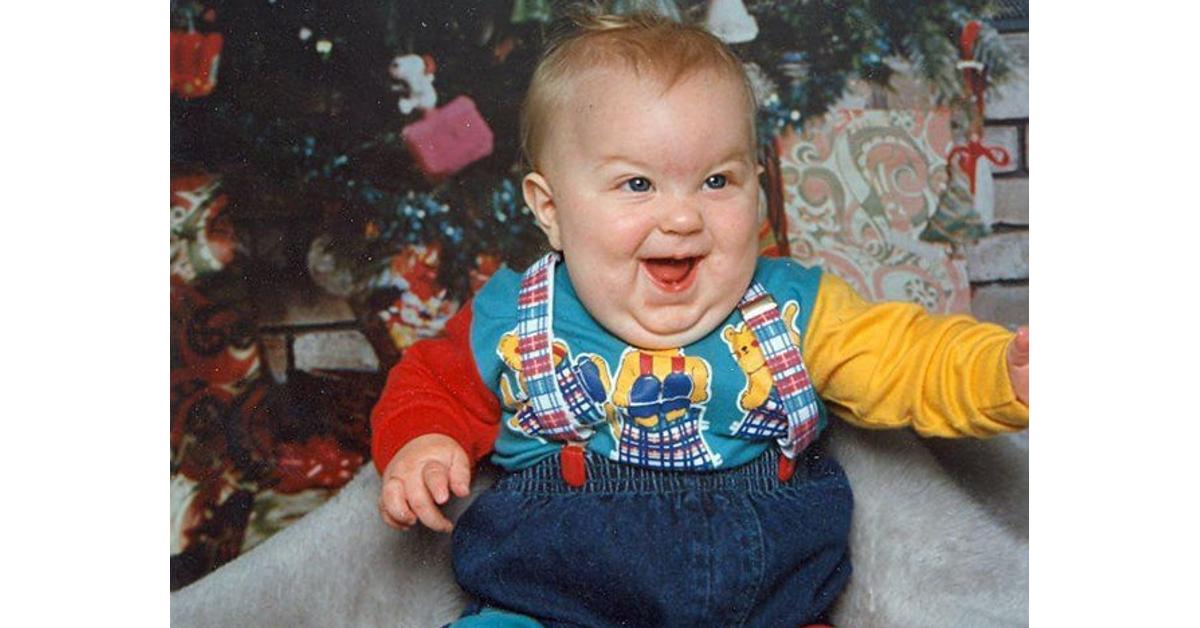 This Spanish Flu portrait.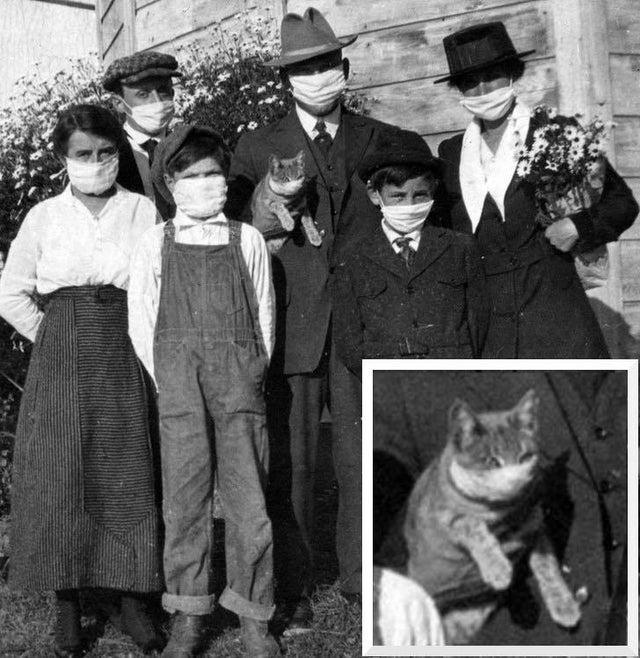 Fence finger.
Mister monopoly strikes again.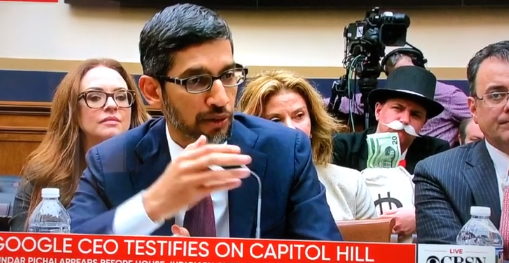 What a difference 20 years makes.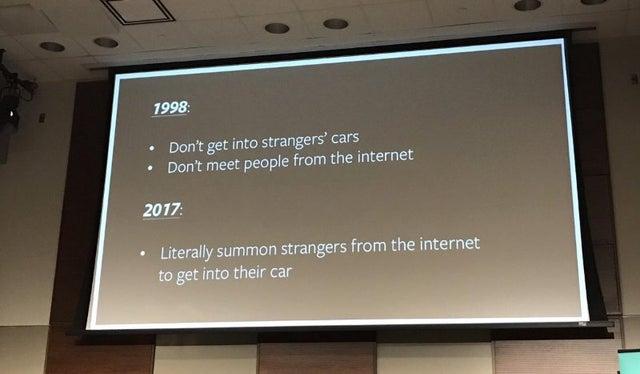 Instagram boyfriends.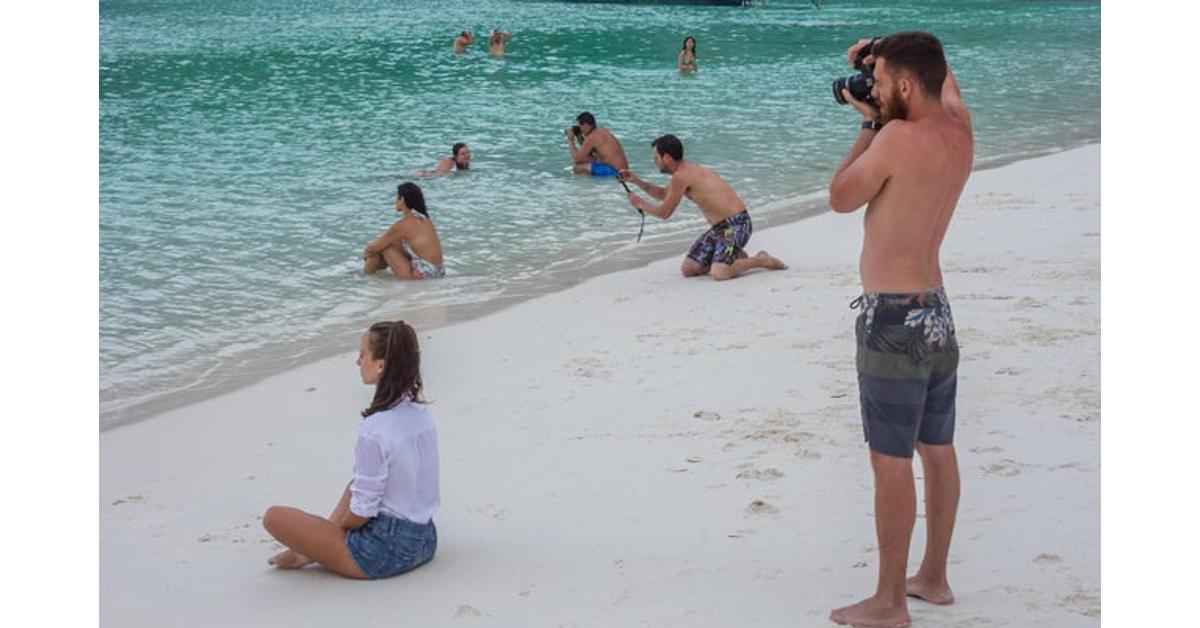 The trash can system.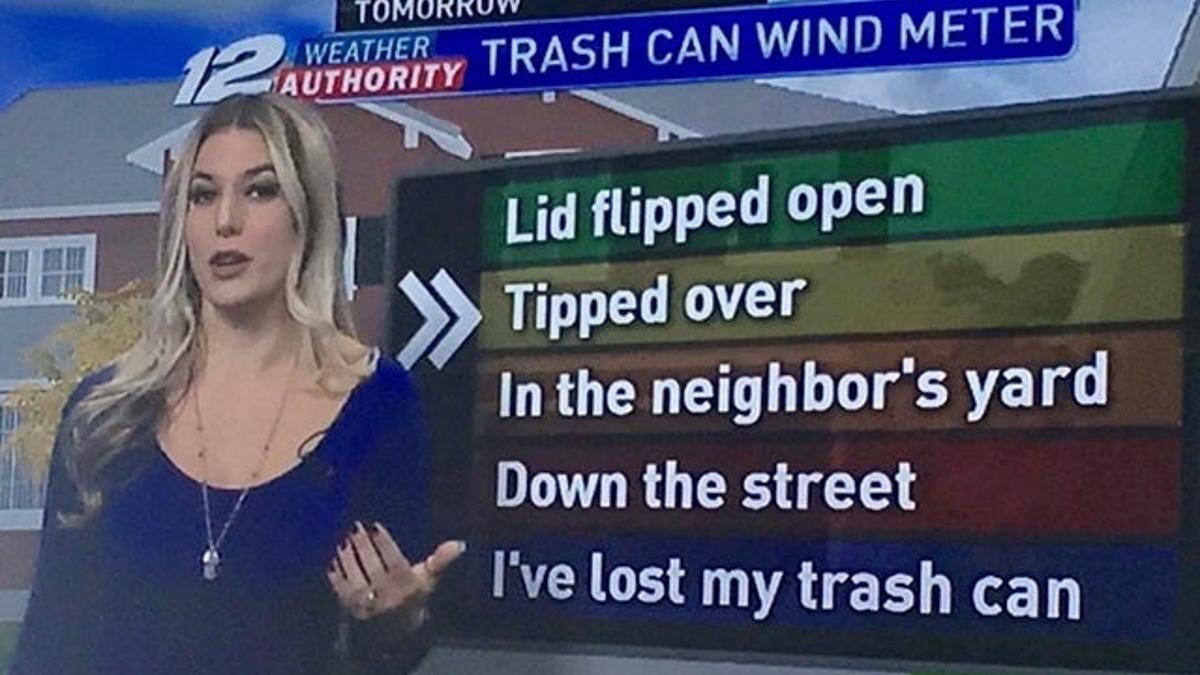 Jaimaican Lotto Winner not taking any chances.
Santa, baby.
While we're on the subject of dogs.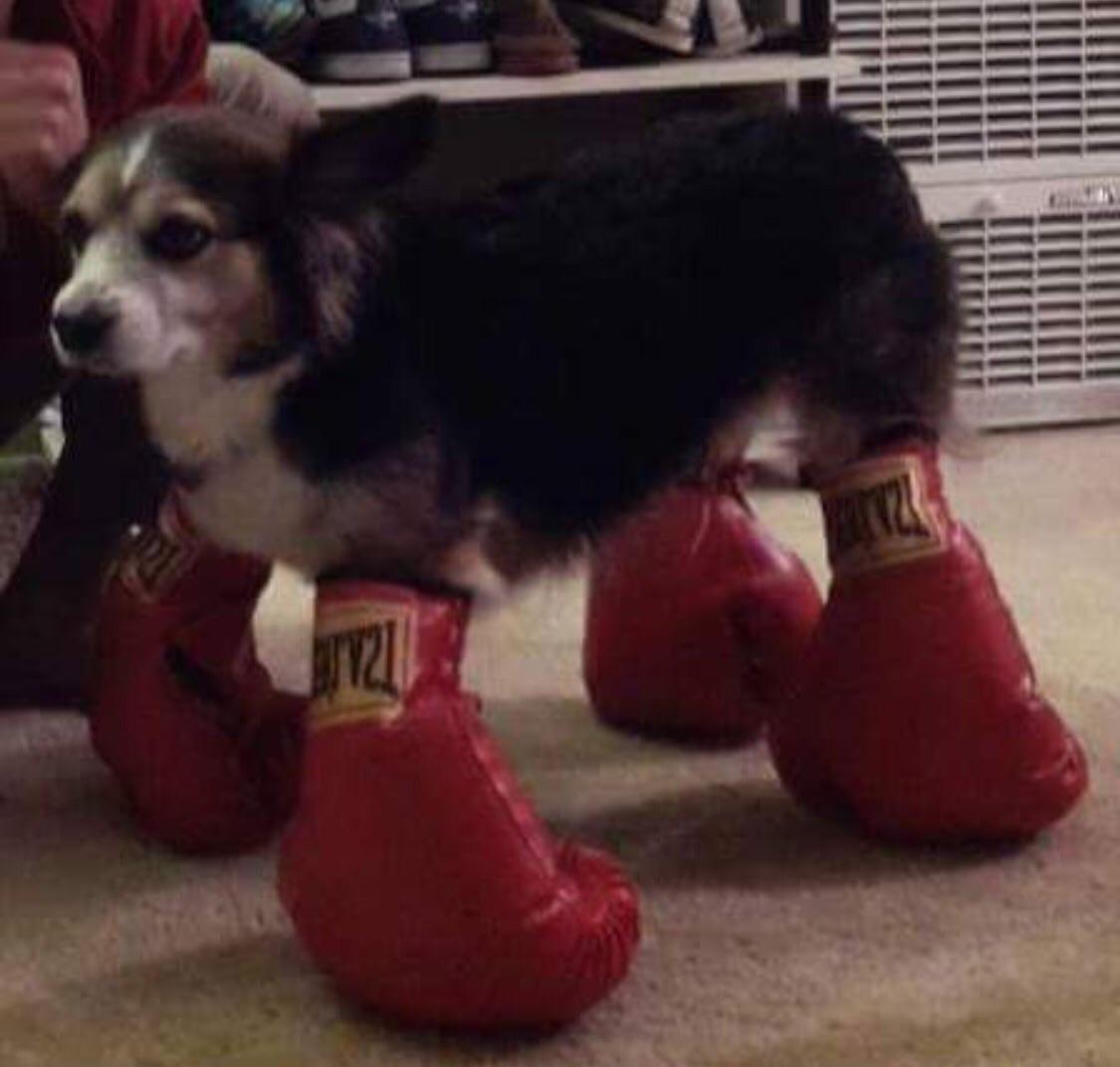 Don't eat dessert at Buzz Lightyear's house.
Microwaved potato and peanut butter, cabbage with nooch, banana
The ballad of red-eye bike guy.
Makeup cat.
Mac burnt in a pot.
15. Existentialist pupper.
17. 007's greatest foe.
18. Gas station bathrooms.
19. The pipes, the pipes are callin'.
20. Smiling is hard.
21. The grinning dog.
22. RIKES!
23. This classic.