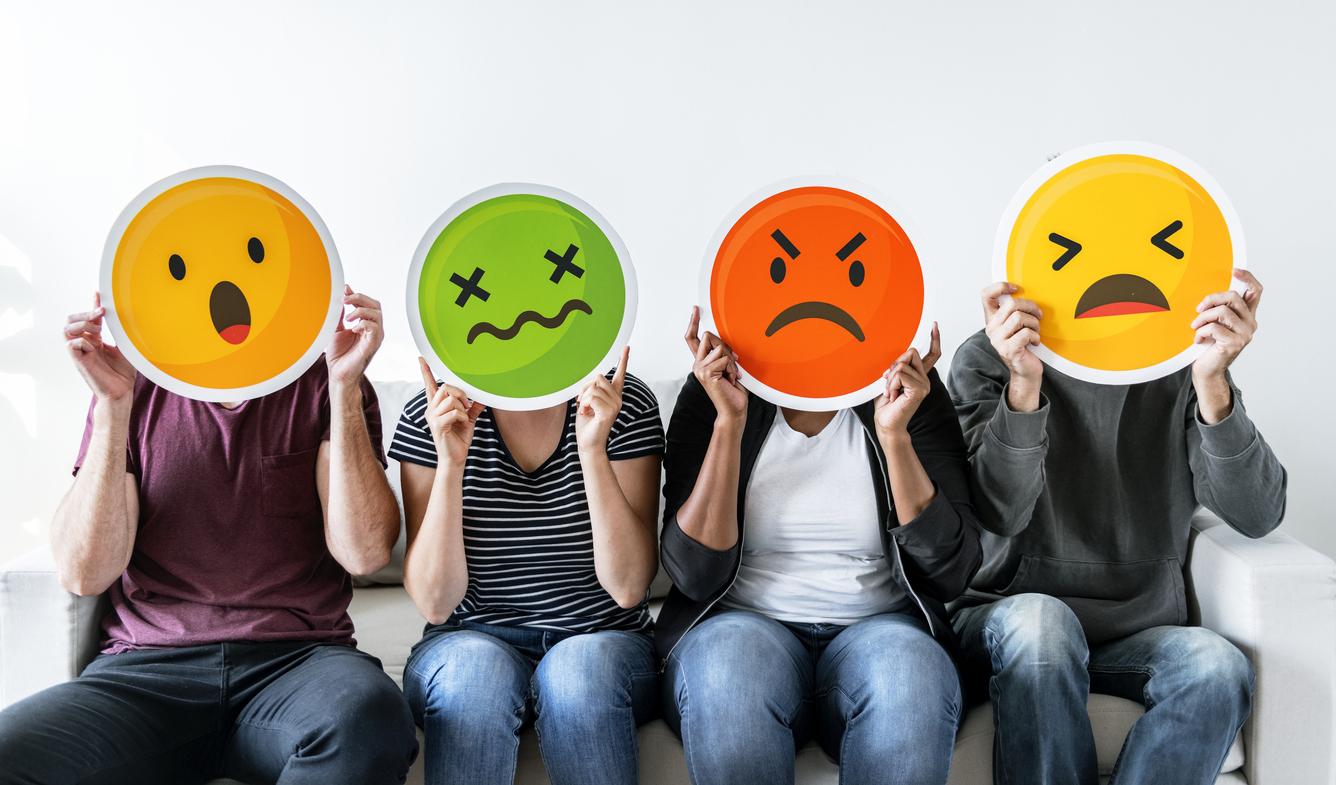 18 Universally Infuriating Things That'll Undeniably Make You Cringe
Here are some of the most minor occurrences with universally infuriating consequences.
1. The classic link click.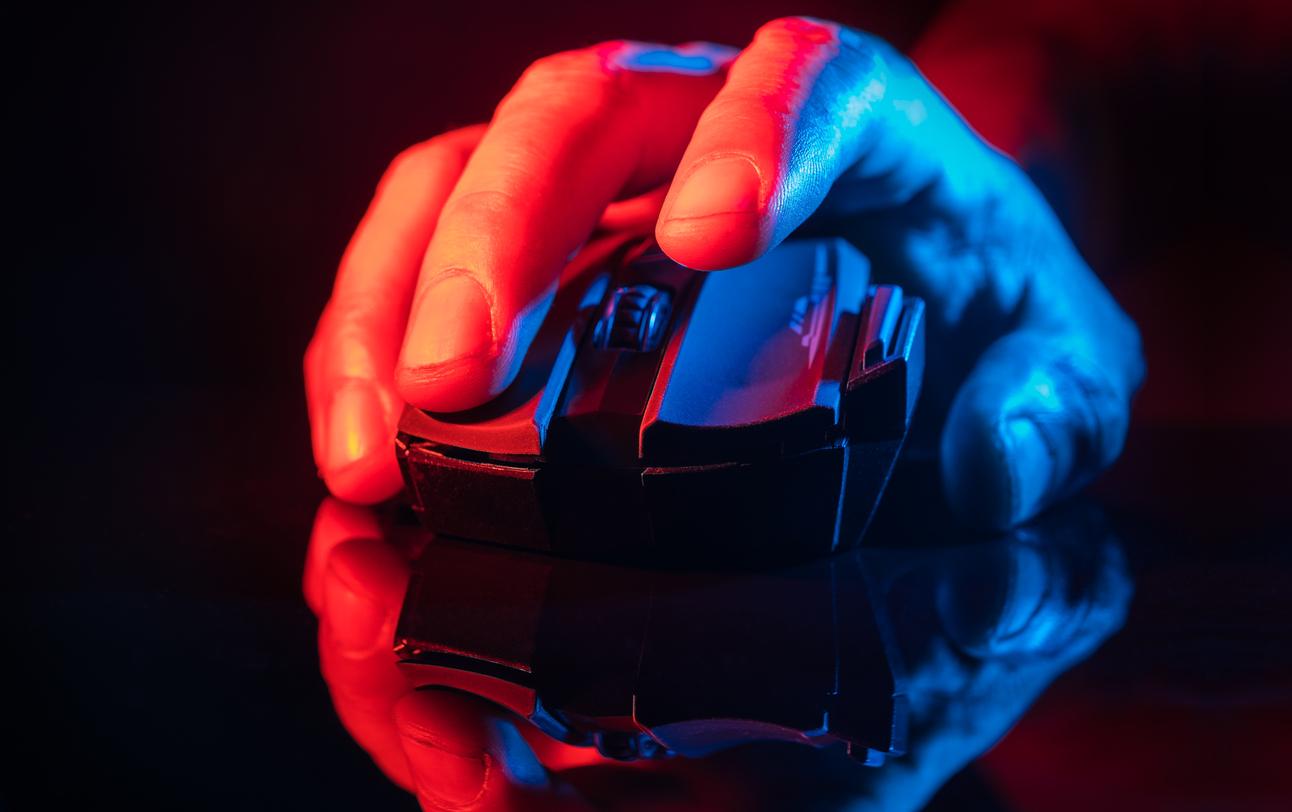 2. This tears me apart.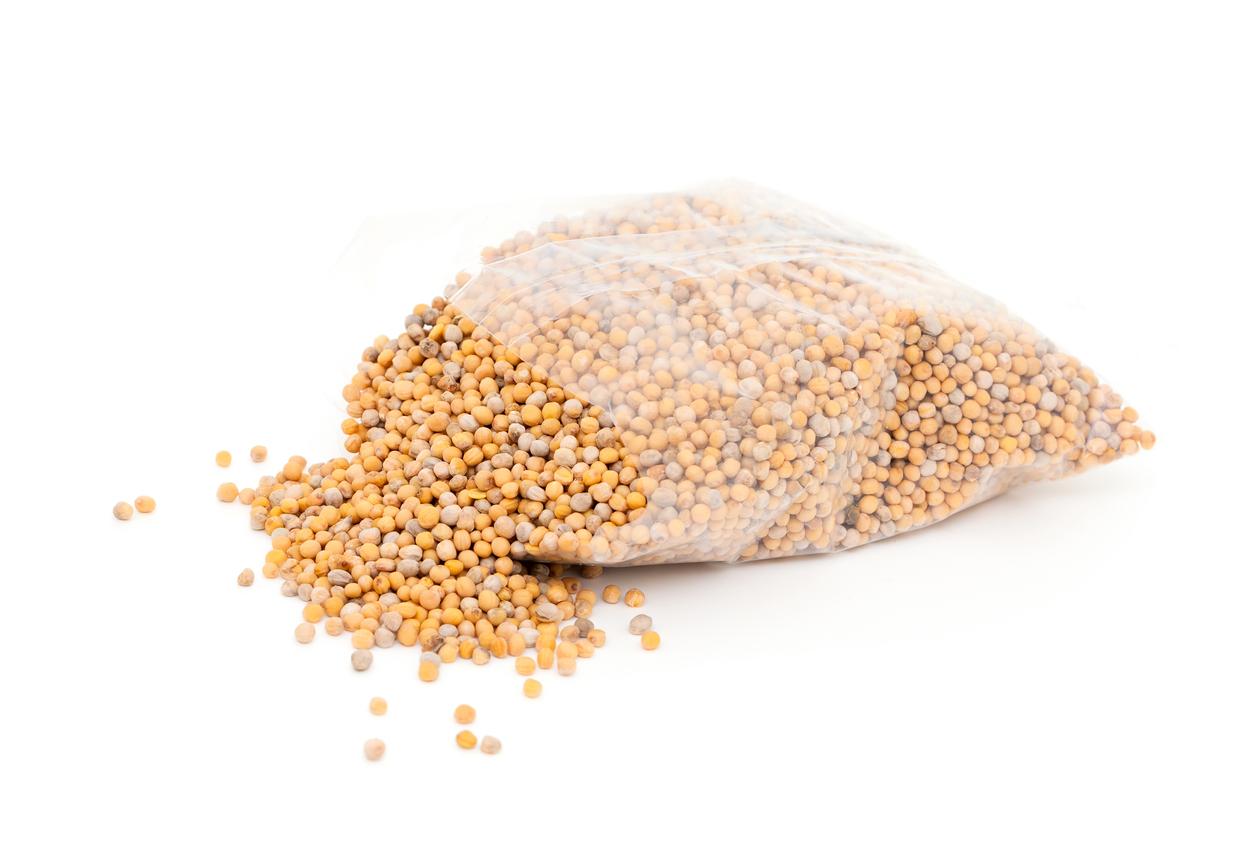 3. How low can you go?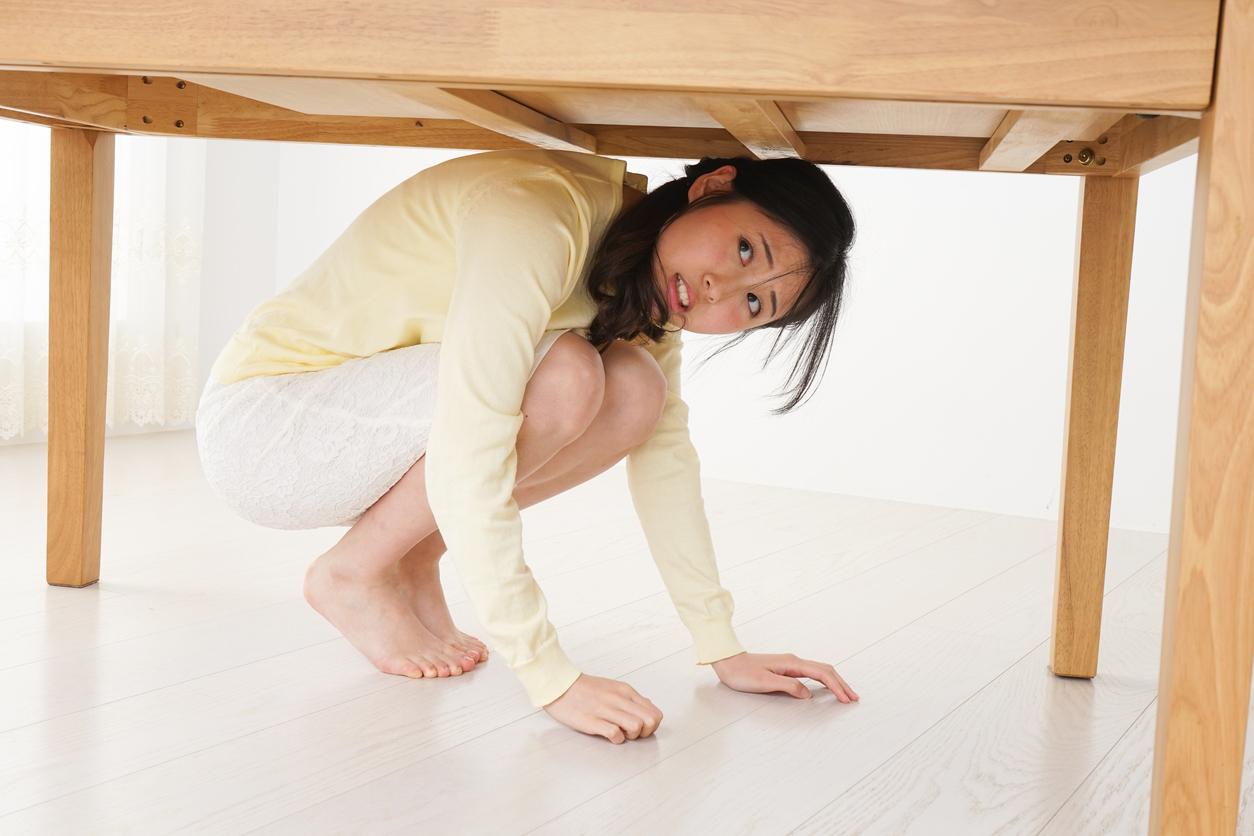 4. BEEP BEEP BEEEEEEEEEP BEEP!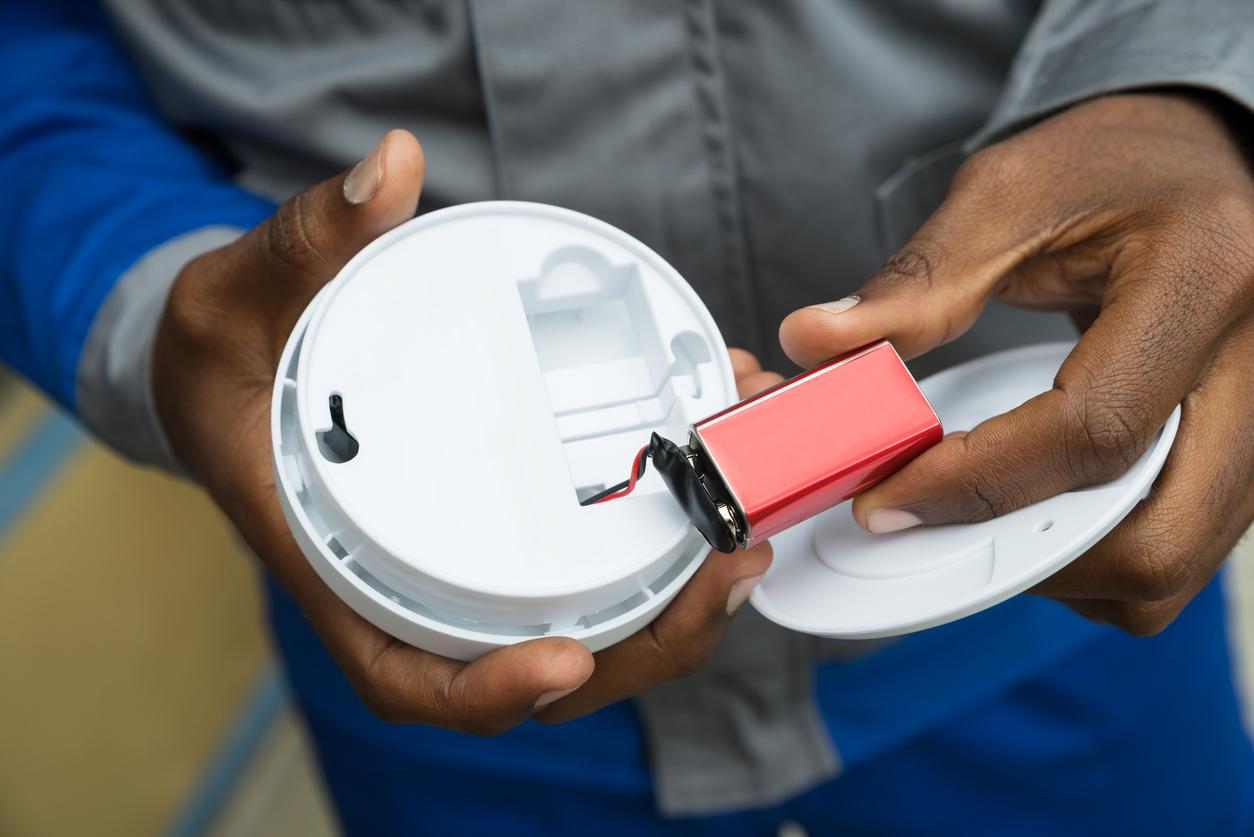 5. OTHER. DRIVERS.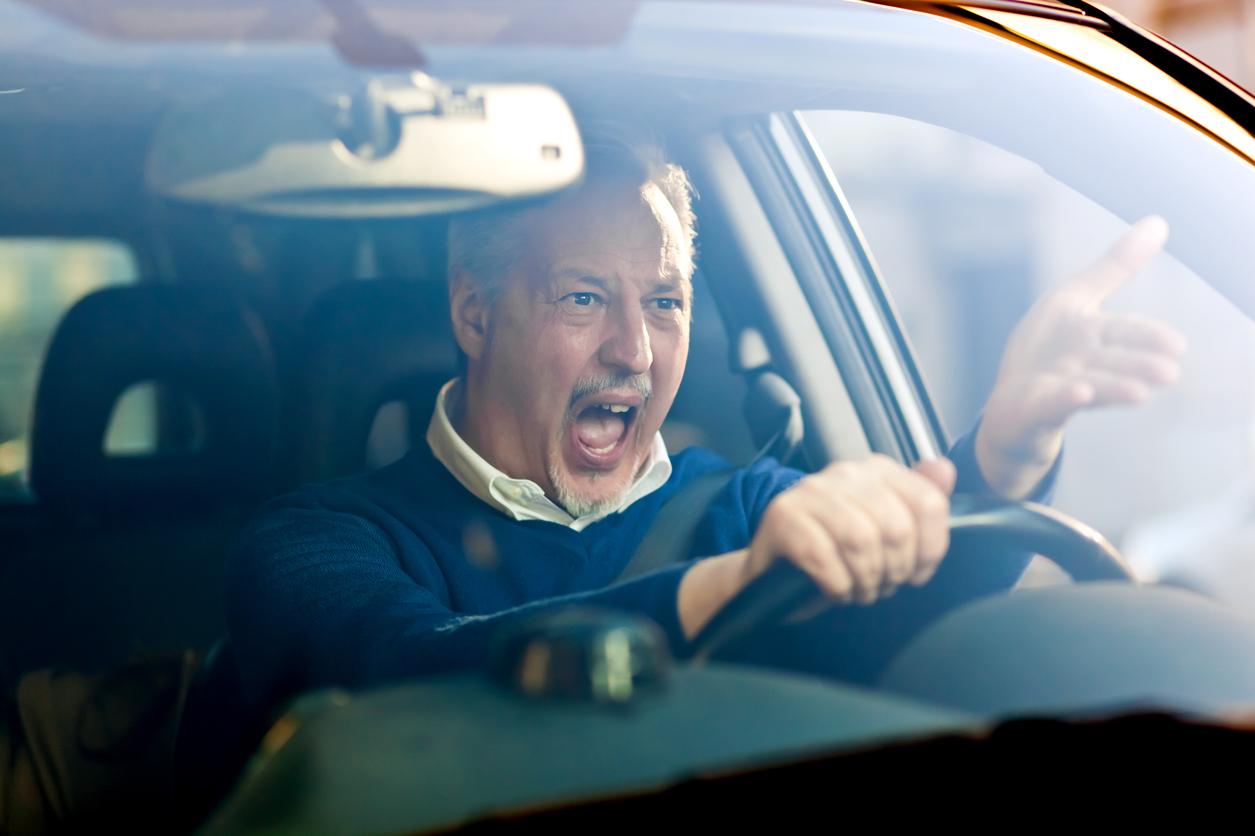 6. It's called fashion, try it sometime.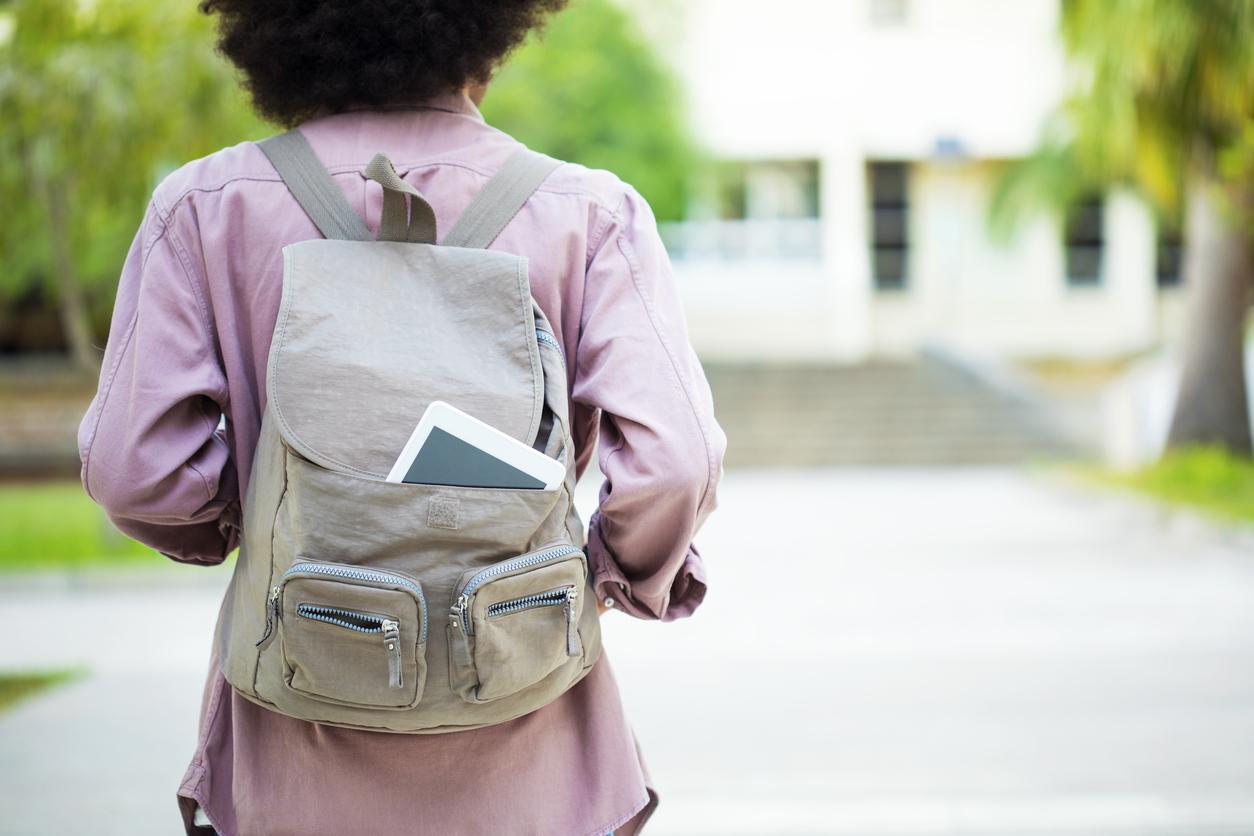 7. First-world problem, but STILL.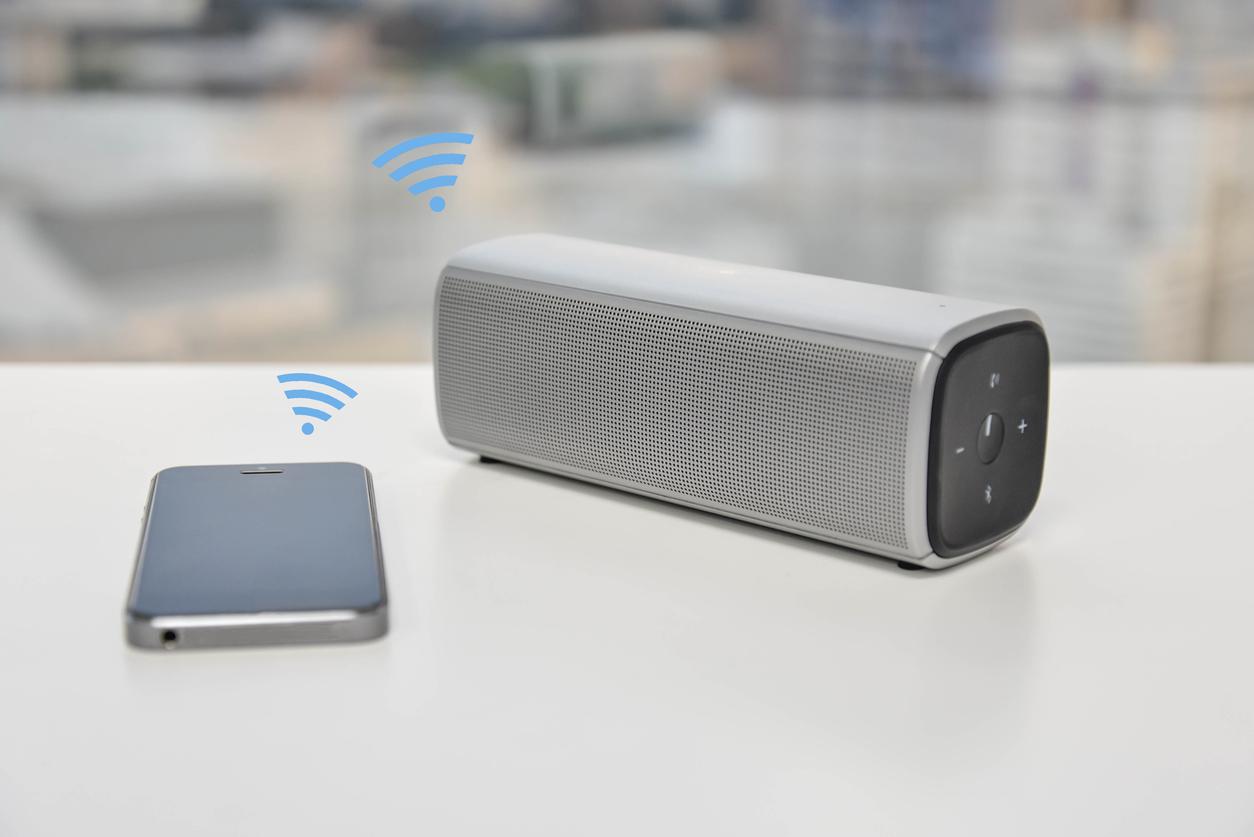 8. Cringe can't begin to cover this.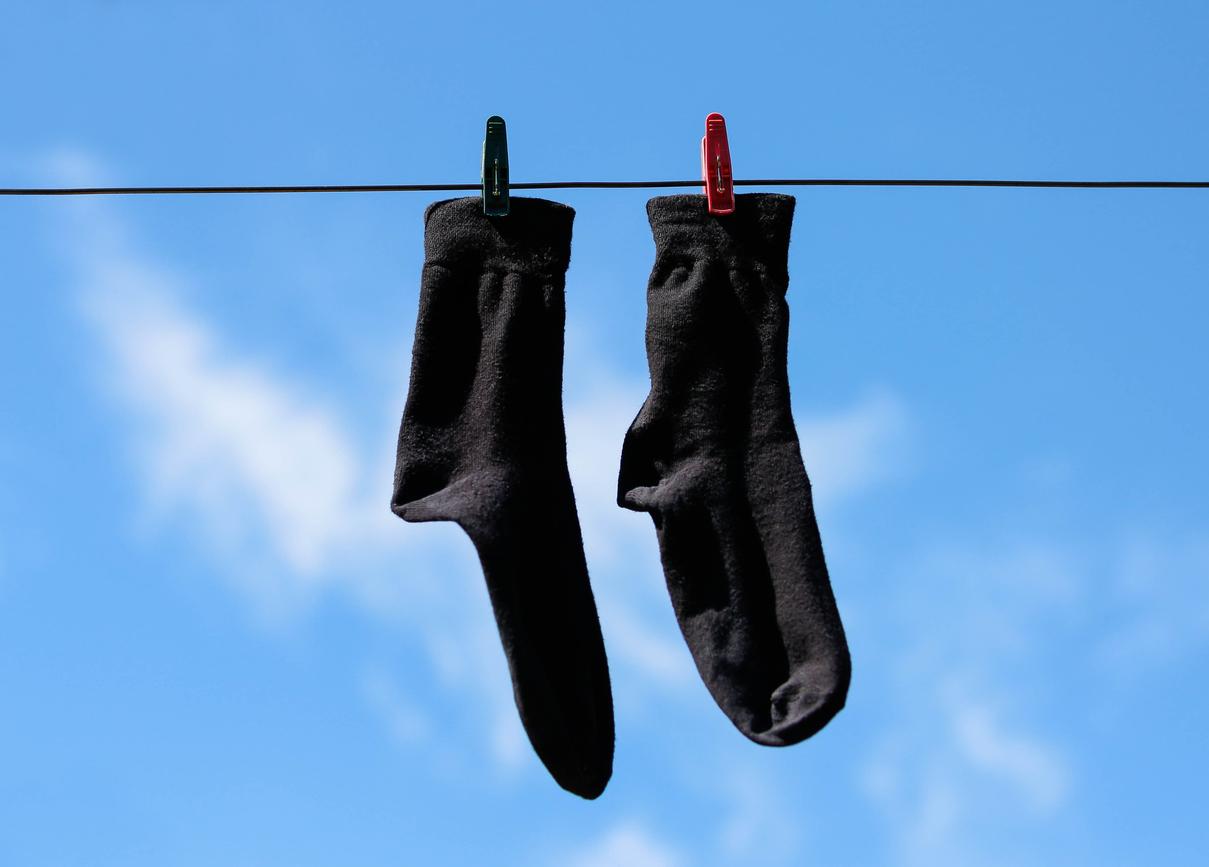 9. Toilet woes.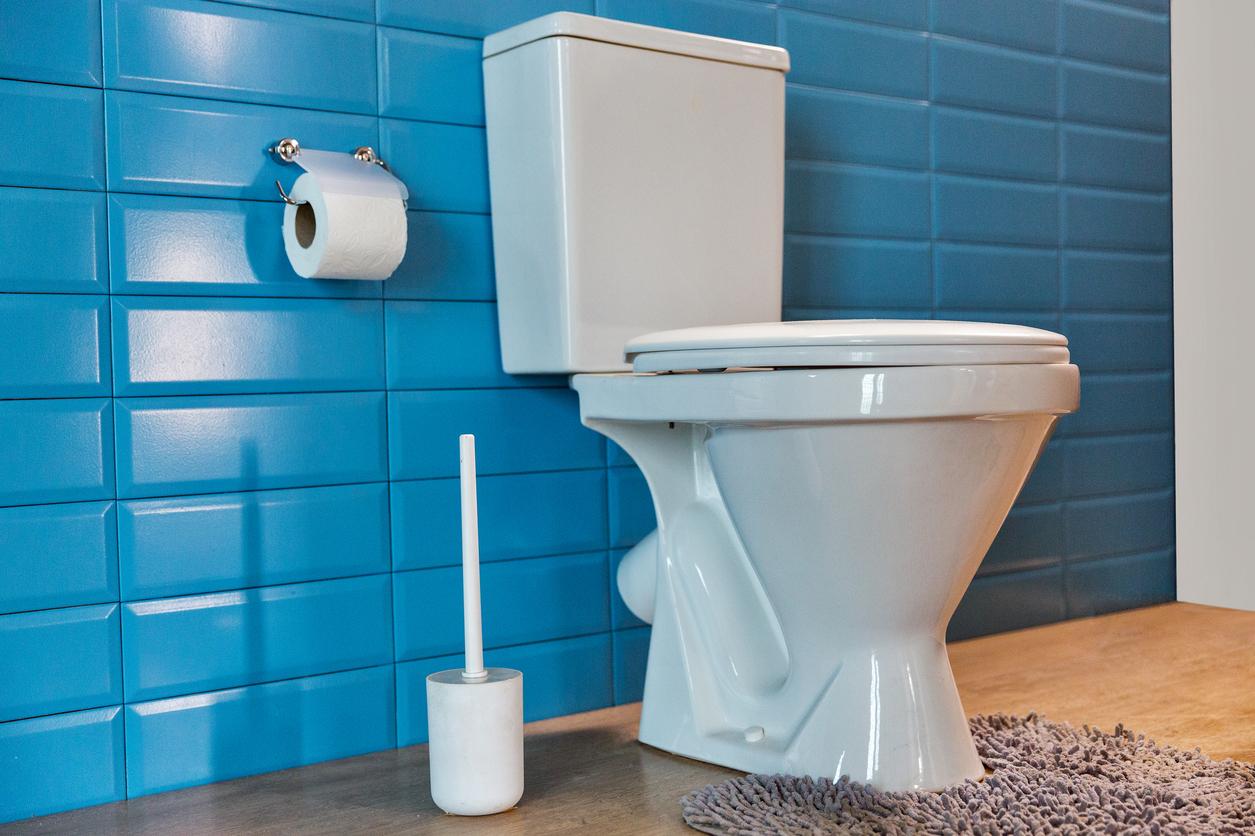 10. When you're REALLY trying your best.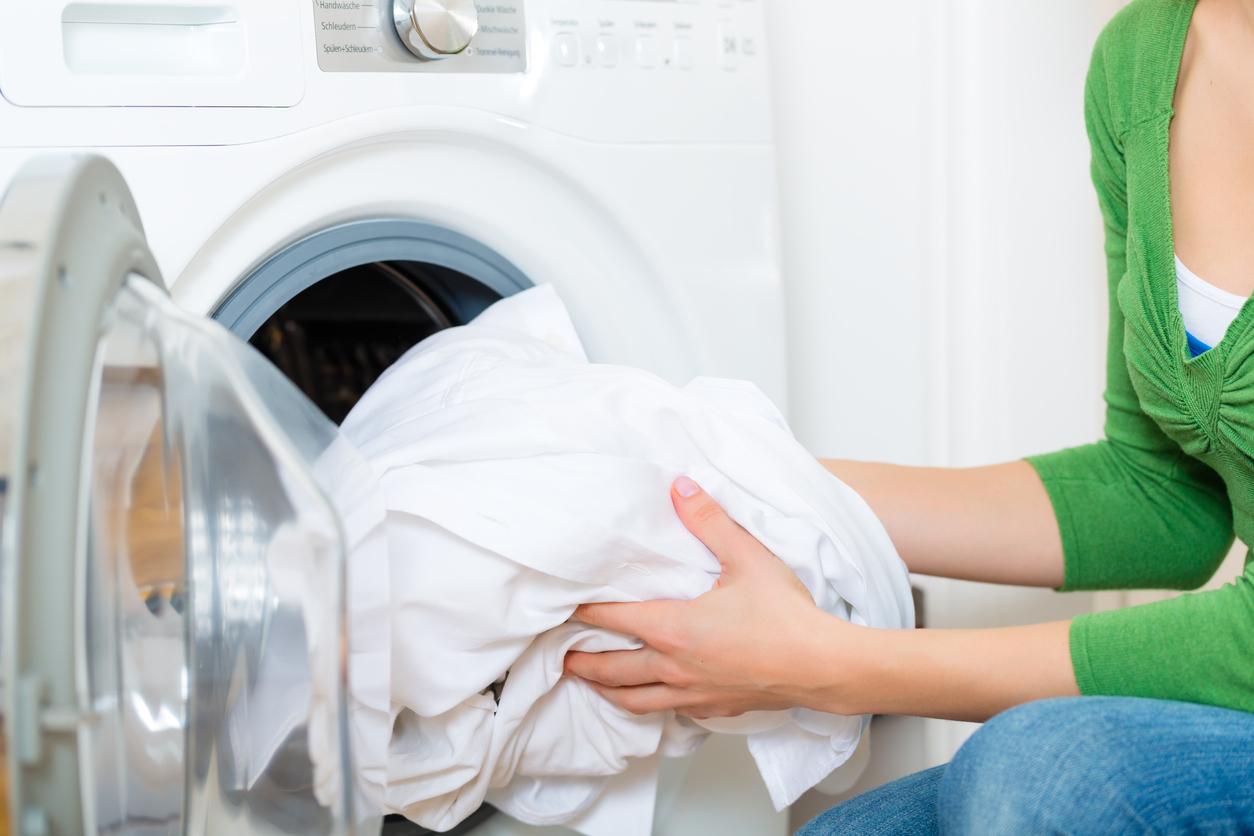 11. Patience, people.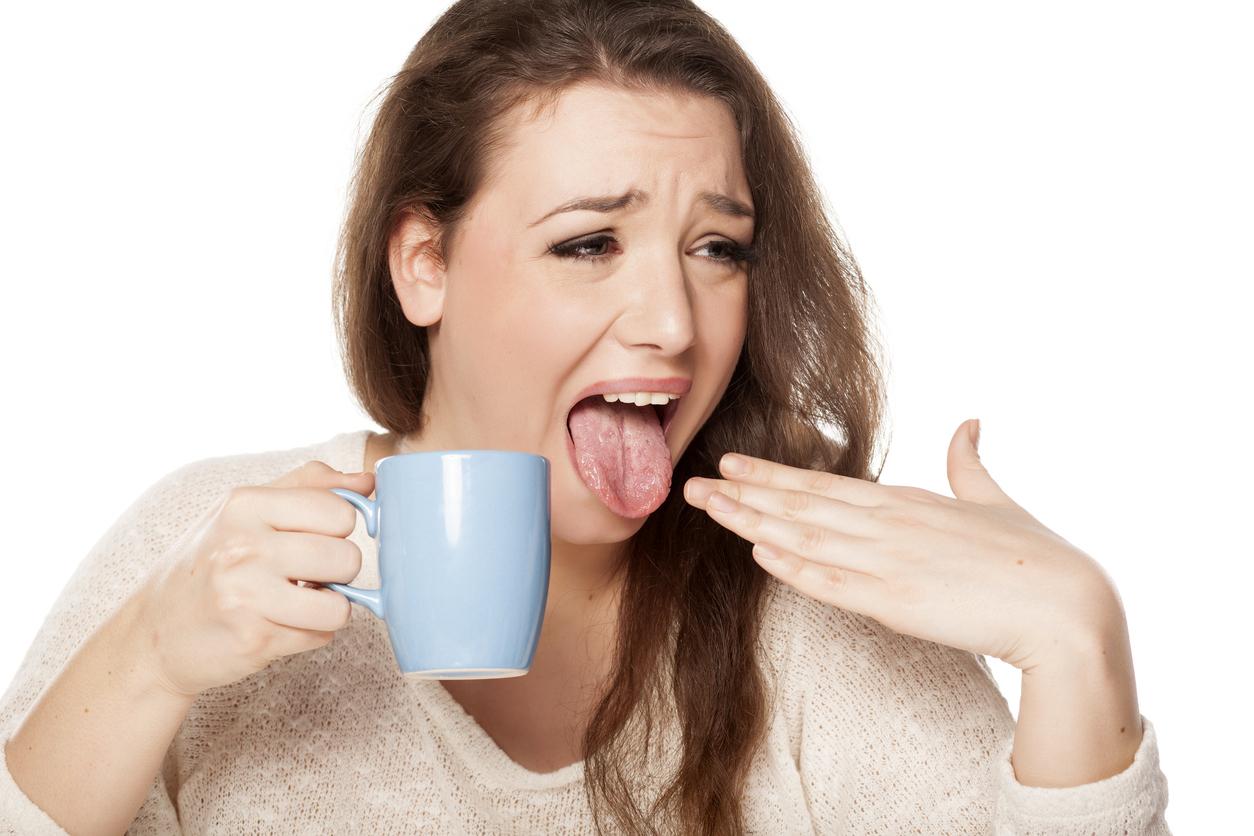 12. This could be an ad for those bluetooth earbuds.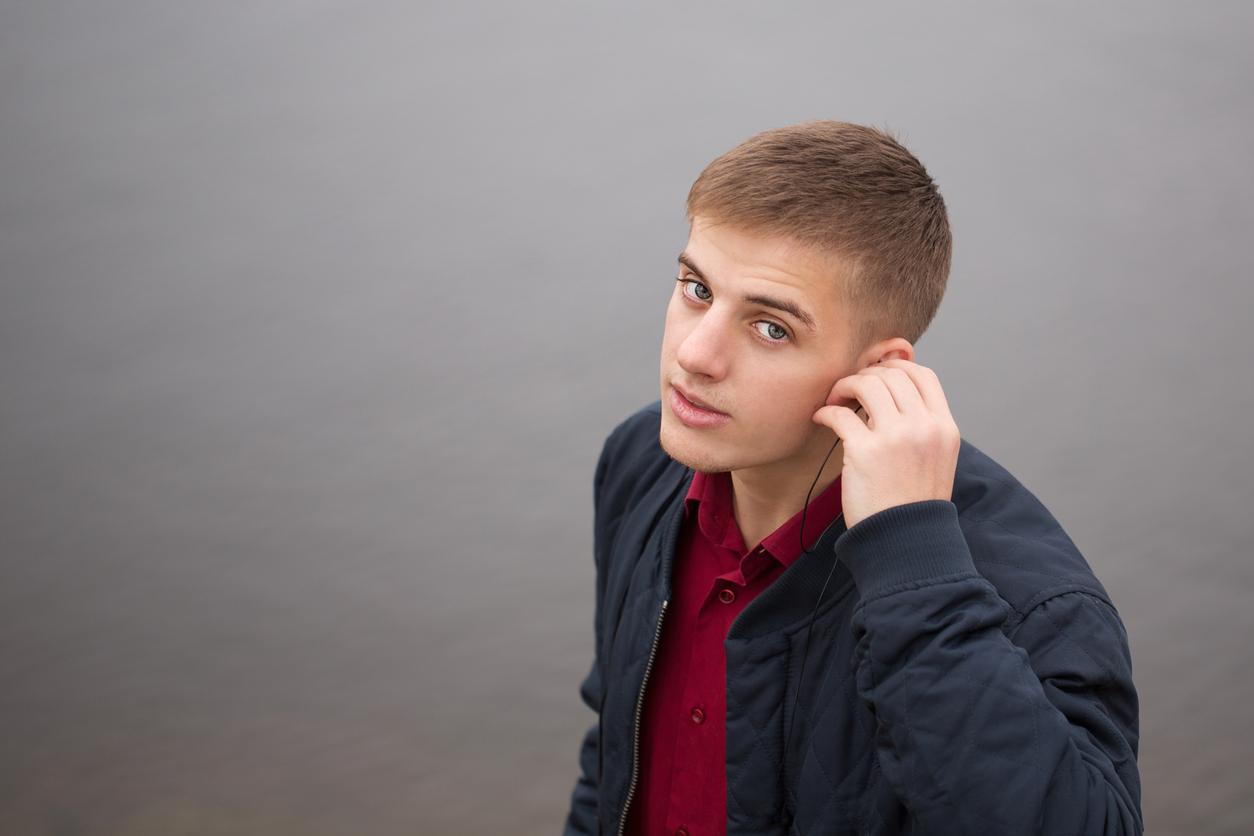 13. It's not just you.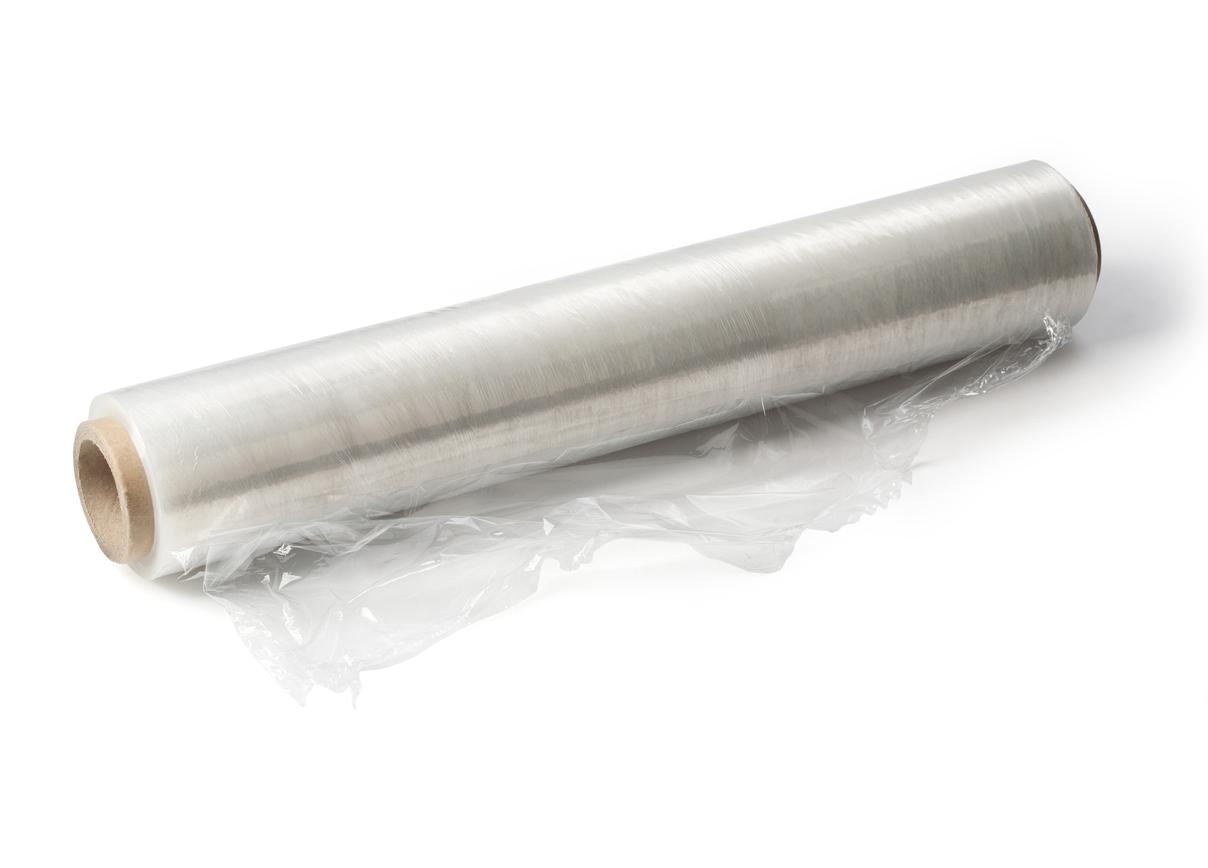 14. Will we ever outgrow this phenomenon?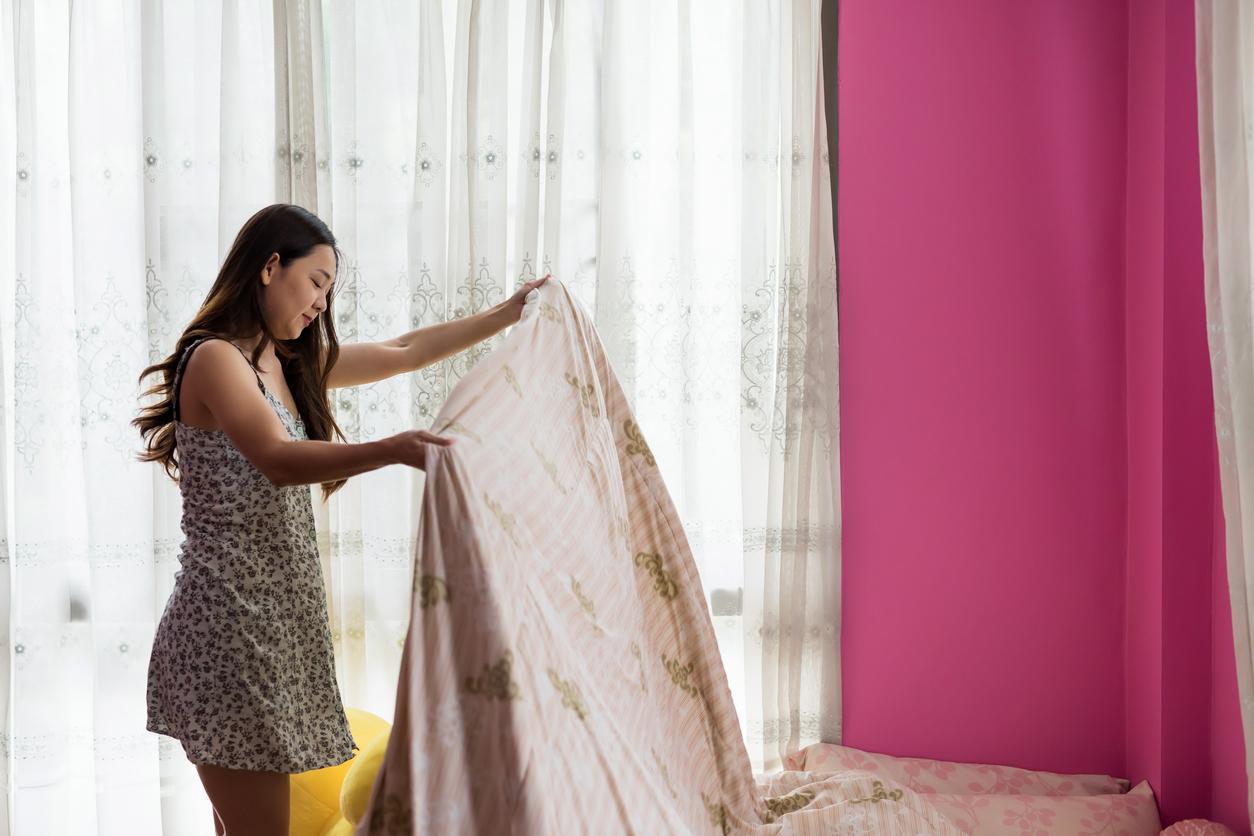 15. Disastrous AND humiliating.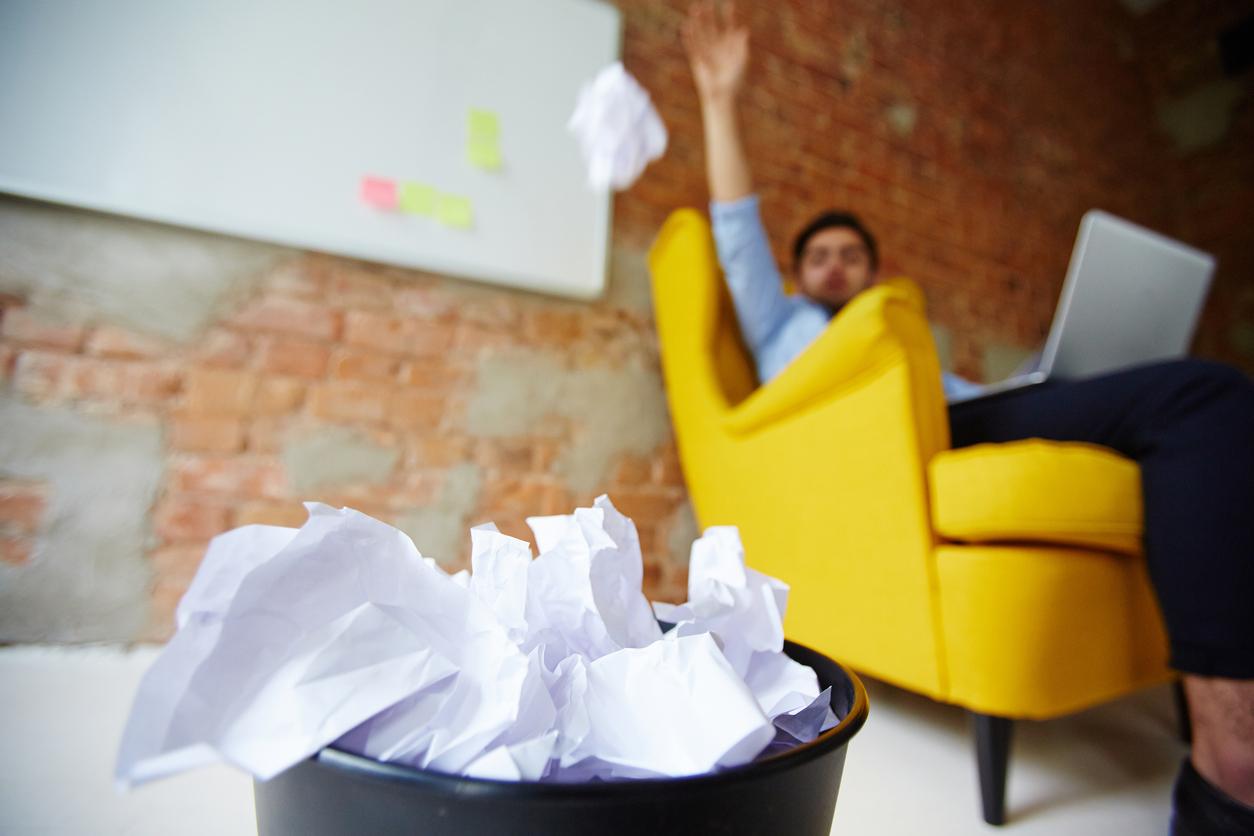 16. I would like to meet one person in the world who remembers their password every single time.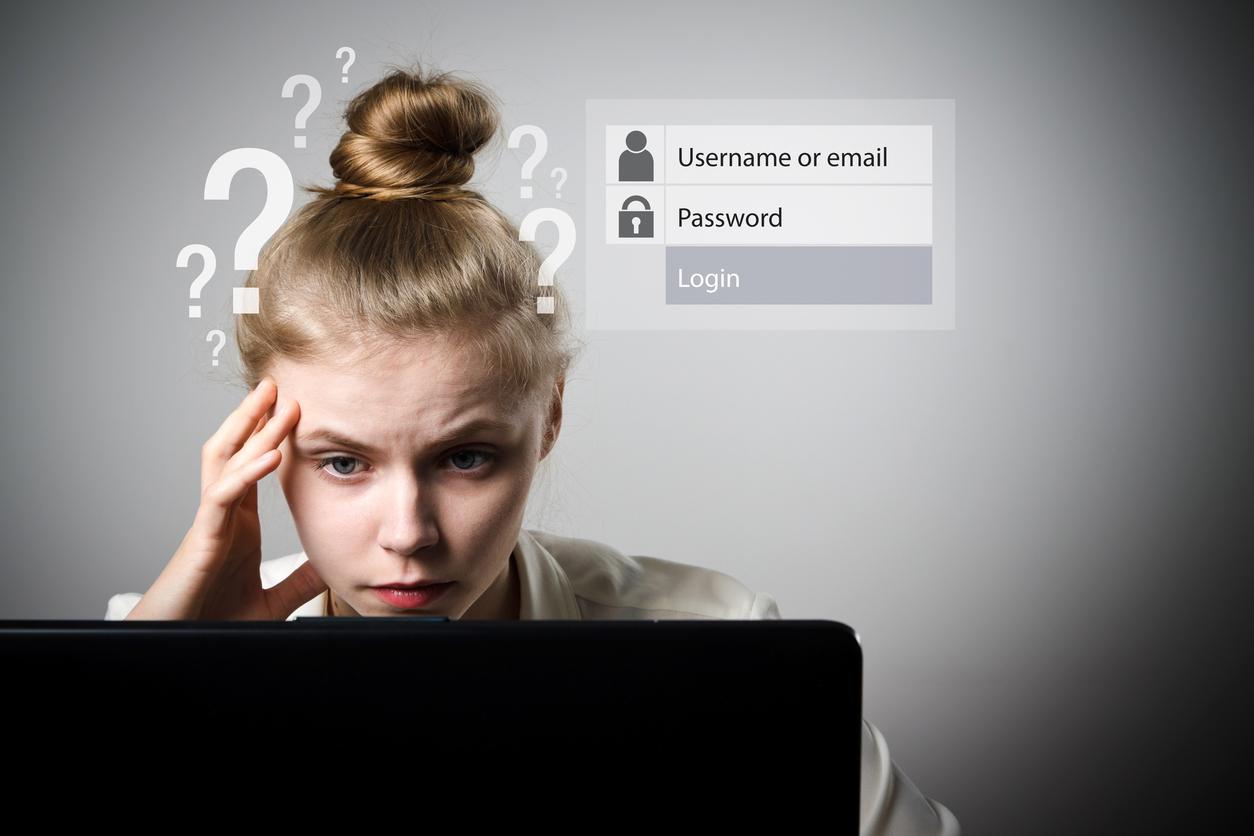 17. Stairway to hell, for real.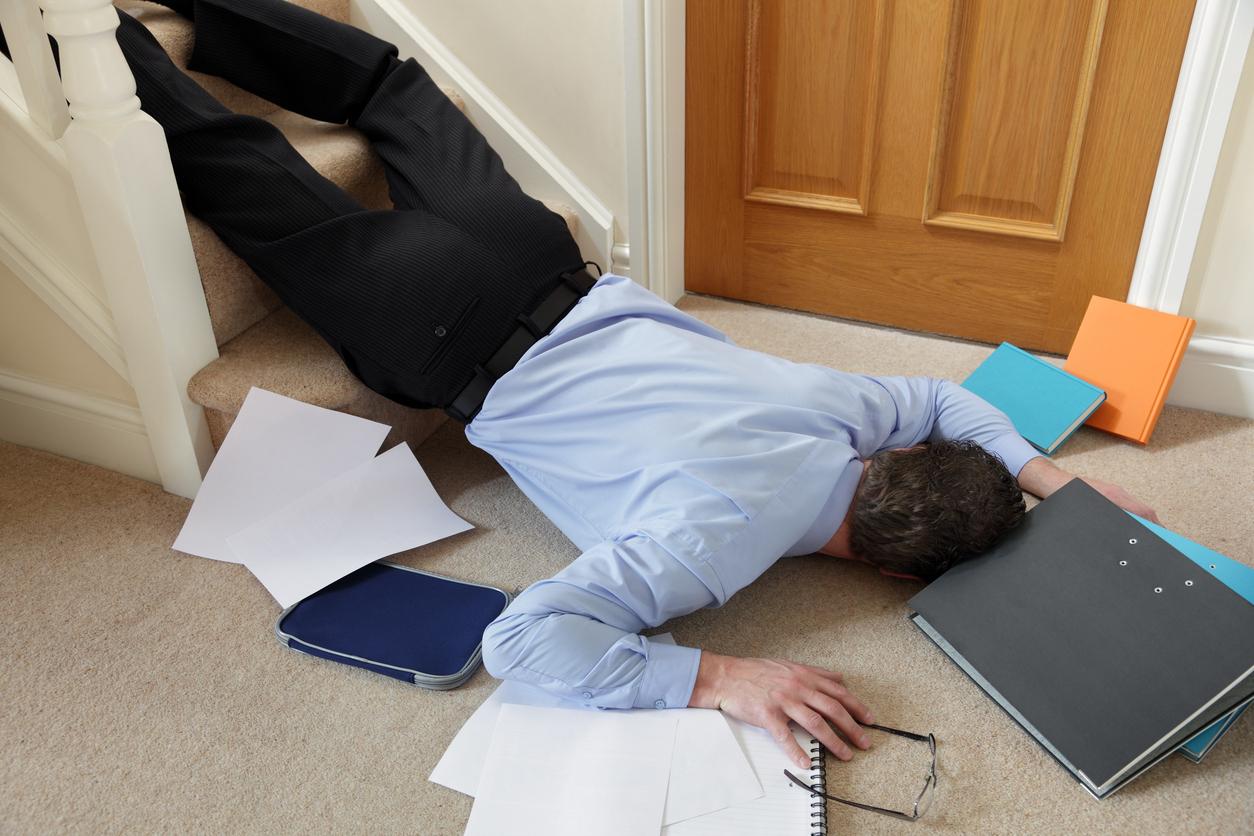 18. #SelfCareProblems