19 People Who Are So Cheap It'll Make You Laugh-Cry
These are some of the cheapest things stingy people do.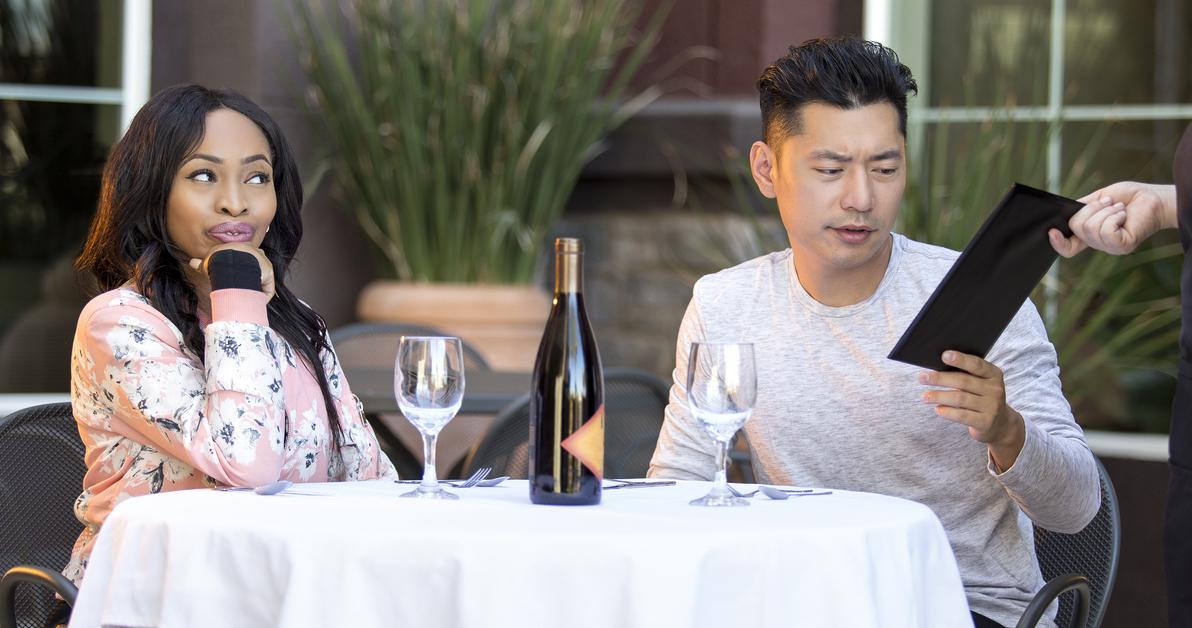 I can't remember the last time I bought a pen. I mean, there are perfectly good ballpoints rolling around every time you have to pay for food at a restaurant, or check in to a hotel, or go anywhere, really. And if it writes finely enough (I'm a .3 to .5 girl) in black (keep your blue pens), I'll probably check my periphery and slip it in my purse.
I'm not exactly proud of this tacky habit of mine, but considering I grew up in a household where my grandmother would pocket anything from napkins to sugar packets to handfuls of breath mints when leaving a restaurant, I figure I could have ended up much worse.
So when I saw people started sharing the cheapest things they've ever seen someone do on reddit, I laugh-cried through the entire thing. Below, some of the cheapest cheapskates you'll ever encounter.
Article continues below advertisement
1. Feed the goats — I mean, kids.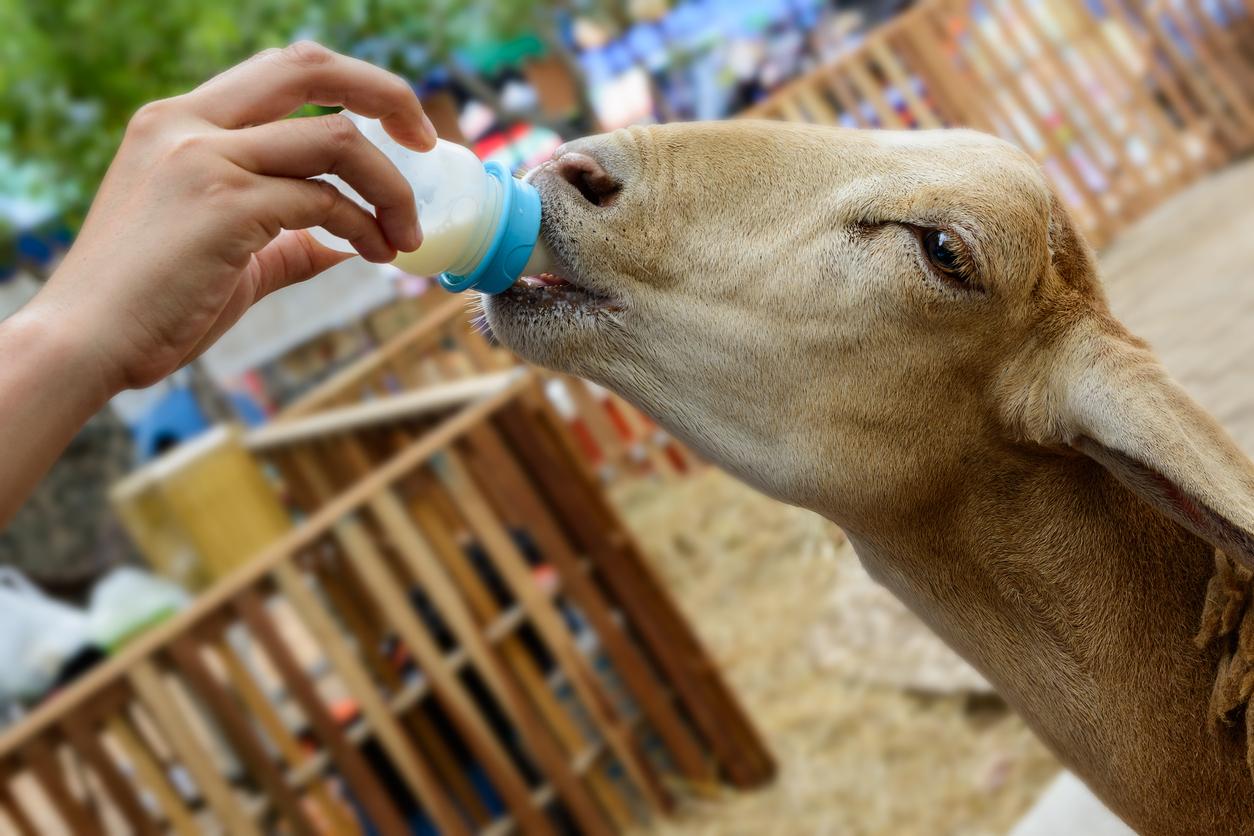 "Back when my brother and I were young kids, we took a trip to the zoo with my grandma. When my brother and I got hungry, we asked her to buy us food. Since everything at places like these is extremely inflated, my cheap grandma refused to but us normal food. She proceeded to walk up to the stand where you can buy crackers to feed the goats, and bought my brother and I a handful or crackers for $2. Horrific experience."
- GuruDroo
2. Well, that's one way to get a free meal.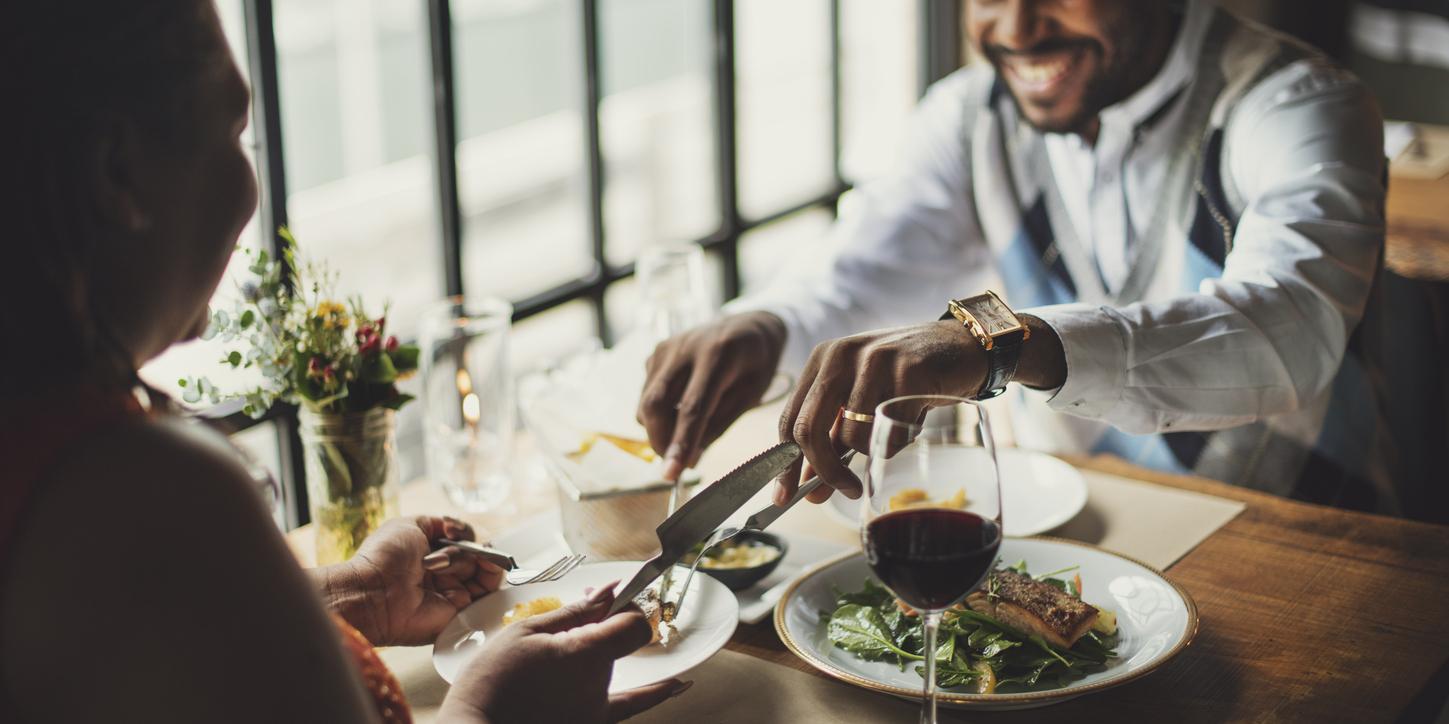 "A friend of mine would join us for dinner to, let's say, Applebees. He'd order a side dish/or nothing at all, then wait till everyones done eating, and say, 'Hey, you going to finish that burger/fries/chicken?' to everyone who had leftovers. Then make him self a full plate/meal with everyone's leftovers and eat it."
Article continues below advertisement
3. This actually sounds really dangerous and irresponsible.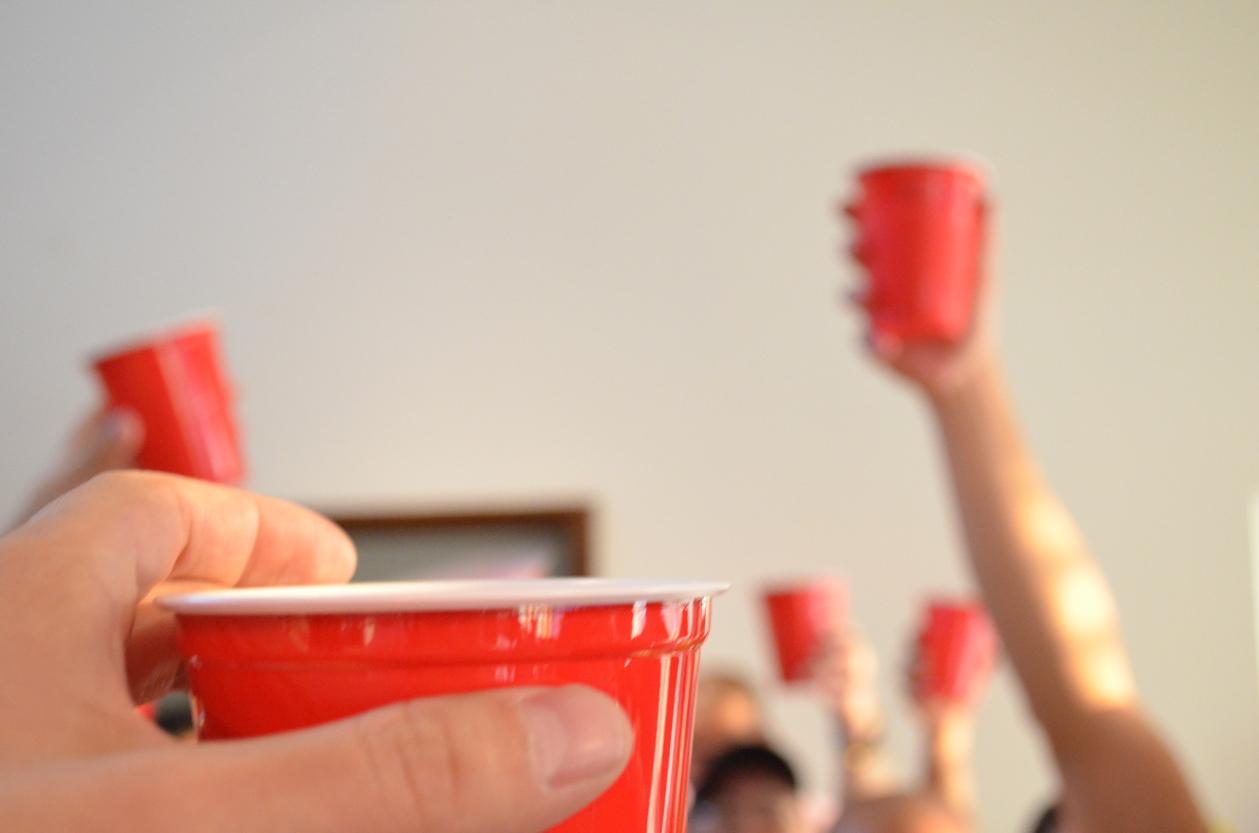 "Roommate in college would wash out his condoms and re-roll them."
Article continues below advertisement
4. That's not *really* how BOGO works...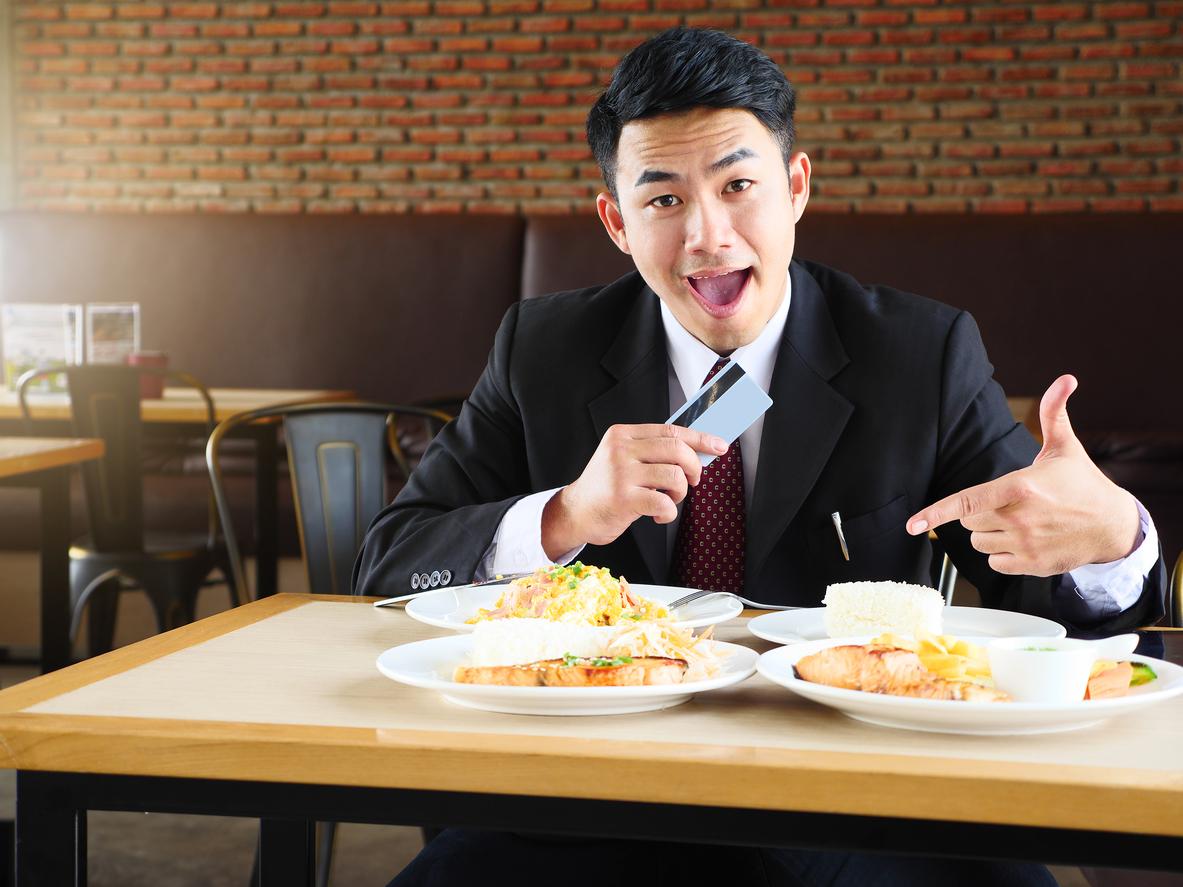 "My missus went out for dinner with a friend she'd not seen for a while. It was a local pub that did a buy one get one free offer. When it was time to pay, she said 'Oh no, mines the free one.'"
Article continues below advertisement
5. I'm glad these guys have somehow managed to make their marriage work.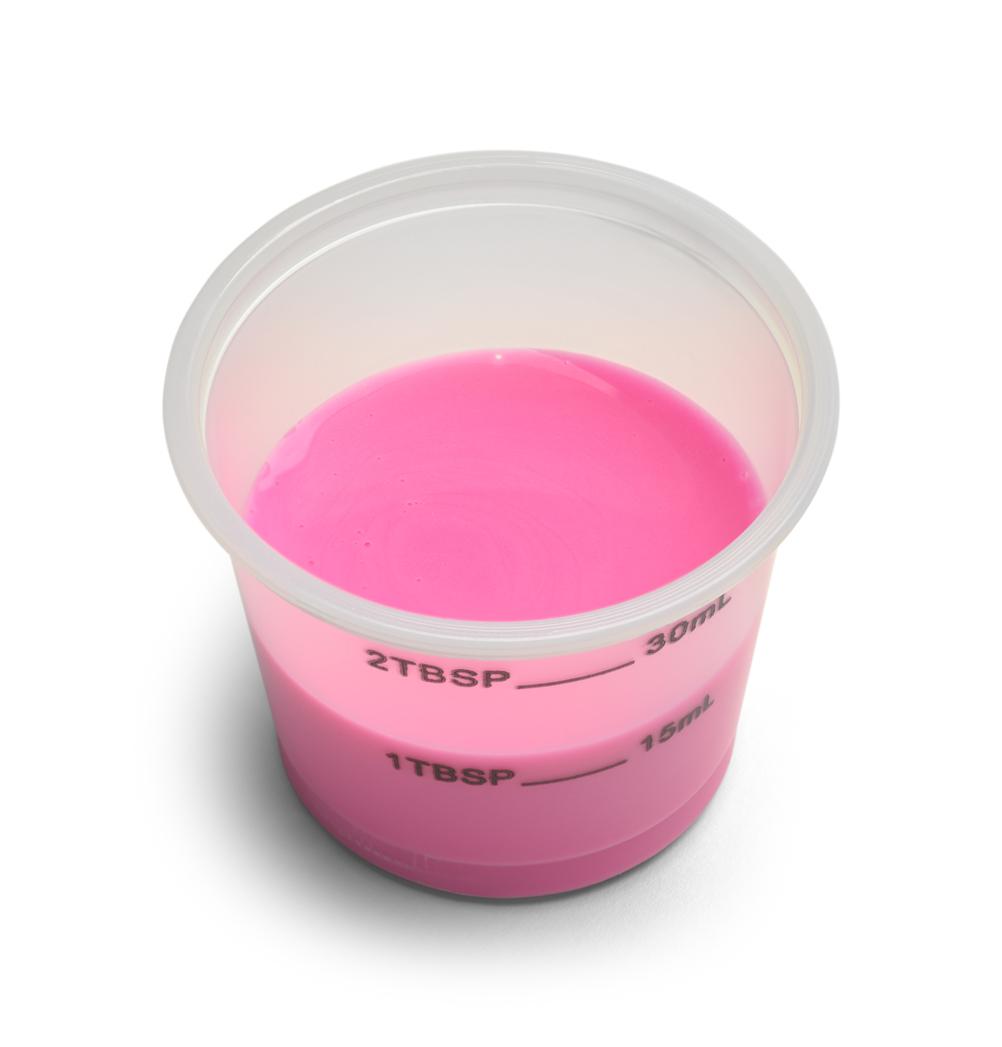 "My parents split everything. My mom has her shampoo, my dad has his. Their own food, drinks, etc.
"Fast forward... My dad was sick and needed some Pepto Bismol. He didn't have any, my mom measured out 15 ml, then divided that by the cost and my dad paid her 23 cents or whatever it was."
Article continues below advertisement
6. Sounds like a lot of work...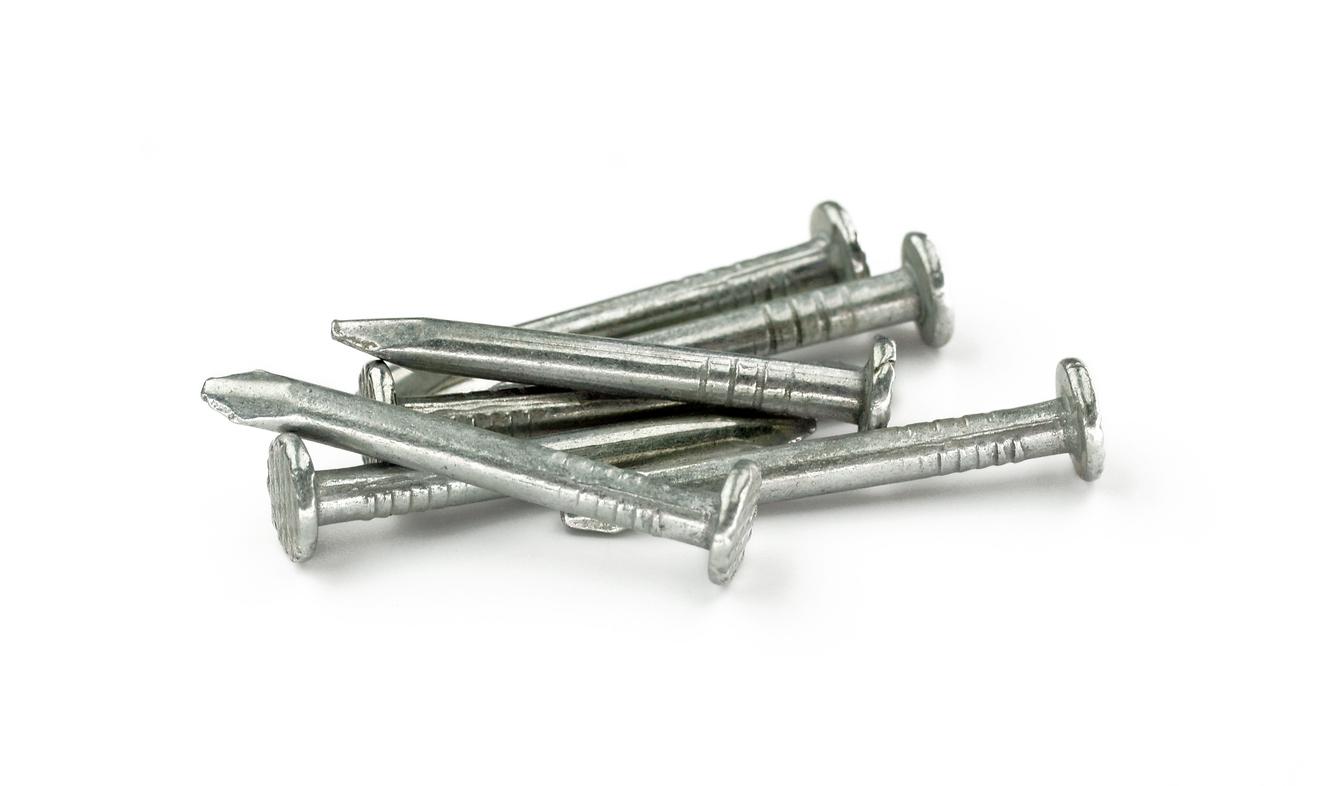 "I used to frame houses. At the end of the day my boss would walk around the job site and pick up bent nails. He would then proceed to straighten them all out and use them the next day. BTW nails are weighed by the pound. He probably spent a half hour each day to save himself 15-25 cents."
- [deleted]
Article continues below advertisement
7. I suppose they can just catch up and chat once they get home.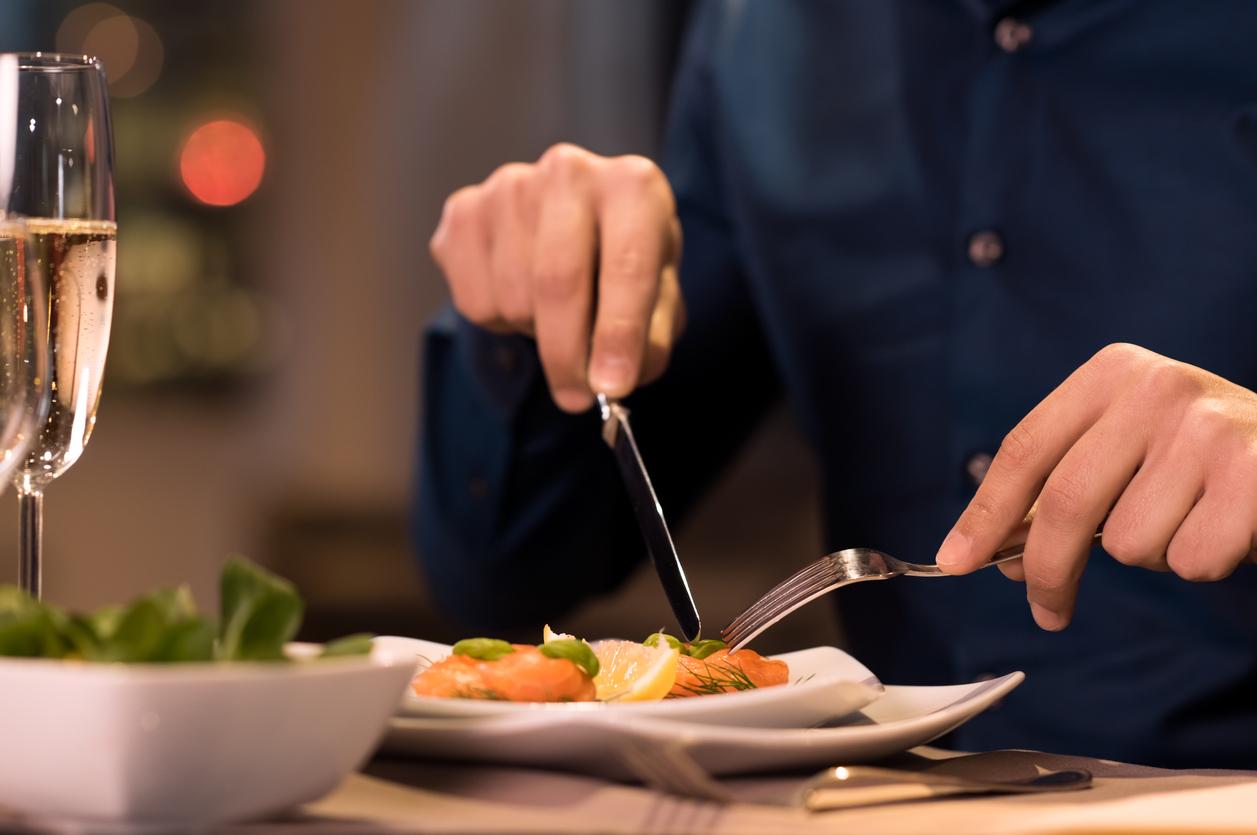 "Guy had dinner with his wife but sat at separate tables. Had two coupons, but could only use one coupon per table. He told his wife: 'But we'll sit at adjacent tables.'"
Article continues below advertisement
8. The scrubs really get me.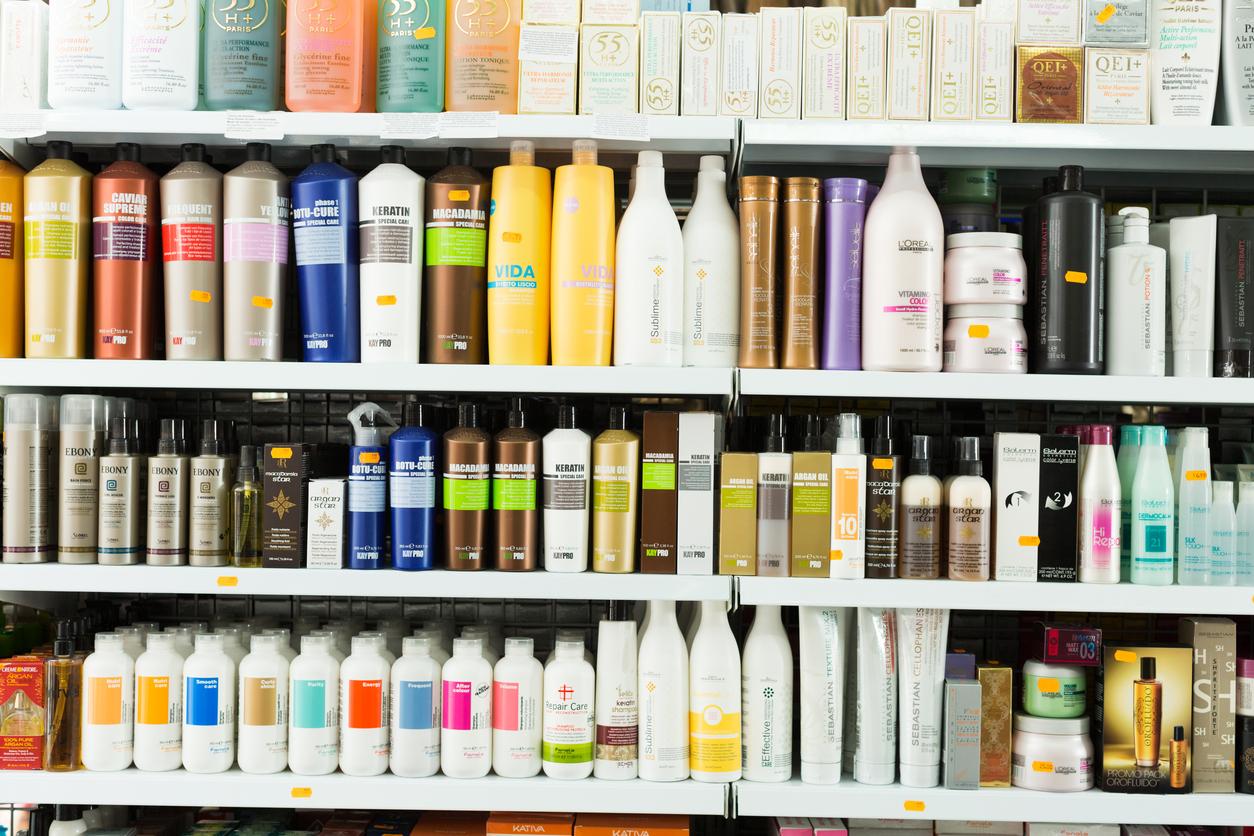 "I knew someone who once went to buy shampoo at a Walmart and didn't like that the bottle wasn't filled to the very top. (Don't try explaining to her that bottles need room to expand during transport.) So she unscrewed another bottle and poured it into the bottle she wanted to buy to top it off. Well, security cameras saw her doing this and she was busted by the security officers. She got argumentative and combative and ended up being arrested. All for half an ounce of shampoo.
"Then she got kicked out of med school for stealing scrubs to wear because she was too cheap to buy real clothes."
Article continues below advertisement
9. Sounds like car-ma to me.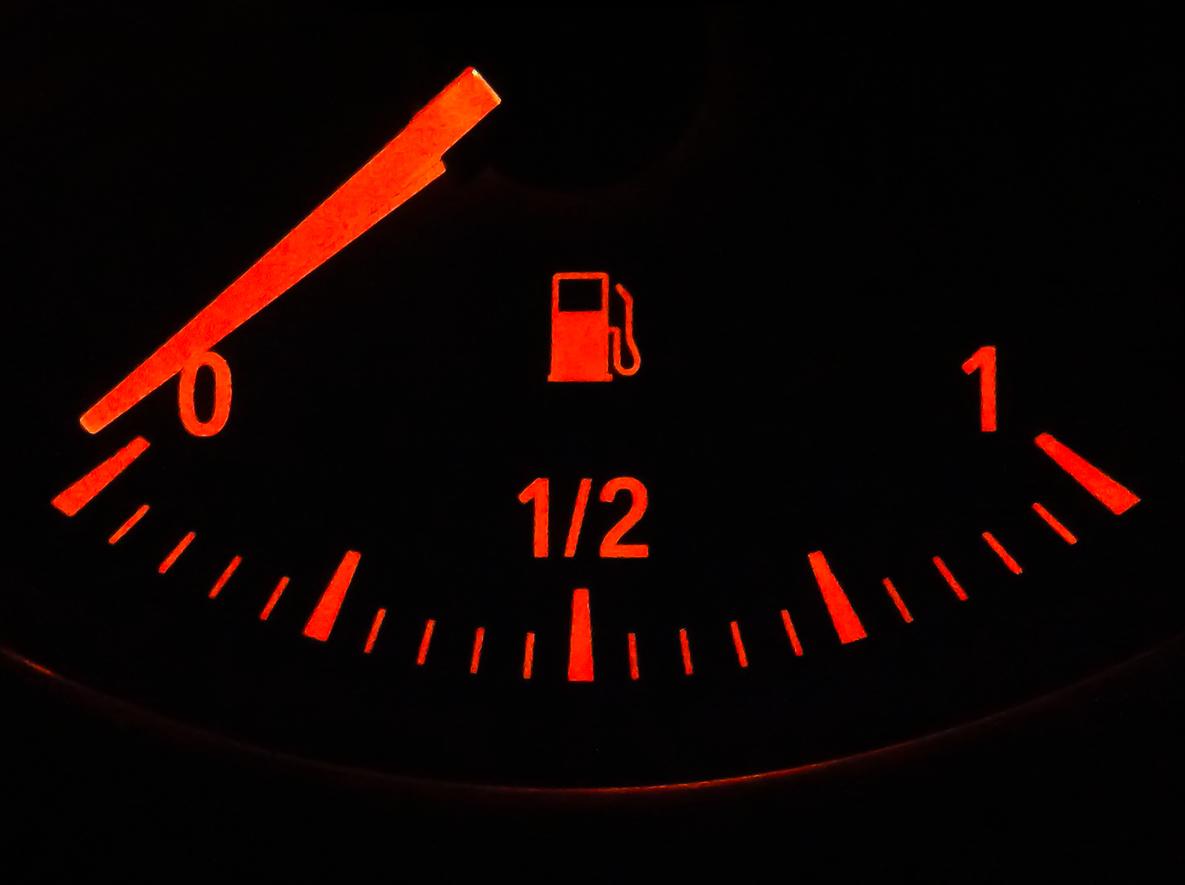 "Friend was selling a car, but didn't want to hand it over with any gas in the tank. Problem is that he ran out of gas halfway through driving it to the buyer."
Article continues below advertisement
10. I would be embarrassed to have this woman in my friend group.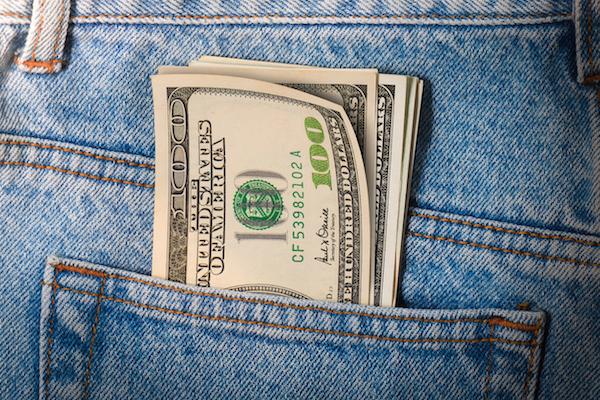 "The wife of one of our 'couples group' would sneakily leave her jacket or scarf or such at the serving table, and remember it just as we left the table, run back, and cut $5-$10 out a tip as left and pocket it. She continued to attempt to do this after even after she got caught. If she did the inviting we discovered she would hustle people away from the table, about the same time another group would leave, and cut back and take a share of the tip they had left!"
- StatOne
Article continues below advertisement
11. Talk about a positive attitude!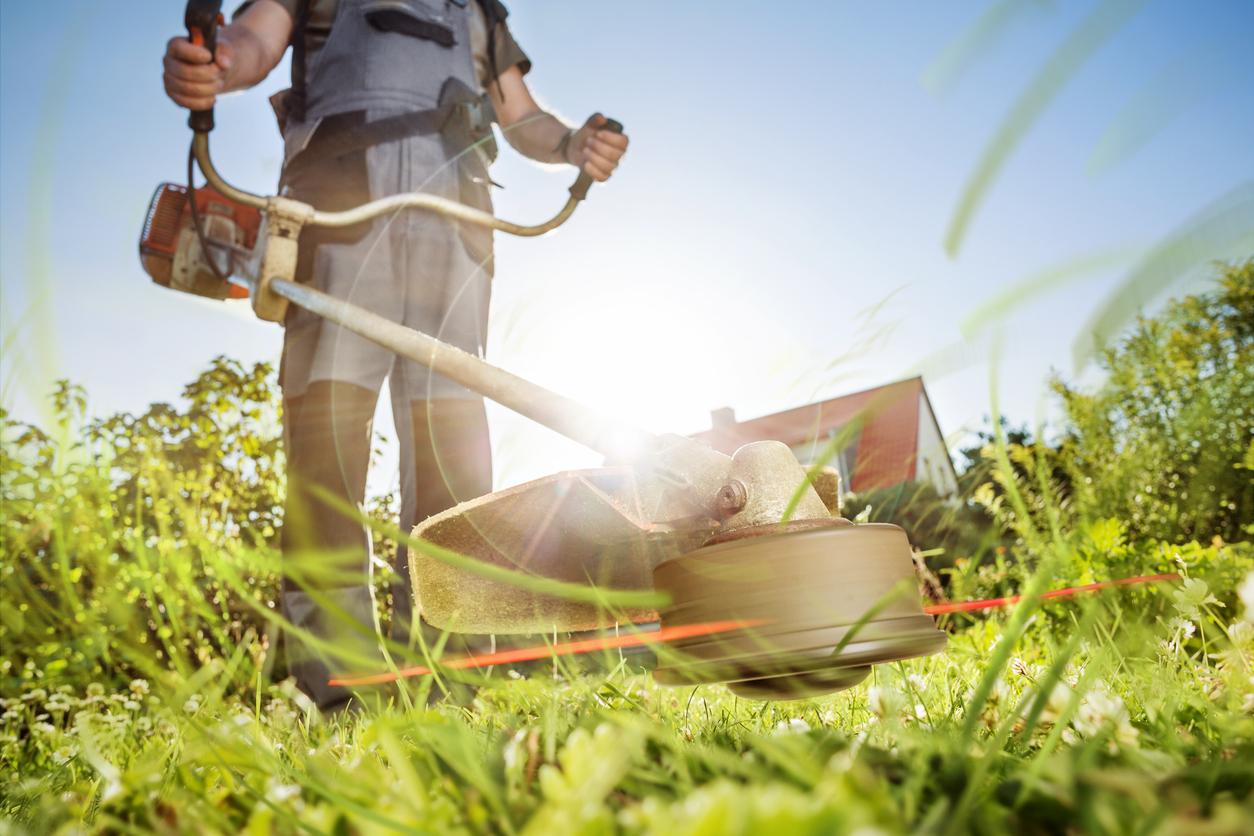 "My dad was getting a hip replacement and the day before the operation I came home to find him writhing in pain as he mowed the lawn with a push mower. When I asked him what the hell he was doing he replied, 'Using the old one up before getting a new one.'"
- [deleted]
Article continues below advertisement
12. Penny-wise, pound-foolish, indeed.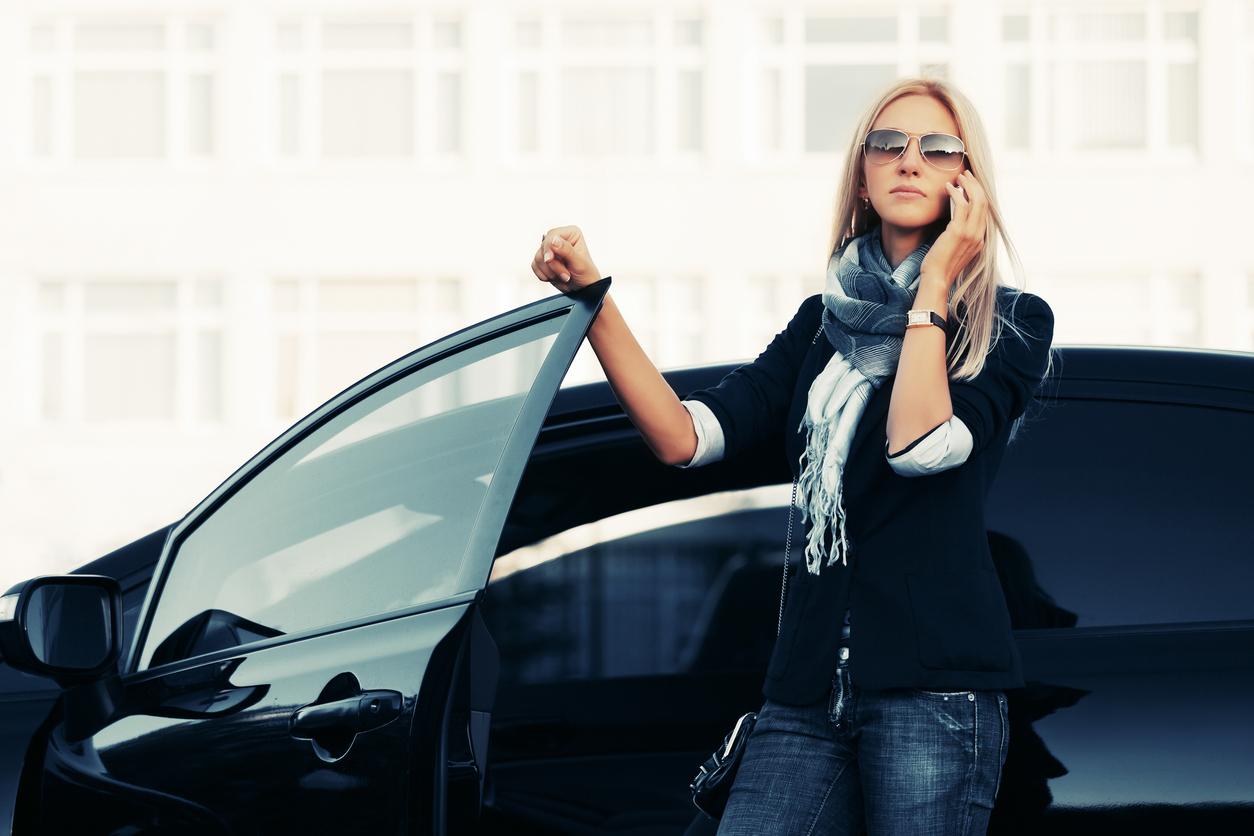 "My ex-boss was at the station to fill her MB with gas when she noticed fuel across the street was a penny less. She got so excited she drove over a curb and sideswiped a bollard trying to get there. Ended up costing her over $2000 to repair the car."
Article continues below advertisement
13. OK, with all the research she did, this borders on impressive.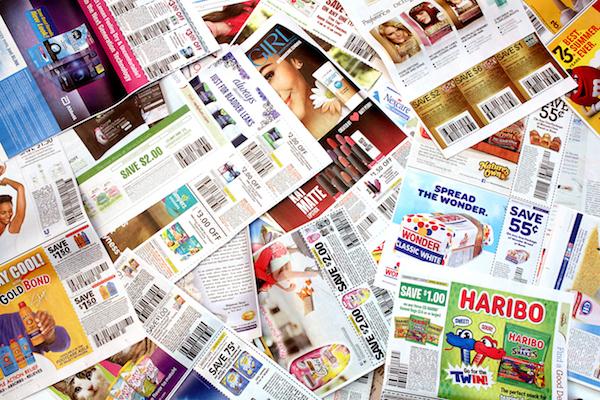 "I was working at Target when a woman came forward with an odd assortment of items. I rang them all up for her and it totaled to just below 300 bucks. She asked me to hold on for a second and pulled out a plastic bag.
"It was one of those gallon-sized Ziplocks and it was chock-full of coupons and those 5-dollar gift cards you can get through certain deals at Target. Apparently she had called the store, or a store ahead of time, and had a list of what order to put each of the coupons through.
"I scanned them one buy one. Now when you use a coupon if it won't work due to some reason like 'coupons limited to this amount' or 'only when buying such and such product,' it will stop you. In this case not a single one did, they all went through. Then, she used the gift cards.
"She ended up paying 10 cents."
- [deleted]
Article continues below advertisement
14. I didn't realize you could split a fork...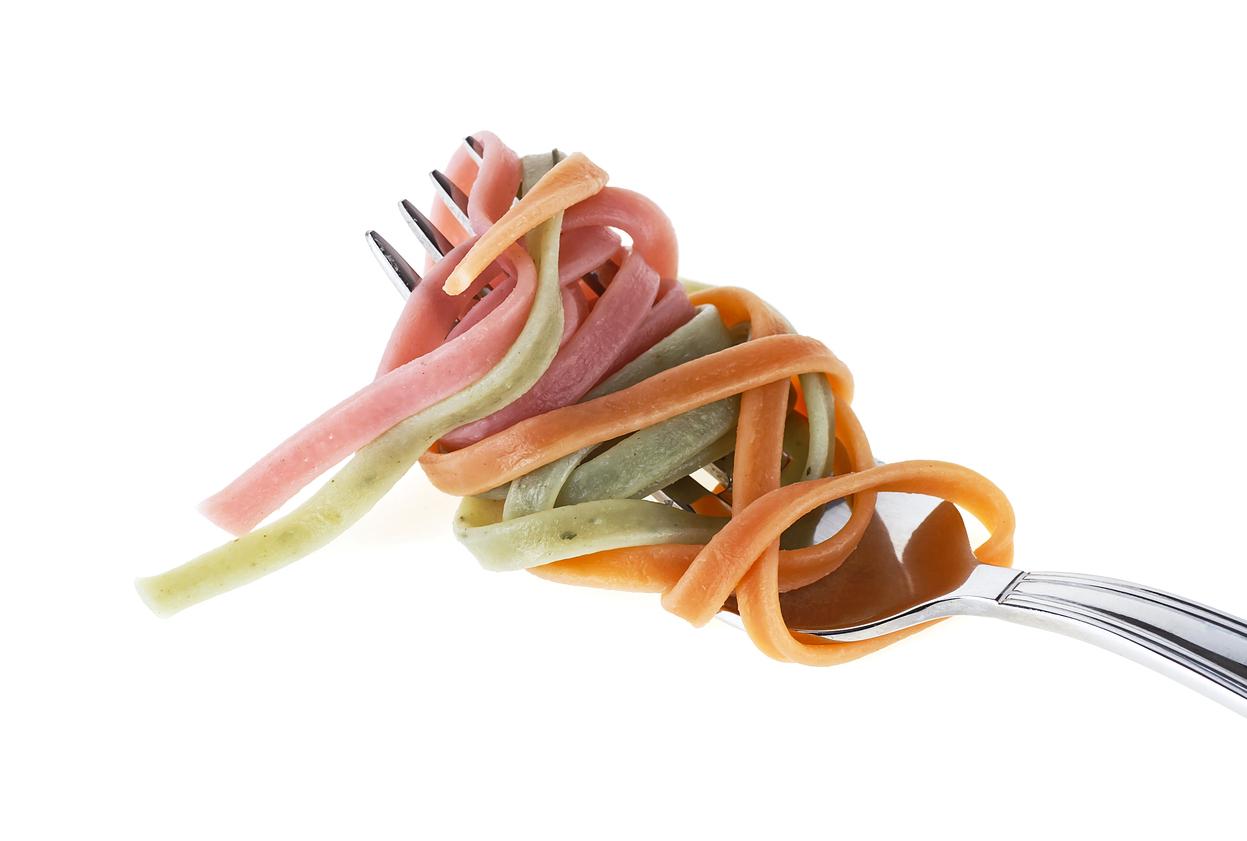 "My friends Ryan and Nick shared an apartment together.
They owned one fork between the two of them.
So they would have conversations like this:
'Hey Ryan, have you seen the fork?'
'Yeah, I was eating some noodles in front of the TV, so I think it's on the couch.'"
Article continues below advertisement
15. This Petsmart employee has seen it all.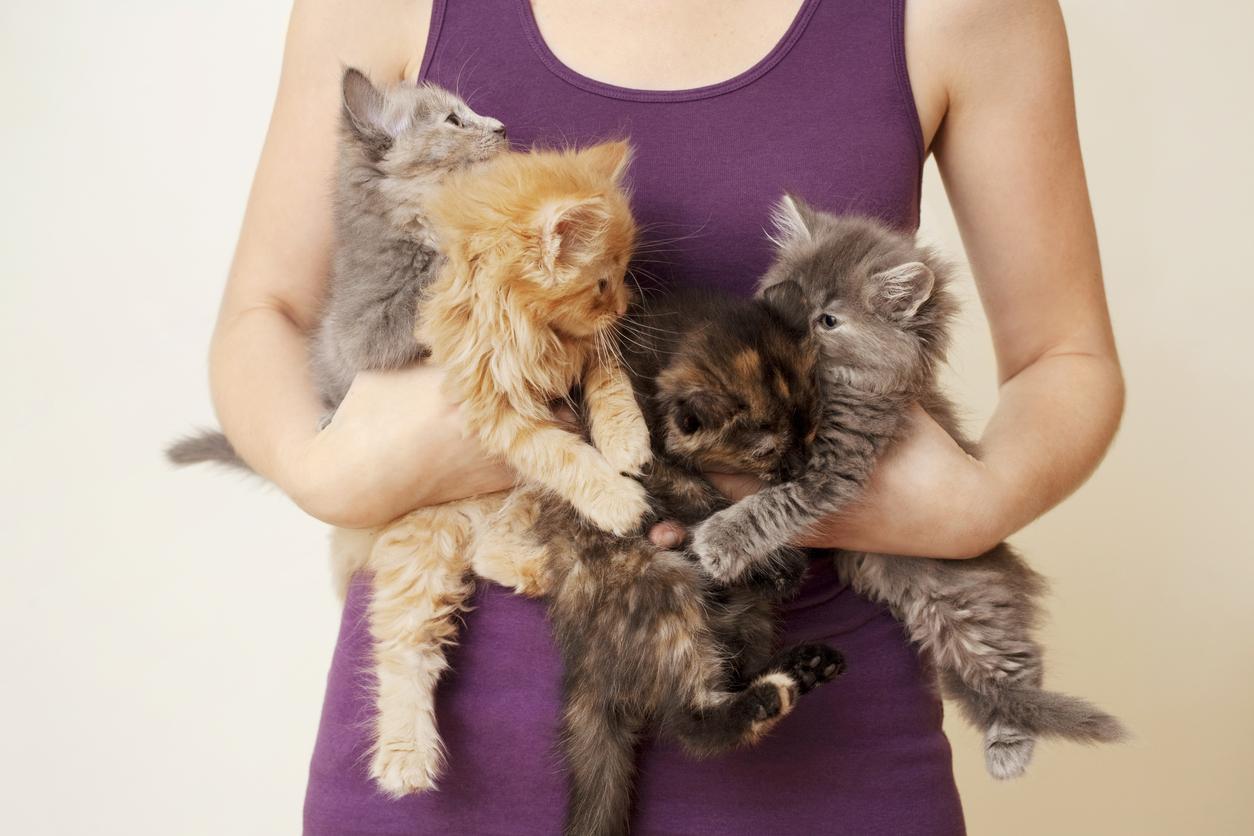 "When I worked at Petsmart, we would regularly have older ladies that would come in when Friskies went on sale of 25 cents a can. I was the inventory manager at the time, and dreaded those sales because we could never keep up with demand. I remember this one older lady very clearly though.
I ONLY ever saw her come in during those sales. She would buy (No exaggeration) 100 cases of cans and take them home in multiple trips in her old tan Volvo. It was during one of these trips that I got saddled with helping her with the carry out to load her beast of burden. In the middle of stacking, she said, 'Me and the babies are going to eat well for a while!'
I stopped mid-stack, turned to her, and said 'Excuse me?' because I thought there was no way I could have heard that right. But nope. She proceeded to explain how she got very little money from her pension, SSI was a joke, so she made things stretch because Friskies '...Is totally edible! And very yummy!'
I had one of my stockers do the rest of her trips. I wasn't sure which disturbed me more: The fact that she ENJOYED the food, or the fact that in her older years she'd been reduced to eating cat food to survive."
- [deleted]
Article continues below advertisement
16. I didn't know amounts this large were even written out on checks.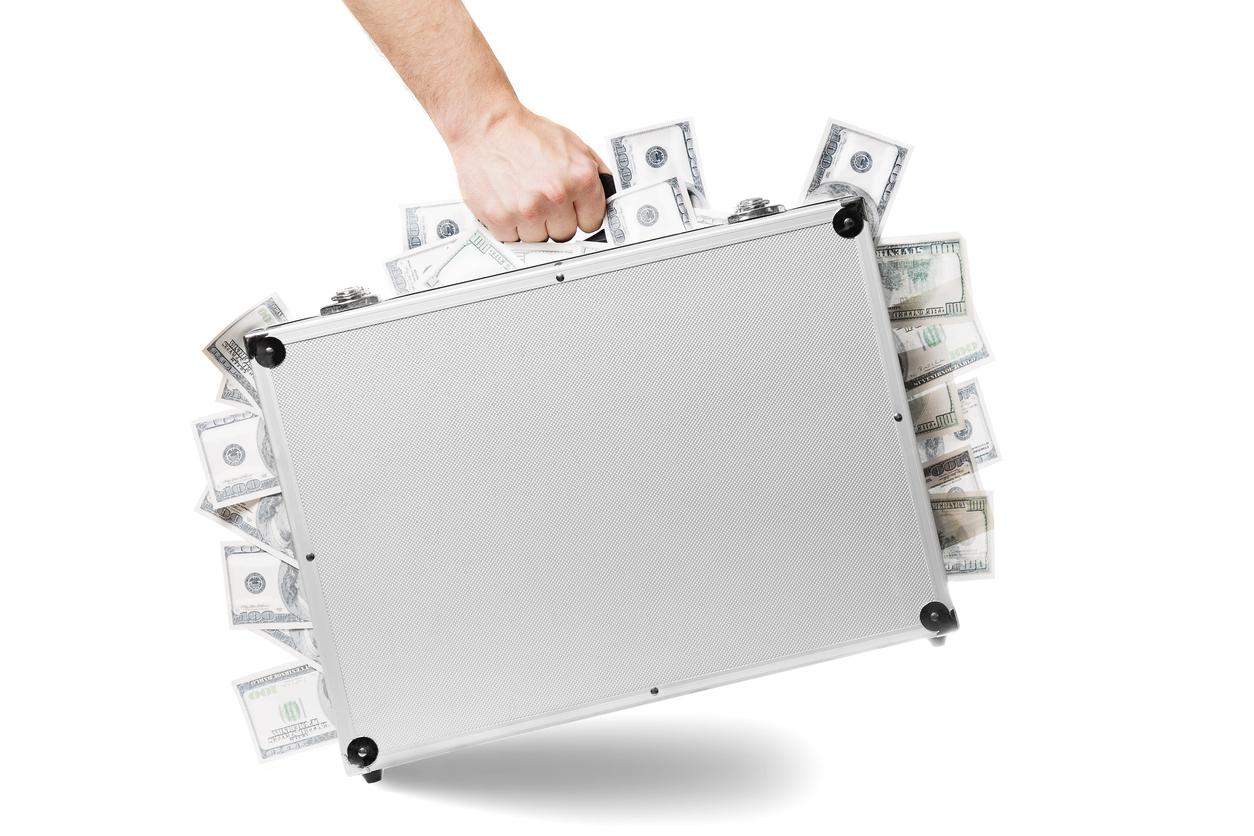 "Stockbroker here. Client is mailing in a $1.2 million check, and refuses to pay for his own stamp. We had to mail him a prepaid envelope."
Article continues below advertisement
17. Because who wants to use their own toilet paper?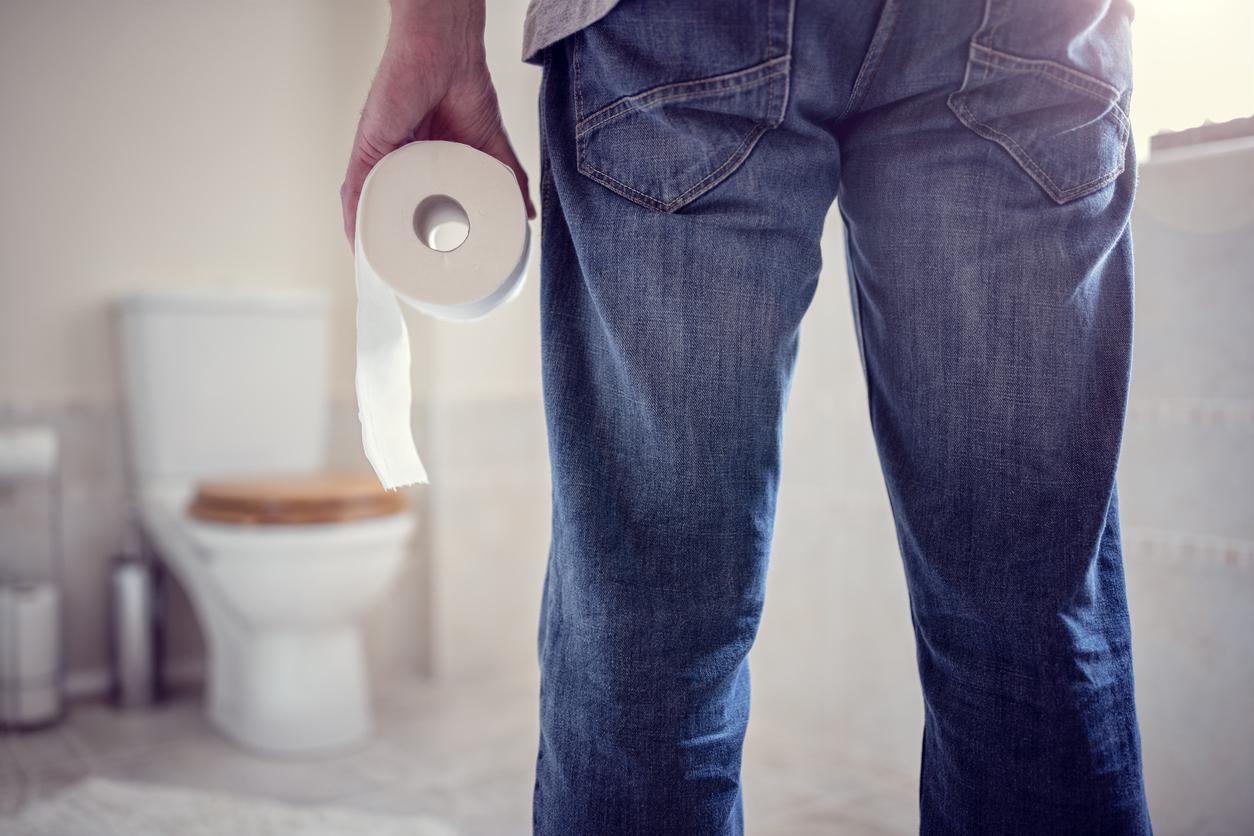 "My dad's friend won't poop at home, he waits 'til he gets to work or walks to a store so he won't have to use his toilet paper."
Article continues below advertisement
18. Yea, I wouldn't keep this guy around my friend group much longer...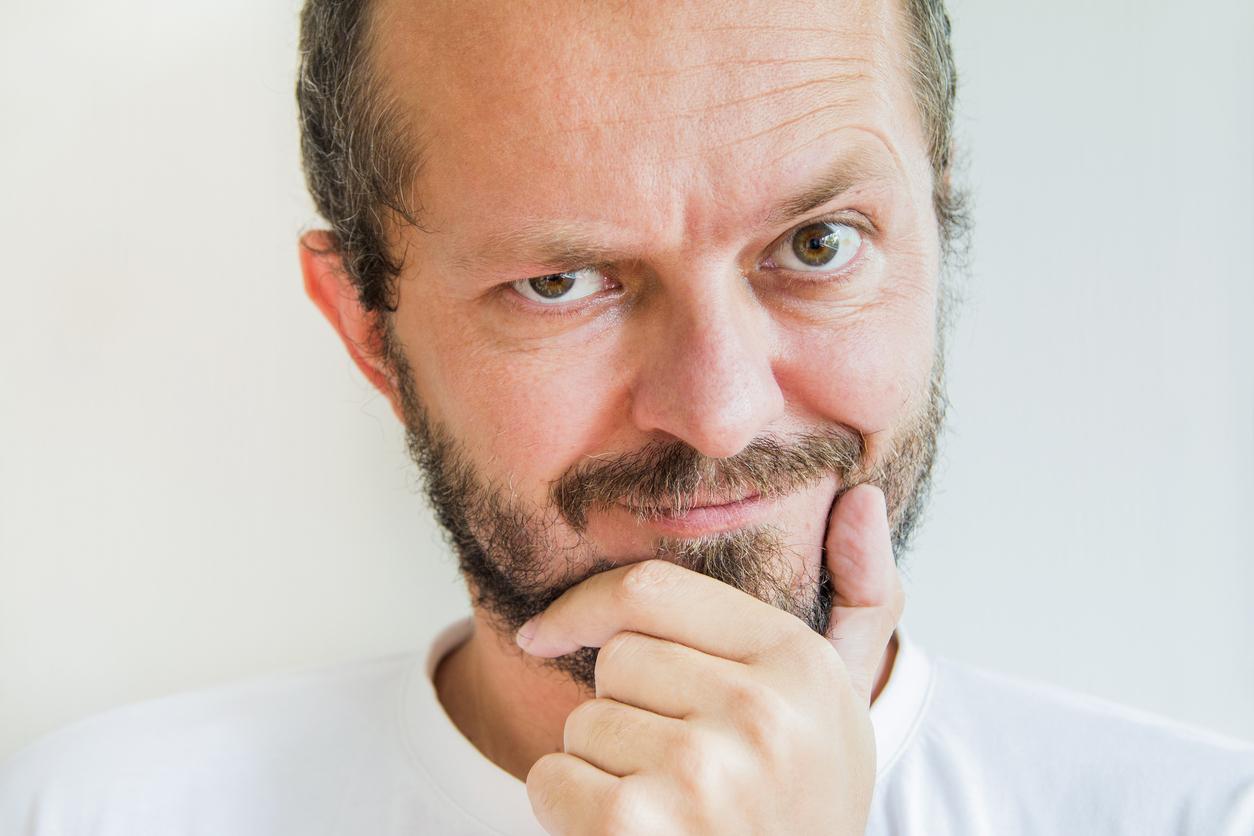 "I had a 'friend' in high school who was the cheapest guy I have ever met. Some of the things he would do:
-Bum cigs off everyone he knew throughout the day, then go stand in the smoke pit at lunch and offer to sell those same cigs to people for $1 per cigarette.

-God forbid we ever use his car to drive anywhere. He would divide the mileage by the time and charge us for rides, anywhere. I remember he asked me for $2 for gas money the one time I ended up in his car to go a few blocks away.

-He would show up to parties or events with his own booze and never share; unless of course, he was offering, in which case he would charge you for shots.

-He would complain about anything to get a free meal. Once we were at Wendy's and he put a piece of his own hair in a burger to get it free.

-Nobody ever ate around him because he would always ask for at least half then try and guilt trip you if you refused. He never ever bought a pack of smokes and leached his way through life on that. He would try and open lockers and steal people's stuff.

I use the term "friend" very loosely because he wasn't a friend. His sister was hot as hell and a part of our group so he would hang around with us. No one talked to him and we made fun of him but he never left. An entire school year I had to put up with this kid."
Article continues below advertisement
19. I don't think this is what they meant when they invited them to a "potluck."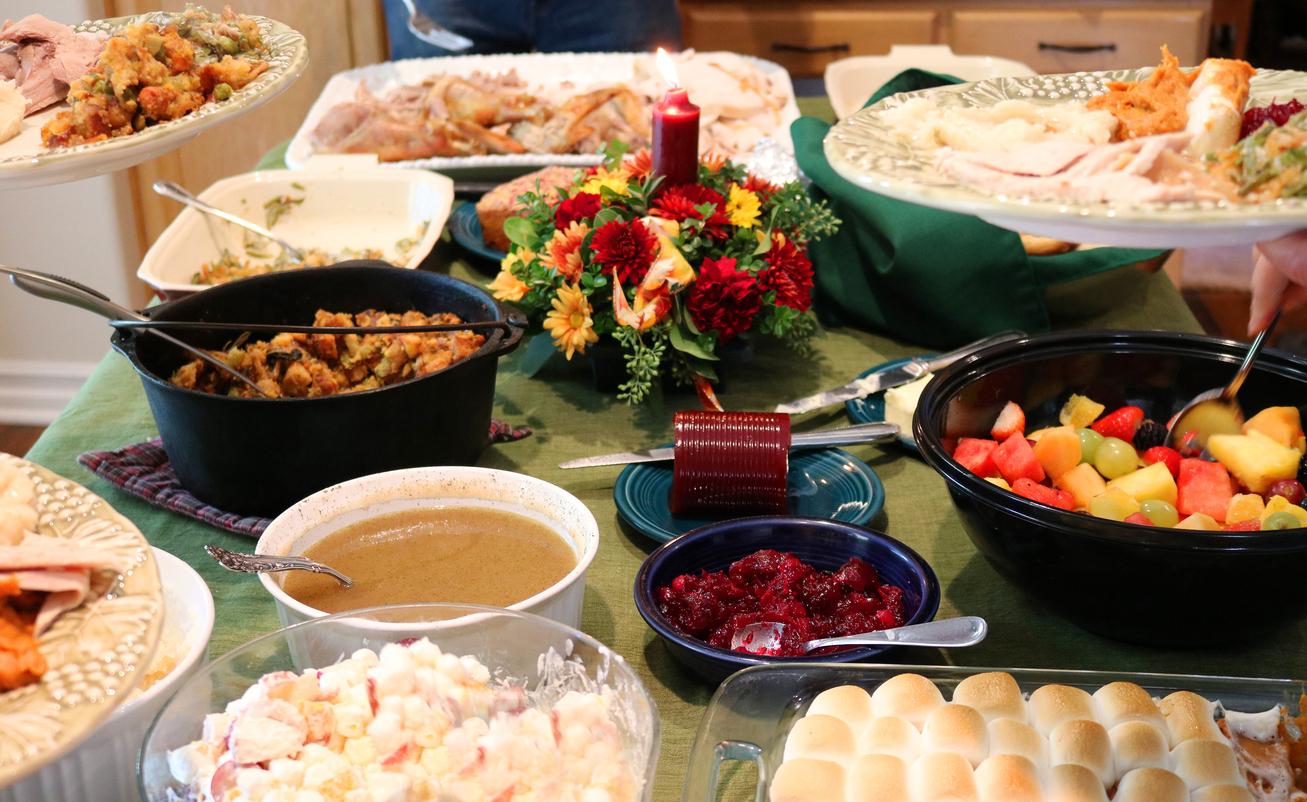 "A family I know is widely known as being cheap. One day, a gathering of families ensued where each family was to bring some food. We brought two large bowls of salad and two more bowls of macaroni salad, while other people brought hot dogs, burgers, pizza, cake, etc.
This one family brought a bowl of maybe fifteen small mushrooms they picked from their driveway before coming over. Apparently they were edible, but I didn't try any."