20 RA's Reveal the Weirdest Dorm Encounters with College Freshmen
These insane RA dorm stories reveal that college freshmen are capable of some truly mind-boggling, disgusting, and downright illegal things.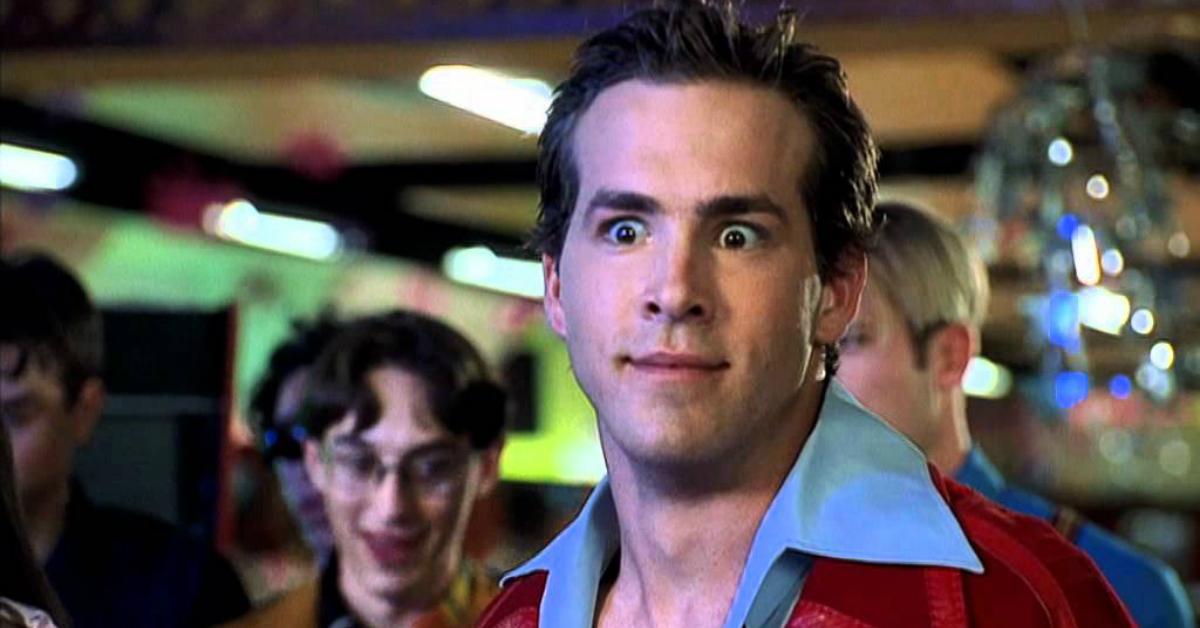 1. Dorm room delivery.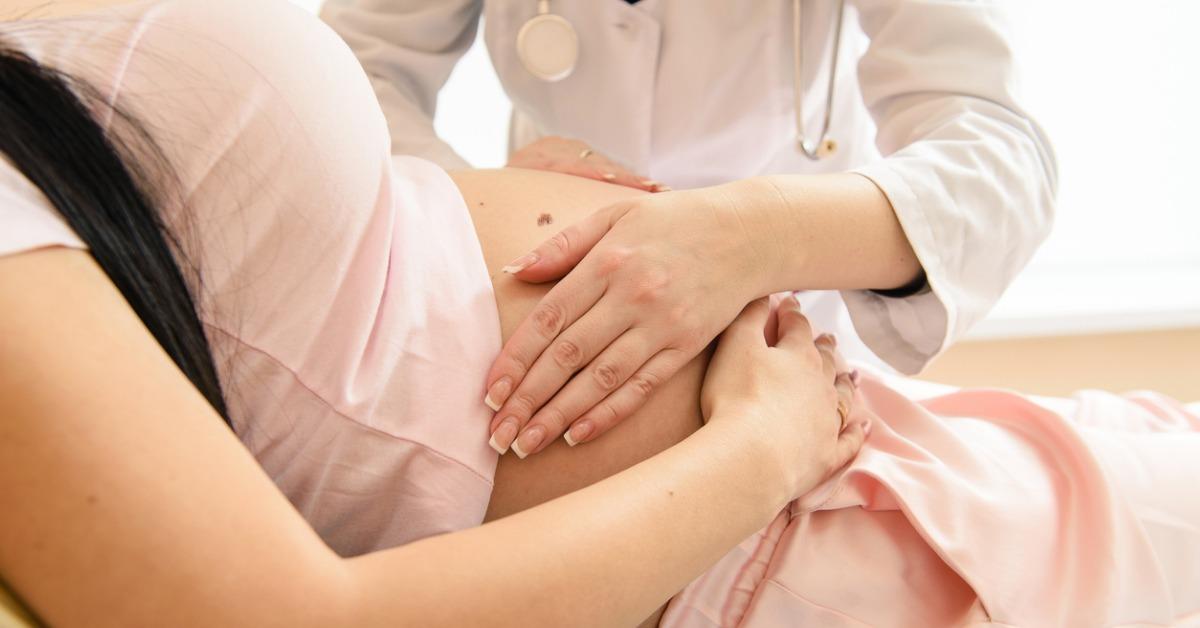 2. Fish market stank.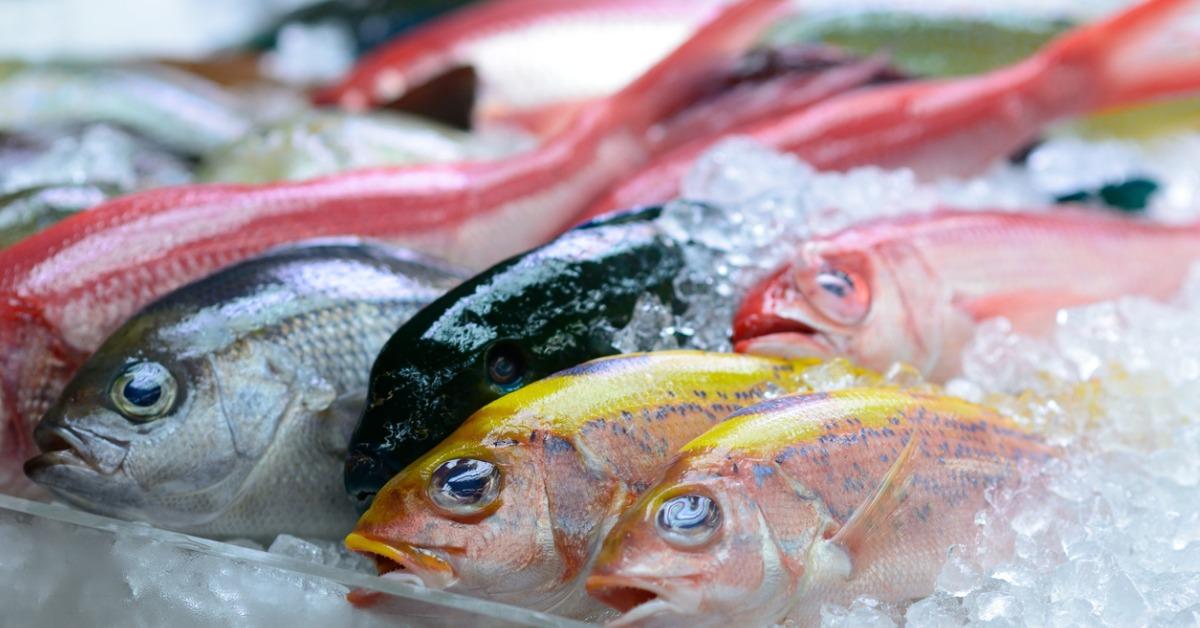 3. Playing possum?!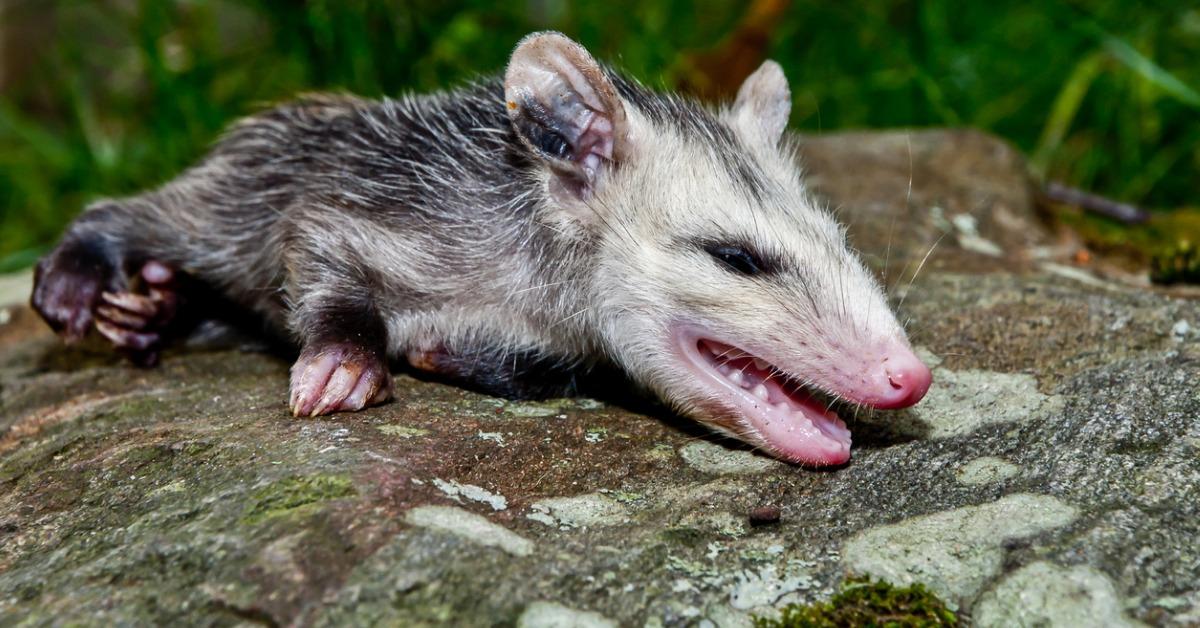 4. Bee hive.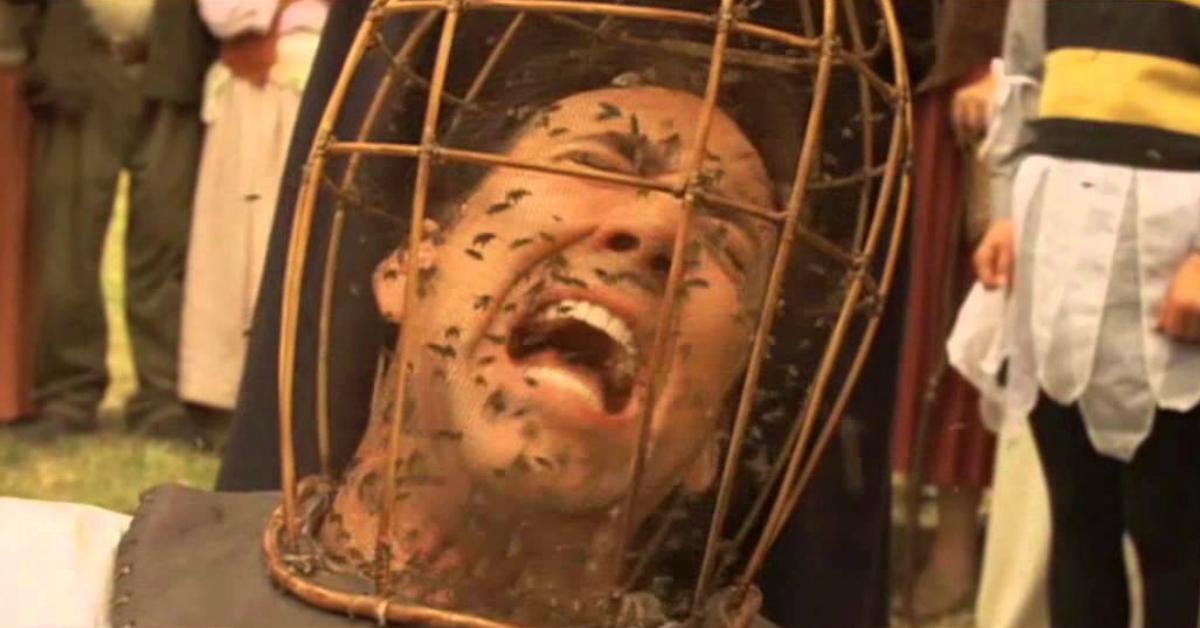 5. Pet pig.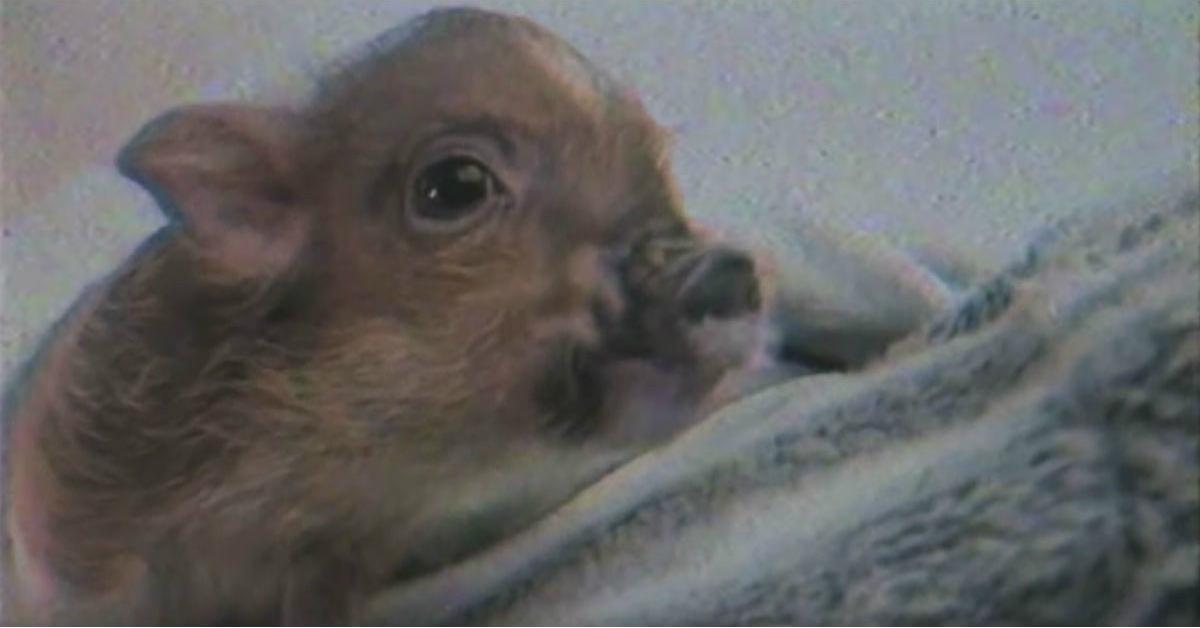 6. Fake death.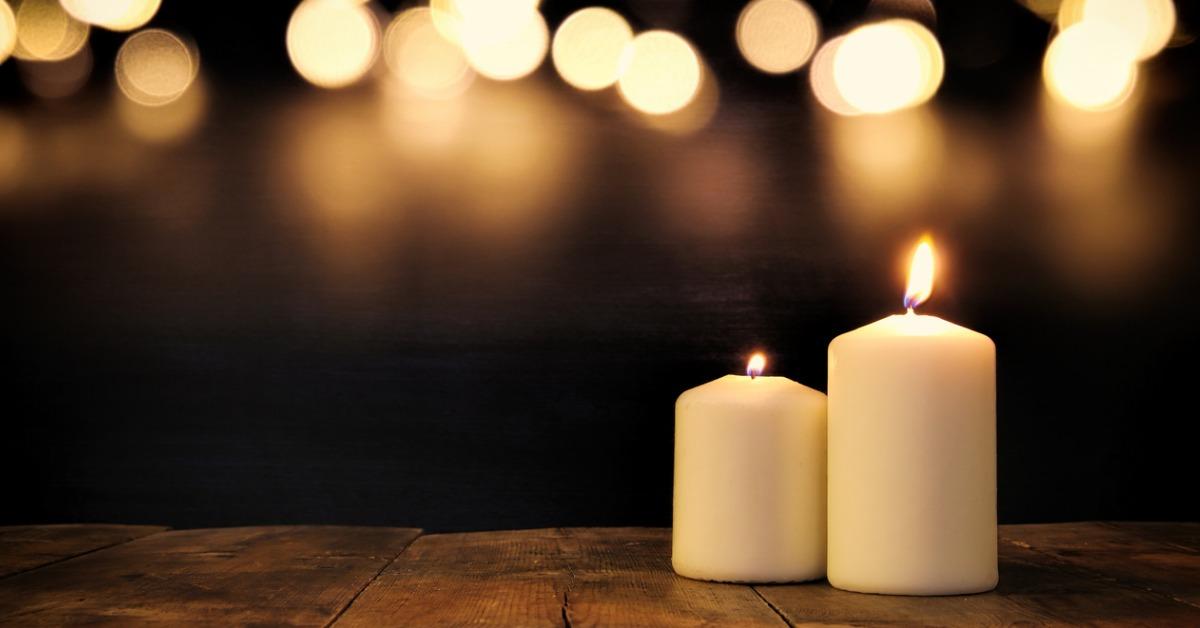 7. Whole new meaning to Turkey day.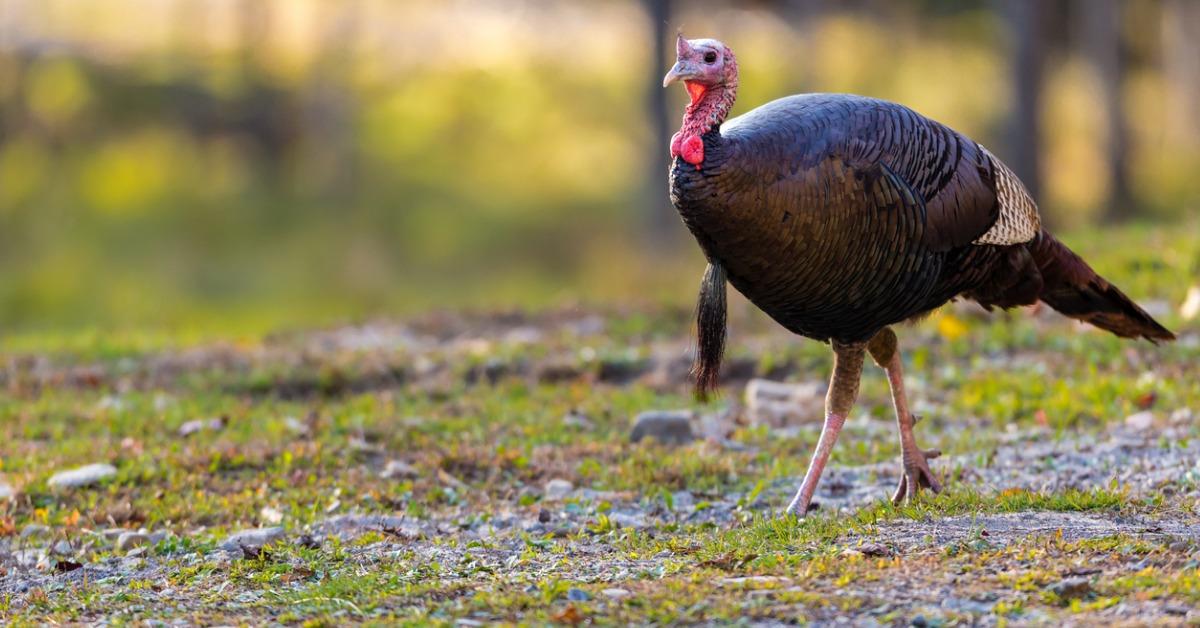 8. Oh Deer.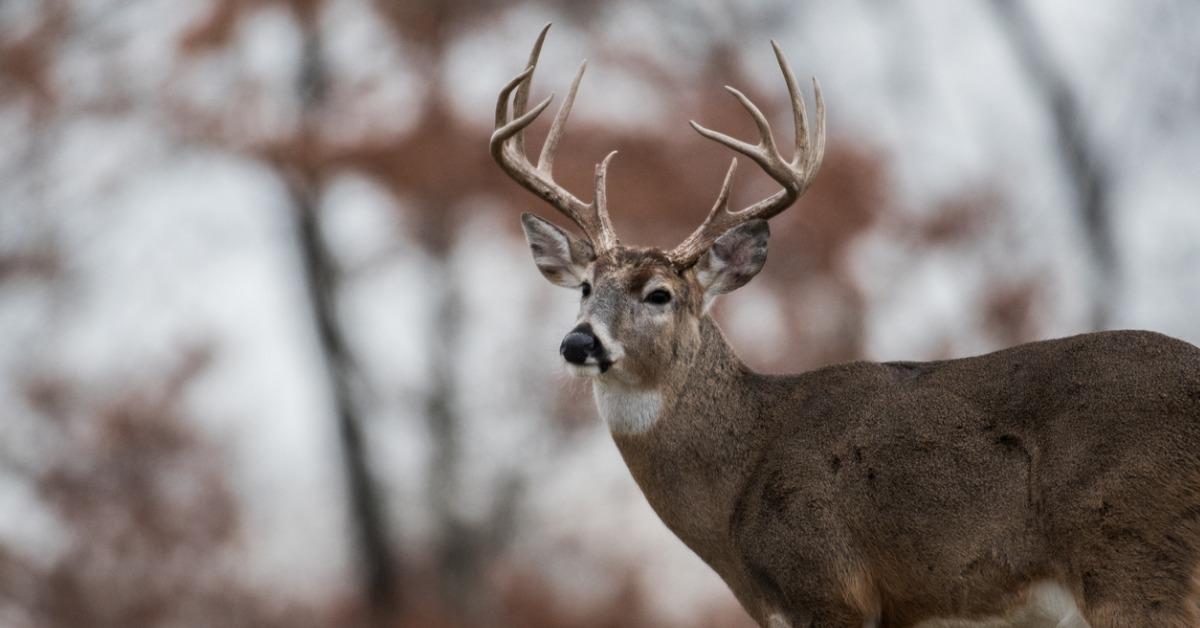 9. Bed pooper.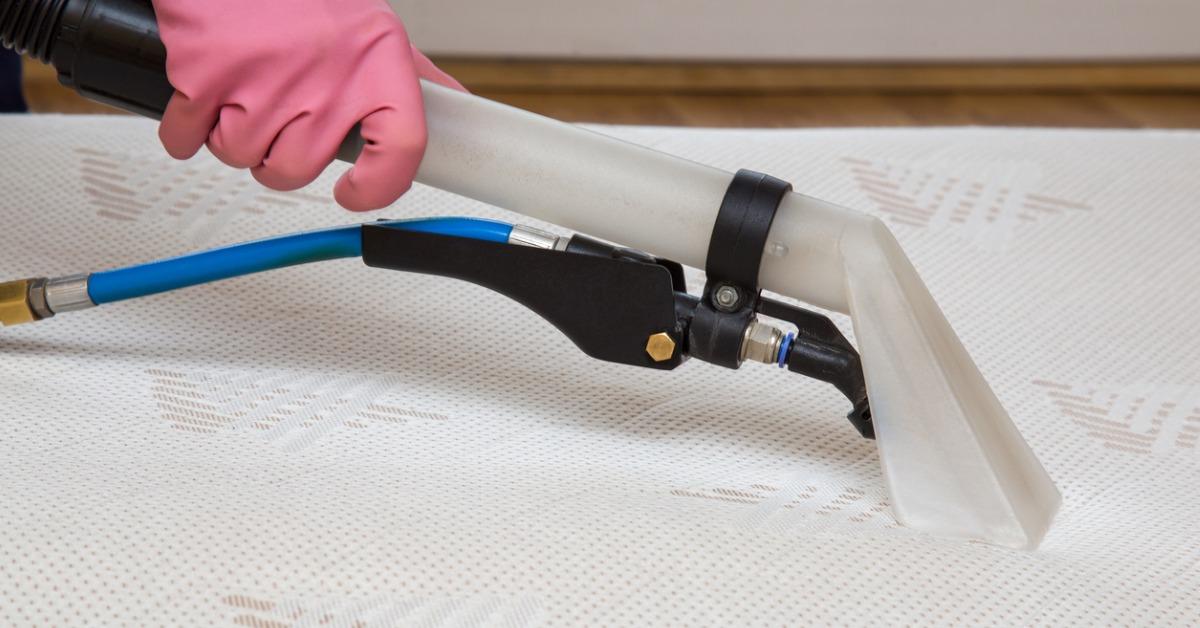 10. So many pregnancies.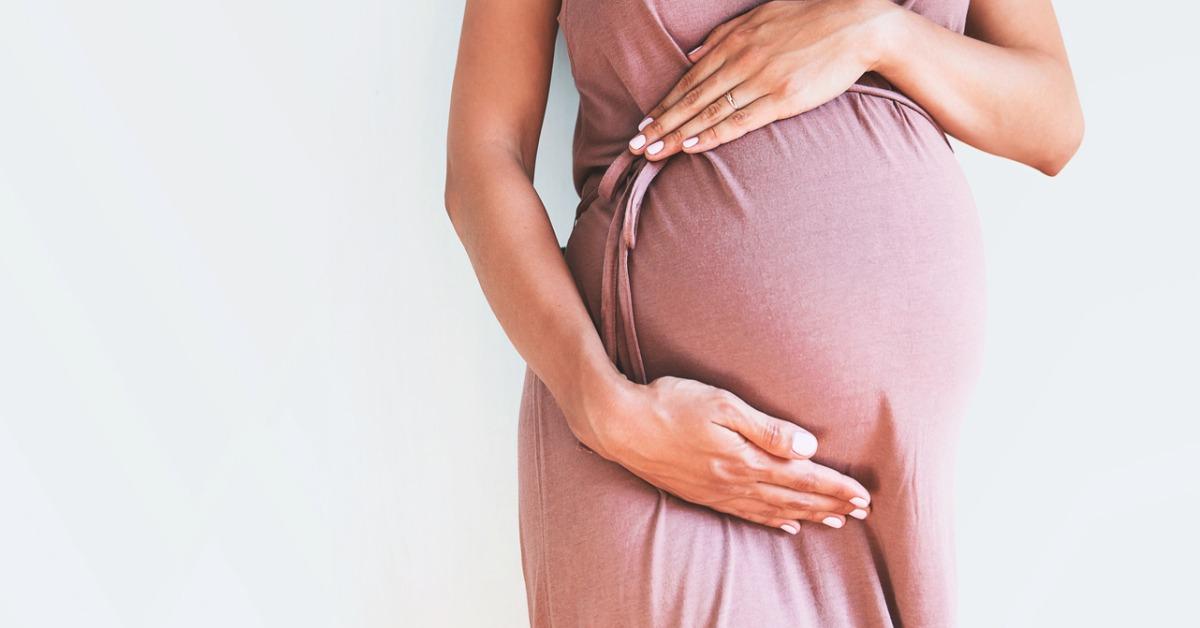 11. The blanket conundrum.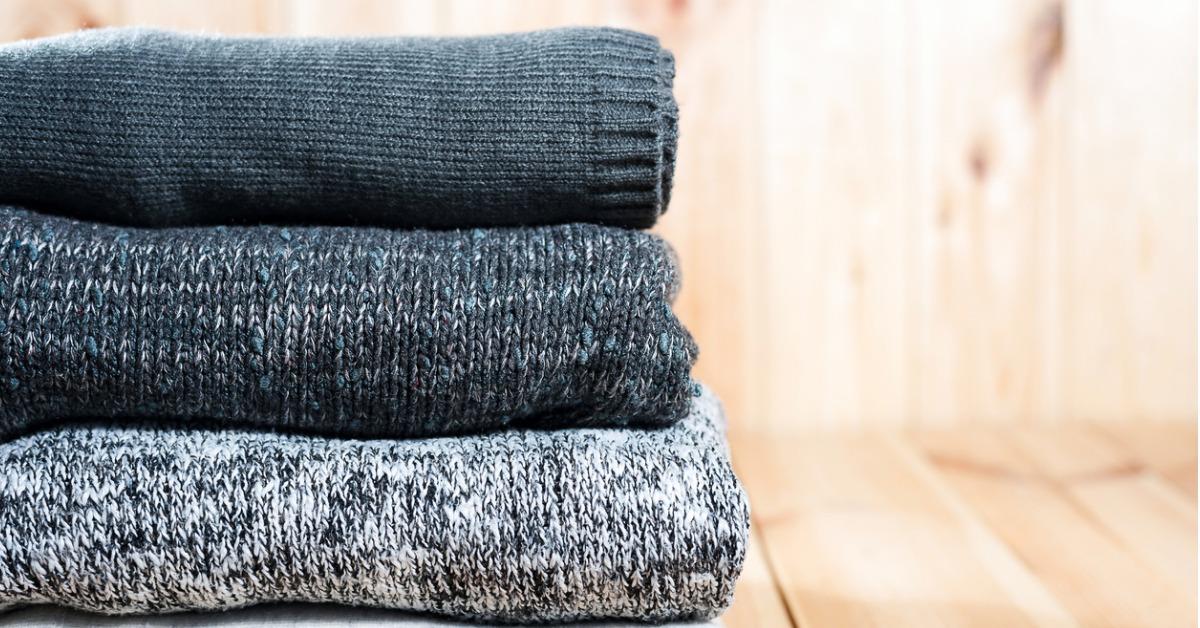 12. The pee pee test.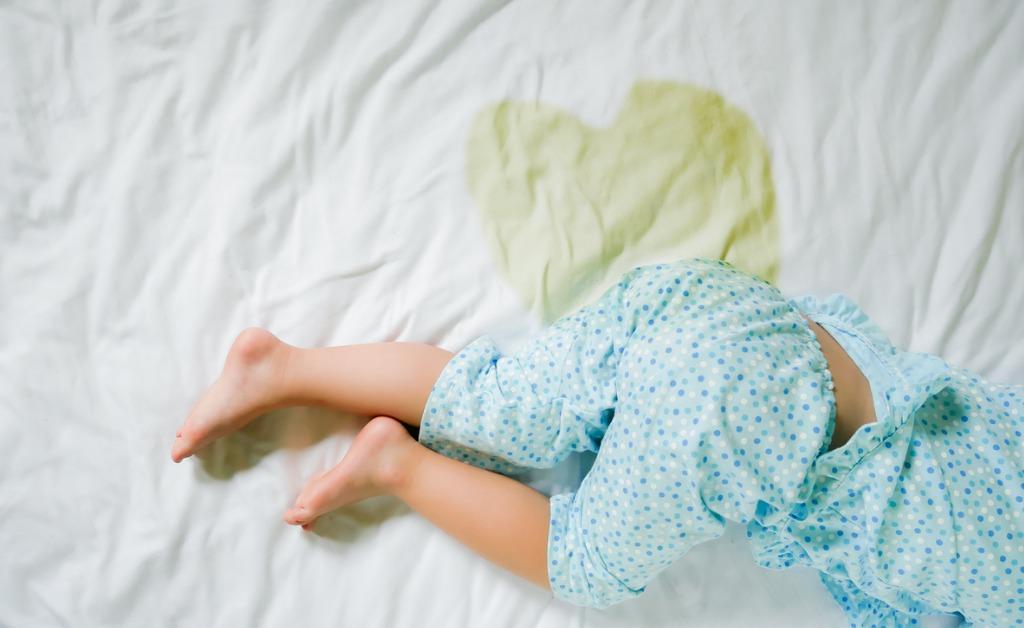 13. The peephole thief.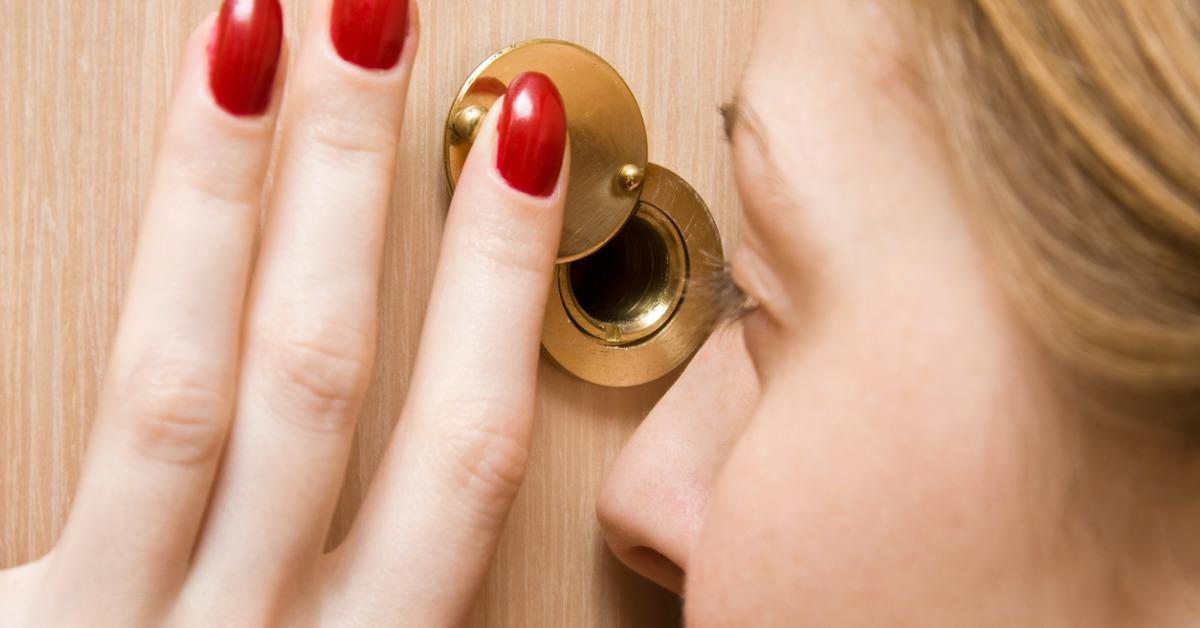 14. A familiar face.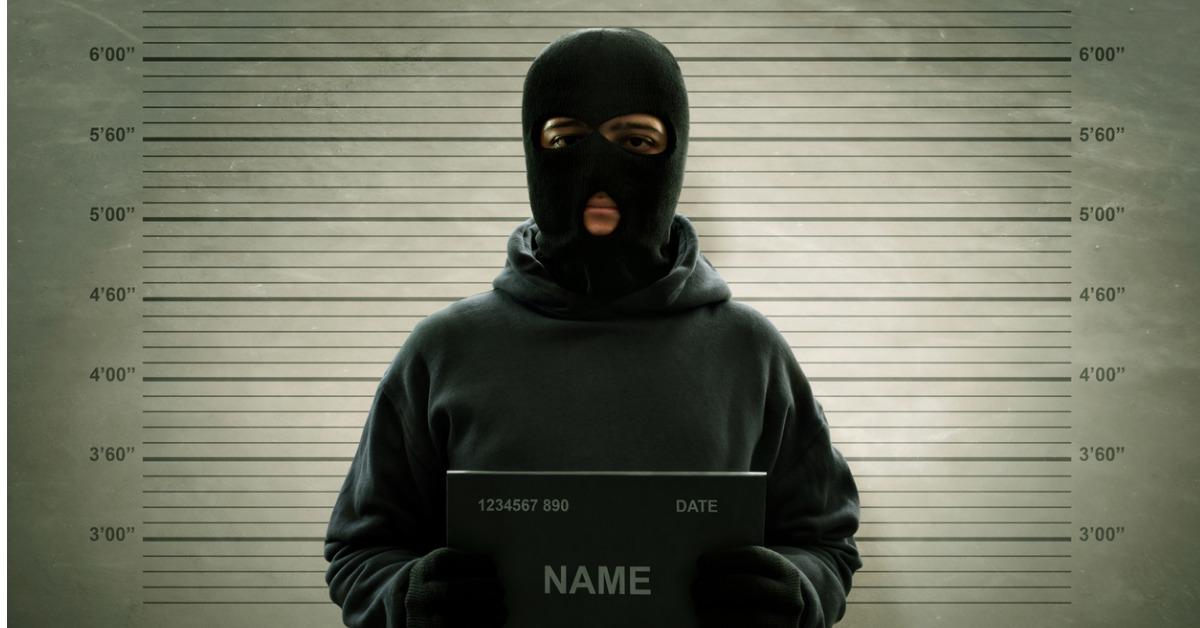 15. The case of the missing mattress.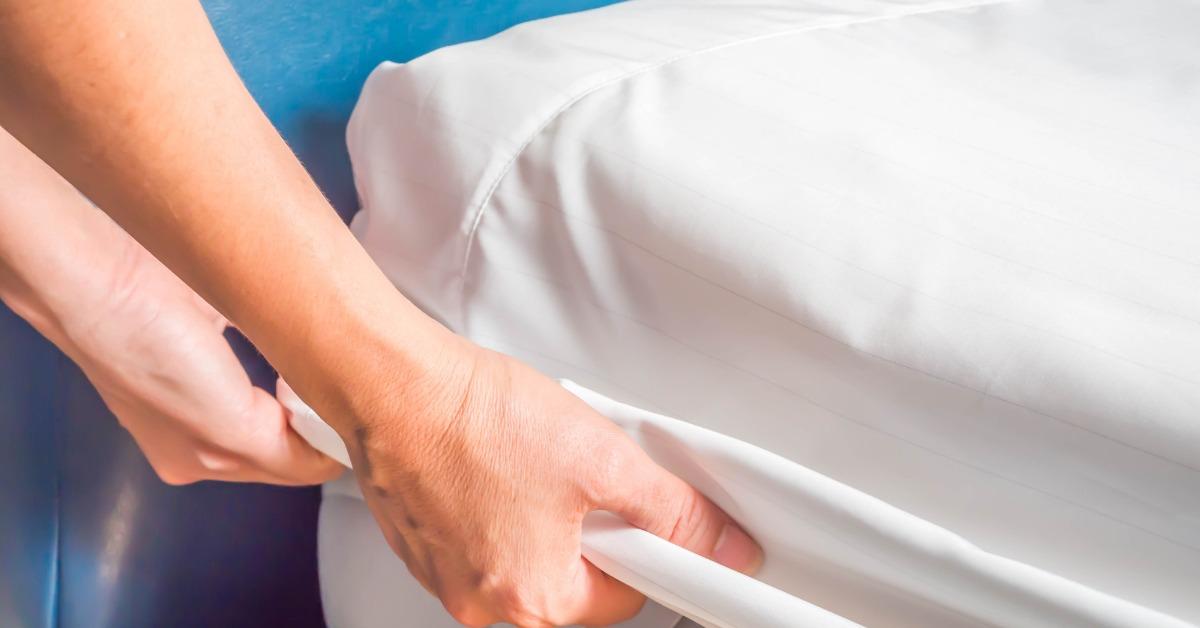 16. Beard vengeance.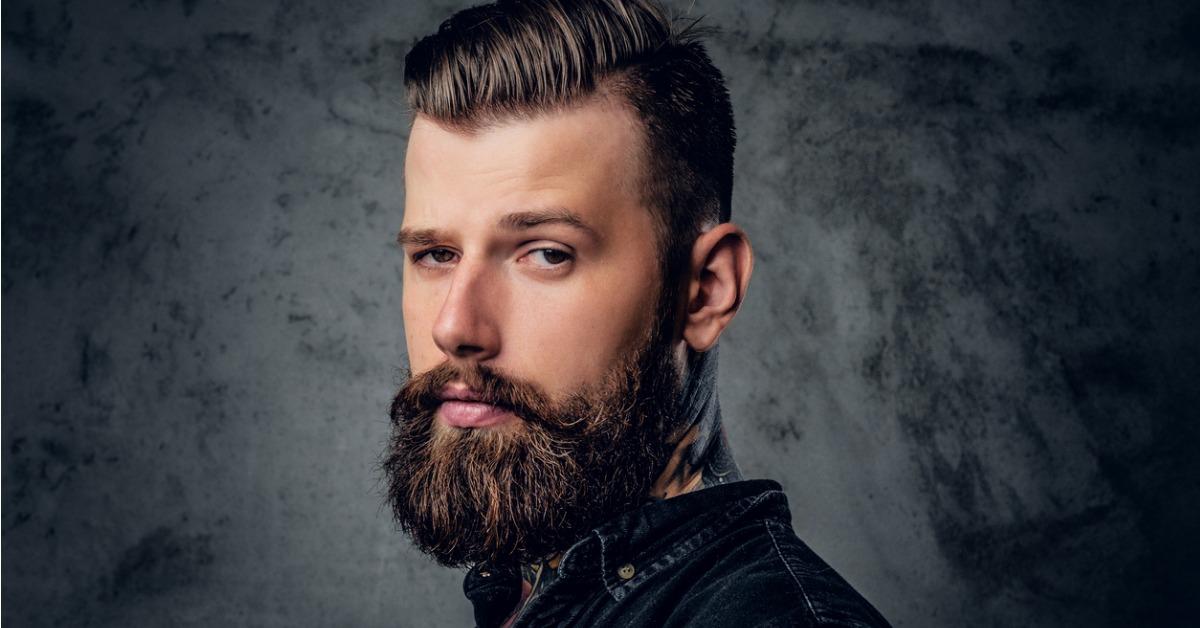 17. Ghost pepper.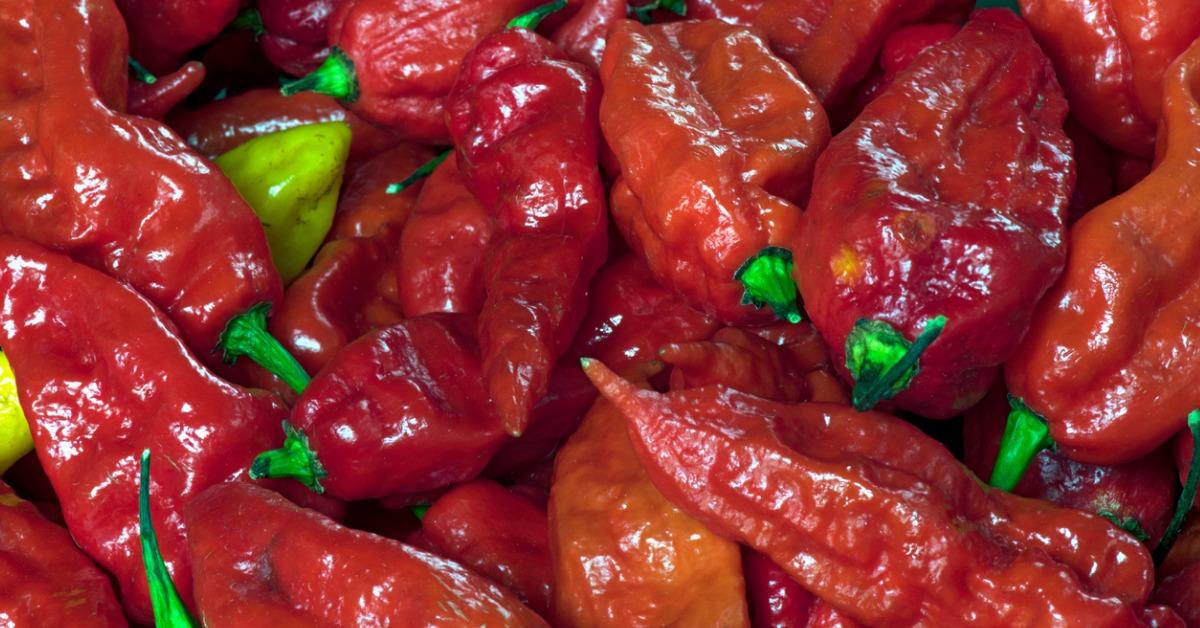 18. Bong rips.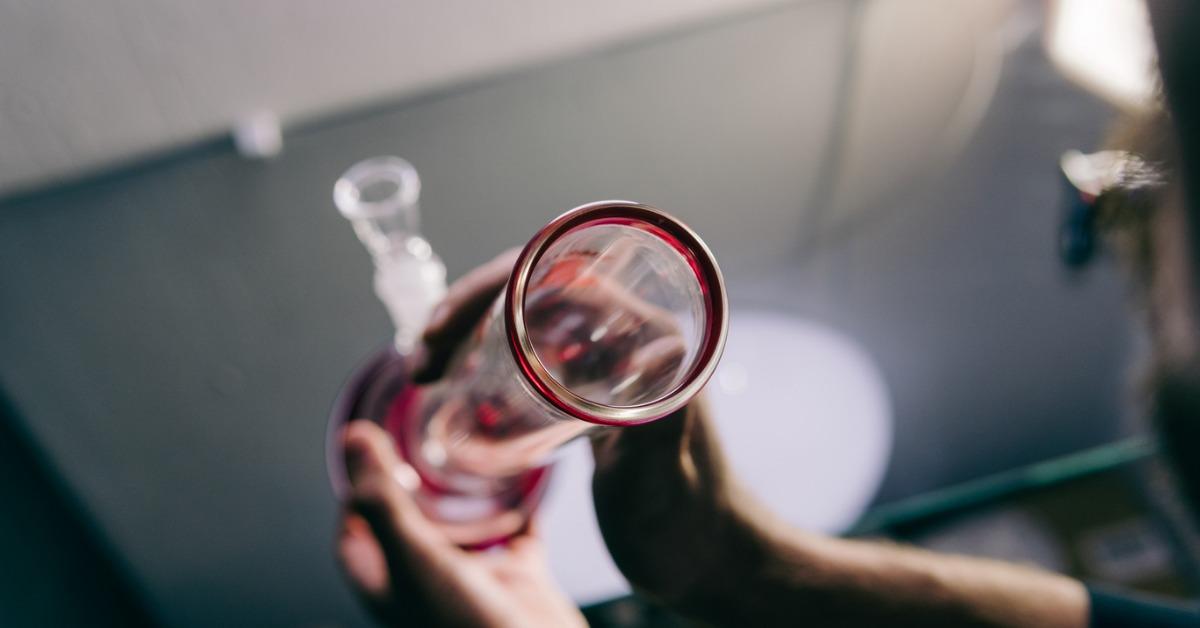 19. Hunting deer.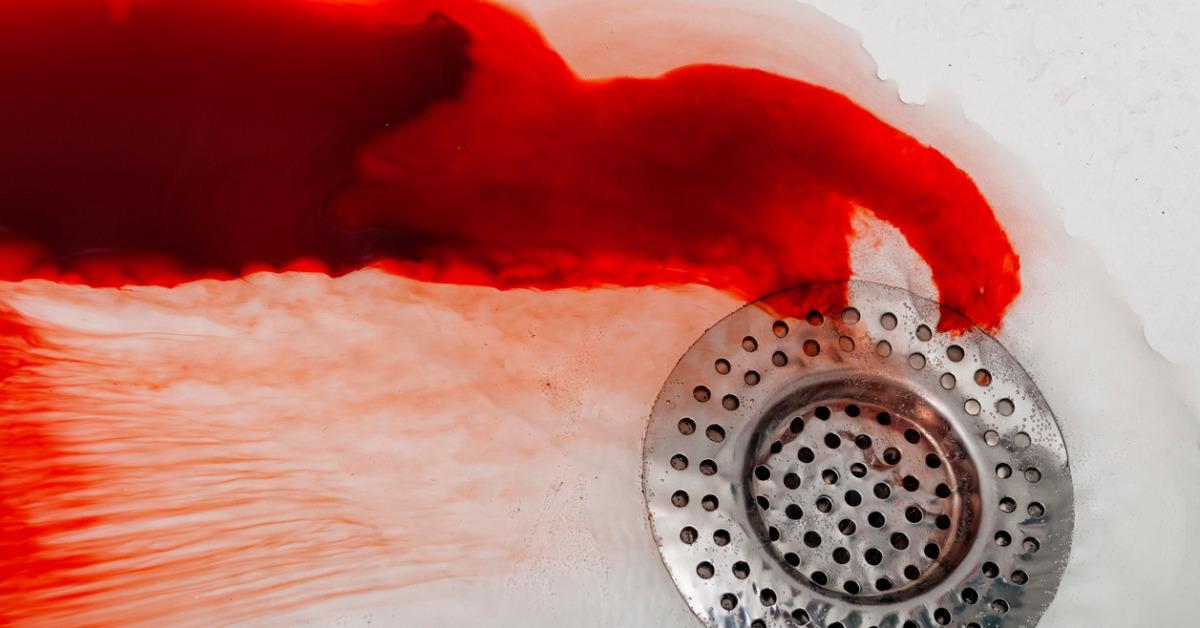 20. Too much. Just too much.