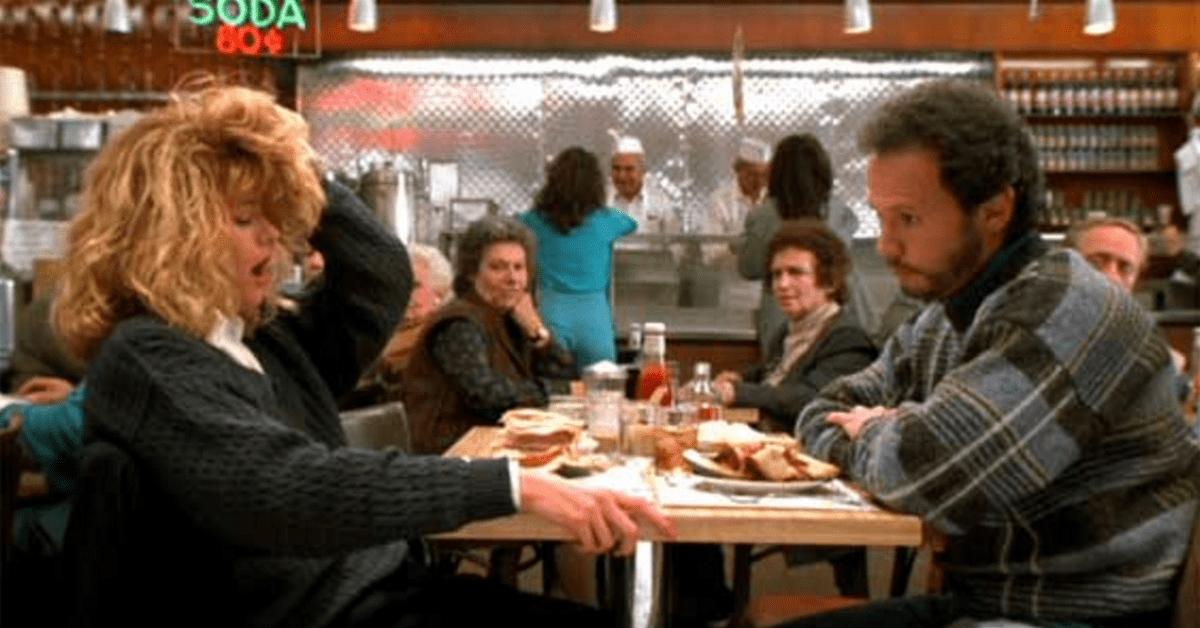 11 Waiters Reveal the Painfully Awkward Dates They Served
Watching an awkward exchange between a couple when you know them is bad enough, but imagine having to go through it when you're hired to wait on them. At least when you're a friend, you can just exit the situation. When your livelihood depends on it, it's literally your job to sit there and bask in the awkwardness.
In this recent AskReddit post, a bunch of people revealed some of the cringiest dates they witnessed while on the job.
Article continues below advertisement