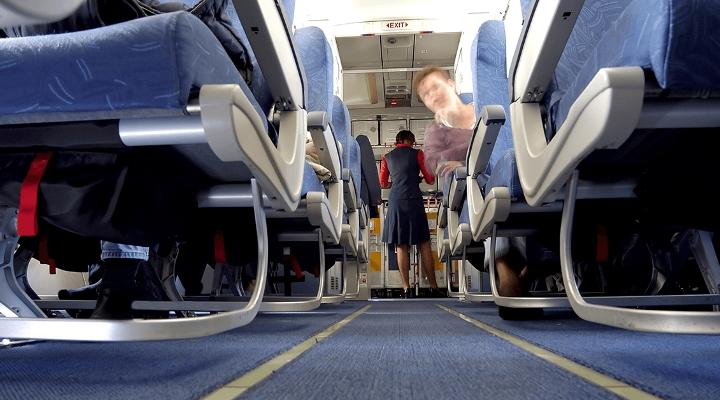 This Hero Flight Attendant Saved A Teen Passenger From Human Trafficking
By Margot Harris
U.S. Immigration and Customs Enforcement reportedly arrested 2,000 human traffickers in the last year.
In some cases, these arrests are due to the vigilance of a flight crew that notices something 'off' about a passenger.
One flight attendant is sharing her story from 2011 to shed light on the human trafficking situation — and what prevention efforts need to be implemented by airline staff.
Alaska Airlines Flight Attendant Shelia Frederick couldn't shake the feeling that something was wrong on her flight from Seattle to San Francisco.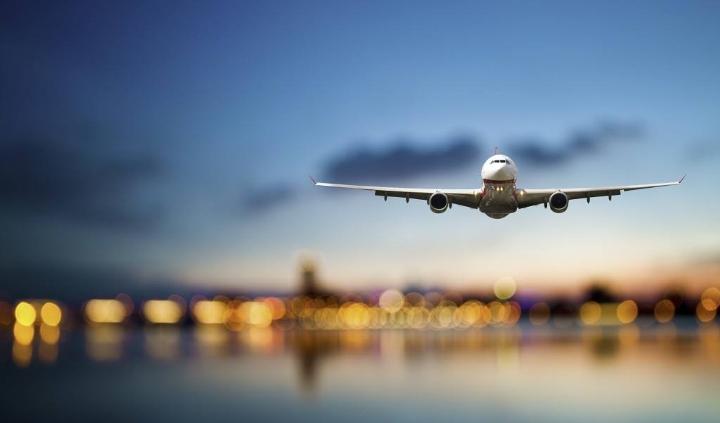 A teen girl and a man boarded the flight together, but the young woman never made eye contact or interacted with the flight crew — the man she was traveling with spoke for her.
"Something in the back of my mind said something was not right," Frederick told WTSP. He was well-dressed. That's what got me because I thought why is he well-dressed and she is looking all disheveled and out of sorts?"
So, Frederick intervened quickly and quietly.
She left the young woman a note in one of the bathrooms to which the teen responded: "I need help.
"The pilot then notified police, who took the man into custody upon the plane's arrival in San Francisco. The flight attendant had prevented the teen girl's entry into sex trafficking.
More recently, flight attendants have been pushing for better training in order to spot scenarios of human trafficking.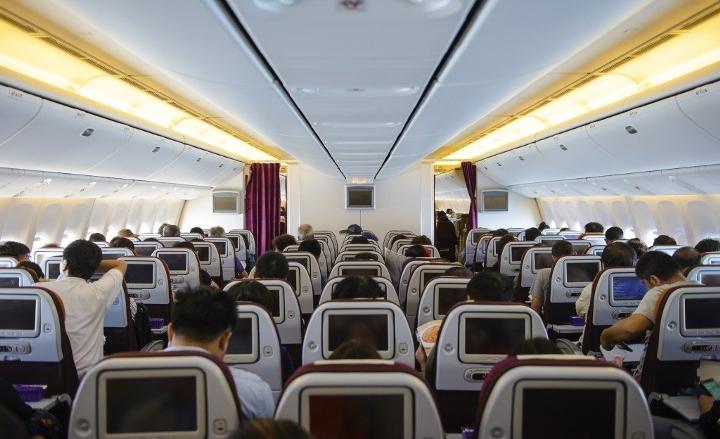 Former flight attendant Nancy Rivard is determined to instill Frederick's instincts in airline staff across the country with a program designed to train flight crews to spot the signs of human trafficking.
In preparation for Super Bowl weekend — as sex work does spike during large events and periods of travel — Rivard and her colleagues traveled to Houston to meet with 100 flight attendants on how to recognize human trafficking.
Potential scenarios suggesting human trafficking include: a passenger traveling with someone who doesn't appear to be a parent or relative, children or adults who appear bruised or drugged, and one passenger speaking on behalf of another and not letting them out of their sight.
Frederick story proves why training early on in flight attendants' careers can make all the difference. "I've been a flight attendant for 10 years," she said, "and it's like I am going all the way back to when I was in training, and I was like, I could have seen these young girls and young boys and didn't even know."