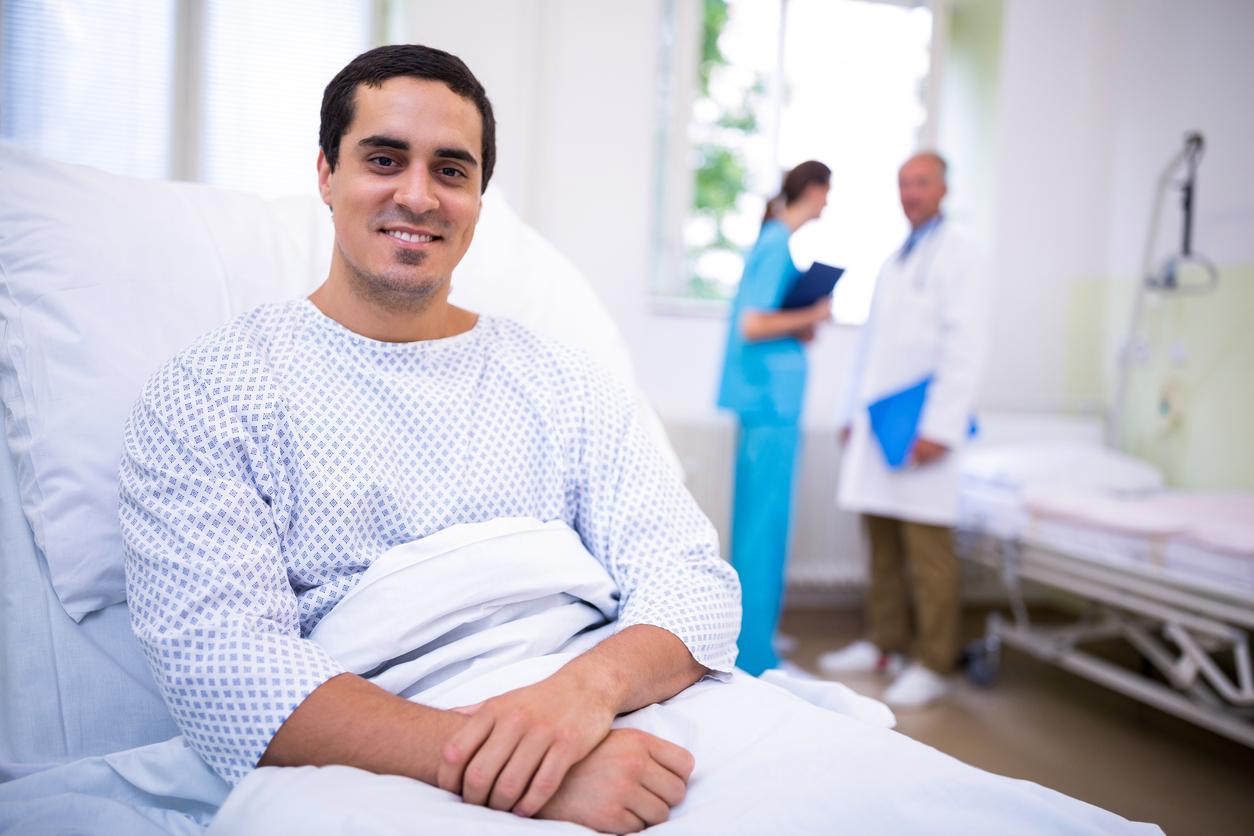 Indian-Americans Raise $100,000 For Hero Who Took A Bullet During Racist Attack
Last month, Srinivas Kuchibhotla, 32, was shot dead by Adam Purinton, 51, at a bar in Olathe, Kansas. According to witnesses who spoke to the Kansas City Star, Purinton had been kicked out of the bar for verbally assaulting Kuchibhotla, who Purinton seemed to believe was of Middle Eastern descent. Purinton later came back into the bar and shouted "get out of my country" before opening fire.
Article continues below advertisement
Alok Madasani, another Indian-American, was also injured. And things could have potentially been even worse if bystander Ian Grillot, 24, hadn't intervened. When shots rang out, Grillot, a regular at the bar and described as "everyone's friend," intervened and tried to prevent the shooter from escaping or shooting someone else.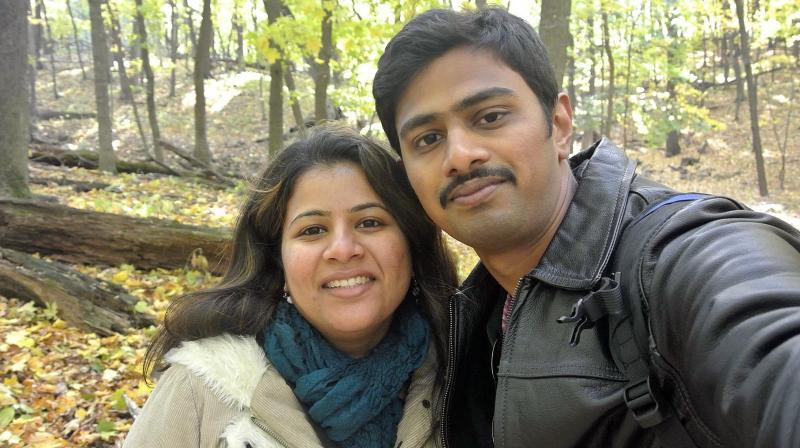 Article continues below advertisement
Grillot was also shot, and had to be hospitalized. But he and his family won't have to worry about medical bills after India House, a community center for Indian-Americans, successfully raised $100,000 to cover Grillot's bills and help buy him a house.
Grillot was guest of honor at the organization's annual gala earlier this week, where he was awarded with the check.
Article continues below advertisement
In his speech, Grillot said that he would have been unable to live himself had he not intervened.
Article continues below advertisement
"I don't know if I could've lived with myself if I wouldn't have stopped or attempted to stop the shooter because that would've been completely devastating."
"I do now have a very powerful message and if I can help empower people and spread hope and love, then why not? I am honored to be at India House that serves so many families from so many communities in the Houston area."
Article continues below advertisement
Jiten Agarwal, who chairs the annual gala, said:
"It is not every day that one meets a genuine hero – a person who risks his life for another, and takes a bullet for a complete stranger. Ian Grillot is a man who reminds us of the promise of America and its greatness."
Article continues below advertisement
"Ian has given us an occasion to reaffirm a tie that binds us all as Americans, irrespective of where we come from. This also reminds us of the famous Shakespearean quote: For he that sheds his blood for me today is my brother."
Purinton was arrested without incident five hours after the shooting, and charged with one count of premeditated first degree murder and two counts of attempted premeditated first degree murder.
More from Distractify