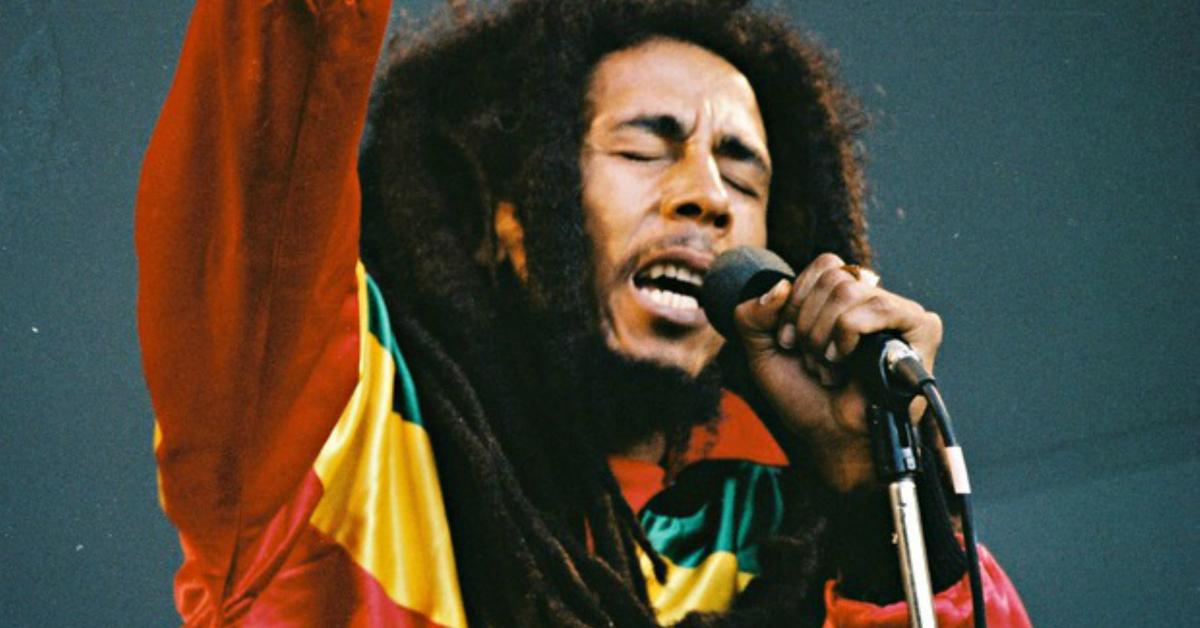 Zimbabwe: Bob Marley's Song That Fueled A Massive Revolution
By Mustafa Gatollari

Updated
There are some songs that become symbolic for a group of people for one reason or another. It could be due to timing, political climate, social changes, or just the fact that the music was just really, really good.
For rebel soldiers fighting for their independence in then-British owned Rhodesia in 1979, a combination of all of the above led them to pick Bob Marley's song, 'Zimbabwe" as the chant of their revolution. They sang it to inspire themselves and others on their way to finally liberating themselves from British control in 1980.
To celebrate the inauguration of Zimbabwe's Independence, the rebel soldiers invited Marley to come and perform. But there was one problem: they couldn't afford to pay for Marley and his band's travel expenses to come to Africa, let alone give him performance money for the show.
Touched by the rebel soldiers' story and honored that they would want Marley to come and play at their country's inauguration, Marley accepted the offer anyway and spent $80,000 of his own money to transport himself, his band, and their equipment to play at the event.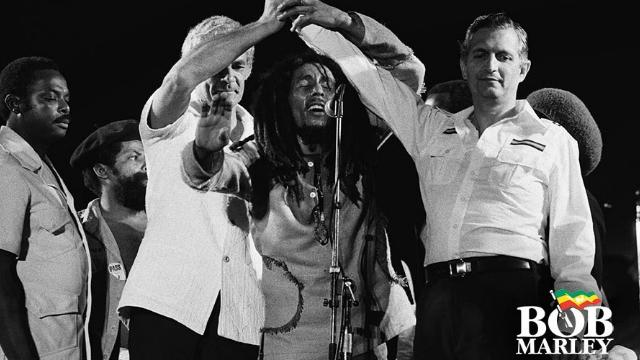 The night of the concert some 2 million people were outside of the arena trying to get in to see him perform live, but they couldn't get in as many of the tickets were reserved for foreign dignitaries the upper echelon of society. The situation outside the arena's doors were so bad that security had to shoot tear gas into the crowd to get people to leave the arena.
Witnessing the incident and hearing that so many people were waiting outside and desperately trying to get in to see him play, Marley had agreed to perform a free concert the following night for fans, and it was absolutely epic. Here's his live performance of the track that had inspired an entire nation.
The whole concert was recorded on video. For rebel soldiers fighting for their independence, Marley's politically-charged music help capitulate them towards freedom. It serves as proof that music can indeed, change the world.