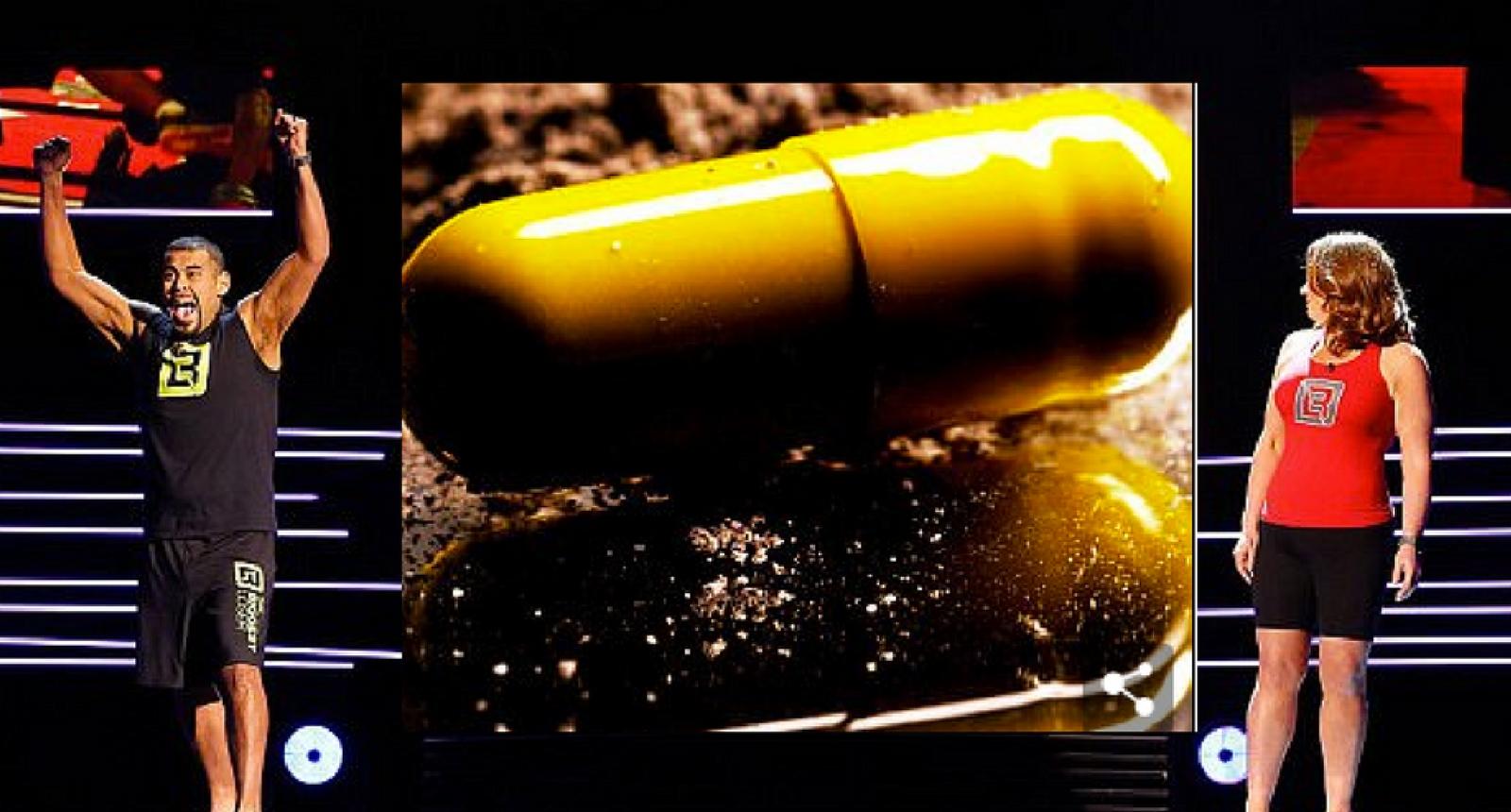 "The Biggest Loser" Cancelled Due To Damning Weight Loss Drug Allegations
By Mike Walsh
According to reports, NBC's "The Biggest Loser" has been cancelled after 17 seasons.
The show's resident doctor, Dr. Robert Huizenga, claims that a former contestant's allegations are what put the show on the chopping block.
According to former contestant Joelle Gwynn, who appeared on the show in 2008, the contestants were given diet pills to "aid" in their weight loss.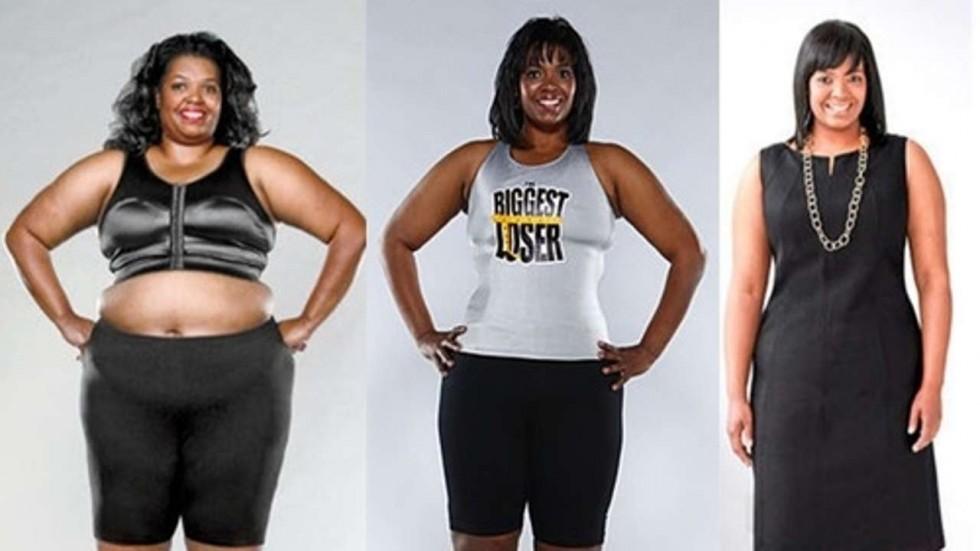 Huizenga is suing Gwynn over the allegations.
Huizenga, in a claim to the New York Post, vehemently denies the claims.
"Nothing could be further from the truth," he said. "Contestants are told at the start of the show that there is zero tolerance for any weight-loss drugs. Urine drug screens and the evaluation of serial weights are repeatedly used to flush out possible illicit use."
However, Gwynn has more incriminating testimony than just her account of her interactions with Huizenga.
Trainer Bob Harper is also implicated in the case.
Gwynn says that Harper said to "Lie and say you were following the directive of intaking 1,500 calories — but I want you to do 800 calories or as little as you can."
Harper reportedly declined the New York Post's requests for comment.
NBC has yet to confirm whether "The Biggest Loser" will return for an 18th season. There are currently no real answers, only hearsay--but Gwynn is not the only contestant to come forward about the supposed mental and physical torture the contestants are expected to put themselves through once they enroll to participate.