Oliver Is the Odd Man Out on Discovery Channel's '100 Days Wild'
Oliver on '100 Days Wild' is eccentric and cocky, but does the rest of the group really kick him out of the Tanana Valley community?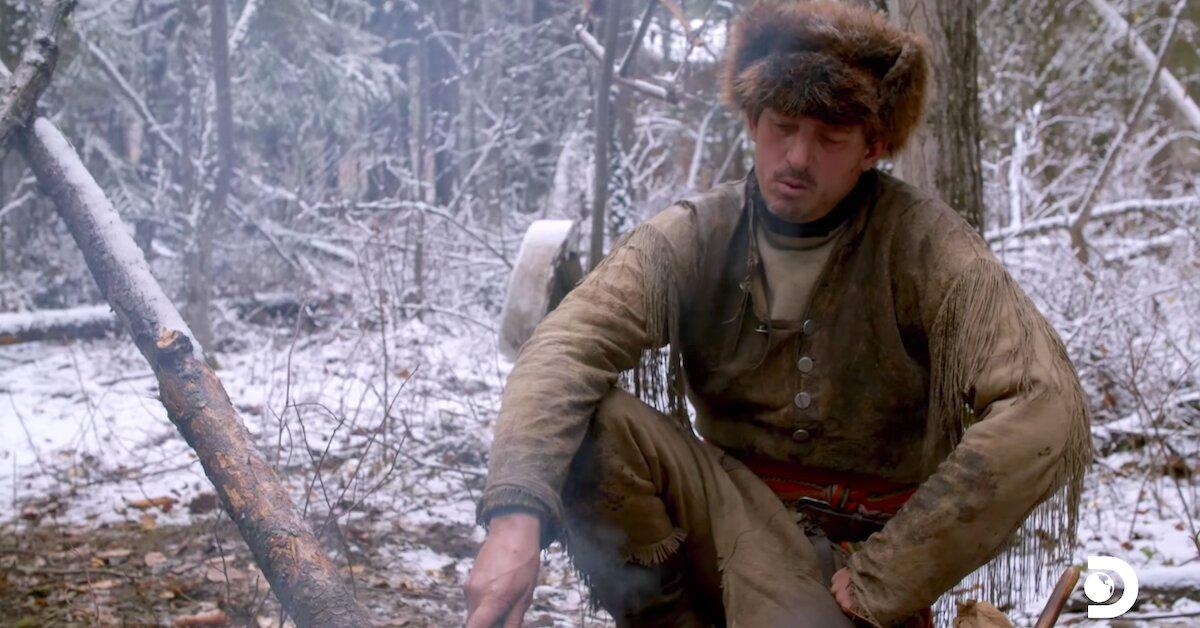 On the new Discovery Channel show 100 Days Wild, things aren't going well for "Mountain Man" Oliver. The survivalist decided to join a self-sustaining community in Alaska's remote Tanana Valley in order to push himself and test his skills, but he's having trouble getting along with the camp's other inhabitants.
During a recent episode, Oliver was asked to leave the colony, but as viewers have seen on the series, he doesn't like being told what to do. Here's what else we know about the leather-loving outdoorsman.
Article continues below advertisement
Oliver from '100 Days Wild' lived underground before moving to Alaska.
The tanner claims he left home at the age of 14 and has been living off-grid ever since. "I feel like I'm better off in the woods. I'm more capable of taking care of myself in the woods," Oliver admitted early on in the show. "I live in a dugout place I built by myself. It's made of 250 logs, three to four feet of dirt."
For a while, it served as the perfect sanctuary. "I don't like getting billed. I don't like having an address. I don't like having anything that I'm tied to," he shared. But after 25 years in the wilderness, he was ready for a new challenge — one that takes him 200 miles away from civilization.
Article continues below advertisement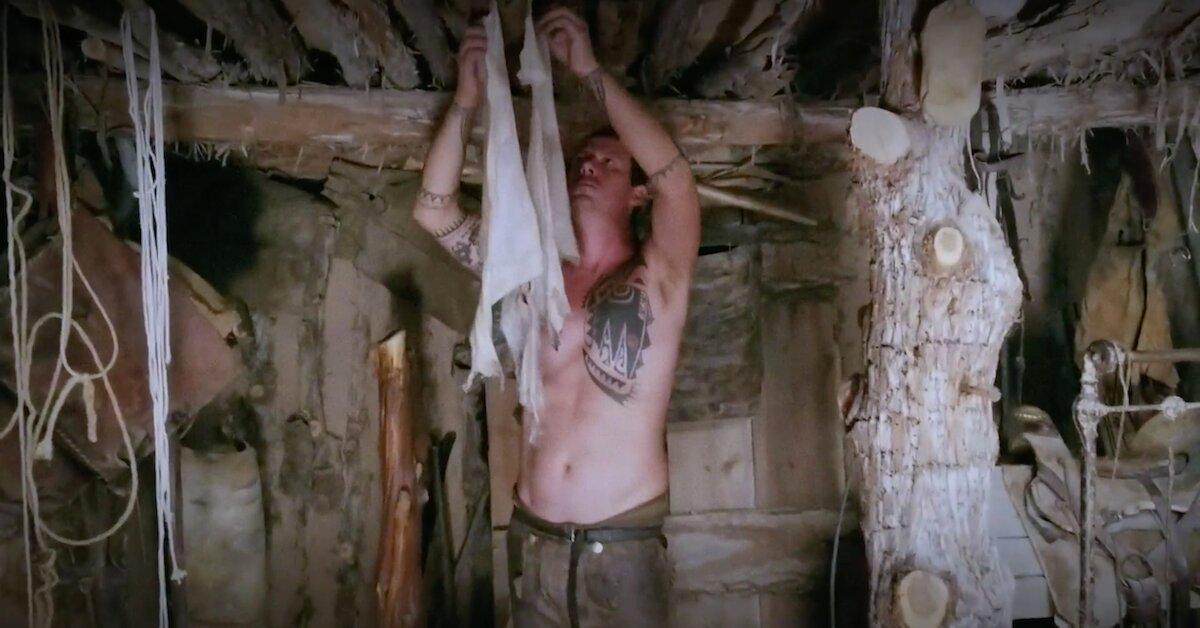 "I have really good skills in fire starting. I'm a good hunter. I've hunted everything from a chipmunk all the way up to a buffalo," he bragged. "I can outrun, out jump, out drink, out fight, out f--k any man."
Unsurprisingly, that ego hasn't been well received by the rest of Tanana Valley's residents. "It seems like community isn't your priority in being out here," fellow group member Gerrid said in one episode.
Article continues below advertisement
"I try to give a f--k about community, but to me it's almost like having a job," Oliver responded, referring to clashes he's had with the colony's founders, Jennifer and Andrew. "It's just like, f--k, man, just give me the timecard already."
'100 Days Wild' fans have mixed feelings about Oliver.
In an online forum dedicated to the series, some viewers expressed sympathy for Oliver while others expressed disdain.
Article continues below advertisement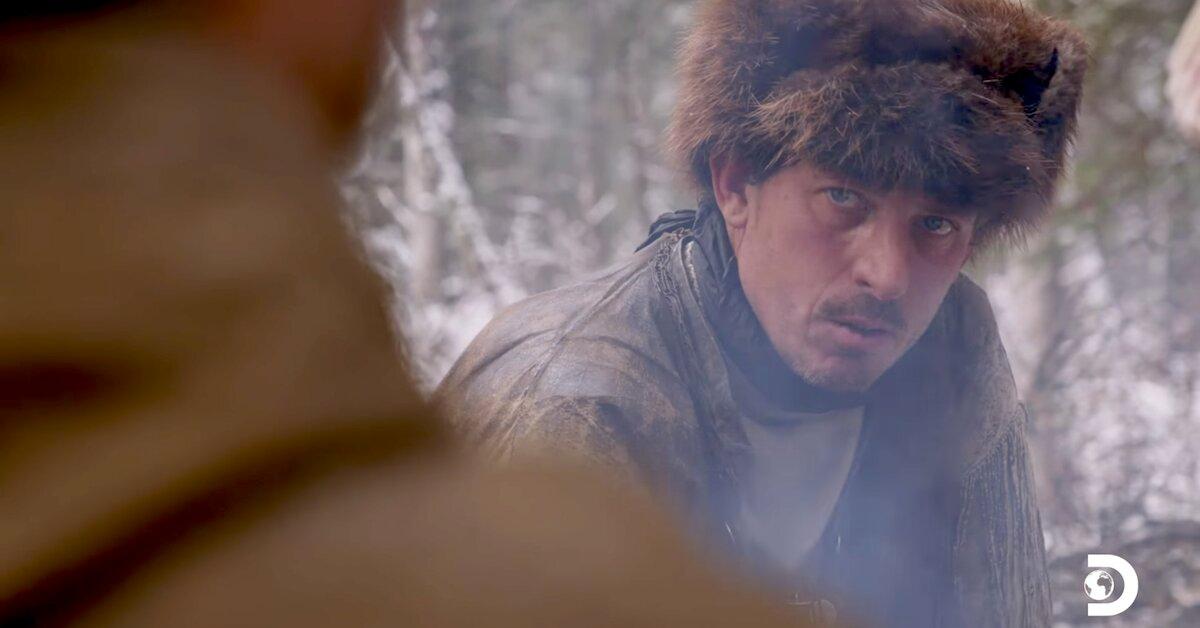 "Oliver is interesting. He said that he was from Utah [and] left home at 14 to become a Mountain Man. I wonder what his story is," one user wrote, speculating, "Maybe he was in the system as a child and just ran away."
A second commenter said they felt sorry for him. "He just seems like the kind of person that never fit in, anywhere, but wants to," the individual noted. "He's been a loner so long that he doesn't have the skills other than walking away at [the] first sign of rejection to protect himself from any more emotional pain."
A few users pointed out that he'd be better off on a different reality show. "Oliver needs to audition for Alone if he doesn't want to be part of a community," one viewer stated, while another added, "Oliver has the mentality to be [on] Alone, but it doesn't look like he's got the survival skills. He'd probably starve…" Ouch.
New episodes of 100 Days Wild air Fridays at 9 p.m. ET on Discovery Channel.