Winston Is About to Wreak Some Real Havoc in Season 4 of '13 Reasons Why'
Deaken Bluman played Winston, the boy who successfully seduced Monty in Season 3 of '13 Reasons Why'. What happens to him in Season 4? Read on to find out.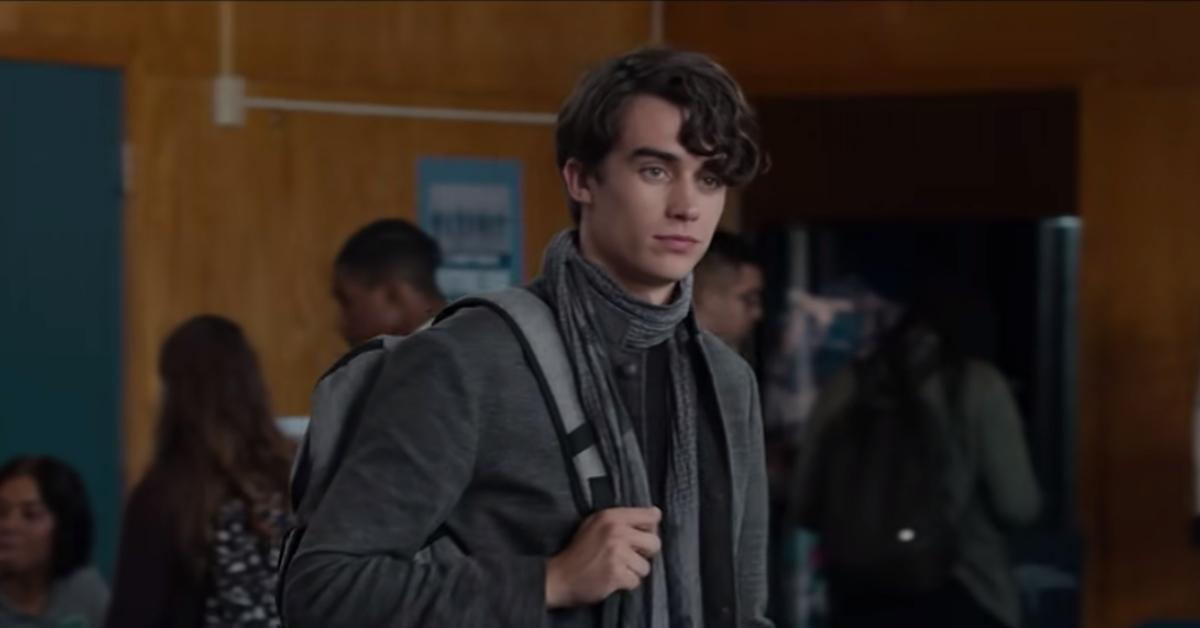 Winston Williams (Deaken Bluman) first appeared in Season 3 of 13 Reasons Why, and fans have been obsessed with him ever since.
As Monty's boyfriend, he demonstrated nuanced social skills and an exceptional sense of integrity. From teaching Monty a thing or two about love to sticking up for him long after he died, Winston had shown time and time again that he is a character with a strong backbone.
So, what's next for Winston?
Article continues below advertisement
Monty's boyfriend is set to play an even bigger role in Season 4 of '13 Reasons Why'.
Winston Williams (Deaken Bluman) only appeared in a few episodes so far, but he managed to make a lasting impression on viewers just the same.
In "Nobody's Clean," we watched him seduce Monty (Timothy Granaderos) just by lounging on a bathroom floor. Seconds after meeting him, he leaned in for a kiss, which Monty gladly reciprocated.
Upon asking him about whether he wanted to spend more time together, however, he received an unusual response. Monty punched him in the face.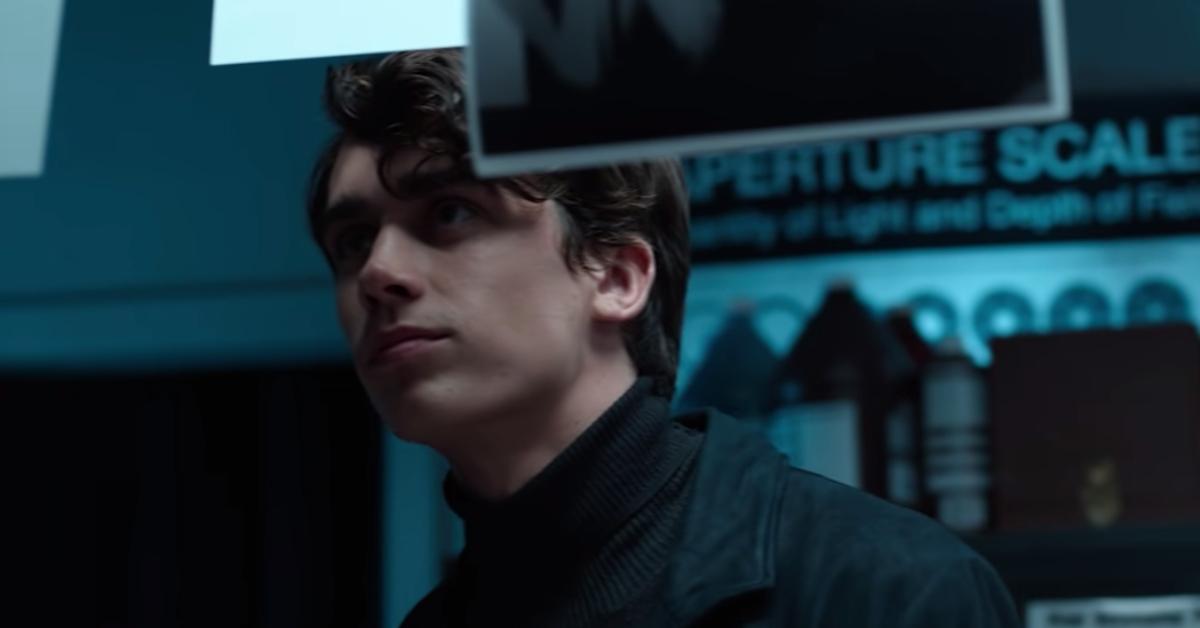 Article continues below advertisement
As viewers were to learn, Winston is a character blessed with the patience, level-headedness, and the people skills required to handle Monty's frequent bursts of aggression.
Undeterred by the fact that Monty punched him in the face seconds after they first made out, Winston decided to give the fling a chance and start dating him anyway.
"Let The Dead Bury The Dead" saw Winston and Monty spend their first night together.
Conveniently, the beginning of their relationship coincided with Bryce's (Justin Prentice) death.
Their romantic encounter quickly became a means to provide an alibi for Monty — and to refute the allegations his peers made about his involvement in Bryce's murder.
Article continues below advertisement
To help combat the hate-campaign Ani (Grace Saif) launched against Monty after his death, all he had to do was to air out a few secrets and remind the students attending Liberty High that Monty couldn't have been Bryce's killer as he wasn't there that night.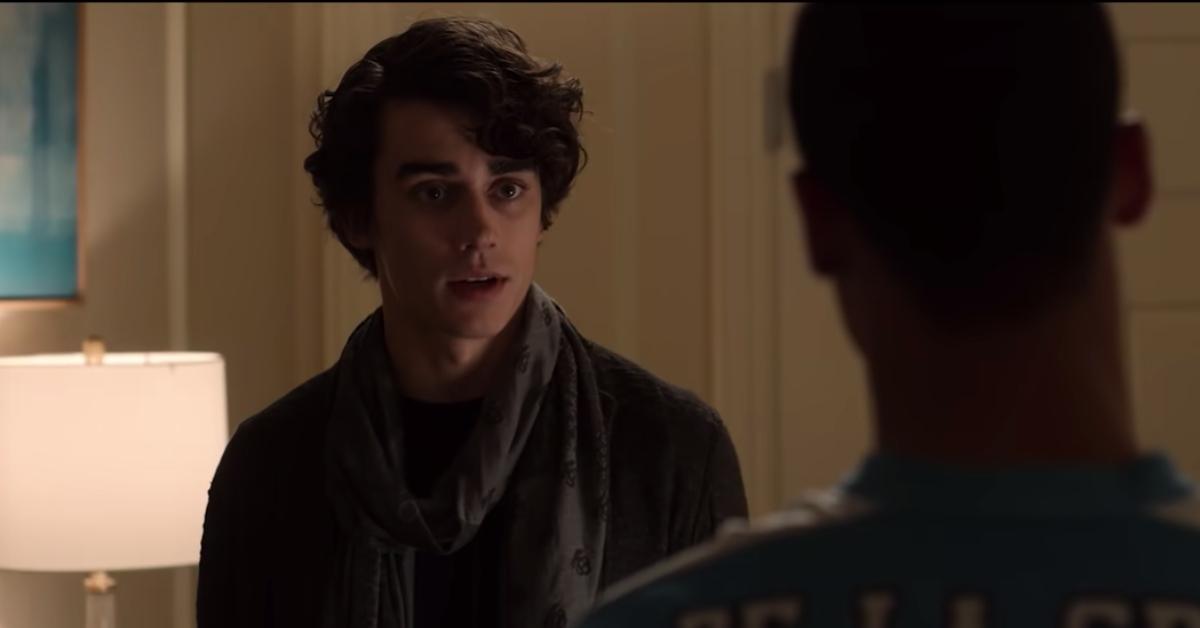 Article continues below advertisement
The move worked out spectacularly, earning Winston some extra credit for sticking up for Monty post-mortem.
Fans of the show are hoping to see more of Winston in Season 4. Many have taken it to Twitter to share predictions and theories, and to express how much they admire the character.
"tell me i'm not the only one who thinks Winston from 13rw is cute #13ReasonsWhy #13reasonswhy4," wrote a fan.
"I'm kinda enjoying Winston lol he's so creepy sometimes but I'm hooked #13ReasonsWhy," wrote another person.
"I already know Winston ain't about to be playing no games this season #13ReasonsWhy," predicted someone else.
Article continues below advertisement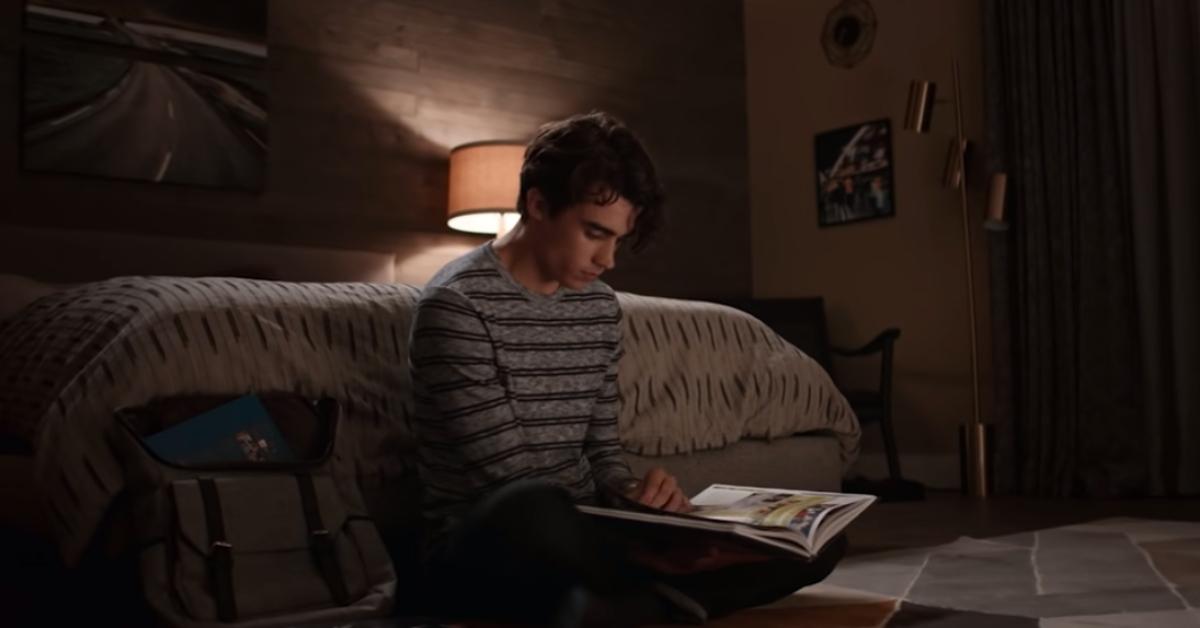 Season 4 of '13 Reasons Why' sees Winston embark on a new relationship.
The next season of the show sees Winston fall for another student at Liberty High, Alex (Miles Heizer).
What's more, he is also expected to up his game and launch a personal vendetta against the people who did Monty wrong. Will he succeed? There's only one way to find out.
Season 4 of 13 Reasons Why is available on Netflix now.