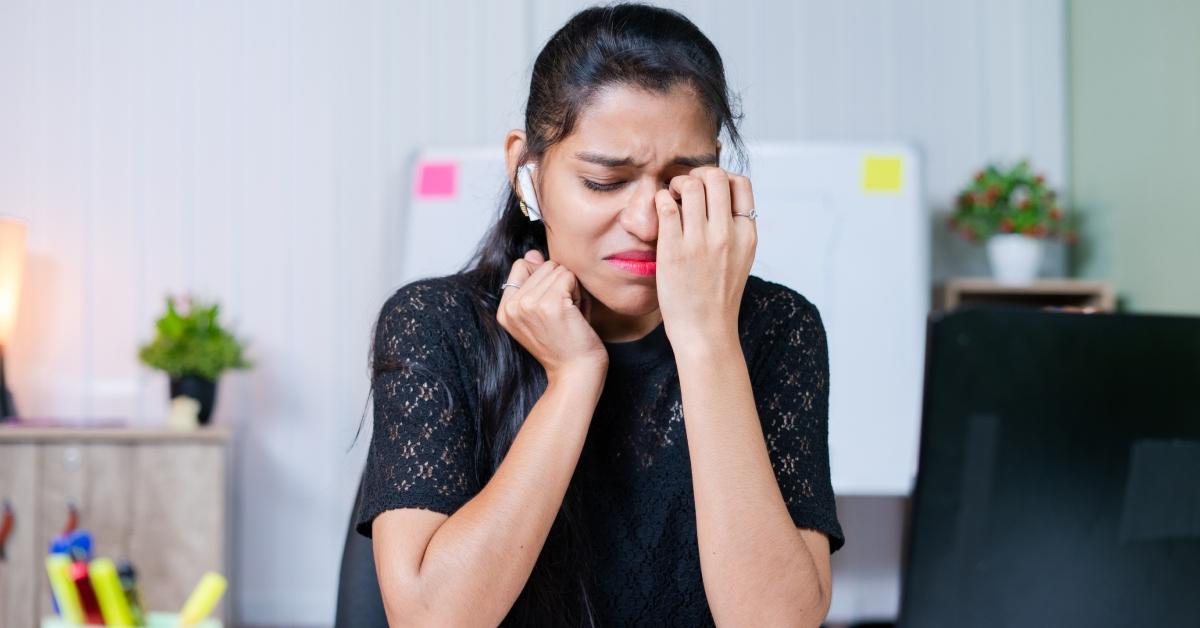 Woman Who Quit Remote Job Calls Out Boss for "Bullying" Her Into Staying For Longer
A woman on TikTok is opening up about how the CEO and CCO of her firm bullied her on a team call after she gave her two weeks notice.
You will likely have to leave a job at some point in your life. Maybe you found a better opportunity or maybe it was time to say goodbye. Regardless of why you're parting ways, the respectable thing to do would be to give your employer two weeks' notice, allowing them adequate time to find a replacement for you. But after hearing the story below, you may be terrified to ever give a two-week notice ever again.
Article continues below advertisement
When a TikTok user by the name of Sophia (@sophiazp5 ) gave her notice, the higher-ups at her firm responded in a cruel way. Keep reading to see how they bullied Sophia in front of the entire office.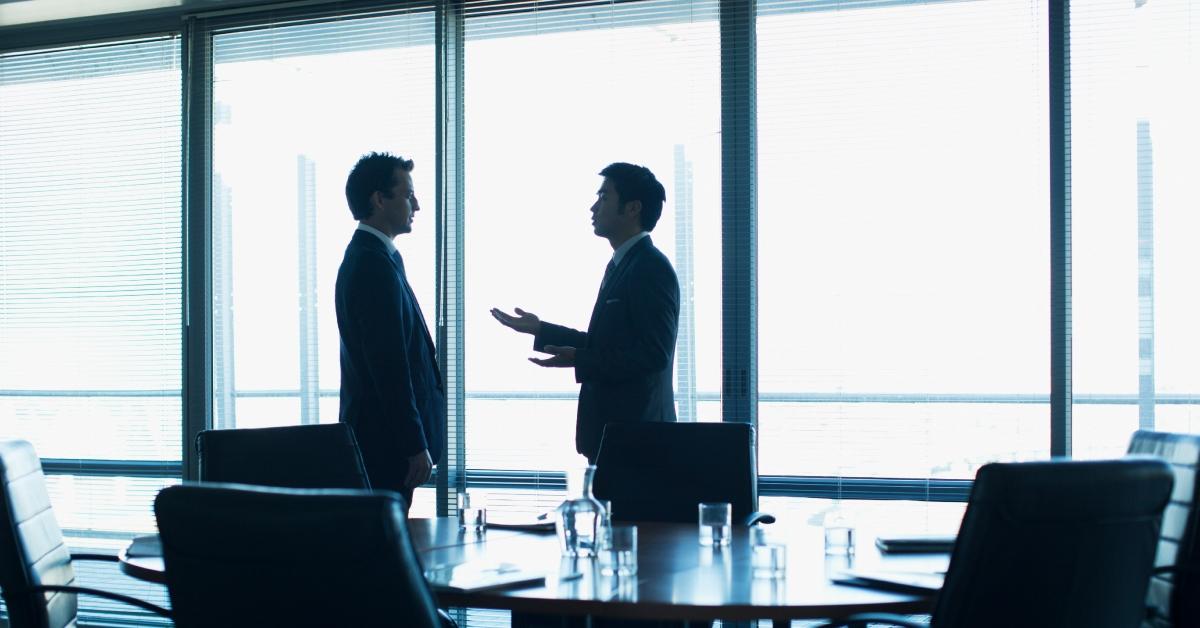 Article continues below advertisement
CEO and CCO bully employee after she gives her two weeks' notice.
"I was just publicly insulted in front of my whole team by upper management," said Sophia as she began her TikTok. She went on to explain that she worked at a small firm where she had started as an intern in April 2020 and had graduated to a full-time employee in January 2022.
"I put in my two weeks' notice with a very heartfelt, genuine email to the CEO and COO of my firm," she said, explaining she sent the message on a Friday.
Article continues below advertisement
Sophia made sure to emphasize in her note how much she respected the company and the mentorship she received. Overall, she said in her video that she just wanted "to end on a good note."
Article continues below advertisement
However, they apparently didn't.
After Sophia sent her notice, they phoned her. "They don't give me a counteroffer, [they] talked down to me in a very condescending tone, and were basically mad that I only gave a two-week notice."
Instead, they suggested she stay for six more weeks and tried to get her to agree. Because it was a Friday, Sophia said she'd think it over during the weekend.
Article continues below advertisement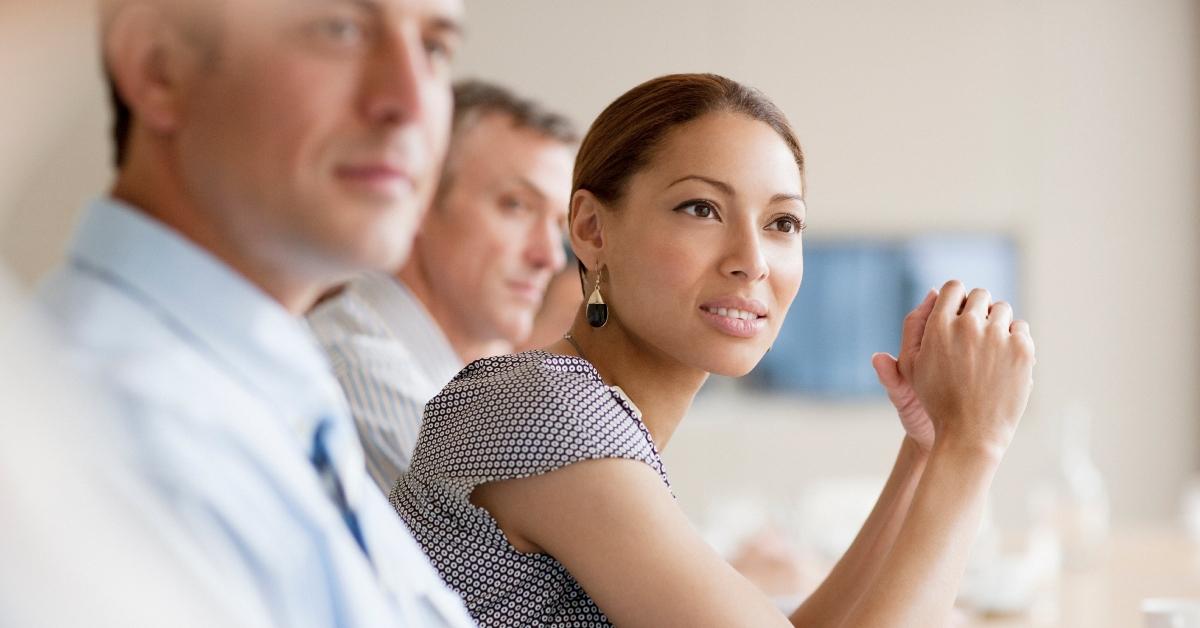 But on Monday morning, she emailed them again and confirmed that she would be leaving in precisely two weeks. The men didn't respond to her, but spontaneously called a team meeting at 3 p.m. that day.
Article continues below advertisement
Lo and behold, "The call was about me," Sophia said. "It was the CEO and CCO creating a narrative about why I'm leaving," she continued.
During this call, Sophia claimed they said all sorts of insulting things about her, such as she "wasn't a right fit" and "couldn't take the pressure."
Then they proceeded to name people on the call who could replace her. The men also told her she only had five days left as an employee as they didn't need two weeks to replace her.
"They continue to belittle me in my experience and what I've done for the past two years at this firm in front of the whole team," she said. The worst part? They didn't thank her for any of her work or even let her speak during the meeting.
Article continues below advertisement

TikTok users scrambled to the comments to try and make her feel better. Not one user was able to justify the men's actions. Their behaviors just seemed out of line.
Article continues below advertisement

Although Sophia was powerless in this situation up against the CEO and CCO, users recommended she leave an honest review on Glassdoor about her company. It is still unknown where Sophia worked.
Article continues below advertisement

Fortunately, Sophia followed up a few days later with a new video where she was in much better spirits. She explained that she had put that negative experience behind her and was excited to start a new chapter. She was even going to treat herself by taking a vacation.