Man Shares "Crazy" $200 a Week Babysitting Job That Requires a Master's Degree
Babysittier ad on TikTok went viral for its strict qualifications and low pay of just $200 a week for watching four young kids.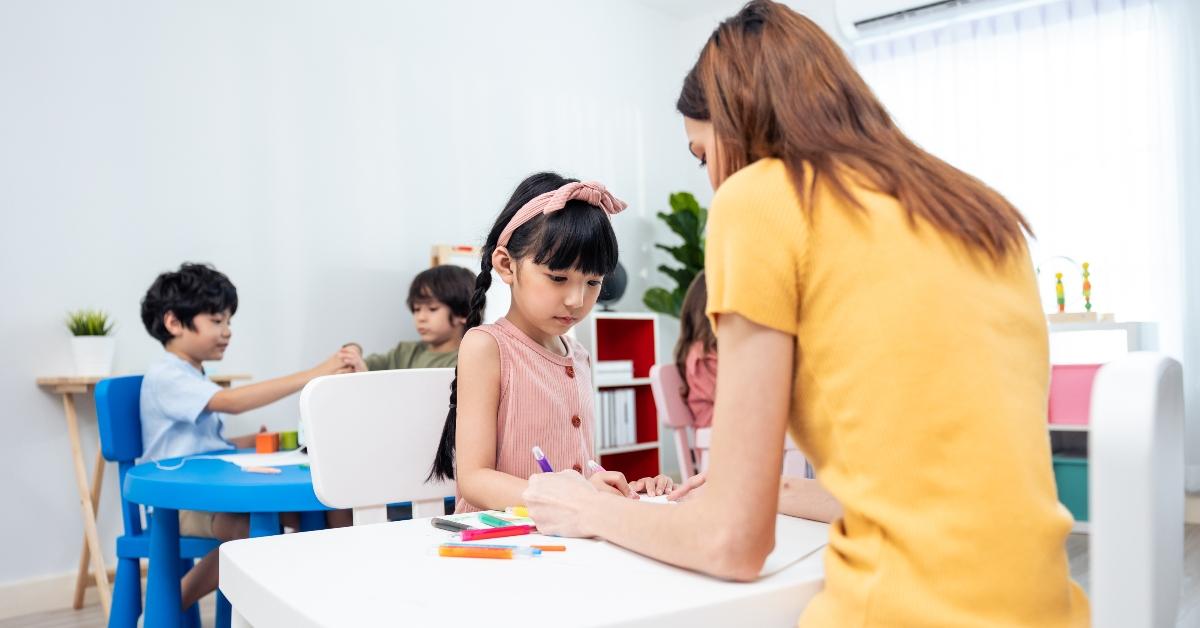 Sure, it makes sense that a job in social work or healthcare might require candidates to have a master's degree. But you wouldn't think that a babysitting job would, right? Well, wrong.
A TikTok user just shared a recent babysitter job listing he found and this parent has some pretty strict requirements. Just take a look.
Article continues below advertisement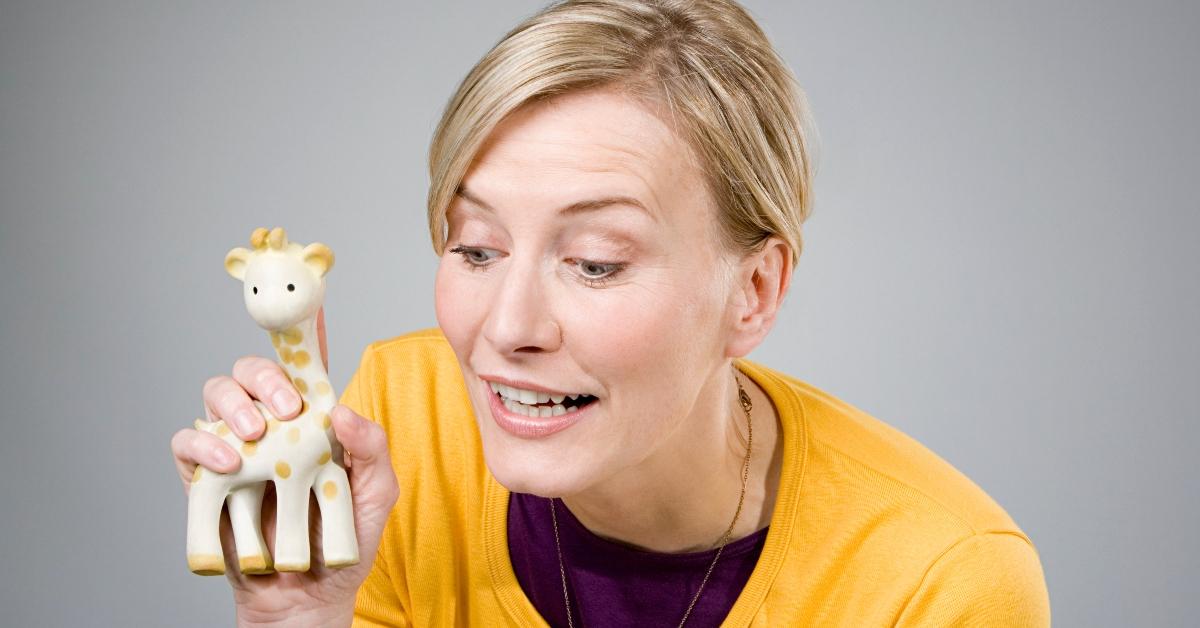 Babysitter job posting has unrealistic requirements — including having a master's degree.
TikTok creator Collins O (@thatboycollins) took to the platform to share what many folks would consider a very demanding job posting with inadequate pay.
Article continues below advertisement
In the background of his video, he projects the full listing. It reads "Babysitter Needed ASAP" on the top and explains that the job would require overseeing four young kids between ages 2 and 7.
Article continues below advertisement
This caretaker would be needed between noon and 6 p.m. on weekdays. There is also a possibility that they may have to work the occasional weekend.
While the job sounds like a handful, it's the requirements that have people stunned.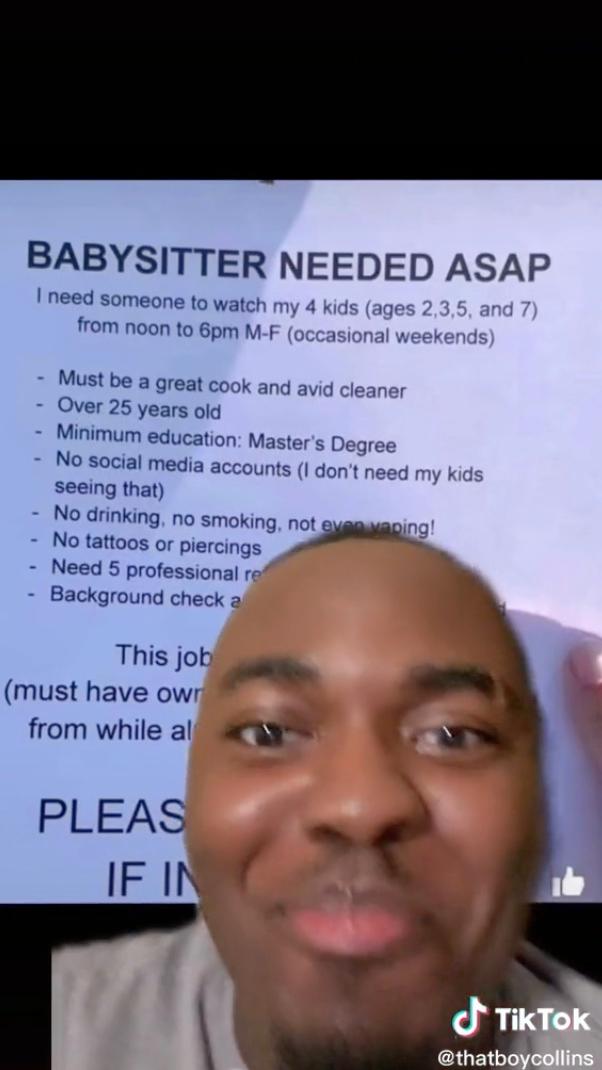 Article continues below advertisement
The job's requirements include "must be a great cook and avid cleaner," which if you ask me, sounds like they want this person to also be a maid. Next, the person must be at least 25 years old, which eliminates any college student who might be trying to make some extra cash in between classes.
But here's the real kicker. The minimum education level for this babysitter position is a master's degree. "B---h, I didn't know you need a master's degree to be qualified to look after kids, but OK," said Collins.
Article continues below advertisement
He continued to go down the list. As he explains, this person must not have any social media accounts. They must not drink, smoke, or vape. They must also not have tattoos or piercings.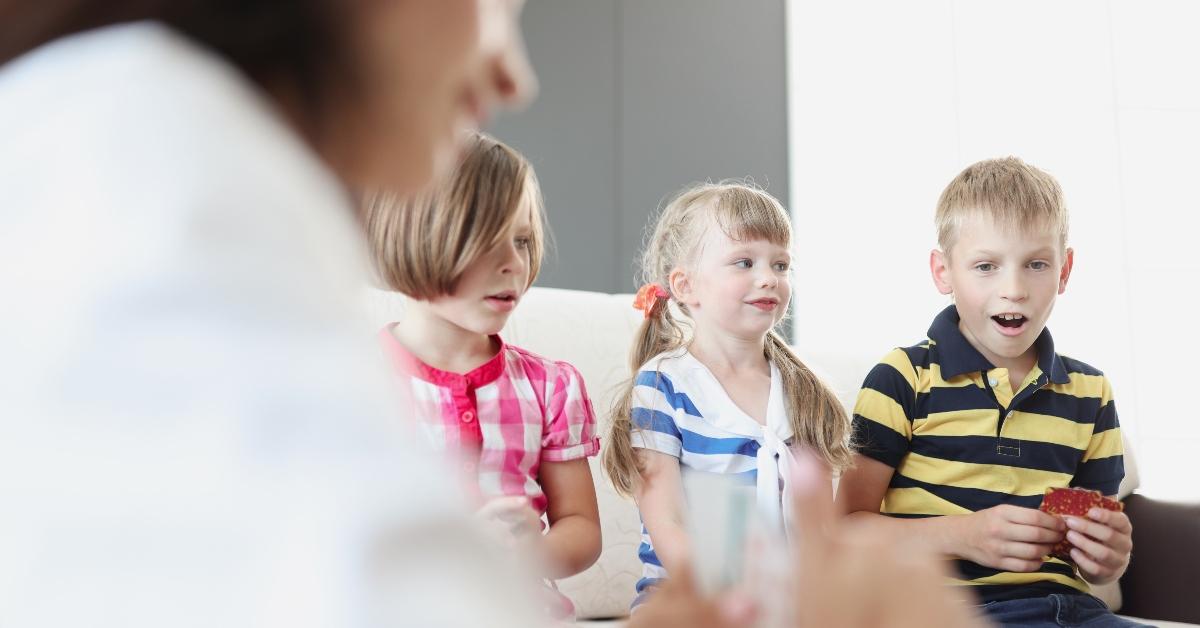 Article continues below advertisement
On top of all of that, they must provide five professional references, take a drug test. and submit to a background check. Pretty steep qualifications, huh? And sadly, the pay is a pretty meager sum of $200 a week.
On the bottom of the flyer, it asks that those interested contact Tammy if interested. As Collins said as he ended his video, "Tammy, with all due respect, go to hell.
In the comment section, folks were astonished by the pay and requirements — basically the whole listing. No one could take it seriously.
Article continues below advertisement

Others questioned why someone with a Master's would want to be a babysitter in the first place.
Article continues below advertisement

Not to mention, one person actually did the math and concluded that the gig payed way below minimum wage. At the minimum, the babysitter would be working 30 hours a week, (remember, it said some weekends would be required), so on the shortest work week they would make $6.67 an hour.
Article continues below advertisement

Although, one person did try to give Tammy the benefit of the doubt by suggesting that it could be a typo. Maybe if they forgot a zero it would be worth it.
Article continues below advertisement

Tammy, if that was a typo, please fix it ,stat. Because as of right now, I don't see any willing candidates in the comments.