TikToker Explains Rare Birth Defect That Has Caused Her Hand to Abnormally Swell
TikTok creator @oliviaklopchin_ explains she was born with a birth defect that has caused her hand and arm to swell due to abnormally formed veins.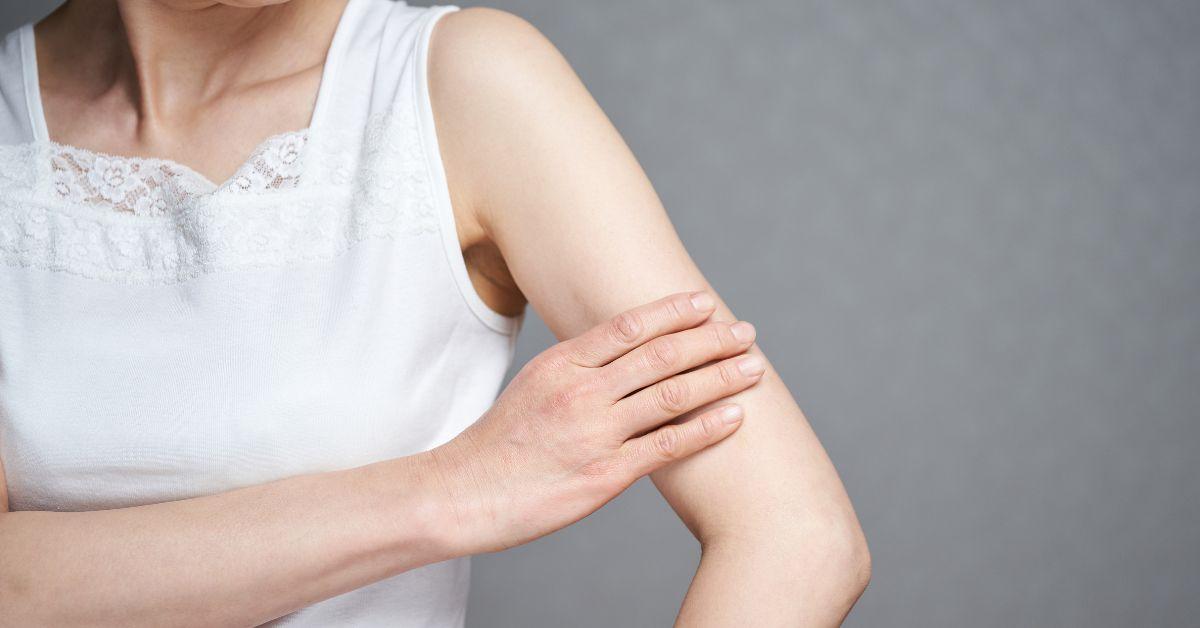 Article continues below advertisement
Now, one TikToker is using the short-video platform to raise awareness for her rare birth defect. Keep scrolling to meet Olivia.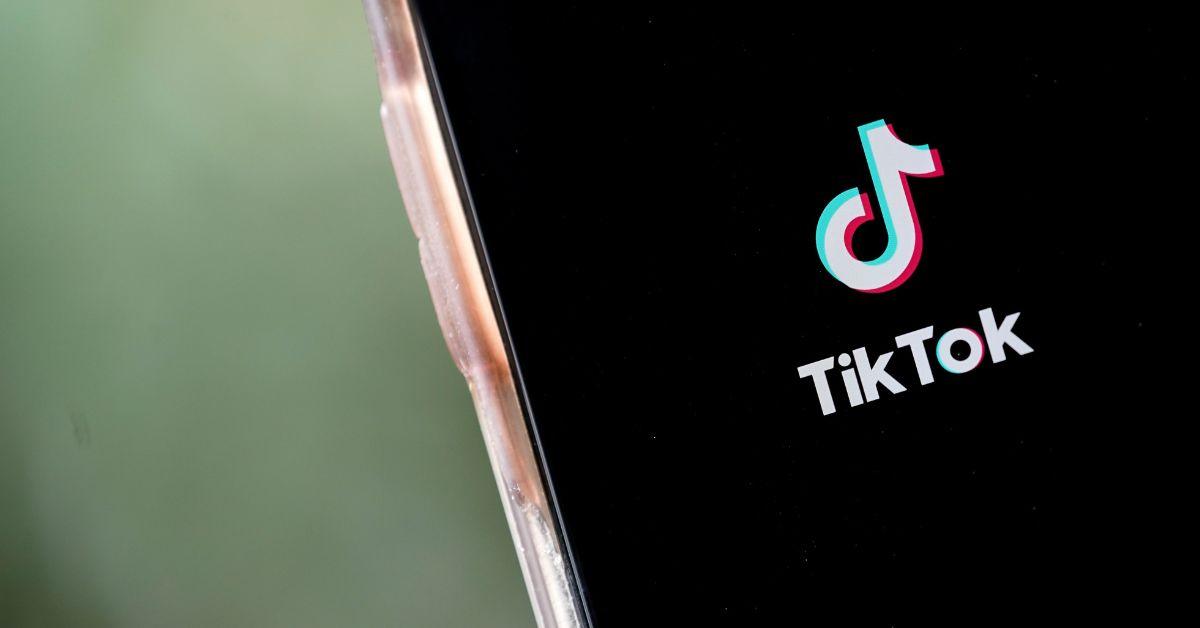 Article continues below advertisement
TikTok creator surprises users after revealing her abnormally swollen hand.
In the video below, a creator named Olivia (@oliviaklopchin_) films her hand and asks "Do my hands match my face?" Based on the hand seen on camera, one might assume that Olivia has a larger body type.
Article continues below advertisement
However, that's not the case when she finally reveals her face. She appears to be very petite. In her caption, she writes, "Hm" and includes the hashtags #vascularmalformation and #birthdefect.
In the comment section, folks express disbelief. "I refuse to believe that is [your] hand," one user wrote.
Article continues below advertisement

Another said: "This is my reminder to never judge a book by its cover." Or in this case, assume someone's body will look a certain way based on what their face looks like.
Article continues below advertisement
Olivia suffers from a medical condition called vascular malformation.
If you take a gander at Olivia's profile, you'll find that she's previously opened up about her condition in past videos. In a video of her debriefing users on her condition, she explains, "it's called a vascular malformation. It's a birth defect. Basically, my veins don't have a regular wall on them to keep their shape, so they expand."
Article continues below advertisement
Olivia explains that she often gets blood clots as a result of her condition. "They're not dangerous to me, though. They just stay on my arm. My arm gets clots because my veins don't have a straight tube to flow through so since they expand, my blood can't just flow through as easily as others."
Olivia notes that a blood clot for her can last anywhere between five minutes or a week. "There's really no telling," she says.
Article continues below advertisement
On the plus side, she notes that having vascular malformation doesn't prevent her from doing the things she loves and having a normal life. "I've played sports. I've done everything that normal people can do."
She just notes that when she gets a blood clot, "it can be painful to do everyday things," but other than that, her condition is manageable.
Article continues below advertisement
Per Mount Sinai, "Vascular malformations often result from abnormal development in blood vessels, lymph vessels, veins, and/or arteries." They are described as "rare and complex."
They usually occur at birth and do not disappear. But as Olivia noted, it doesn't stop someone from living a normal life. "Many children and adults with vascular malformations achieve high levels of performance at school, in sports, and in their careers," reads the site.
So, thank you Olivia for not only sharing your story, but helping educate us about a medical condition that isn't often talked about!