Did Someone Ask You to Spell "2TNSLPPBNTSO"? Here's What It Means
On TikTok, creators are asking others to spell out and recite 2tnslppbntso. Here's what it means and why users are finding it so funny.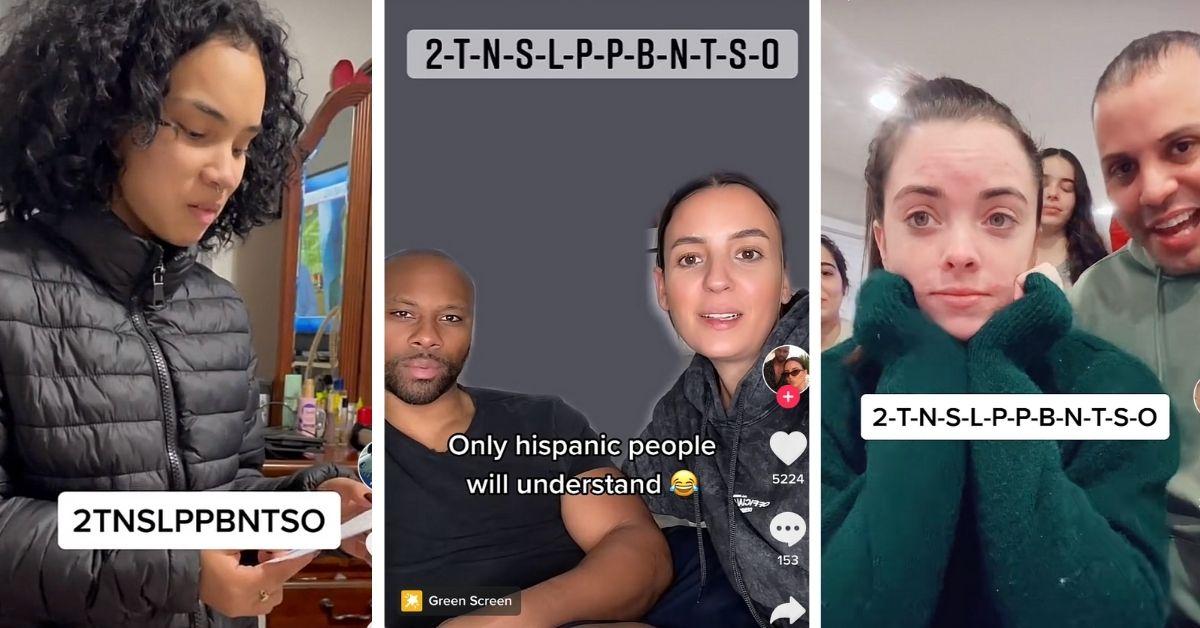 I am "icup" years old. Yes, "icup" years old. If you're not familiar with "icup," it's a joke that elementary school students went bananas for (at least in the early 2000s).
"Spell icup," a child would ask of his classmate.
"I-c-u-p," the classmate would confidently recite, as the other kids would start snicker. Some would get it. Others would wait for the explanation. But basically, the joke is this: When you spell i-c-u-p out, it sounds like you're saying "I see you pee."
Article continues below advertisement
Hardy har har. That's it. That's the whole joke. Lame? Kind of. But this type of trite verbal prank dominated the playground for years.
Fortunately, times have changed. The jokes have evolved. Now, they're being filmed on TikTok for all to see — and some even require a higher level of thinking to understand.
Have you seen the 2tnslppbntso joke on TikTok? Did you catch on right away, or do you need some help cracking it? We've got a full explanation of the 2tnslppbntso joke below.
Article continues below advertisement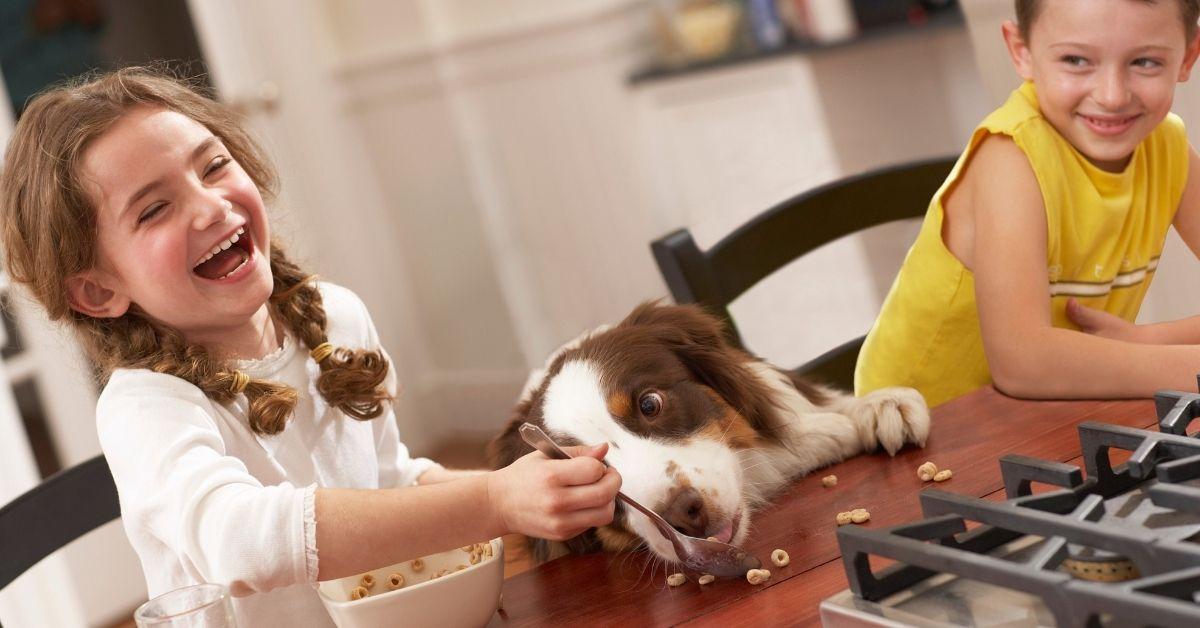 On TikTok, people are being asked to recite he following jumble of letters: 2tnslppbntso.
The 2tnslppbntso joke started appearing on TikTok in 2021. Basically, creators would ask their friend or significant other to recite 2tnslppbntso.
Now, 2tnslppbntso is not a jumble of letters/code that you see every day. In fact, it looks like one of those suggested passwords that sites encourage you to use. So whoever figured this joke out must have had a lot of time on their hands.
Article continues below advertisement
Anyway, if you recite 2-t-n-s-l-p-p-b-n-t-s-o really fast, you might realize that it sounds like you're saying something else. Or not. There's a twist. The phrase is in Spanish.
Article continues below advertisement
When one spells out 2tnslppbntso, it sounds like they are saying "Tu tienes el pipi bien tieso?" If you translate that phrase to English, it reads "You got your peepee very stiff."
Feel free to interpret that part however you like. I'm just the messenger. That, my friends, is the joke though.
Article continues below advertisement
Here are more verbal pranks like "icup" and "2tnslppbntso."
Going to a party and need some jokes to break the ice? Or perhaps you need some TikTok filming ideas? Worry not, we've got more gags for you. Grab a friend and try this knock-knock joke:
"Knock, knock."
"Who's there?"
"I eat mop."
"I eat mop who?"
(For those of you too mature for this joke: "Mop who" sounds a lot like "my poo.")
Article continues below advertisement
This next tease is recommended for mature audiences. In this joke, tell someone to bend over and then spell "run."
When they spell "r-u-n," it sounds like they're asking the question "Are you in?" While there's nothing dirty about that question, the position it's being asked from can make things a wee bit awkward.
Furthermore, you can also tell someone to look down their shirt and spell "attic."
And if all else fails, ask someone to say "eye," spell "map," and say "ness."
Or have someone say the phrase "Ice Bank Mice Elf" over and over again.
Article continues below advertisement
And if you're trying to frustrate your friends, try these:
Ask your pal to spell the word "pots." Then ask them the following question: "What do you do at a green light?" They will likely say "Stop" instead of "Go."
You can also ask your friend to say "toy boat" over and over really fast. Believe it or not, it's literally impossible to repeat that phrase without getting your words jumbled.