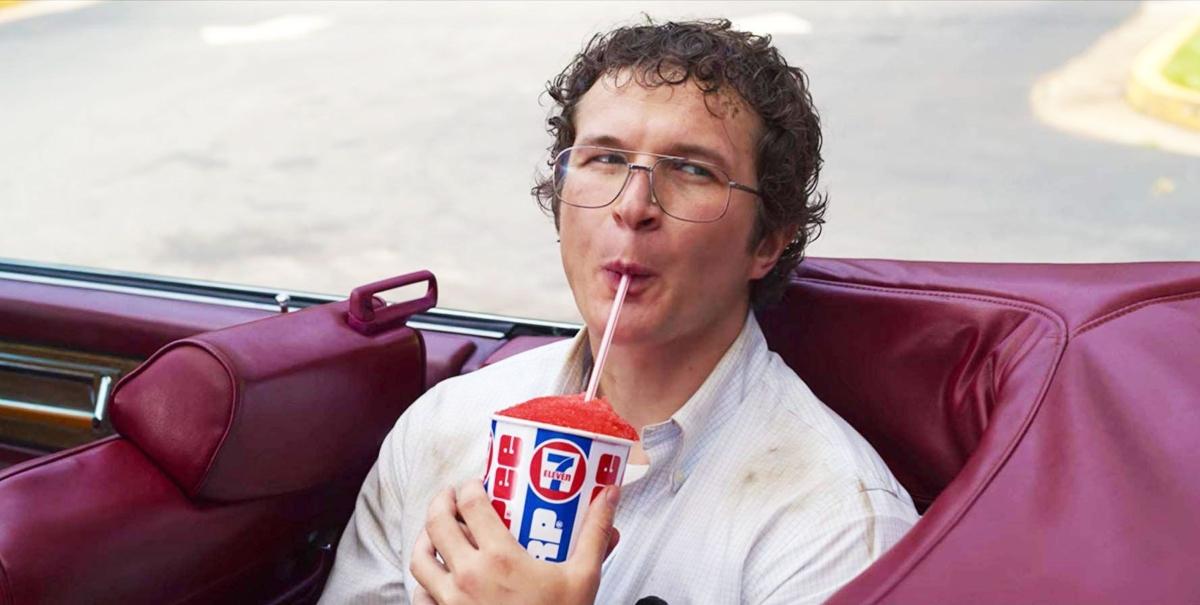 Honor 'Stranger Things' Character Alexei With a Cherry Slurpee on 7-Eleven Day ⁠— Here's How to Get One For Free!
Here's how you can get your hands on a free Slurpee on 7-Eleven Day in honor of the store's 92nd birthday, plus, even more deals happening.
If you live in the United States, you've most likely come across (and probably have even visited) a 7-Eleven store. The convenience chain store is packed with chips, small food items, cigarettes, and more. One item that is a staple of the small store is the Slurpee, which many fans of the chain (including us) like to put in the enormous Big Gulp cup.
Article continues below advertisement
Basically, 7-Eleven is an awesome place to stop on a road trip with your friends to grab snacks, pick up a quick household food item, such as bread, or drive to on your morning commute to work for a cup of coffee.
In honor of the small convenience stores across America, 7-Eleven will be celebrating their 92nd birthday on July 11 (get it!). With holidays that celebrate pizza, ice cream, doughnuts, and plenty more, we're not surprised this specific date has been declared 7-Eleven Day. To help ring in another great year of business, stores across America are offering free Slurpees to every customer.
Article continues below advertisement
Our taste buds are already salivating at the thought of getting our hands on a free iced cherry drink. So, if you're looking to cool off on this hot summer day, here's how you too can get your hands on a free Slurpee on 7-Eleven Day.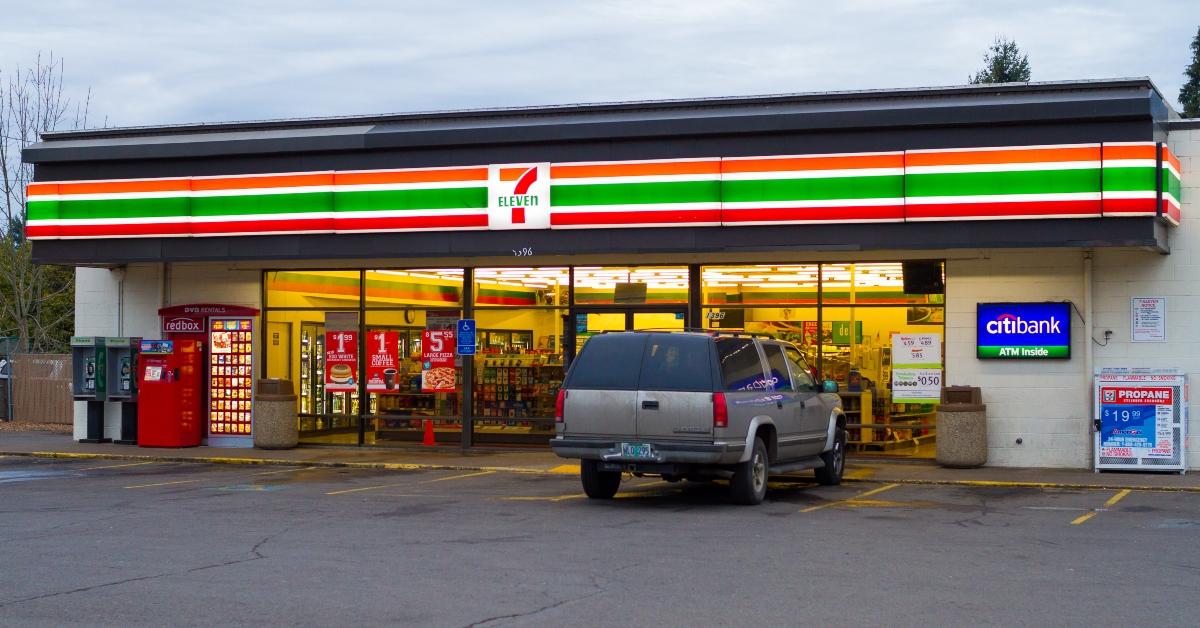 Article continues below advertisement
Get a free Slurpee on 7-Eleven Day.
Are you ready for a bit of brain freeze and a colored tongue? Well, walk into your local 7-Eleven on July 11 between 11 a.m. until 7 p.m. and you can get one small size Slurpee in the flavor of your choosing.
Want to venture into new Slurpee flavor territory? Be sure to try 7-Eleven's latest creation, blueberry lemonade. We're already guessing that the blue tongue is a free added bonus. However, don't let the date of July 11 stop you from getting a free drink.
Article continues below advertisement
If you download the 7-Eleven app, you can now enjoy a second Slurpee for free. "Join 7REWARDS and use the app to scan your FREE 7/11 Day Slurpee. A coupon for 1 FREE Slurpee of any size will be waiting for you the next day inside the app! Good for 30 days," the official store's website states.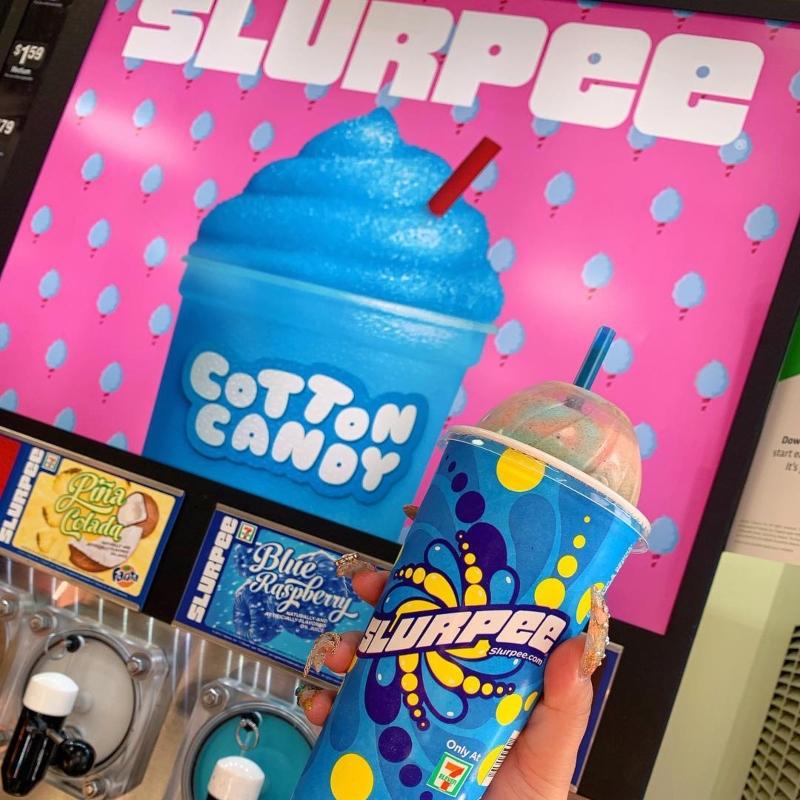 Article continues below advertisement
Besides sparing your piggy bank the few dollars you'd typically spend on a Slurpee, 7-Eleven is even offering more deals. You can also purchase other food items for just $1, such as, hot dogs, chicken tenders, and pizza slices.
Many fans are counting down the days until they can get their hands on the iced drink. One fan recently tweeted, "I've been counting down for 2 weeks now and telling everyone I come in contact with about 7/11! #slurplife FOREVER."
Another fan tweeted that they will be getting a cherry Slurpee in honor of Season 3 Stranger Things character, Alexei. "On Thursday, July 11th, aka 7/11 day, I will be coming into your business for a free cherry Slurpee in memoriam of Alexei from Stranger Things. I will not settle for strawberry. #StrangerThings #Alexei." R.I.P. We agree, Alexei deserved cherry!