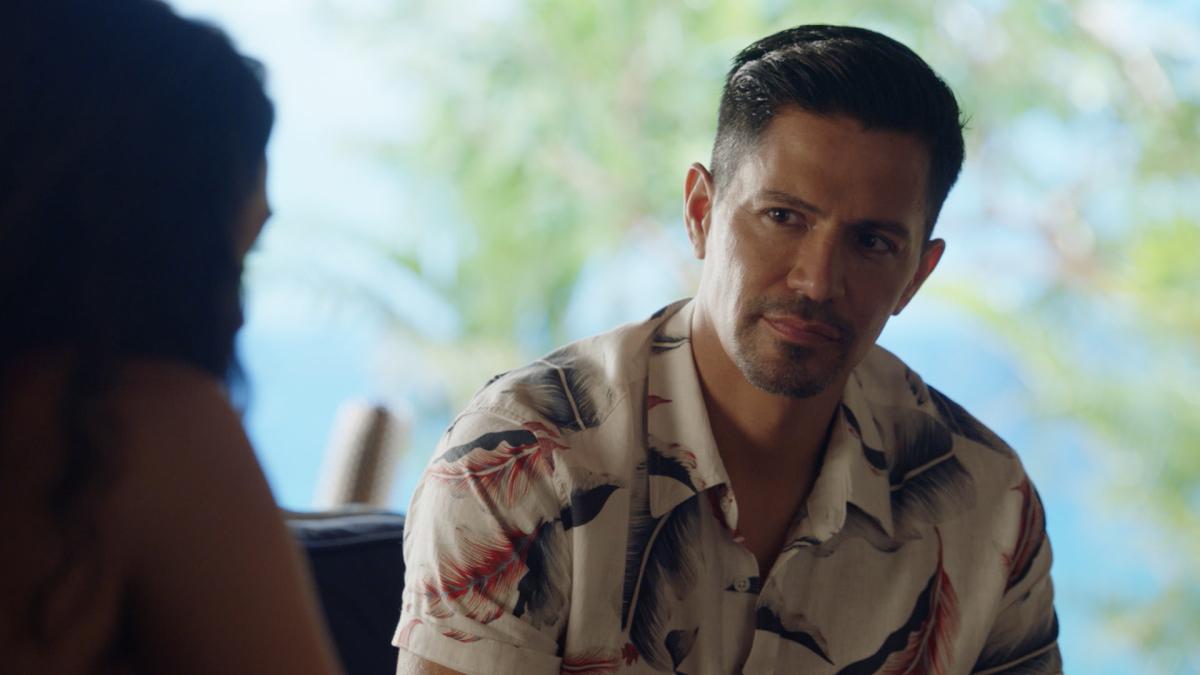 The '78 Tattoo on Magnum P.I. Simply Refers to the Actor's Birth Year
It's natural to try and find deeper meaning in something, especially when someone's making a permanent mark on their body.
Yes, we know how much you thought Heath Ledger's performance in The Dark Knight was phenomenal, so you just had to get that ginormous bust of Nolan-Joker on your thigh.
Of course, Chingy's music changed your life, so it's only natural you got "Right Thurr" tatted on your neck. But what about Magnum P.I.'s '78 tattoo, what's the meaning behind that?
Article continues below advertisement
The meaning behind Magnum P.I.'s '78 tattoo is actually not deep at all.
Or, that's according to fans of the show who wondered aloud in a forum dedicated to the series what the tattoo could've meant. Jay Hernandez was indeed born on February 20, 1978.
In the Magnum Mania fan forum, user Kenji asks: "Has anyone else noticed the 78 tattoo on Magnum's left inner bicep? Does anyone know if Jay actually has that one or is it fake and part of the show? I know Jay was born in 78 so maybe that's the meaning behind it."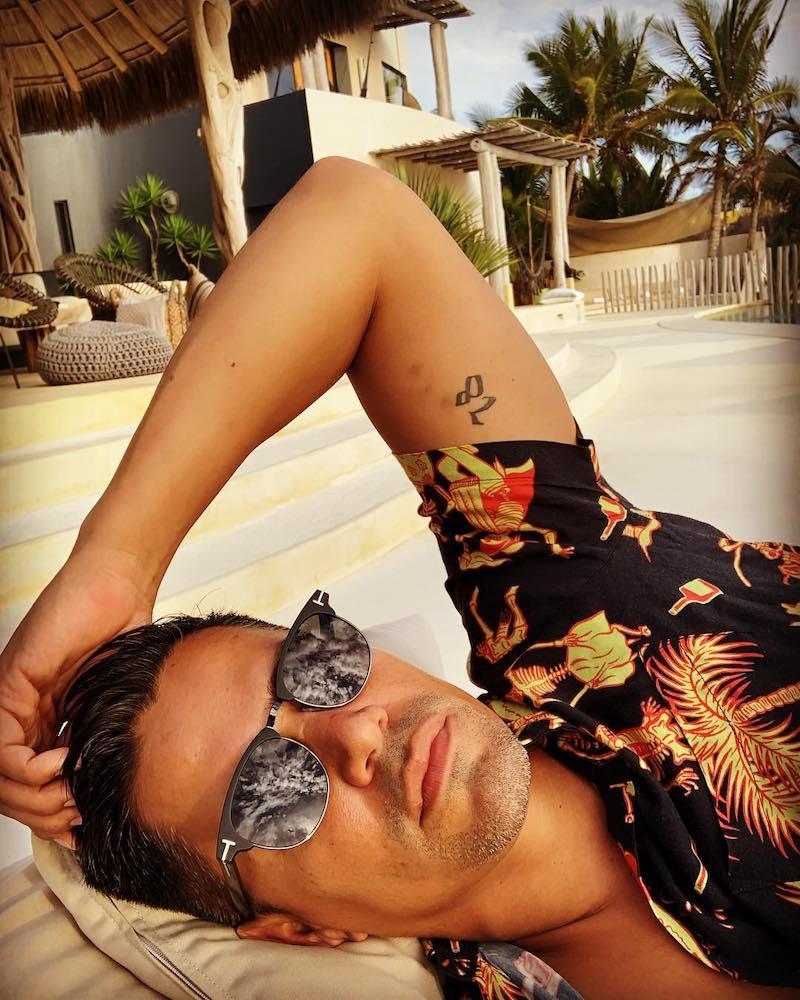 Article continues below advertisement
User perfectlykevin responded by saying: "I remember hearing an interview with him at the start of the reboot that it was for his birth year."
It didn't take long for others to respond to that "startling" revelation, with some writing, "LOL!! I thought the same thing. Is he gonna forget??" and another sarcastically writing, "how profound."
However, the "78" is not Jay Hernandez's only tattoo..
While Jay might not have as many tattoos as his Suicide Squad character, El Diablo, he does have some more ink that you might not notice on the TV.
Article continues below advertisement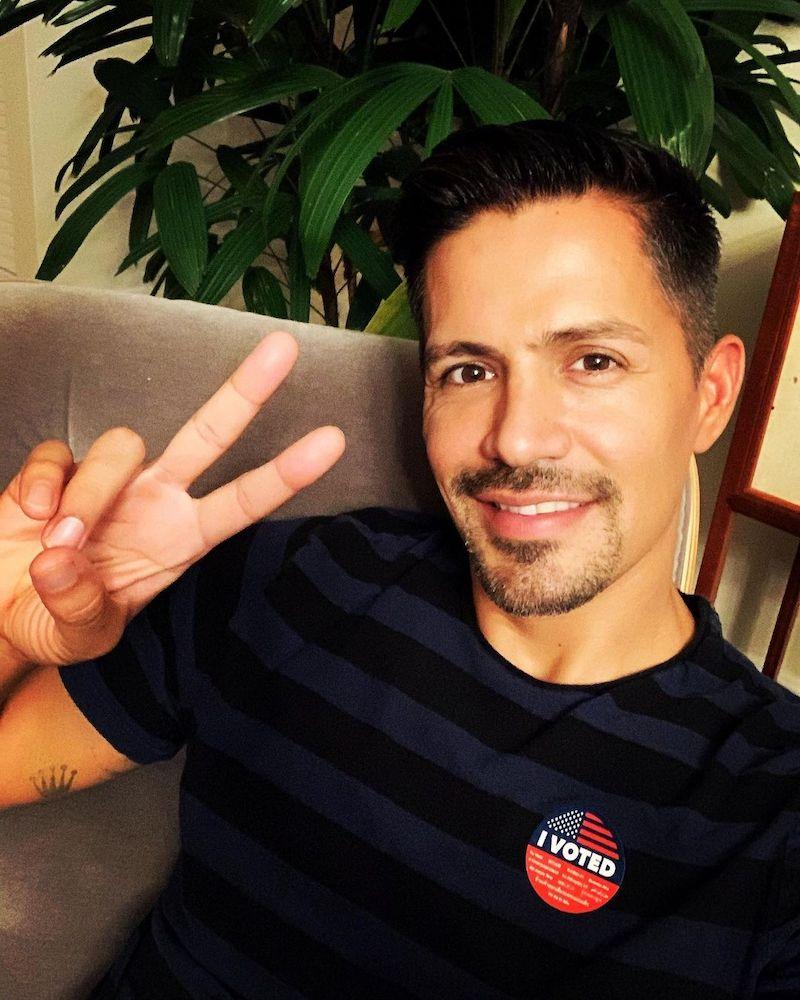 Along with the "78" on his left bicep, Jay also has an inked tribal armband on his right arm and he may have gotten a matching tattoo with his Suicide Squad co-stars that reads, "SKWAD."
Article continues below advertisement
Tattoos aside, Jay Hernandez loves playing Magnum PI
In an interview with CBS Local San Francisco, Jay revealed he is still in shock that he gets to follow in Tom Selleck's footsteps and star in the CBS reboot set in Hawaii.
"Prior to me getting the first exploratory role from the reps, I caught an episode of Magnum P.I. with Tom [Selleck] in Hawaii with the beautiful backdrops with the mountains and the water, and two to three months I was doing the exact same thing," he said.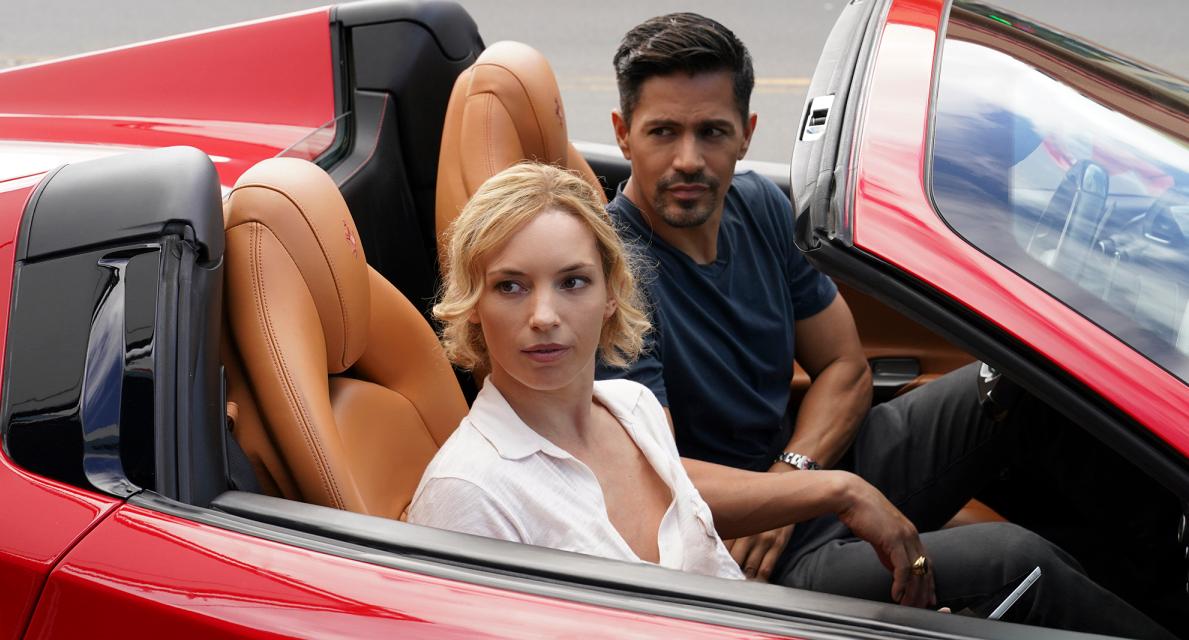 "Pretty much frame by frame the same scene that I caught randomly on TV. The show is fun and my castmates are great. It's such an iconic character. My mother has never been more proud of me."
Plus, as he points out, "Kids can watch it with their grandparents and they both enjoy... It's not overly violent and it's light."
Watch Magnum PI Fridays at 9 PM EST on CBS.