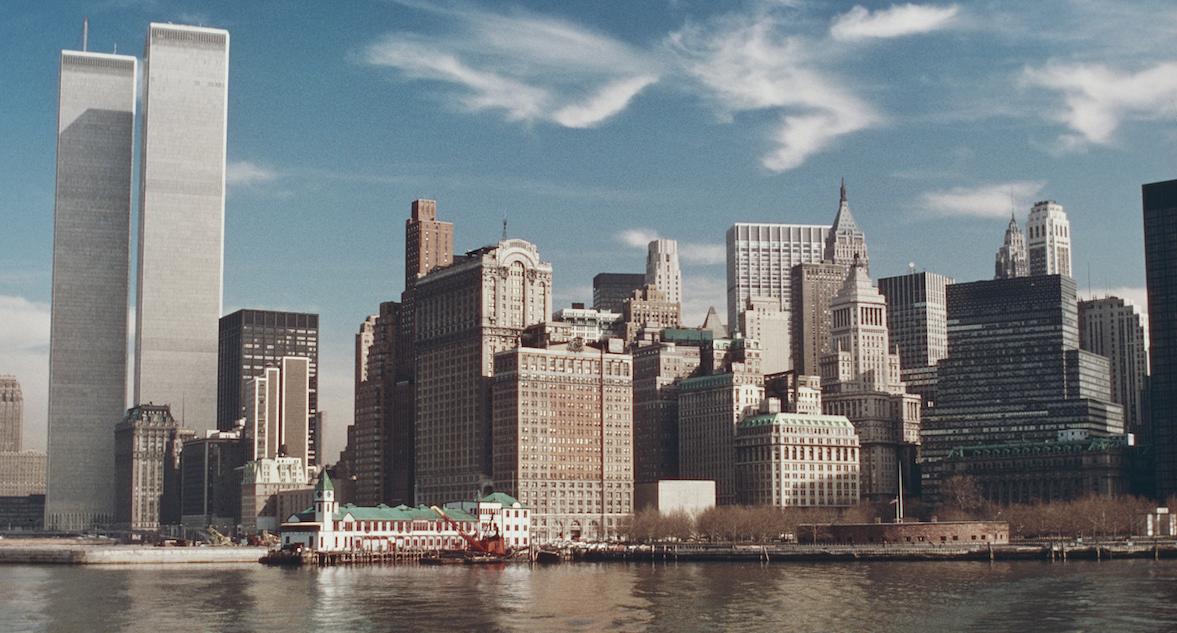 9/11 Survivor Stories That Will Totally Inspire You
Almost two decades ago on Sept. 11, 2001, the United States experienced one of the greatest tragedies in American history. Now, 18 years later, survivors of the disaster are posting their stories and experiences to social media.
And whether they were working nearby, if they were in one of the buildings, or if they were fighting the fires, the stories are incredibly heart-breaking, but they will definitely inspire you. So check out a few of them, below.
Article continues below advertisement