Aaron and David Cabello From 'Twin Love' Started the First Black-Owned Food Delivery Service
Aaron and David Cabello are twin brothers looking for love on the reality dating show 'Twin Love.' In their personal lives, they own an incredible business.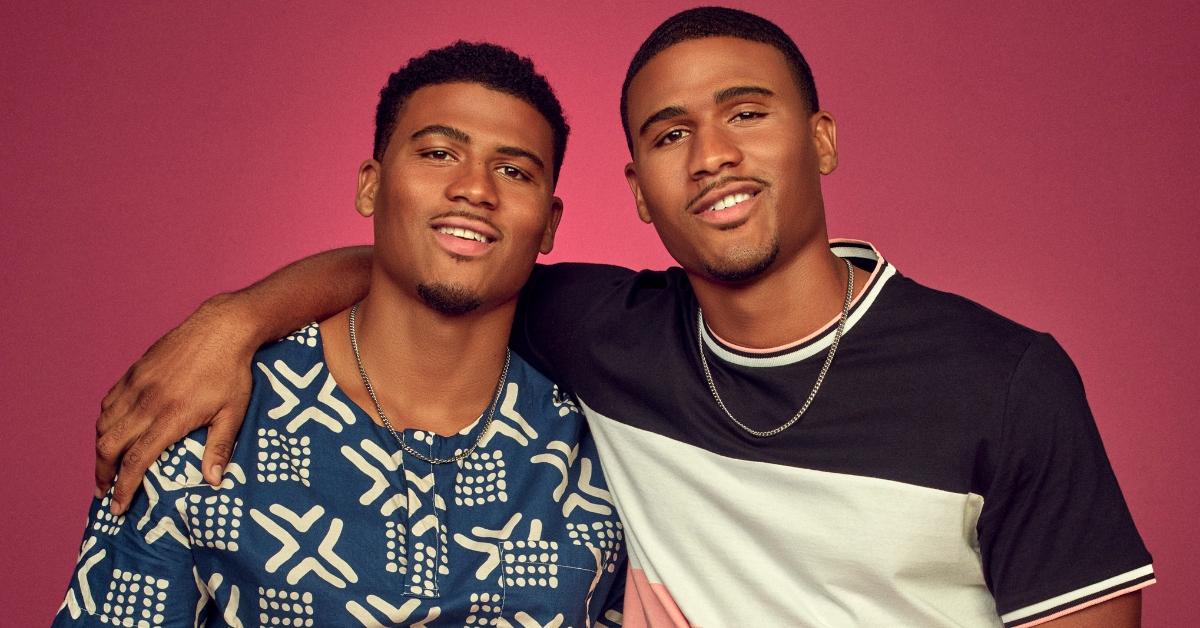 The Gist:
Aaron and David Cabello are twin brothers who are contestants on Prime Video's Twin Love.
They founded the first Black-owned food delivery service in 2019.
The company is called Black and Mobile and has expanded into five cities.
Article continues below advertisement
Aaron and David Cabello are twin brothers based out of Philadelphia who are trying to find true love in an unusual way. They are one of fourteen sets of twins on Prime Video's reality dating show Twin Love which asks the question, how similar are identical twins really? The siblings are evenly split between two houses where they endure a series of challenges to see if they are attracted to the same kind of people.
When they aren't making reality dating show history, Aaron and David are making history as the founders of the country's first Black-owned food delivery service. It's called Black and Mobile and according to their Instagram, they "get the culture delivered from your favorite Black-owned restaurants." Here's what we know about this dynamic duo's groundbreaking company.
Article continues below advertisement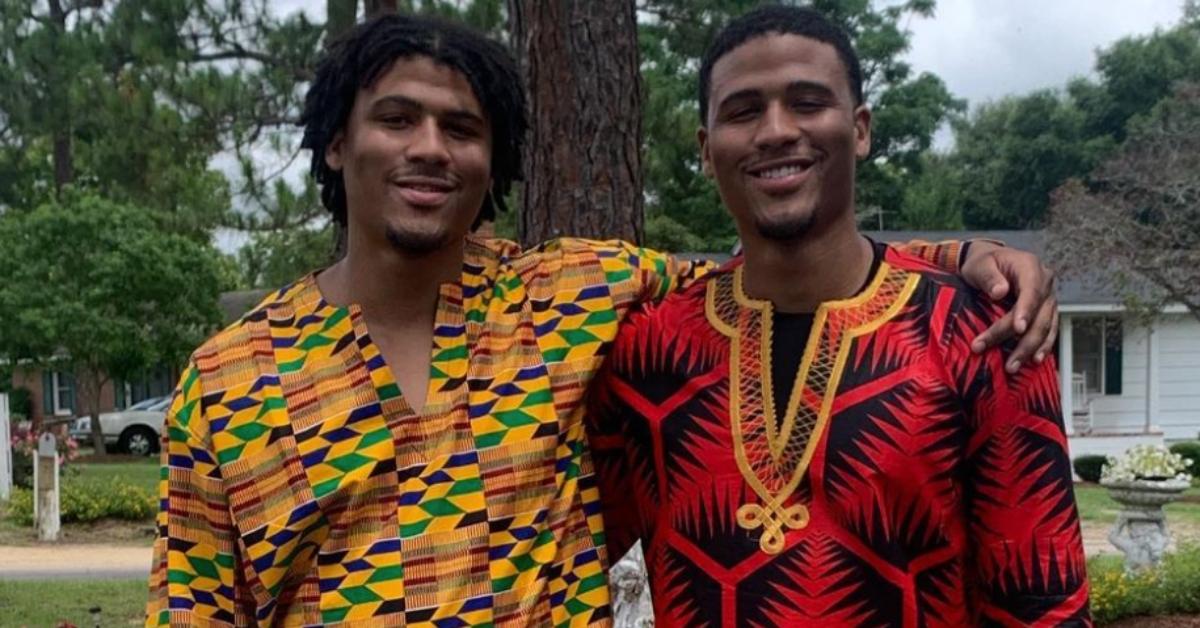 'Twin Love's' Aaron and David Cabello run an incredible business.
"We wanted to help Black people and Black businesses," David told Fortune during an interview in February 2021. "It was our focus, our only thing. We didn't know how we were going to do it, of course. We were 21 years old and broke. We just knew we wanted to help." In 2016, Aaron and David were at Shippensburg University, when they had a crisis of conscience. Do they continue on with their efforts to get degrees, or drop out to pursue a goal that was deeply personal to them both?
Article continues below advertisement
Ultimately they left school and moved back home to Philadelphia where the brothers got jobs at Black and Nobel, a "bookstore where the twins sought a path to enlightenment and empowerment from the older Black men who ran the place." Unfortunately this wasn't enough to pay the bills so they got second jobs delivering Postmates orders via bikes.
Eventually David got a job delivering for Caviar and when Aaron wasn't hired, they took turns working back-to-back shifts. On the corporate side, it must have looked like David was doing some extreme hustling. During one grueling 30 hour shift, the brothers took home $1100 which led David to one question. "If I can make this much money delivering food on a bicycle, how much can I make if I owned a company?"
Article continues below advertisement
Black and Mobile was started in 2019 to "solve for the service gaps in Black communities on both the consumer and supplier ends," says Fortune. Shon Emanuel, third-generation owner of Supreme Oasis, says Black Mobile takes less of a percentage than other delivery apps. Since partnering with them, his profit has increased as much as 40 percent. Many people didn't even realized they were a Black-owned restaurant.
Article continues below advertisement
Black and Mobile is now in five cities.
When a young local development company blew through a July 2020 deadline to launch a new Black and Mobile app, the company suffered severely. Once it was up and running, there were so many glitches the company's ratings went from 4.7 to a three. Facing a loss of $300,000, they borrowed money from their mother until Pepsi came knocking.
Article continues below advertisement
In an effort to support Black-owned businesses, PepsiCo Global Foodservice started the Dig In program which aimed to focus on helping restaurants in particular. Black and Mobile became a partner and because of this, the company was able to hire 180Atlas, a Black-owned tech team in Florida, to rebuild the app.
"We're in five markets. We're trying to get to about eight to 10 markets by the end of the year hopefully," said Aaron to CBS News in August 2022. David, however, was quick to correct him. "No, the end of next year. Two more markets this year and next year." Perhaps being on Twin Love will give Aaron and David the boost they need to continue conquering the world.