Here's the Real Reason Aaron Kaufman Left 'Fast N Loud'
Here's everything you need to know about why Aaron Kaufman left 'Fast N Loud' and whether he has a wife, is dating, or if he's currently single.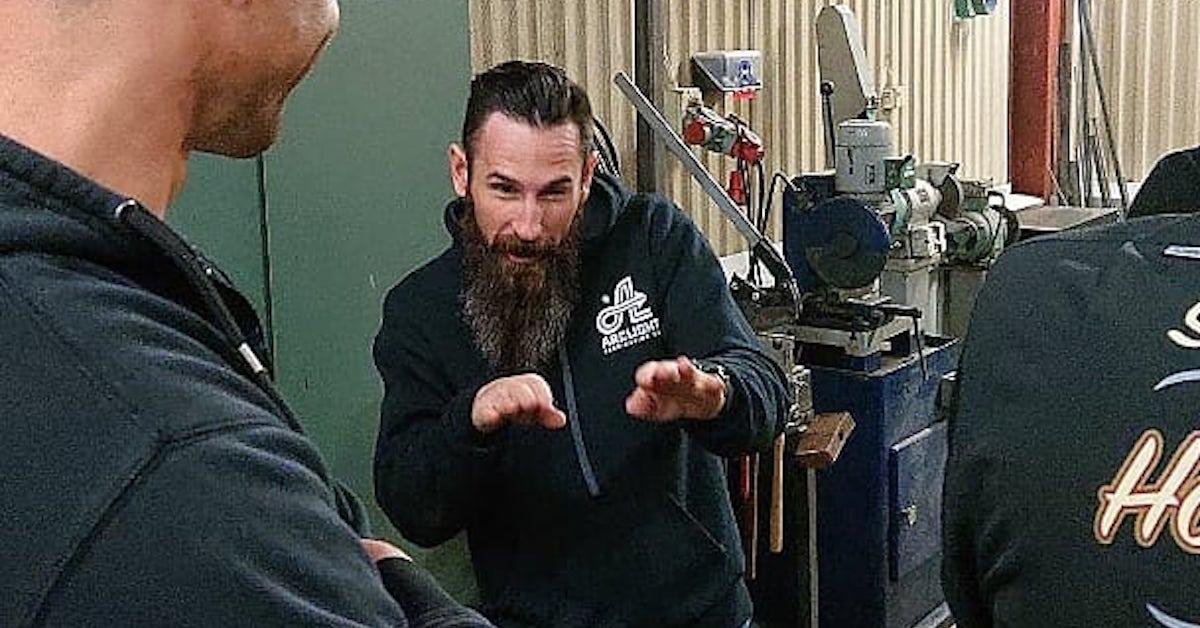 Fans of Fast N Loud know a lot about cars, but little about star Aaron Kaufman, the master fabricator and one of the most influential members of the Gas Monkeys Garage crew.
Article continues below advertisement
Like, why did Aaron leave Fast N Loud and is the bearded builder married? It turns out that Aaron is still designing cars. Here's everything you need to know about him, his relationship status, and what he's up to today.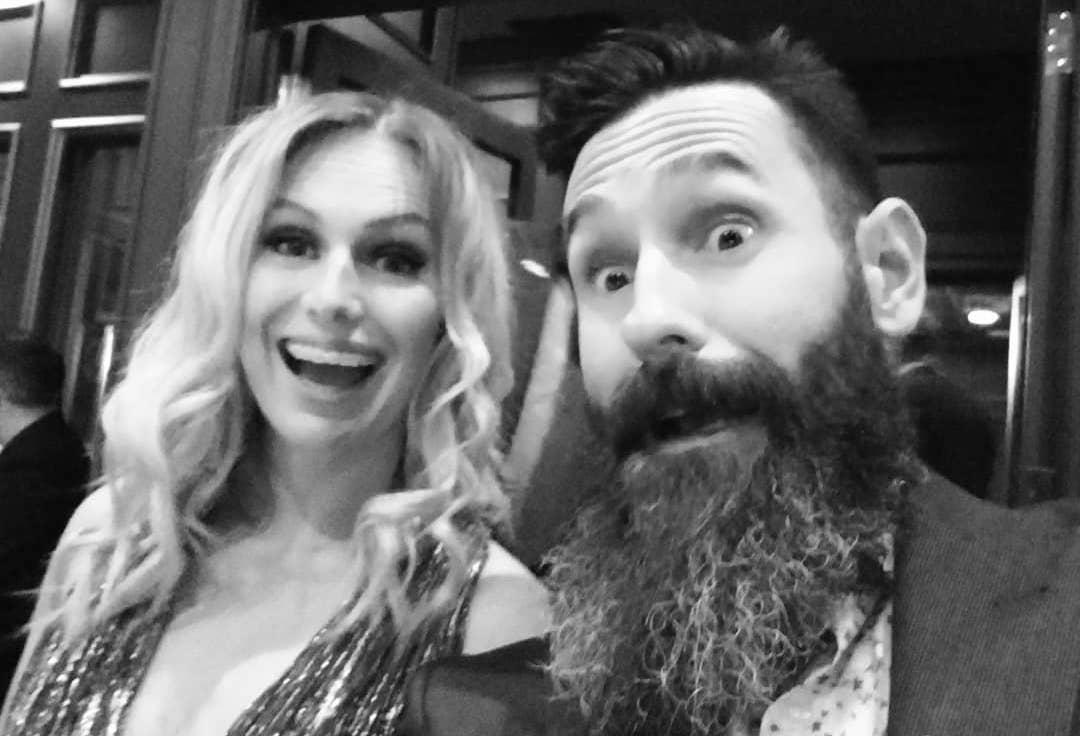 Article continues below advertisement
Does Aaron Kaufman have a wife?
No, but he has a serious long-term girlfriend. Her name is Lauren Moore Knob, and they frequently appear on each other's social media pages. It's unknown how the two met, but they've been together since at least 2013, and featured as a couple in a 2014 episode of Fast N Loud. The couple seem to live together and share two dogs, Lola and Lizzie, who are their pride and joy.
"Give me all the pit bulls," reads Lauren's Instagram tagline. The blonde with braces describes herself as a "dog mom to two velvet beans" — and she uses her Instagram bio link to promote The Love Pit, a rescue and rehab for homeless pit bulls.
Article continues below advertisement
That said, the committed couple aren't in any rush to get married. They aren't too fond of lovey dovey Instagram captions, and we can't blame them, but they often accompany their pictures of each other with cute heart or kiss emojis.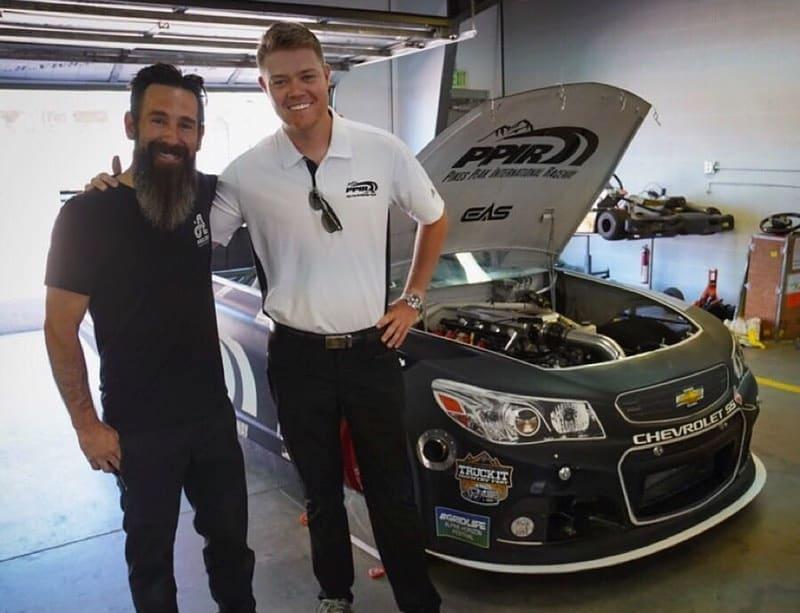 Article continues below advertisement
Why did Aaron leave Fast N Loud?
Many fans of Fast N Loud, which is still going strong in its 15th season, are curious where Aaron Kaufman went. But it turns out that with a couple of clicks of your remote, you can catch up with him quite easily.
The Bearded Wonder, as he's come to be known, announced his departure from Gas Monkey in an emotional scene back in the spring of 2017. "I had some time off and I think I have some other cats I want to scan, some other things I want to get into," he said. "To quote Stevie Nicks, I think I have to go my own way."
Article continues below advertisement
"My vacation from Gas Monkey is going to be a permanent one," he said blindsiding Richard Rawling and the rest of the Discovery Channel viewers. "I need to make a permanent split, it's time for me to go," he said after spending 14 years at the shop.
Aaron now has a new show on TV.
Around the time he decided to leave Fast N Loud, Aaron opened up to Fansided about the real reason behind his decision. "I wanted to build cars that were ... big ... and then TV needed cars that were much smaller," he said about lacking creative control.
Article continues below advertisement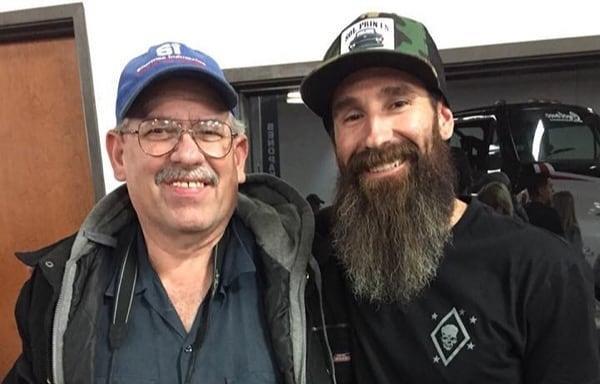 "On top of that, there were some growing personal issues and professional differences of opinions and so I decided the time had come and I could see the fork in front of me," he added. And although he was reluctant to go back to TV unless it was a project he was really passionate about, it seems like he's found his place.
These days, he has his own show, Shifting Gears, and an even newer one called Aaron Needs A Job — both are on his alma mater, Discovery Channel's networks.
Watch Aaron on Shifting Gears, which is streaming on Discovery Channel, and catch Aaron Needs A Job at 10 p.m. on Mondays on Discovery.