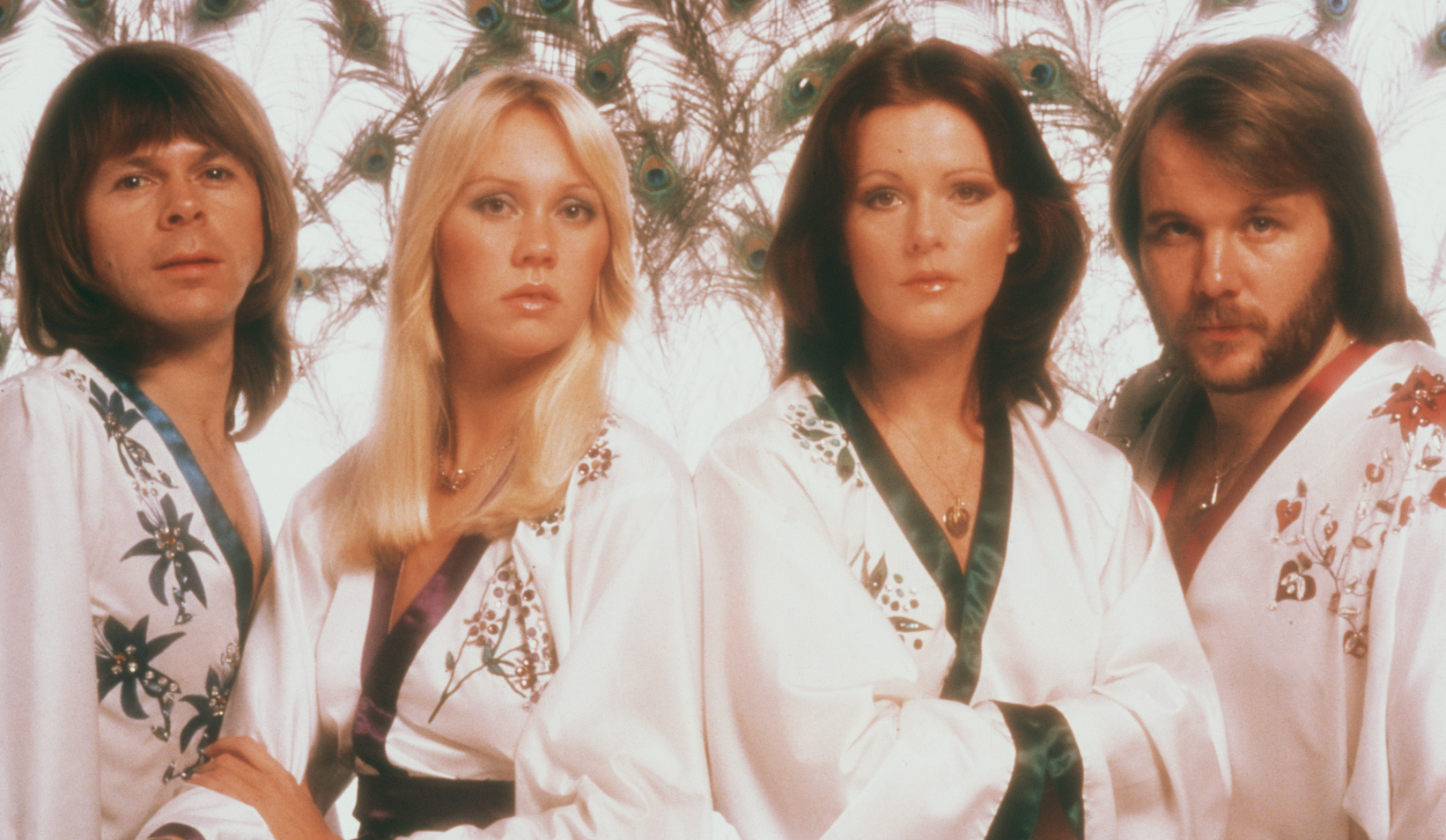 ABBA Sang "Money, Money, Money" for a Reason — Check out Their Net Worth!
For the first time in 40 years, ABBA has reunited for a new studio album. On Friday, Nov. 5, 2021, the Swedish pop group made its comeback official with "Voyage," a 10-song album full of new material written by band members Benny Andersson and Björn Ulvaeus.
Article continues below advertisement
Starting on May 27, 2022, a digital concert residency titled "ABBA Voyage" will launch at the Queen Elizabeth Olympic Park in London, now officially known as ABBA Arena. Rather than appear themselves, fans will get to see virtual avatars (called ABBAtars). The digital versions of each member appear as their 1979 selves.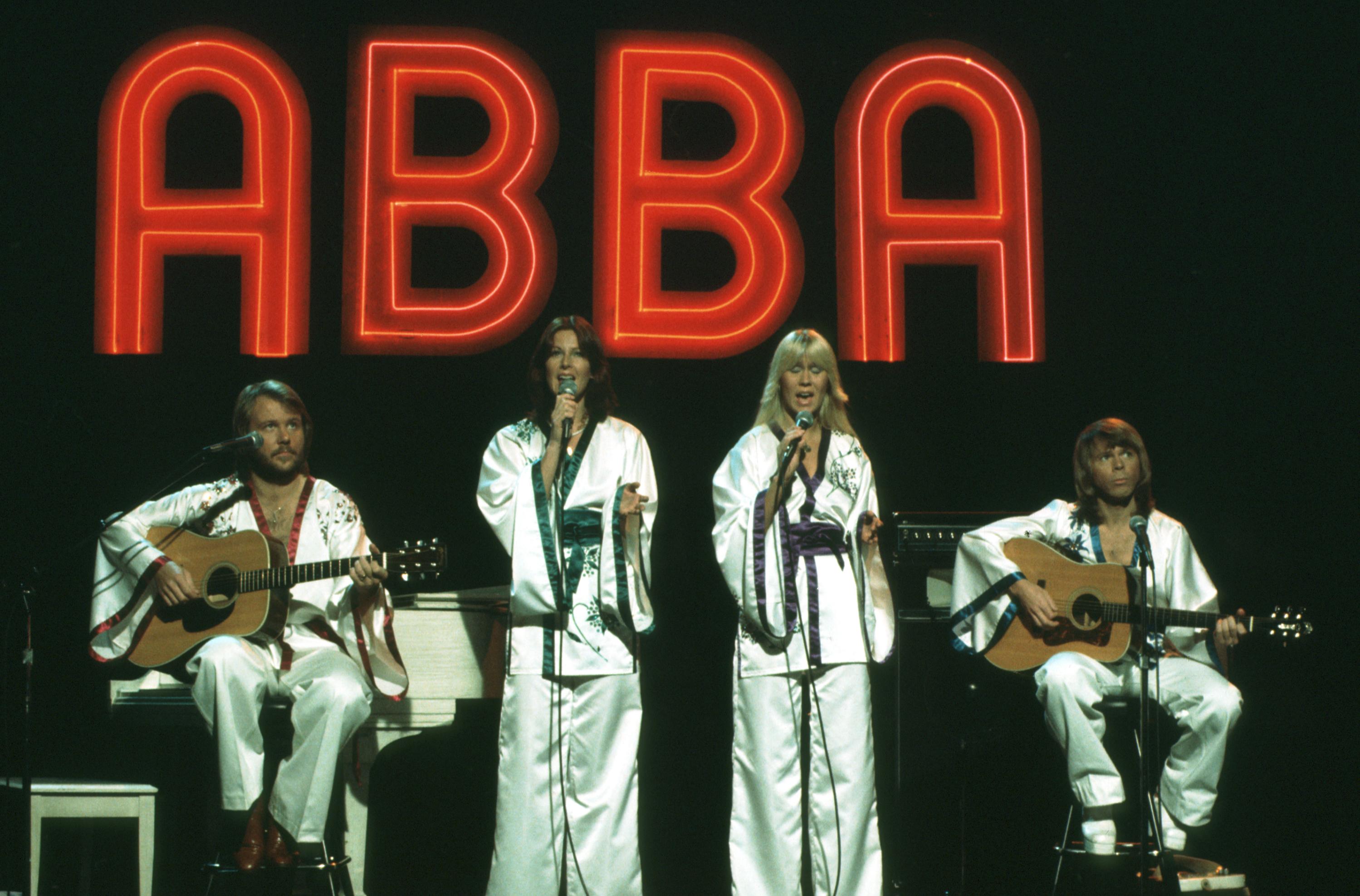 Article continues below advertisement
Looking back, the supergroup earned massive amounts of success, and they continue to reign as one of the most prominent pop groups in the industry, which leaves us wondering: How much is ABBA worth?
How much is ABBA's net worth?
ABBA — an acronym using the first letters of each member's first name — has collected a considerable amount of money over the years. It's no surprise that their net worth is high; their earnings derive from their multiple albums and tours. With that in mind, ABBA's net worth is an estimated $900 million per Wealthy Persons.
Article continues below advertisement
ABBA is a Swedish pop group. They formed in Stockholm in 1972 and are one of the most prosperous groups in the history of music, with hits such as "Waterloo," "Dancing Queen," "Fernando," and "Mamma Mia."
Members: Agnetha Fältskog, Björn Ulvaeus, Benny Andersson, and Anni-Frid Lyngstad.
Studio Albums: "Ring Ring" (1973), "Waterloo" (1974), "ABBA" (1975), "Arrival" (1976), "ABBA: The Album" (1977), "Voulez-Vous" (1979), "Super Trouper" (1980), "The Vistors" (1981), "Voyage" (2021).
Concert Tours: Swedish Folkpark Tour (1973), European Tour (1974-1975), European & Australian Tour (1977), ABBA: The Tour (1979-1980), ABBA Voyage (2022).
Wealthy Persons also reports that each ABBA member is worth an estimated $200-$300 million. That doesn't surprise us since we've witnessed ABBA's massive success throughout their several decades-long career.
Article continues below advertisement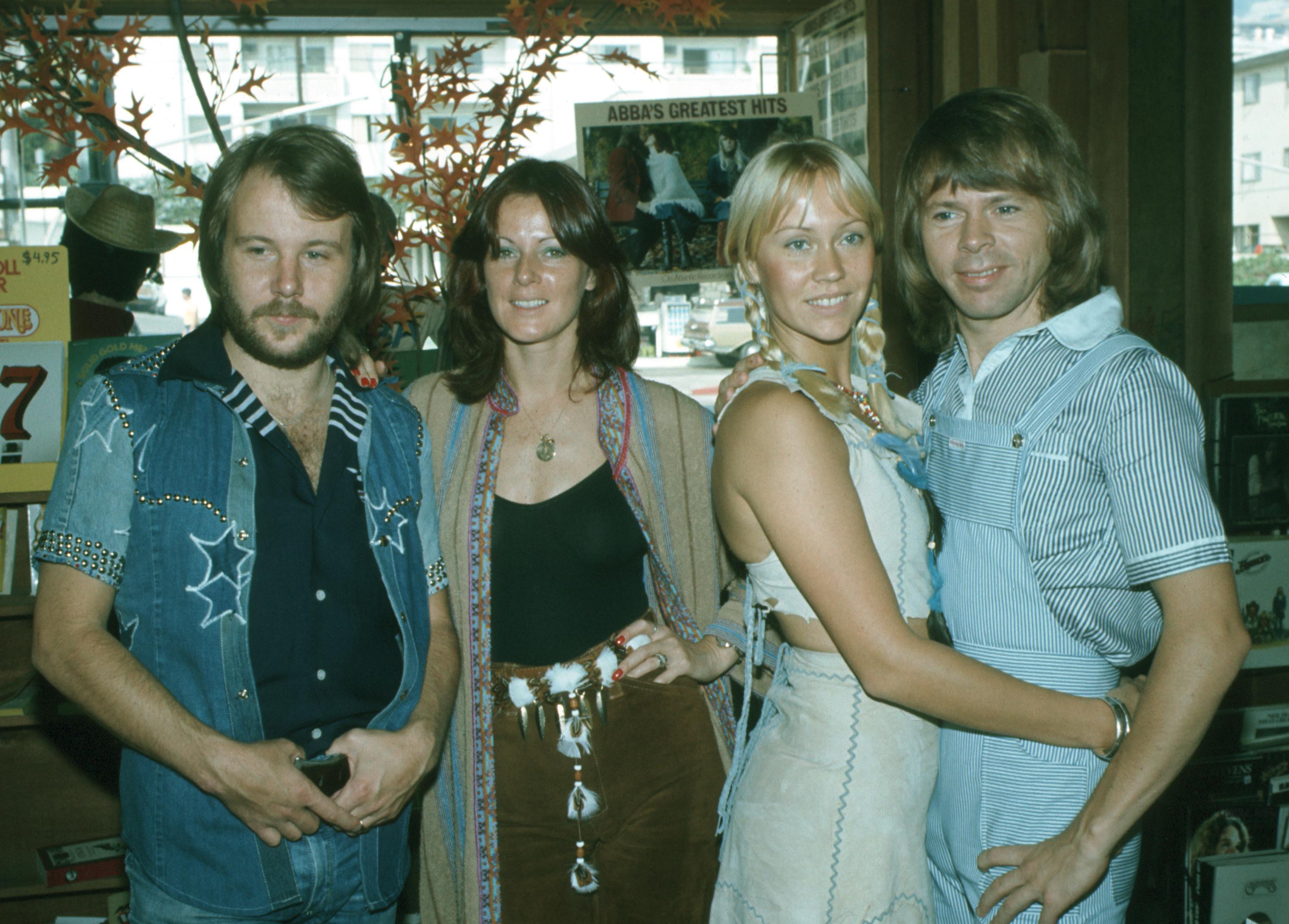 ABBA announced they're breaking up again.
A week before the release of their highly anticipated album "Voyage," ABBA spoke with The Guardian about their career, and how the future looks for the group. Despite releasing new music and a groundbreaking tour on the way, the quartet is once again breaking up.
"I didn't actually say that 'this is it' in 1982," Benny Andersson told The Guardian. "I never said myself that ABBA was never going to happen again. But I can tell you now: This is it."
If you were hoping for more music and tours, it's not happening. When you think about it, each ABBA member is in their seventies. Their stage presence and performances may not live up to those of the past, so we think ABBA made the right choice to live their lives the way they want. We should be so lucky that they blessed us with new music, right?
"Voyage" is now available on all major music streaming services.