Bombshell Report Exposes Racist ABC News Exec Who Told Robin Roberts She Wasn't Being Asked to 'Pick Cotton'
In an exposé for Huffington Post, journalist Yashar Ali delineates a pattern of horrific racist behavior from Barbara Fedida, a senior ABC News executive in charge of talent. In his report, Yashar explains that she has an "extensive history of insensitive comments" and has now been placed on administrative leave while the network investigates.
Article continues below advertisement
The report begins with a story about the contract negotiations for Good Morning America co-anchor Robin Roberts, a Black woman and an experienced journalist who has held the position since 2005. Roberts wanted more money as part of her contract renewal deal. Fedida disagreed and said "it wasn't as if the network was asking Roberts to 'pick cotton.'"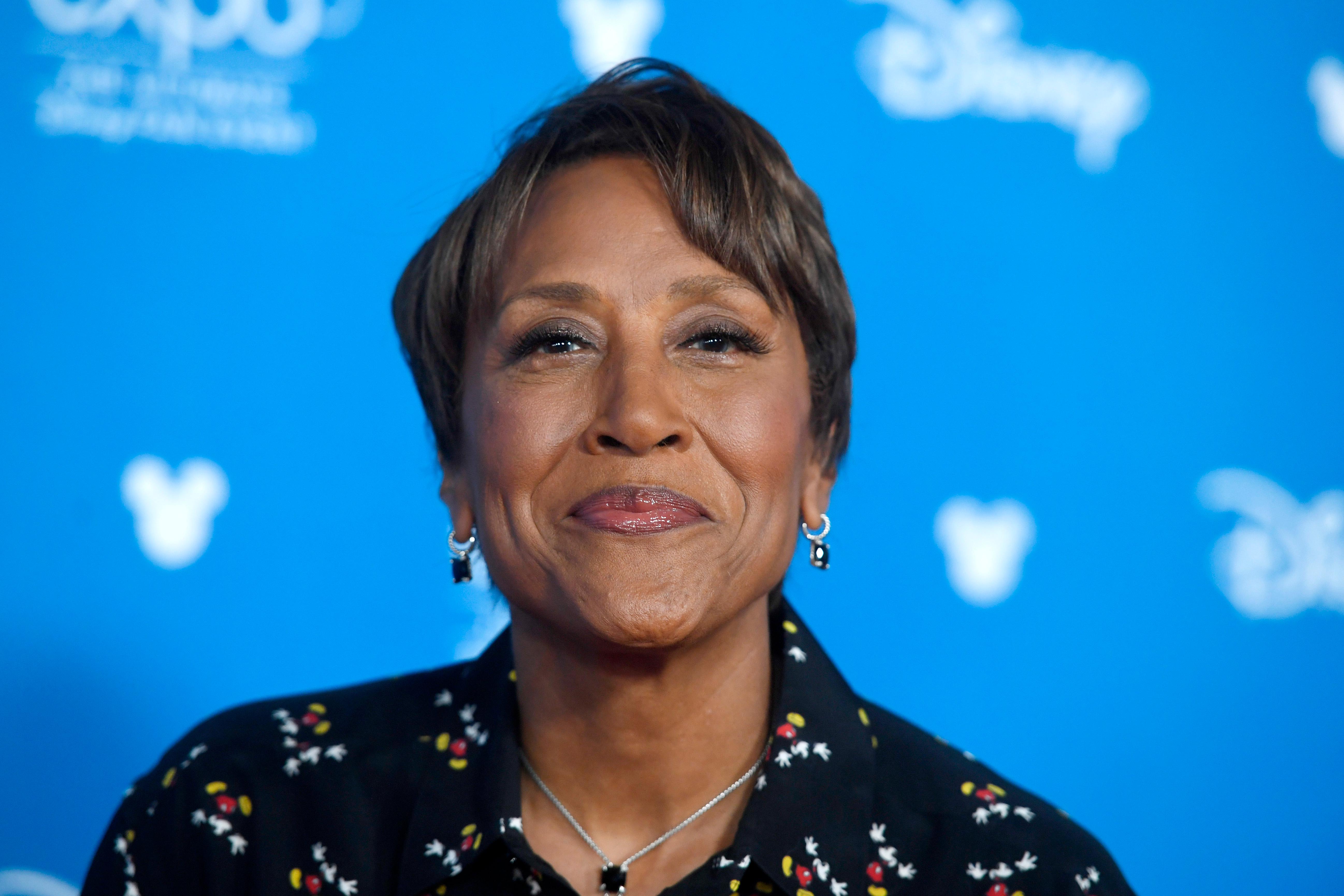 Article continues below advertisement
Sources who spoke to HuffPost confirmed that conversation and many others, saying Fedida had a habit of making insensitive and racist comments. She's been the subject of more than a dozen human resources complaints, including an investigation in 2016 that resulted in ABC News hiring an "executive coach" for her.
Many ABC News staffers were surprised that this investigation did not result in her being fired. According to the report, "Two years after Fedida allegedly made the comment about Roberts, Fedida remains in power at ABC News, where sources say her alleged misconduct has led the network to spend millions of dollars in confidential settlements with former talent and staff, including at least one settlement related to allegations of racial discrimination."
Article continues below advertisement
The report claims that Fedida's role as senior vice president of talent and business has extended far beyond the responsibilities of finding new talent and working with the network's current stars. "She is essentially a deputy to [ABC News president James] Goldston and has been tasked with being an enforcer and dealing with all of the difficult issues he doesn't want to handle."
Because of her key role and her willingness to do things others don't want to do, she has been kept on despite acting in a way that would get any other executive fired. At one holiday lunch that took place after a string of mass shootings, she asked her employees who they thought would be the "the most likely ABC News staffer to be an active shooter in the building."
Article continues below advertisement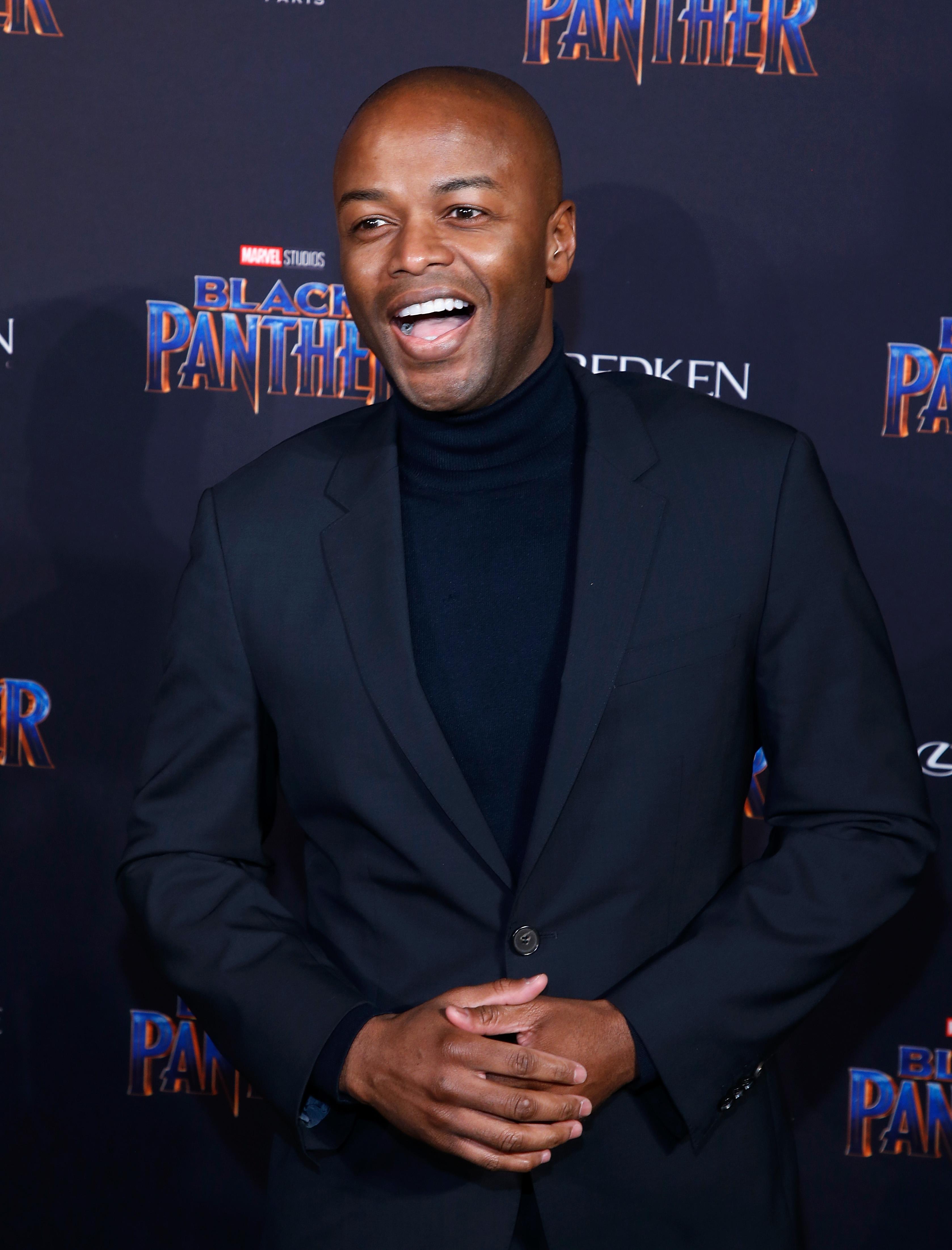 Additionally, she made an offensive comment about journalist Kendis Gibson, who was an ABC News anchor at the time and is Black. The comments was about how ABC "spends more on toilet paper than we ever would on him."
Article continues below advertisement
Fedida was reportedly in charge of ABC's diversity and inclusion efforts, but according to several sources, she had "a clear distaste for the efforts" and was often hostile toward employees who tried to change things on that front.
In fact, she "actively sabotaged diversity efforts at ABC" when a group of employees tried to achieve the goal of having "one senior Black producer on every show" in addition to "interviewing a Black candidate for every job opening."
Article continues below advertisement
In a response to HuffPost's reporting, ABC News said, "There are deeply disturbing allegations in this story that we need to investigate, and we have placed Barbara Fedida on administrative leave while we conduct a thorough and complete investigation. These allegations do not represent the values and culture of ABC News, where we strive to make everyone feel respected in a thriving, diverse, and inclusive workplace."
Article continues below advertisement
If the reporting is accurate, though, Fedida's behavior throughout the years has been well-documented and there were plenty of opportunities to discipline her for her actions.
The National Association of Black Journalists (NABJ) has called for a "transparent, external investigation led by a diverse law firm to examine all of the allegations detailed in the report, while conducting a thorough review of ABC News Executive Barbara Fedida."
They are also calling on ABC / Disney to waive its confidentiality agreements with all Black employees and other employees of color, for "immediate redress for those who have been wronged," and for ABC to instill an African American person in charge of the network's diversity-in-hiring program.