A Former Dallas Cowboy Cheerleader Is Now Starring in Lifetime Christmas Movies
Former Dallas Cowboys cheerleader Abigail Klein landed a starring role in a new Lifetime Christmas film called 'Christmas on Ice.'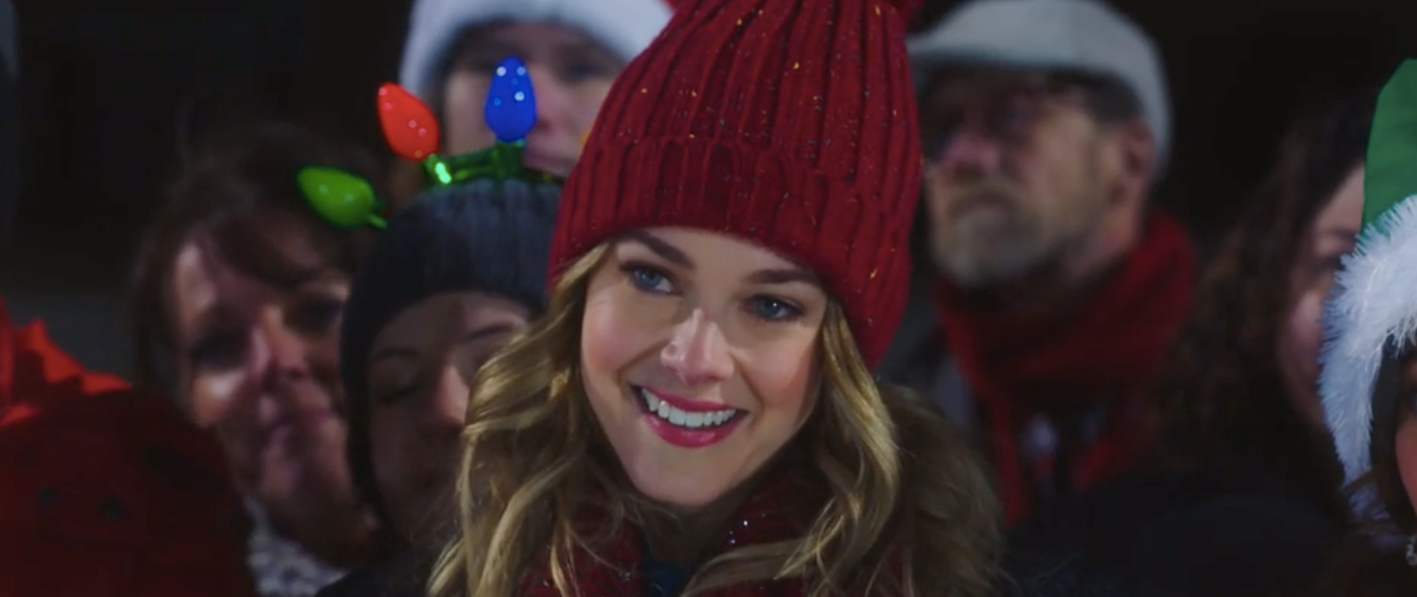 Being a Dallas Cowboys Cheerleader is a coveted role that not many get to have. Officially nicknamed "America's Sweethearts" by the Dallas Cowboys, this cheerleading squad is infamous for their beautiful roster and revealing outfits. In fact, it seems that the Dallas Cowboys started the trend of NFL cheerleading squads having young attractive women in revealing outfits dancing in front of fans.
Article continues below advertisement
Former Cowboys cheerleader Abigail Klein appeared on the reality TV series Dallas Cowboys Cheerleaders: Making the Team before she joined the squad. Since her time cheering for the Texas team, she has gone on to have a career in acting, including a new role in a Lifetime Christmas film.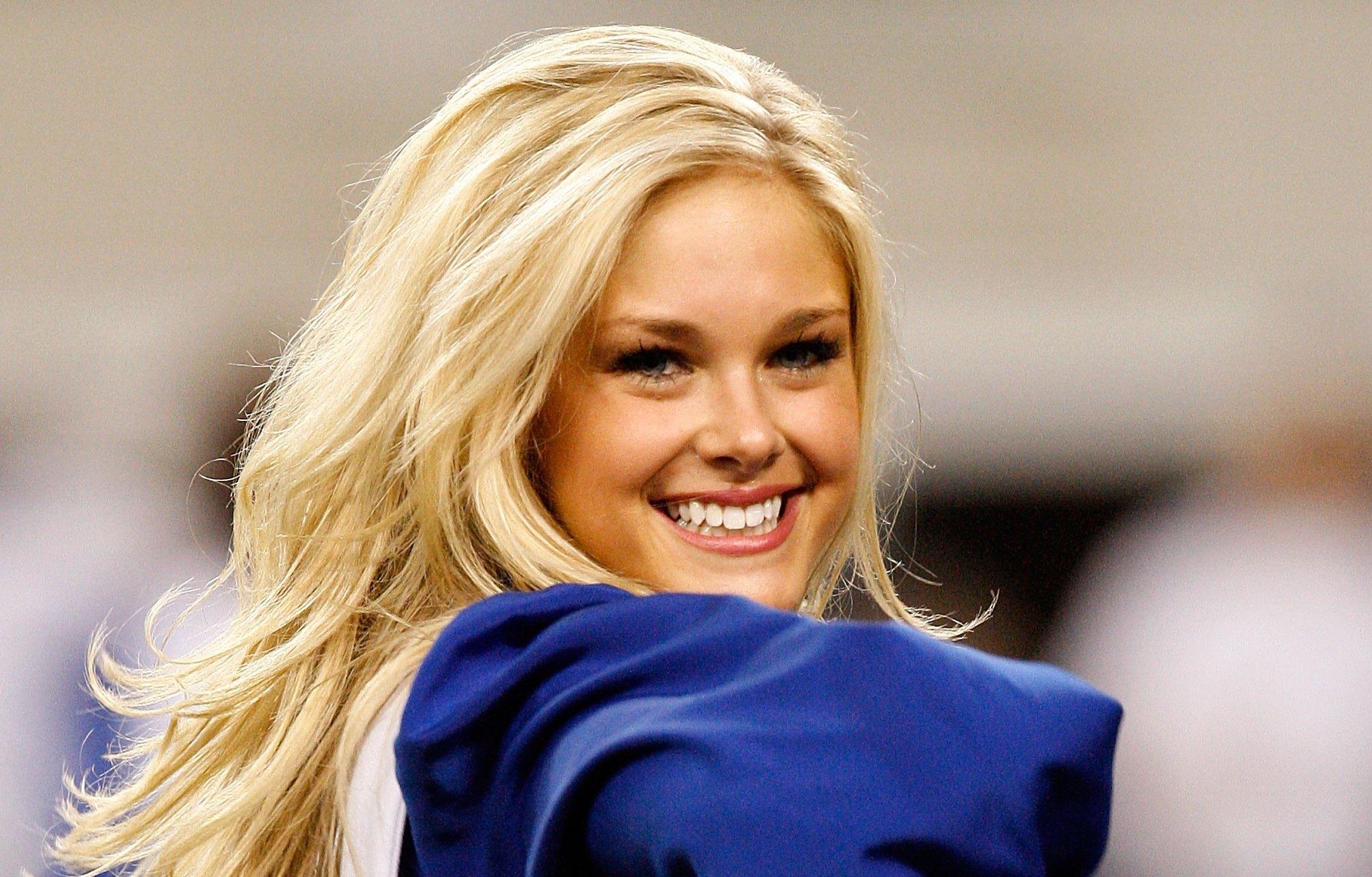 Article continues below advertisement
Abigail Klein joined the Dallas Cowboys Cheerleaders in 2007.
Abigail is now one of the most remembered and referenced Dallas Cowboys cheerleaders to date. She is actually the pictured cheerleader on the squad's official Wikipedia page. When she got the job as a cheerleader for the Dallas Cowboys, it was a dream come true.
Article continues below advertisement
"I have always been a Cowboys fan and I loved dancing and performing so I thought, why not? I auditioned in May 2007 as I was finishing high school. I didn't mention it to anyone besides my parents at first. Once I made it to training camp for the summer, I shared my excitement with all my friends and family who were all so supportive. Finally in August right before the first game, they officially announced the team. I was so happy and proud," she told Ultimate Cheerleaders.
After she left the squad, she turned her sights on an acting career.
After leaving the Dallas Cowboys Cheerleaders, Abigail started a career in L.A. as an actress. One of her first big roles was in a Taco Bell commercial where she plays a ditzy wife who is always asking her husband to take photos of her. In October 2020, she will star in Lifetime's holiday film Christmas on Ice.
Article continues below advertisement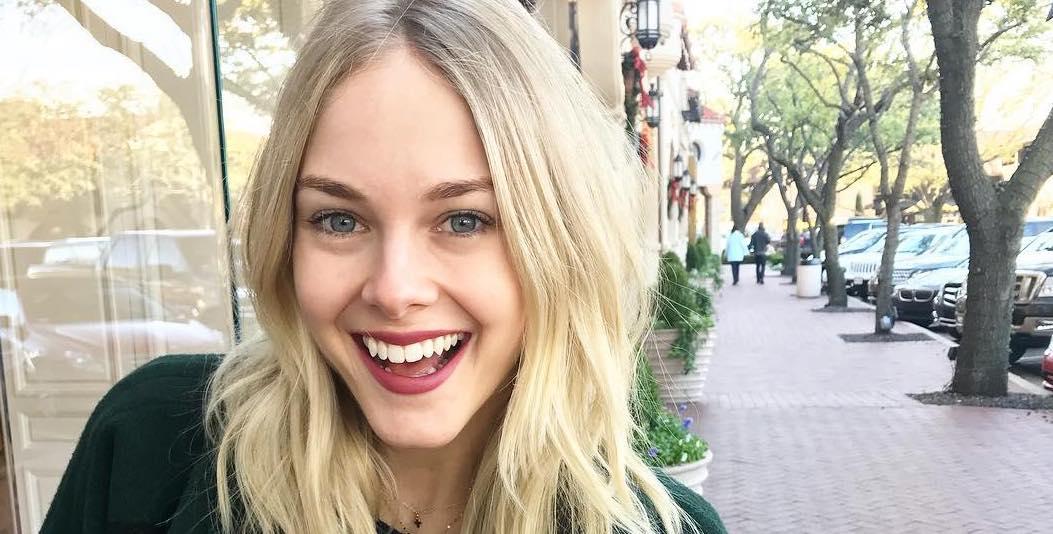 She plays Courtney Bennett, a former ice-skating champ who now runs a small ice skating rink in her small town. When the mayor announces his plan to close the rink, Abigail's character works to save the rink and the town. The film also has also an adorable love interest for Courtney.
Article continues below advertisement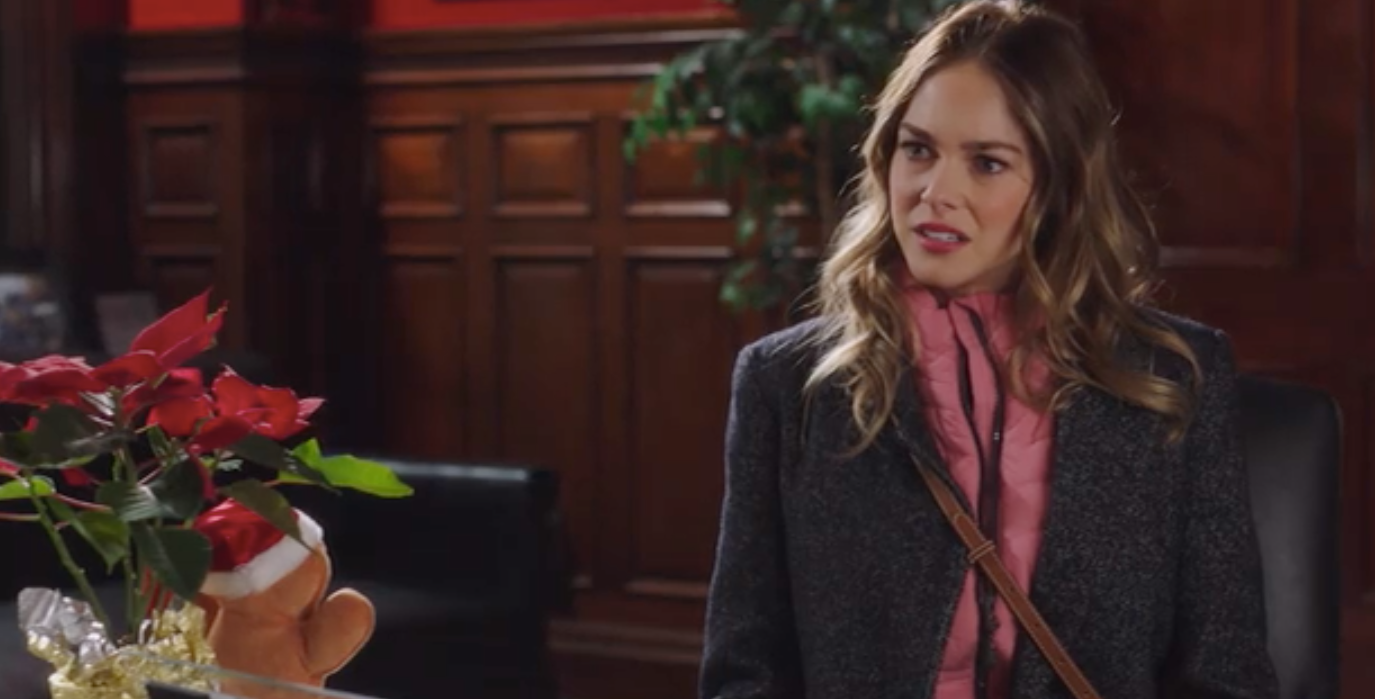 While starring in commercials and other small film roles, this is the first movie where Abigail will be in a lead role. "It feels amazing," she told the Dallas Observer. "I'm really excited to lead this sweet movie. When I read the script, I thought, 'Oh, my gosh, this is exactly the type of film that I want to watch,' and so to audition and book it and be the lead of it was really special, and I was so pumped, and I also was so ready for it."
Article continues below advertisement
Abigail is also writing her own projects.
She told the Dallas Observer that she took the timing during quarantine to really focus on her work and start creating projects of her own. She said she's been writing and pitching her own projects including a comedy series she created with three friends.
"I feel empowered having creative control from behind the camera as well as learning this side of the business," she said.
Christmas on Ice premieres at 7 p.m. Friday, Oct. 23, on Lifetime.