'Finding Magic Mike' Host Adam Rodriguez Talks Hardest Part of Competing on The Dance Competition Series (EXCLUSIVE)
'Finding Magic Mike' host and judge Adam Rodriguez opened up exclusively to 'Distractify' about unexpected storylines in the reality dance series.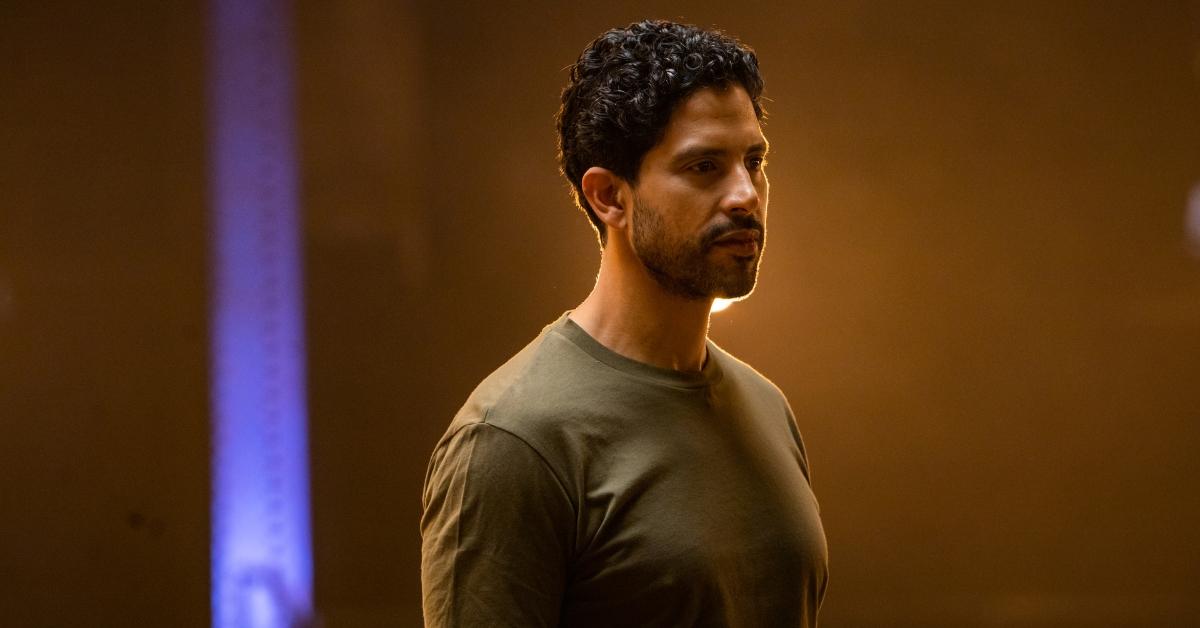 Based on the sexy film series Magic Mike starring Channing Tatum, the HBO Max dance reality competition show Finding Magic Mike "follows ten men who have 'lost their magic' as they bare their souls and learn to perform dance routines, with one winner being awarded a cash prize and a chance to perform on the Magic Mike Live stage in Las Vegas."
Distractify spoke exclusively with Finding Magic Mike host and judge Adam Rodriguez, who knows a thing or two about stripping down for a role.
Article continues below advertisement
Adam — who co-starred in the franchise sequel Magic Mike XXL — opened up about the unexpected aspects that the dance series highlights, and more.
Check out our Q&A below. (Editor's note: This interview has been edited and condensed for clarity.)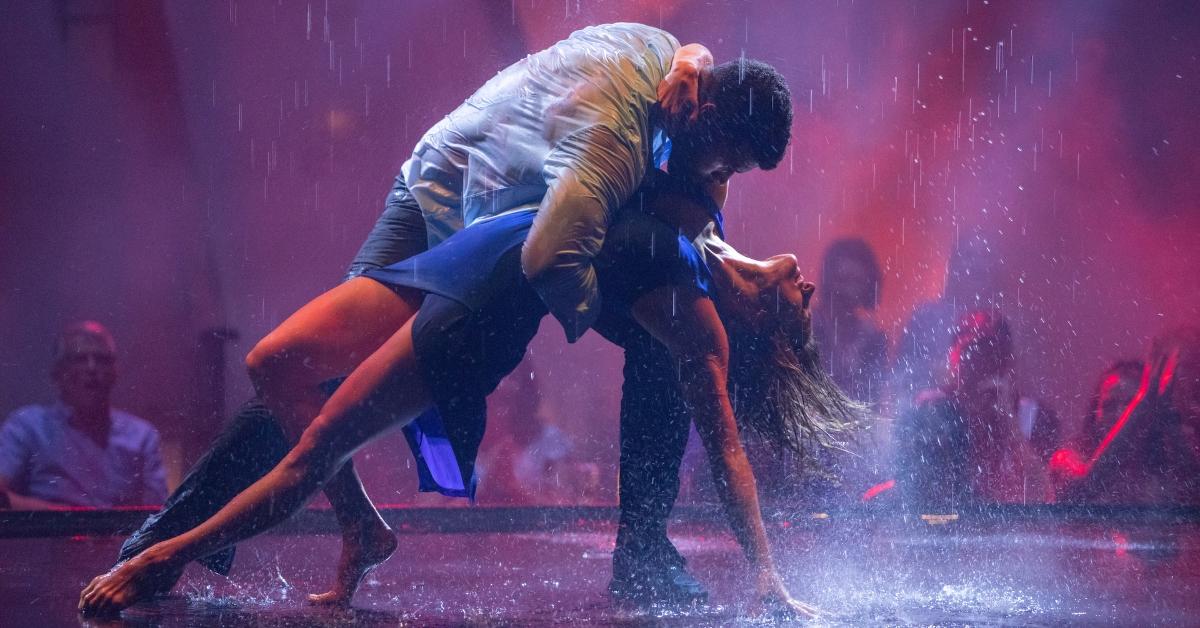 Article continues below advertisement
'Finding Magic Mike' Host Adam Rodriguez talks hardest part of the sexy dance competition.
Distractify: Aside from seeing men dance on this competition show, what else can fans expect from watching this show?
Adam Rodriguez: This show will for sure make you laugh, make you blush, cry and begin conversations you never expected to have after watching men dance in their underwear.
Are there any unexpected aspects or storylines that the show will feature?
AR: I think the audience will be surprised about how hard our guys have to work and how much it leads them to find and reveal about themselves.
What do you feel is the hardest part about competing on the show?
AR: Learning the dances and then letting go of the fear of looking funny — learning to fully commit.
As someone who has performed similar dance numbers on stage, what was the best piece of advice you gave to these guys?
AR: I don't know if there is just one piece of advice that could be the best, because each of the guys responded to the things that made the most sense to them individually. I guess one of the things that comes to mind, is 'let go.' That is where you find the freedom, and in the freedom comes the joy.
Article continues below advertisement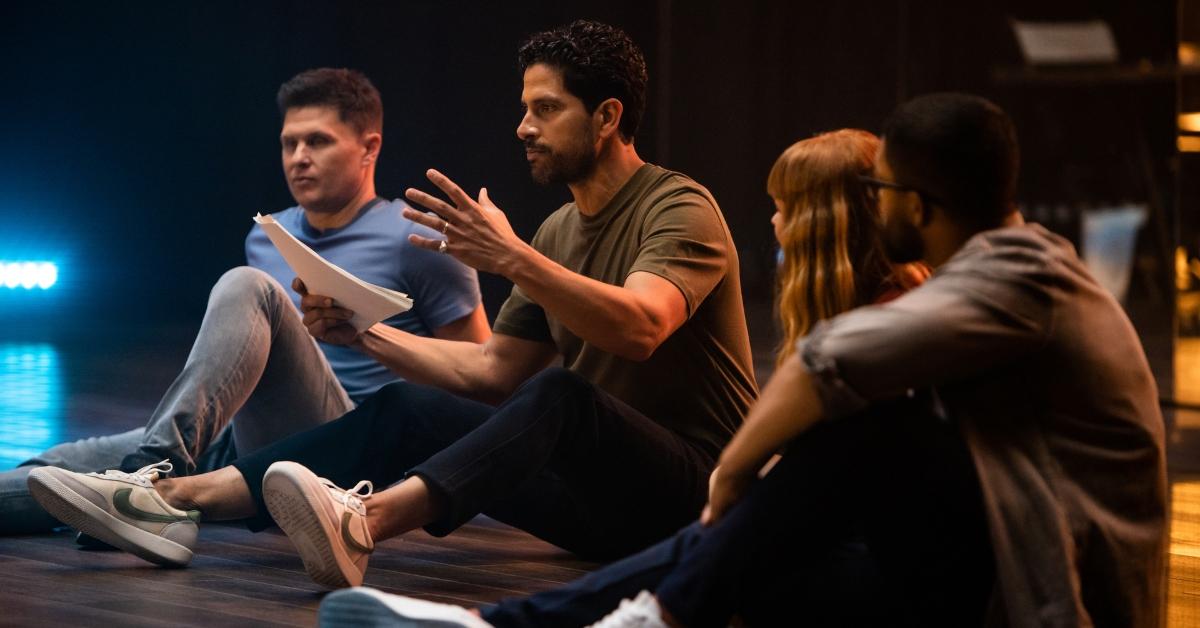 What is your favorite dance in the series?
AR: The Water Dance. It is a beautiful piece of art and athleticism.
As the host and a judge on this series, how do you feel when you have to cut someone from the show and send them home?
AR: Sending someone home is the toughest part of the job. Each of our guys gave 100% every day. They really did. And it's hard to cut someone when they are giving their very best.
Will fans get to see you dance at all in this series?
AR: Nope. I had my time to shine and to be tortured by Alison and Luke, and the results live on film in the movies!
So, will you possibly be making a cameo in the recently announced film, Magic Mike 3?
AR: This remains to be seen. I'm always happy to bring Tito back to life.
Season 1 of Finding Magic Mike is available to stream on HBO Max.