'Finding Magic Mike' Will Welcome Many Celebrity Judges During Its First Season
'Finding Magic Mike's first season will include a slate of celebrity guest judges in addition to the show's regular panel of judges.
The first season of a new reality series is always a test of what works and what doesn't. For Finding Magic Mike, which is set to debut on HBO Max on Dec. 16, one of the elements the show is introducing is a rotating panel of celebrity guest judges that complement the core judges that are regularly featured on the show. This is not an unfamiliar model to reality TV fans, but many are still curious about who those guest judges will be.
Article continues below advertisement
What is 'Finding Magic Mike'?
Finding Magic Mike is a new, seven-episode reality series that follows 10 men who have apparently "lost their magic." The series will follow these men as they start to find it again, which is supposed to come through a combination of exercise, mental health treatment, and spiritual guidance. At the end of all of this, they will also be taught sultry, physically demanding dance routines that they have to perform before a panel of judges to determine who stays and who goes.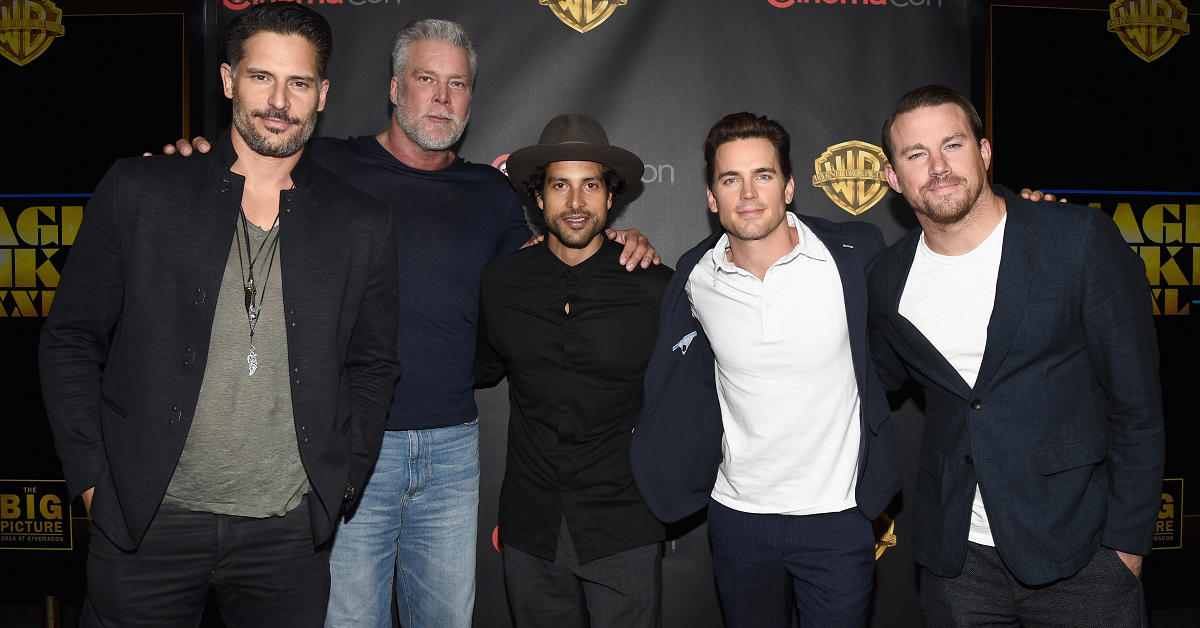 Article continues below advertisement
In addition to a rehabilitated body and mind, the winner will also be rewarded with a substantial cash prize. The show's judging lineup will include Alison Faulk and Vincent Marini as well as Adam Rodriguez and Luke Broadlick, who both co-starred in Magic Mike XXL. The show will also feature celebrity guest judges who only appear for a single episode.
Who will the celebrity guest judges be?
Finding Magic Mike has already announced that the show's guest judges will include Nikki Glaser, Whitney Cummings, Nicole Scherzinger, Amanda Seaes, and Robin Thede. Many are naturally wondering whether Channing Tatum, the star of the original Magic Mike, will make an appearance in the series, and while that hasn't been confirmed, the actor is one of the show's executive producers alongside Steven Soderberg, who directed the first film.
Article continues below advertisement
Given his role as an executive producer, though, it seems likely that Channing will eventually show up on the show itself in some capacity. His onscreen involvement would likely be a major draw for viewers who may be interested in the series, but there are no firm guarantees that he or any of his other Magic Mike co-stars will appear on the show.
Article continues below advertisement
'Finding Magic Mike' will debut on Dec. 16.
The first teaser for the reality series shows the contestants learning dance moves, working on their physique, and performing in front of crowds of screaming women...and maybe also some older ladies. The exact details of what will happen on the show remain a mystery, but the roster of celebrity guests and behind-the-scenes talent for the show suggest that it may be worth checking out.
Magic Mike doesn't seem like the likeliest target for a spin-off reality TV series, but that's never stopped entertainment corporations before. The premise may seem a little unusual, but who knows? Like the original film, it may be much more complicated and thoughtful than it initially appears to be.