Nightbirde's Health Condition Has Gotten Worse Since Her Exit From 'AGT'
Here's an update on 'AGT' star Nightbirde's health after leaving. She opened up about her cancer diagnosis in an interview with Chris Cuomo.
NBC's America's Got Talent frontrunner 30-year-old Jane Marczewski, known on the show as Nightbirde, wowed both viewers and judges with her performance of her original song, "It's Okay," in her audition and seemed to have a real shot at taking home the $1 million prize.
But on Aug. 2, fans were shocked when Nightbirde announced her early exit from America's Got Talent ahead of the live rounds. So, why did AGT star Nightbird leave the competition? And how is she doing today?
Article continues below advertisement
Why did Nightbirde leave 'AGT'? She was diagnosed with terminal cancer in 2019.
Ahead of her exit from AGT, Nightbirde divulged the details of her cancer diagnosis and revealed that doctors previously suggested that she had less than six months to live. But things began to look up for the entertainer in the spring of 2020 after a life-changing procedure that rid her body of hundreds of tumors.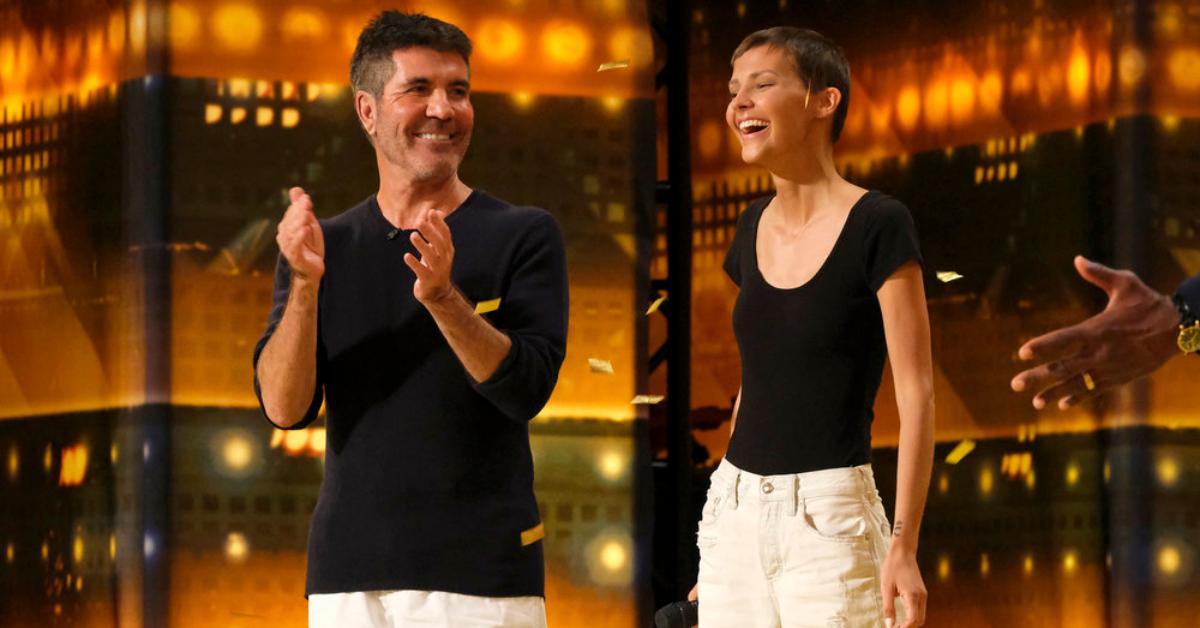 Article continues below advertisement
Although Nightbirde was on the road to remission, her health problems returned during the competition, which ultimately forced her to make some tough choices. Nightbirde announced her decision to leave America's Got Talent in a candid Instagram post that read, "I am so sad to announce that I won't be able to continue forward on this season of AGT. Life doesn't always give breaks to those that deserve it — but we knew that already."
Article continues below advertisement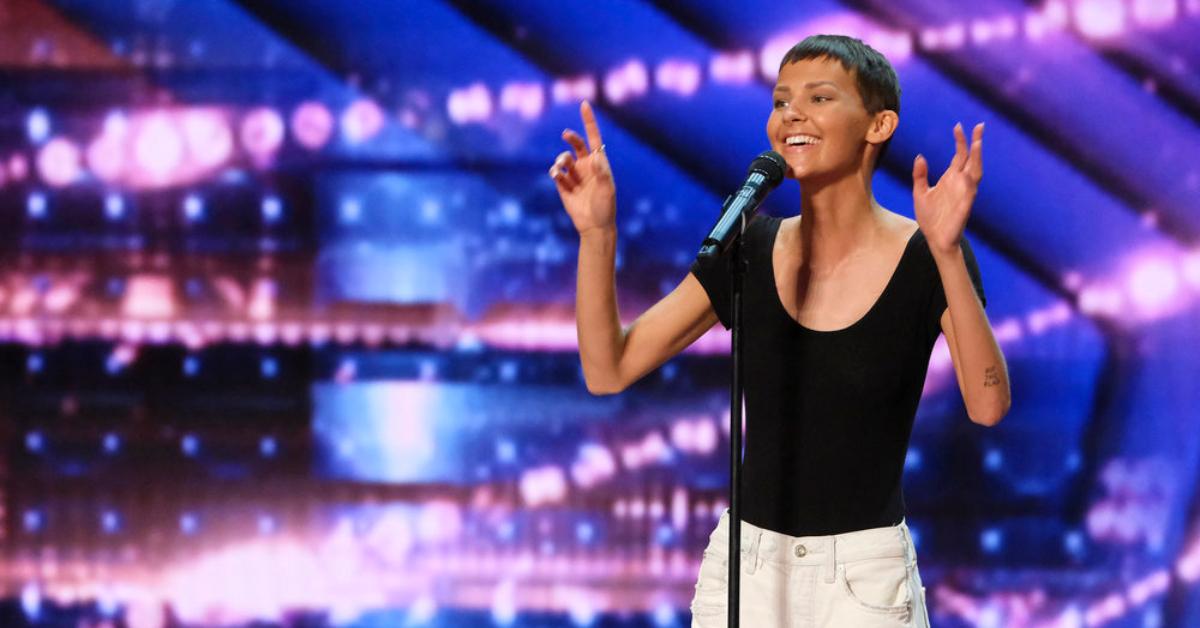 Former 'AGT' contestant Nightbirde gave a health update during her interview with Chris Cuomo.
In an interview with Chris Cuomo, Nightbirde revealed that shortly before she departed from America's Got Talent, her health had taken a turn for the worst. The entertainer explained, "I got shocking news less than a week ago about cancer regrowth that has taken over my lungs and liver."
Article continues below advertisement
According to Nightbirde, she is in serious condition and has "more cancer than liver in there right now," but she hasn't given up on her dreams. She told CNN, "I think when you're faced with so many blows to the gut in a row like I have over the past several years, you find out what you're made of in a sense, and you're given the opportunity to choose what you want to become."
Article continues below advertisement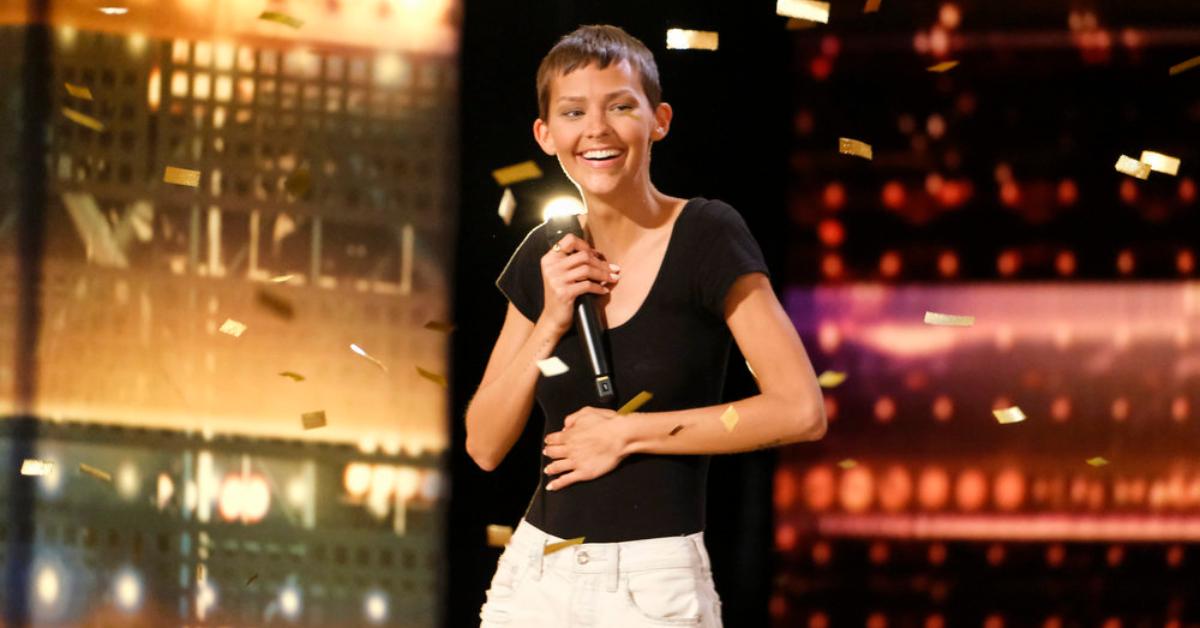 Does Nightbirde have a GoFundMe page?
Those of us who want to can contribute to her medical bills and living situation by donating to her GoFundMe, which has accumulated more than $430,000 since the page was created.
"It pains me to ask again for money, but I ask as Moses did when he needed water, and he spoke to the rock; as the friend banging on his neighbor's door asking for bread in the night," she wrote. "Not because I am entitled to your help, but because I desperately need it."
Nightbirde is out of the running, but there are still a few fan favorites who have a real chance at coming out on top. Tune into America's Got Talent to see who wins Season 16 on Tuesdays, Wednesdays, and Sundays at 8 p.m. EST on NBC.