[SPOILER] Won Season 15 of 'America's Got Talent'!
Who wins 'America's Got Talent' in 2021? Fans predicted 9-year-old Golden Buzzer winner Victoria Brinker may also win Season 16 of 'AGT,' but did she?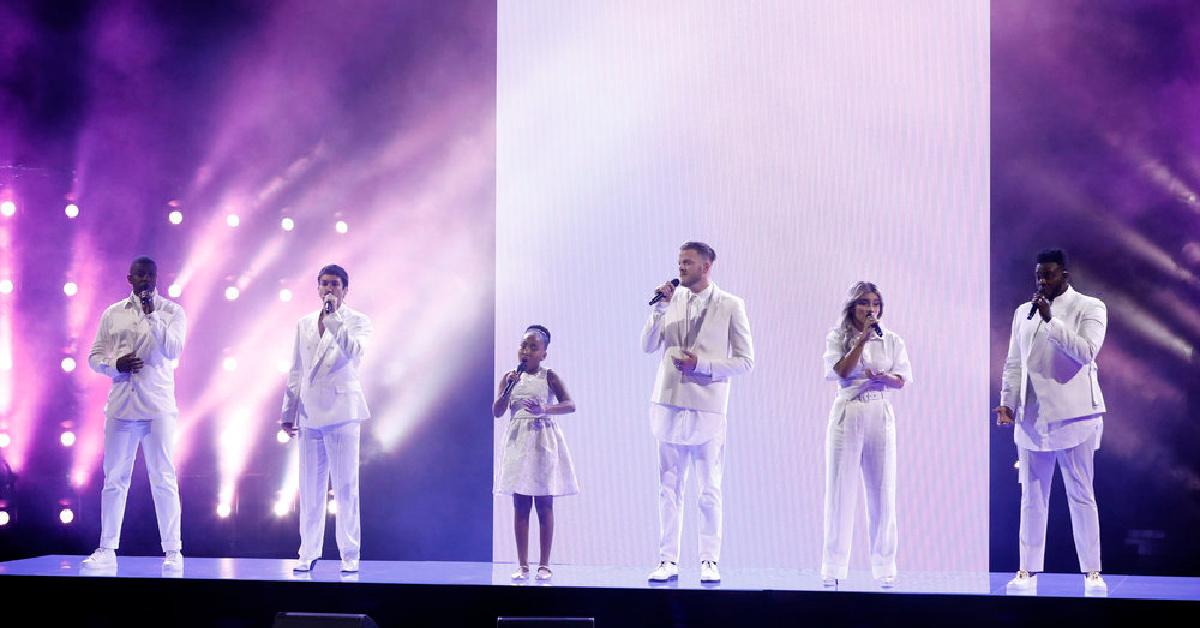 In May of 2020, Brandon Leake went head-to-head with several talented performers on the America's Got Talent stage and was named the winner of Season 15. Now that the competition has returned for Season 16, viewers have been introduced to a new group of entertainers who hoped to take home a $1 million cash prize.
Article continues below advertisement
Among the contestants on the newest season of AGT are 9-year-old violin player Victory Brinker and TikToker Donovan Hoffer, who wowed judges on June 6 with his performance of "Think of Me" from Broadway's Phantom of the Opera. But fans are wondering who wins Season 16 of AGT. Read on to find out what we know so far.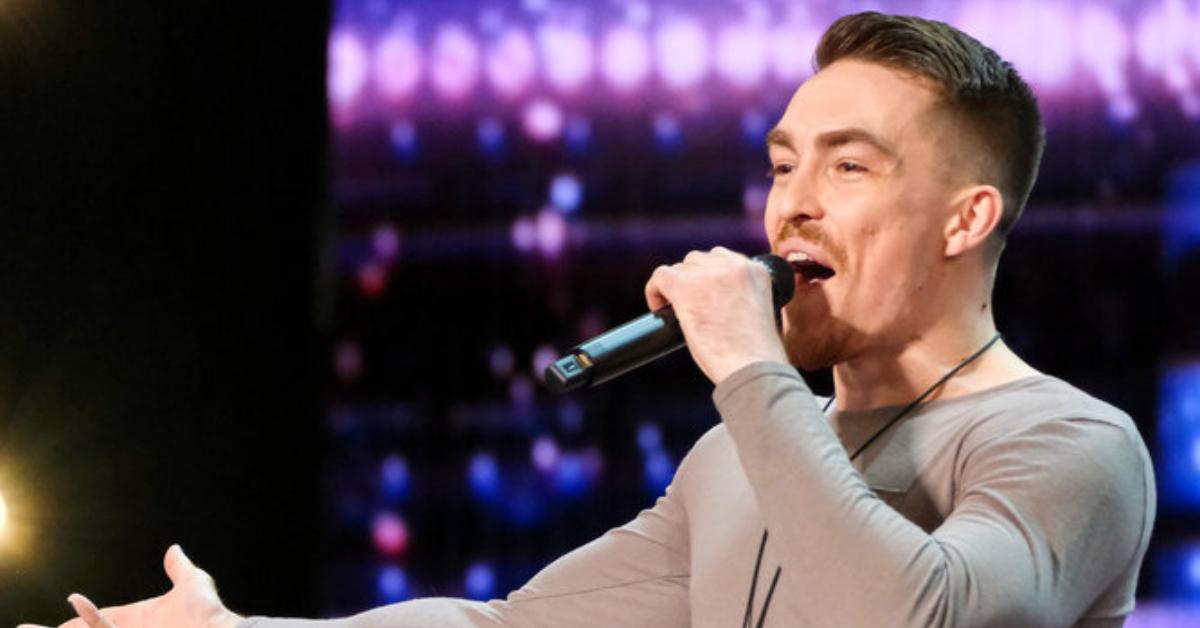 Article continues below advertisement
Auditions for Season 16 of 'AGT' opened in March.
In early 2021, NBC announced that AGT would return for Season 16 and asked potential participants to submit their first-round auditions virtually in early March. Three months later, the competition returned to television and there was no shortage of talent.
Along with Jessica Núñez, who shared the story of her parents' tragic murder ahead of her showstopping audition, Matt Mauser, whose wife died in the plane crash that killed Kobe and Gianna Bryant, also gave fellow competitors a run for their money.
Article continues below advertisement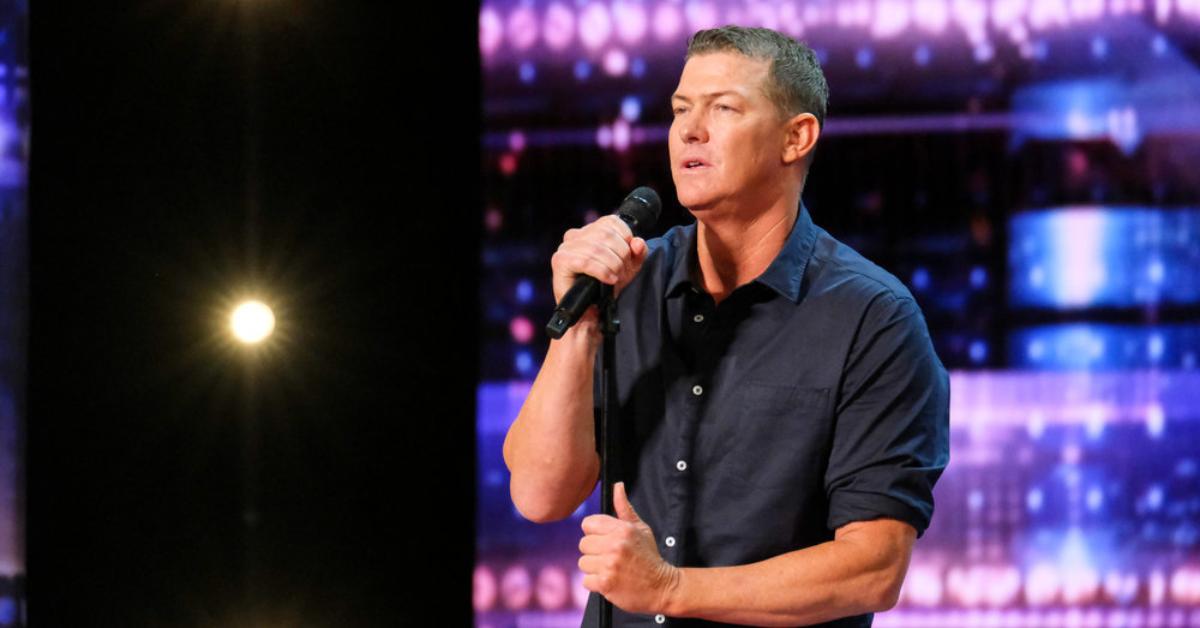 In a previous interview with Access, Matt revealed that he was hesitant after being approached to audition for the competition, but he ultimately joined the cast of America's Got Talent for the sake of his children. He told Simon Cowell, "I'd like to make sure that my children see that, in spite of the grief that we've been through this year, that that grief is not going to define who we are as a family."
Article continues below advertisement
In the two-night finale, 'AGT' narrowed the competition down to 10 finalists.
On Tuesday, Sept. 14, 10 finalists were given a final shot at competing for the win. They were:
Aerialist Aidan Bryant
Singer Brooke Simpson
Magician Dustin Tavella
Comedian Gina Brillon
Singer Jimmie Herrod
Comedian Josh Blue
Quick-Change artist La Kyle
Singing group Northwell Nurse Choir
Singer Victory Brinker
The World Taekwondo Demonstration Team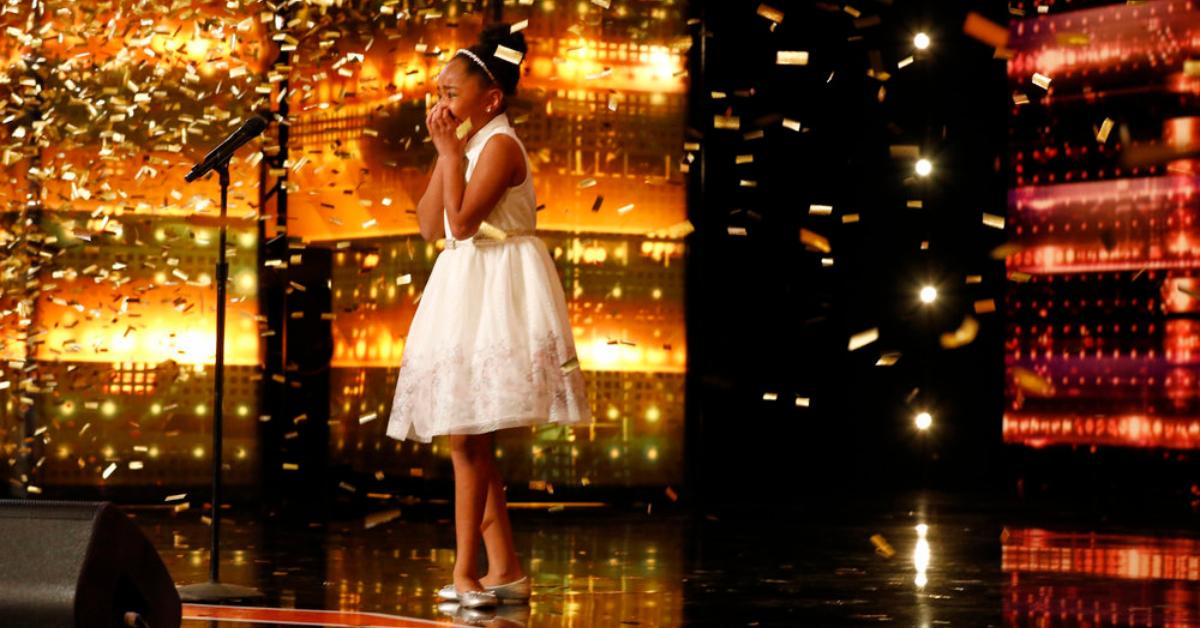 Article continues below advertisement
Fans of the show were then encouraged to cast their vote for who they think should win the competition, but the winner wasn't announced until the next day. Audiences tuned into the second part of the two-part finale and waited with bated breath to find out who had won ...
So, who won Season 16 of 'America's Got Talent'?
On Sept. 15, 2021, we finally — finally! — learned the winner of AGT Season 16. First, the competition was narrowed down to the top five:
Dustin Tavella
Lea Kyle
Aidan Bryant
Brooke Simpson
Josh Blue
Then, with much fanfare, magician Dustin Tavella was announced as the Season 16 winner! Congrats to Dustin, and to the other AGT finalists!
Article continues below advertisement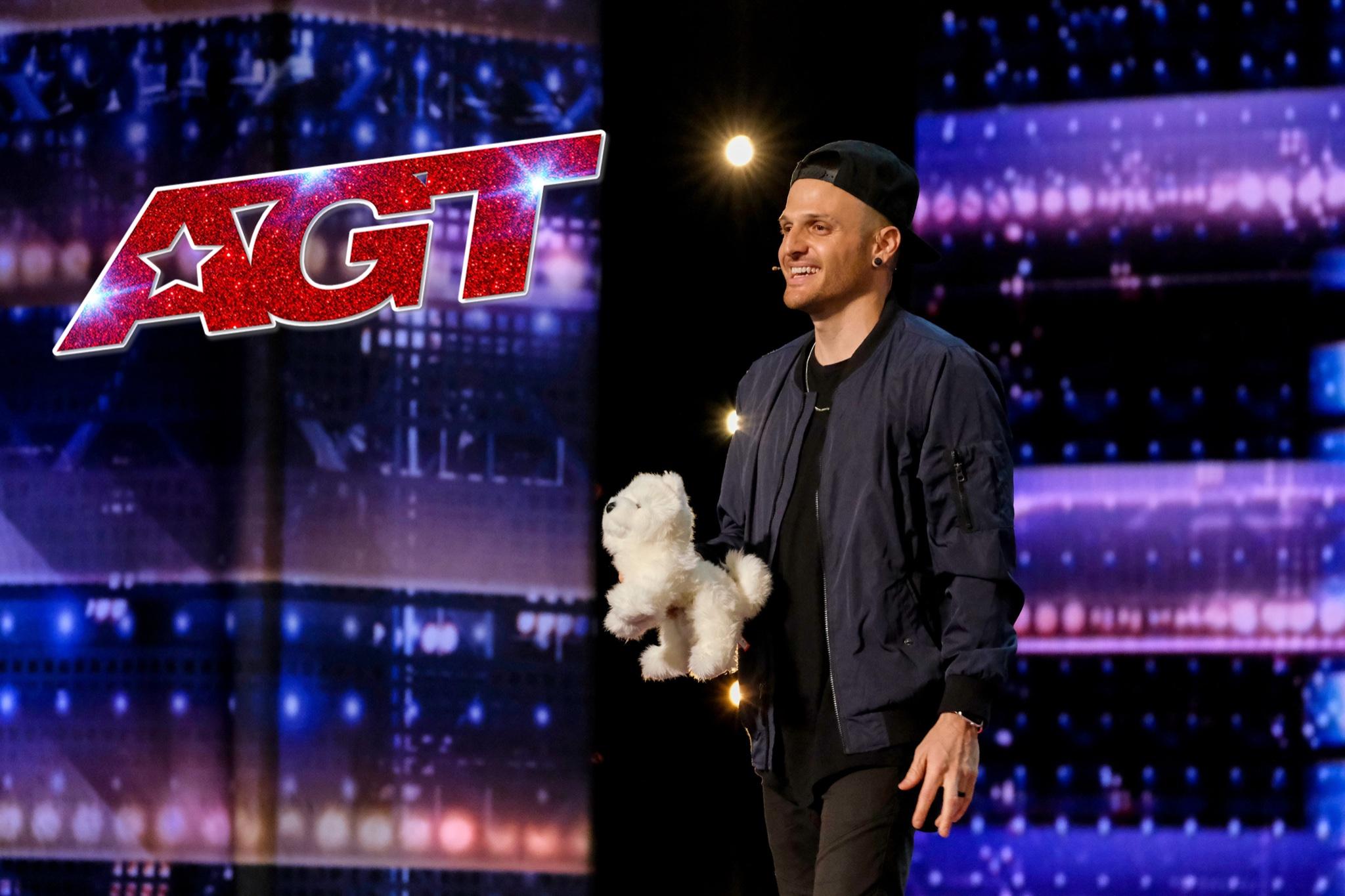 Who are the judges on Season 16 of 'America's Got Talent'?
Season 16 of America's Got Talent is hosted by Terry Crews, who is joined by judges Howie Mandel, Heidi Klum, Sofía Vergara, and Simon Cowell. Howie said that although production was put on pause during the onset of the COVID-19 pandemic, he and his fellow judges are glad to be back in front of a live audience. Howie told People, "​This year is the icing on the cake. This year is, 'We're back. We are the light at the end of the tunnel.'"