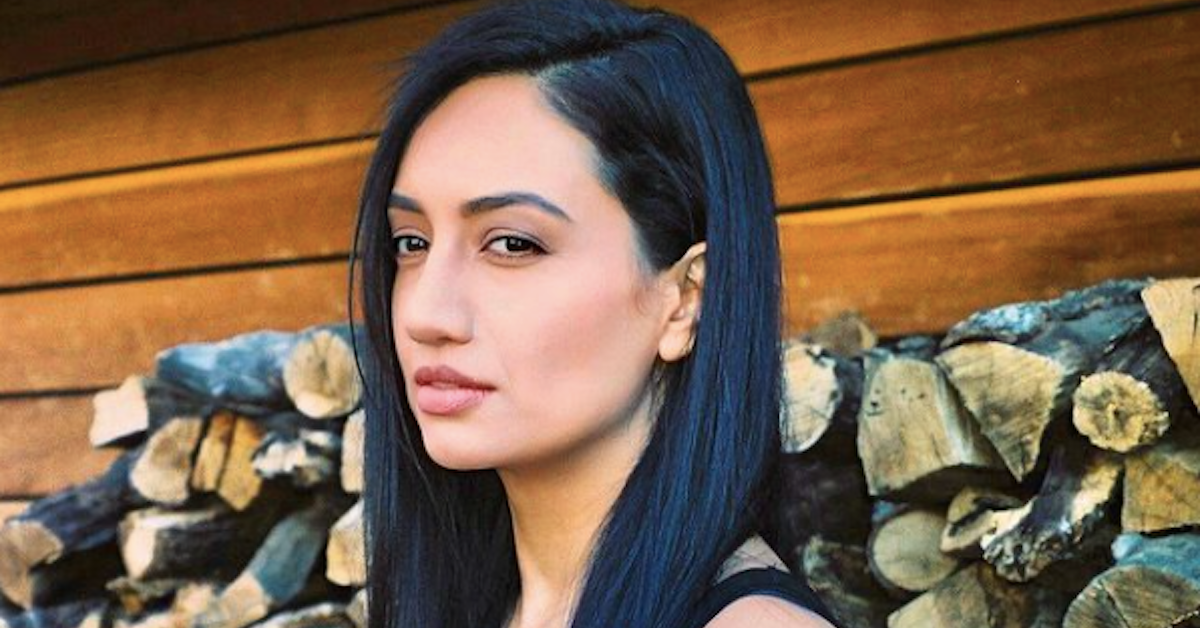 Here's How Hassina's Presence in Season 2 of 'United States of Al' Changes the Show
'United States of Al' is the marine veteran show you never knew you needed in your life. Al's sister is really important in the second season.
The second season of United States of Al premiered, and it's time to take a deeper look into what the show's about and what it brings to the table. It tells a story of a Marine combat veteran named Al who finds himself struggling to readjust to normal life after serving in Afghanistan.
Article continues below advertisement
He wants to start over fresh and new in America, but it's not as easy as one might hope. Al's sister, Hassina, ends up being a pivotal part of Season 2. Here's what you should know.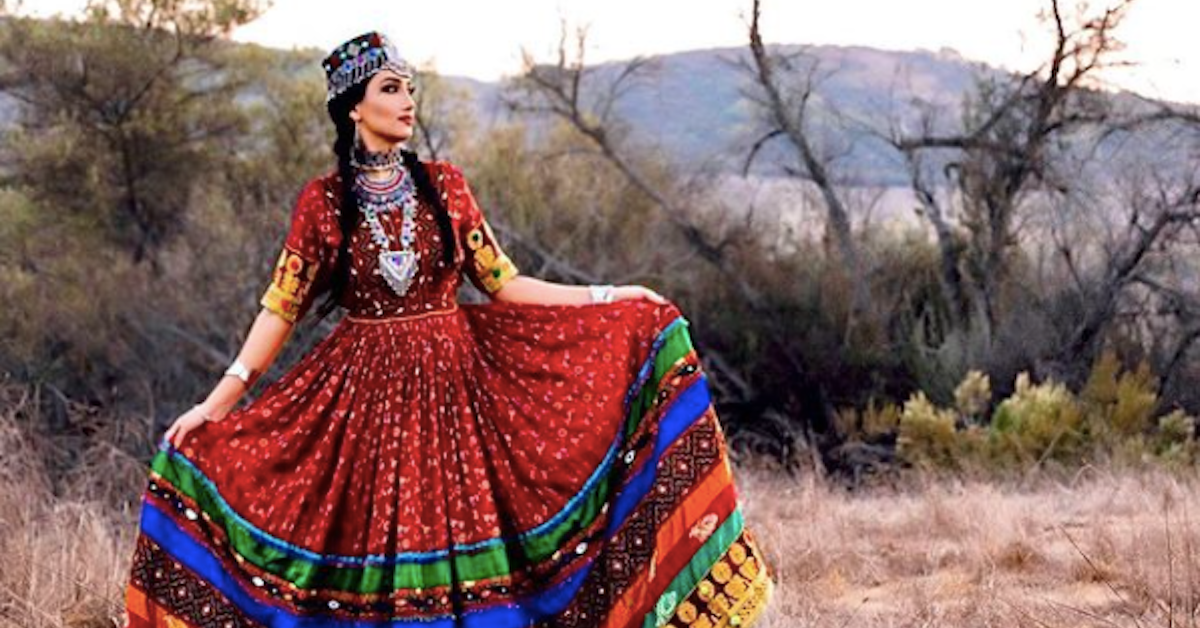 Article continues below advertisement
Here's why Al's sister, Hassina, matters so much in 'United States of Al.'
In Season 2 of United States of Al, Al is desperately doing his best to try and rescue his sister from Kabul. He doesn't go at it alone though. He enlists help from Riley, Art, Lizzie, and Vanessa. It's a tense situation for the group as they wait to hear word back from Hassina about her safety.
Typically, this show is filled with laughs and consistent comedic relief. This particular episode totally abandoned the norm and decided to dive into some very heavy-hitting subject matter.
Article continues below advertisement
David Goetsch, the show's creator, opened up to TV Insider about the sibling relationship between Al and Hassina. He said, "You'll see Al needing to get another job to help pay for Hassina, who doesn't have a work permit, and he will be impacted emotionally by starting to process what has been going on down the road. We have this opportunity now to see what happens to Hassina, who is a refugee, and what happens to Al's family in Kabul."
Article continues below advertisement
A lot of people watching this show who've never been affected by war can witness through the show what this experience can be like for some. The fact that the show's creators decided to shed light on what life is like for refugees and their family members is so important in this day and age.
Article continues below advertisement
Meet the actress behind the role of Hassina: Sitara Attaie.
Sitara Attaie is a gorgeous actress who is born in Afghanistan but raised in the Netherlands. At a young age, she caught onto several different languages to better prepare herself for the future. Some of those languages include Farsi, Dutch, Dori, German, Hindu, Urdu, Pashto, and French. According to her IMDb page, some of the projects she's acted in aside from United States of Al include Homeland, Stumptown, and Mars Home Planet.
On Instagram, she has more than 78,000 followers and she loves representing her culture. In one of her posts from July 2021, she is wearing a traditional Afghan dress and jewelry, looking absolutely stunning. According to BaltiSoul, she's been very open about being a woman of color in Hollywood.
Article continues below advertisement
She said, "I'm extremely happy to see more diversity and more women in Hollywood. But we still have a long way to go. Things have improved a lot but we need more stories of the diverse women residing in the states today. We need more shows with women telling their stories about their modern-day struggles."
Her pivotal role in United States of Al is definitely helping those stories get told.