When Was Season 2 of 'United States of Al' Filmed? Here's What We Know
'United States of Al' is back for a second season. After the 2021 Taliban offensive, the show was halted. So, when did the show start filming?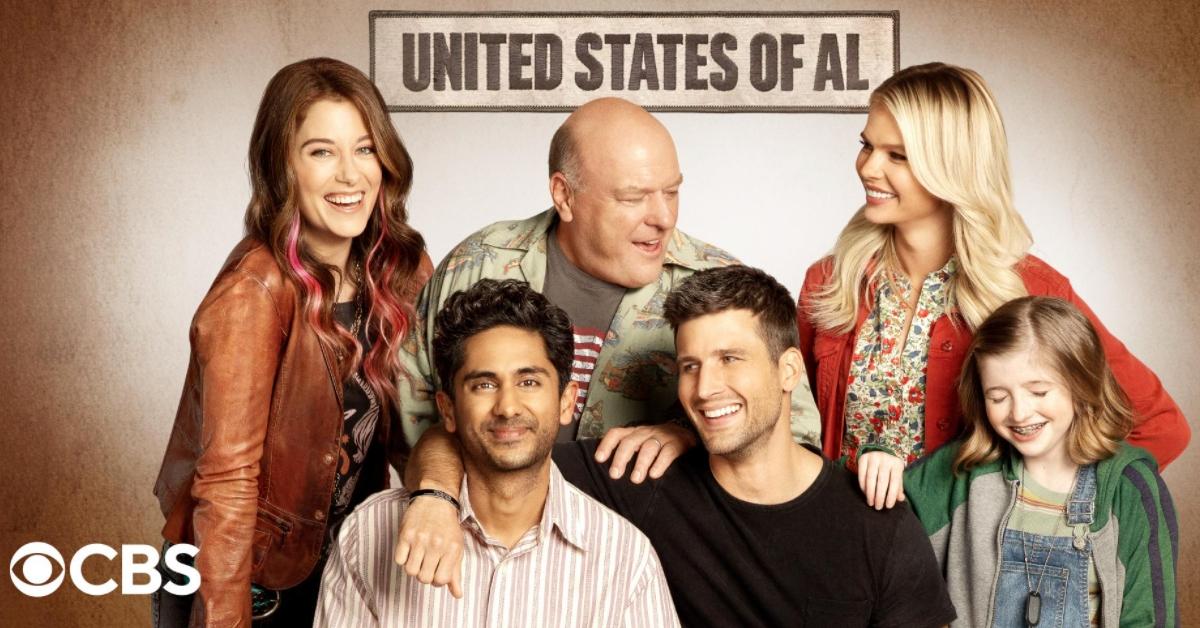 The CBS sitcom United States of Al returns for a second season on Thursday, Oct. 7. The series follows a friendship between an Al, Afghanistan interpreter, and Riley, a Marine combat veteran, as they both struggle to readjust to civilian life.
The show stars Adhir Kalyan as Al, Parker Young as Riley, Dean Norris as Riley's father Art, Elizabeth Alderfer as Riley's sister Lizzie, Kelli Goss as Riley's ex-wife Vanessa, and Farrah Mackenzie stars as Hazel, Riley and Vanessa's daughter.
Article continues below advertisement
In 2021, following the withdrawal of U.S. military from Afghanistan, the Taliban started seizing cities in the country. During this offensive, the Internet was swamped with pictures of Afghan residents attempting to escape to more protective areas. As a result, CBS pulled a rerun episode from the Aug. 16 schedule.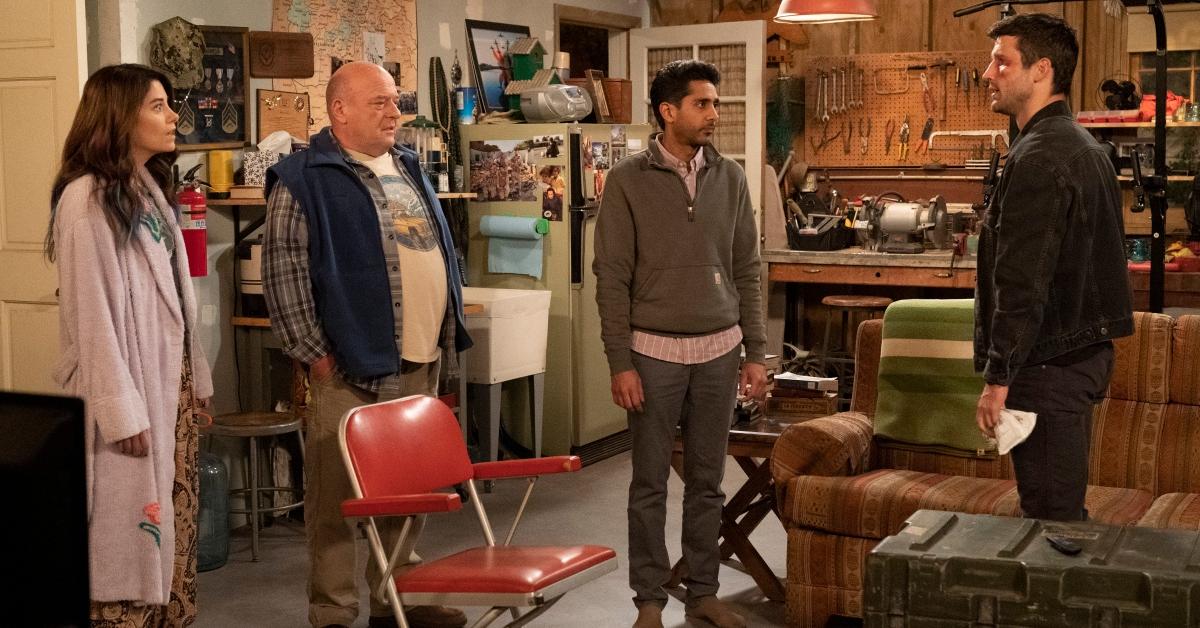 Article continues below advertisement
A CBS spokesperson informed VICE of their decision to pull the episode, saying they removed it "out of sensitivity to current events."
Luckily for fans of the show, there's no need to worry about the show ending.
'United States of Al' began filming in Aug. 2021.
Issue #1261 of Production Weekly reports that Season 2 of the half-hour sitcom began production on Aug. 11, 2021, in Los Angeles, CA. At the virtual TCA press tour for the network, CBS President Kelly Kahl declared the show will address current events surrounding the United States and Afghanistan.
Article continues below advertisement
In his opening speech, Kelly said, "The team penned an entirely new first episode that will address current events. It's shooting right now, we've read the script and seen the table read and I believe it will be a very powerful and moving episode of television, of which I expect everyone involved will be very proud."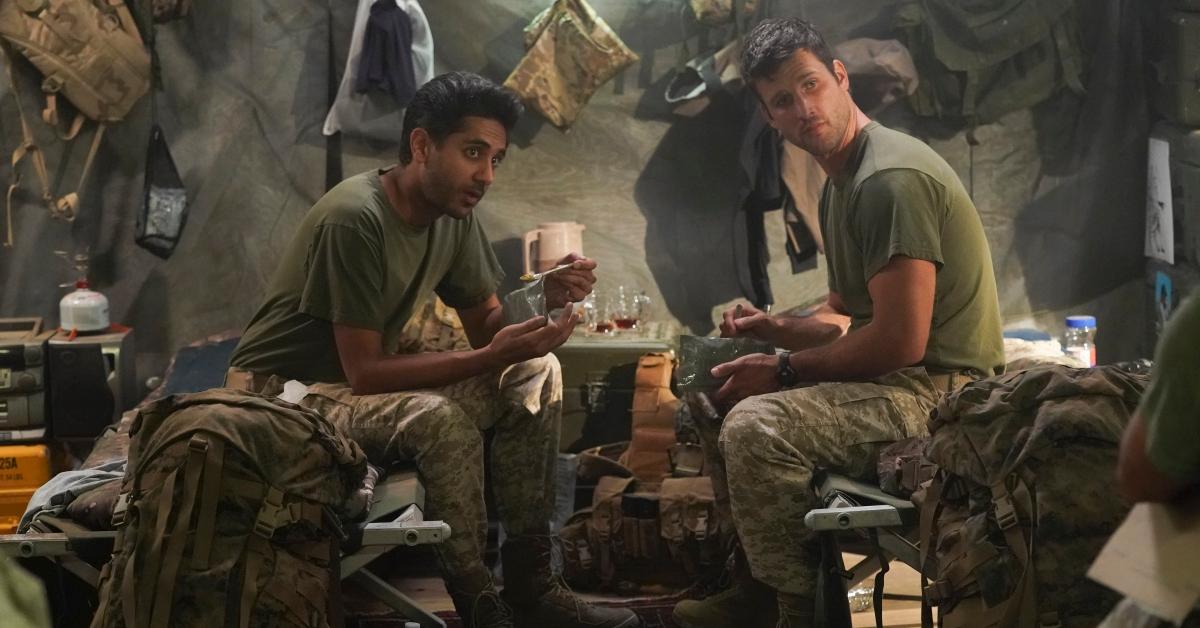 Article continues below advertisement
Most of the writing staff on the show has military experience or ties to Afghanistan.
Many of the writers on the show are either veterans or natives of Afghanistan, which helps steer the series to accuracy. Many of the show's staff members were deeply affected by the events in Afghanistan and came together to help in any way they could.
In a guest column for The Hollywood Reporter, U.S. Marine turned writer for United States of Al Chase Millsap wrote, "Everyone on our United States of Al staff, including seven veterans and five Afghans, wanted to help as many people get out as we could. ... Staff members, who would've never met but for our work on the show, came together to get as many people out of Afghanistan as we could."
Chase also talked about his storytelling abilities, saying, "Narratives have power. They help define who we are as a nation."
He addressed his military background, stating, "Being a military consultant and writer on The United States of Al hasn't been just about showing an actor how to wear a uniform or hold a weapon. It's reminding our writers that our characters represent real people, real stories, and the real consequences of war."
Production Weekly notes that filming for Season 2 of United States of Al concludes on Mar. 25, 2022.
The second season of the United States of Al begins Thursday, Oct. 7, at 8:30 p.m. EST on CBS. The show is also available to stream live or later on Paramount Plus.