'The United States of Al' Star Adhir Kalyan and His Wife Just Welcomed Their First Child
Is Adhir Kalyan married? The actor has the starring role on the CBS comedy, 'United States of Al.' Details on his personal life with wife Emily Wilson.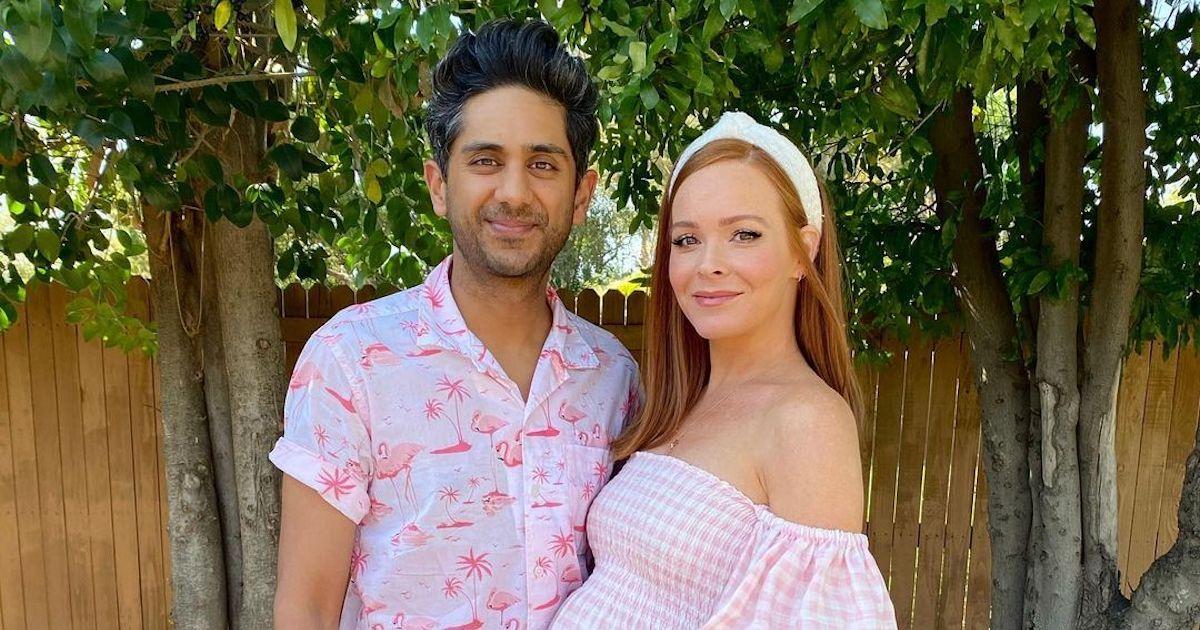 Known for his supporting roles in top TV and film comedies, Adhir Kalyan is finally getting the chance to play the main character in United States of Al.
The actor previously played Timmy on Rules of Engagement and Pahud in the Paul Blart: Mall Cop series.
Article continues below advertisement
On his new CBS show, Adhir plays Awalmir "Al," an interpreter from Afghanistan who comes to the U.S. with his best friend (and former combat veteran), Riley (played by Parker Young).
While Riley is also dealing with his estrangement from his wife, Vanessa (Kelli Goss), Al is single. However, in real life, things are quite different for Adhir, as he's happily married. Keep reading to find out more about his wife and his family life.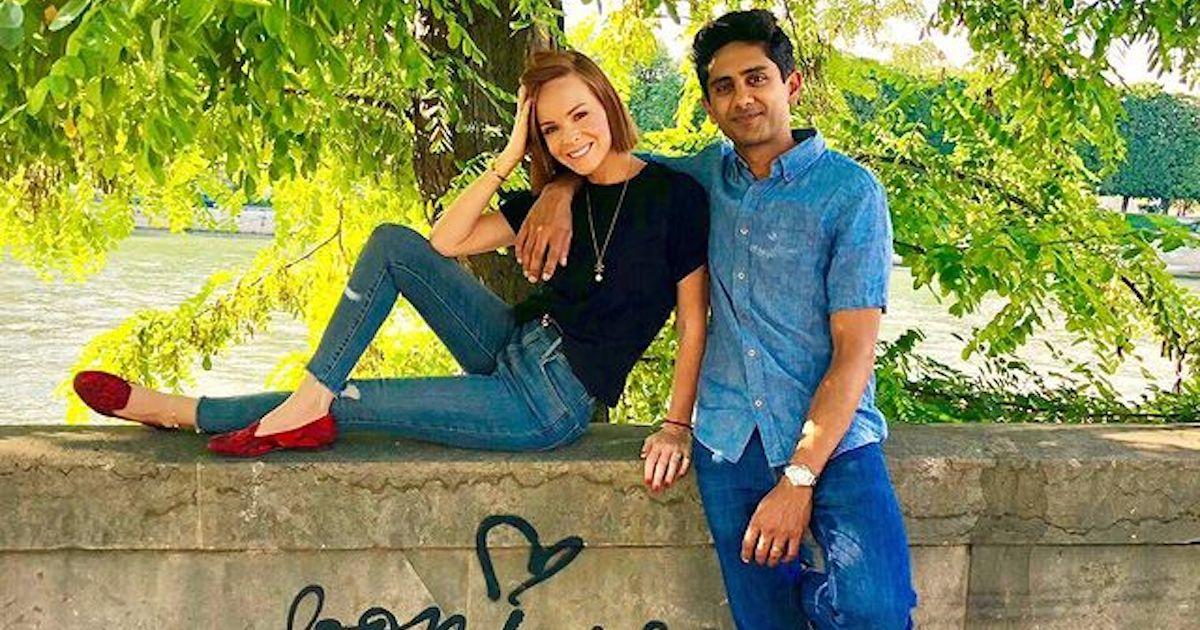 Article continues below advertisement
Is Adhir Kalyan married? His wife starred in 'General Hospital.'
The former Rules of Engagement actor has been with Emily Wilson for quite some time now. The two first met in 2010 when Emily auditioned to play Adhir's girlfriend on Rules of Engagement.
Following the audition, Adhir asked Emily out for tea, but she was in a relationship with someone else. Nine months later, after her breakup, Emily asked if Adhir wanted to go out for tea. The rest is history.
The pair announced their engagement in 2015, and they got married on Oct. 1, 2016. Their wedding took place at the Colony 29 boutique hotel in Palm Springs, Calif.
Article continues below advertisement
Emily is an actress who is best known for playing Ellie Trout on General Hospital. The role began in September of 2012, and continued until December of the following year.
The soap opera star reprised the role again in both 2014 and 2015.
Aside from her stint on the ABC series, Emily played Brittany in the 2008 romantic comedy The House Bunny. She also appeared on The Newsroom (2012 and 2014), New Girl (2013), Castle (2014) and, most recently, in Ryan Hansen Solves Crimes on Television (2019).
Article continues below advertisement
Adhir Kalyan and Emily Wilson welcomed their first child together in March of 2021.
In addition to his starring role on a primetime network comedy, Adhir is further proving that 2021 is his year with the birth of his first child.
Emily and Adhir announced that they were expecting a baby girl when the General Hospital alum was nine months pregnant.
"When your filter is your wife's pregnancy glow," Adhir wrote in the caption of an Instagram post on March 8. "We weren't sure if 9 months was too soon to share the news, but we're having a baby girl in about 3 weeks! We absolutely cannot wait."
The couple updated fans again a few weeks later, and they shared that their daughter had arrived on March 23. They named their bundle of joy Mira Kalyan.
Article continues below advertisement
It remains to be seen if Emily and Adhir's baby girl will follow in her parents' footsteps with an acting career.
The United States of Al airs on Thursdays at 8:30 p.m. ET on CBS.