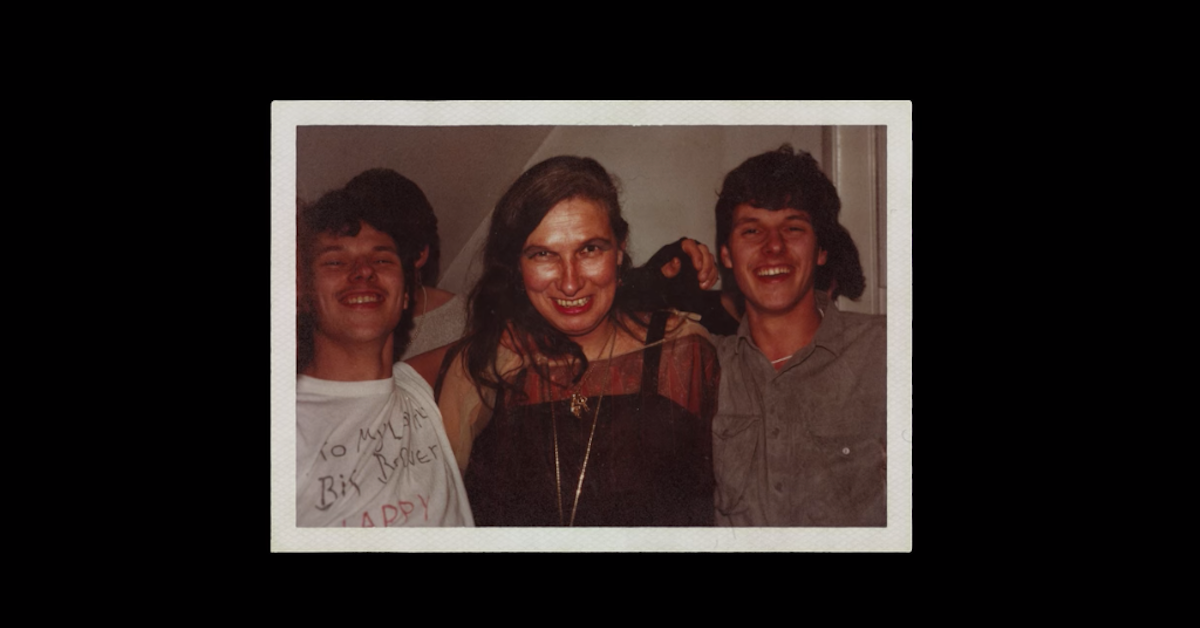 'Tell Me Who I Am' Left Out Some Very Disturbing Facts About the Twins' Mom
*Content Warning: The following article discusses sexual abuse and may be triggering for some readers.*
If you're looking for a sobering documentary to watch that will keep you at the edge of your seat for an hour and a half, throw on Netflix's Tell Me Who I Am.
Article continues below advertisement
But with the help of his brother, the only person Alex recognized after the incident, he was able to rebuild his life through anecdotes and photographs. Or so he thought... until the age of 32, when the brothers lost their mother and a whole slew of secrets started coming out.
Article continues below advertisement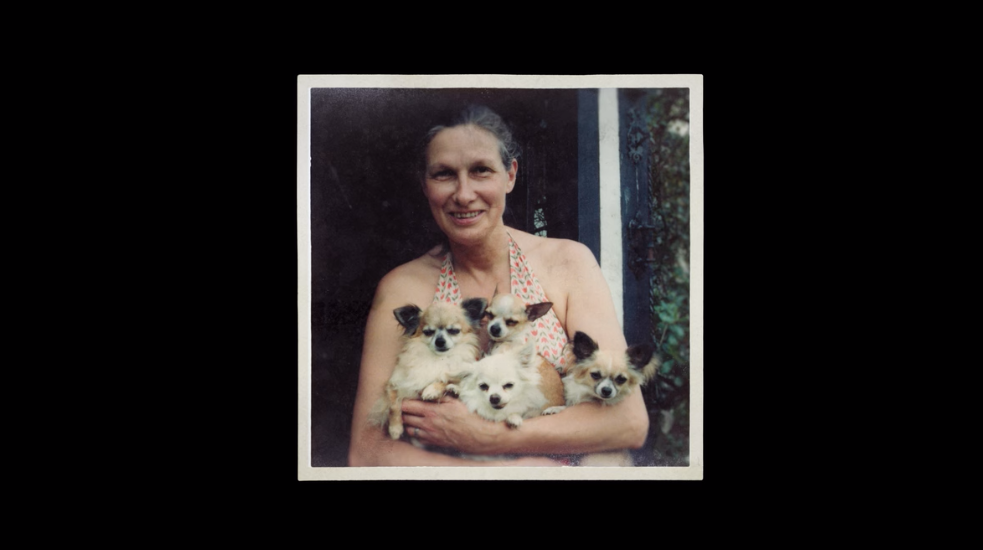 Marcus spent 40 years holding on to a dark secret about his mother.
To start at the beginning, Alex Lewis came out of his motorcycle accident with "the mental age of a 9-year-old," twin Marcus relays in the doc.
Article continues below advertisement
"It became quite apparent that my parents didn't know how to deal with me," Alex adds, explaining that his father (his stepfather, actually, though the documentary doesn't get into this) was so distant "he just shook my hand" and never came to the hospital, while "my mother didn't want to believe I had lost my memory."
"It was for her, unthinkable for a son not to know who their mother was," he continues. "Can you imagine your son wakes up and has no idea who you are? Any mother would be deeply distressed."
As it turns out, that bit is far from the most distressing fact about the twins' mother, Jill Dudley.
Article continues below advertisement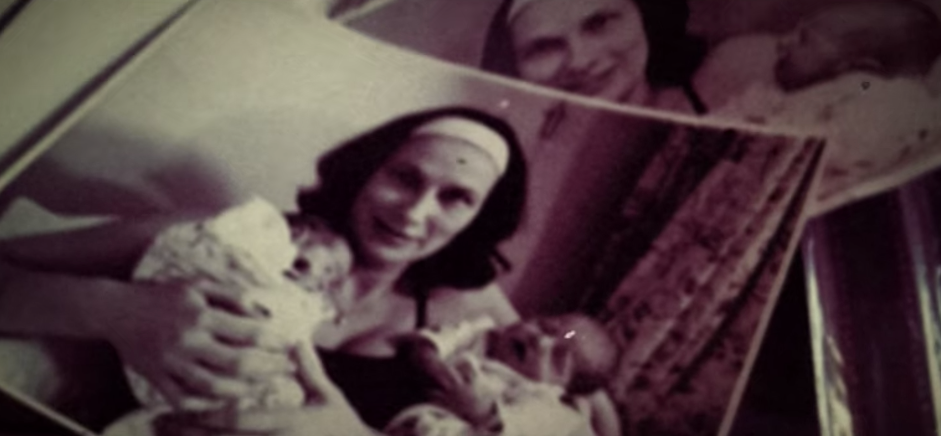 In the last 10 minutes of the documentary, the truth about the boys' childhood comes out.
Before that, we pretty exclusively see "the life that Marcus showed [Alex]": "We were a fairly privileged family in the home counties with perfectly normal parents. You know, dinner parties around the house and everything looked good."
Article continues below advertisement
But around the time when they're 32, the fiction begins to crumble. The catalyst? The death of the twins' parents. As Alex and Marcus' father is dying of cancer, he asks the brothers for forgiveness on his deathbed — a request that Marcus denies, and Alex's first clue that their childhood might not have been all bells and whistles, as his brother had fabricated.
Five years later, after their mom dies of a brain tumor and they enter their parents' house for the first time on their own (Marcus and Alex were made to live in the garden shed while the parents were living), they begin to find disturbing photographs, hidden cash, and sex toys that prompts Alex to demand to know what happened to them as children.
Article continues below advertisement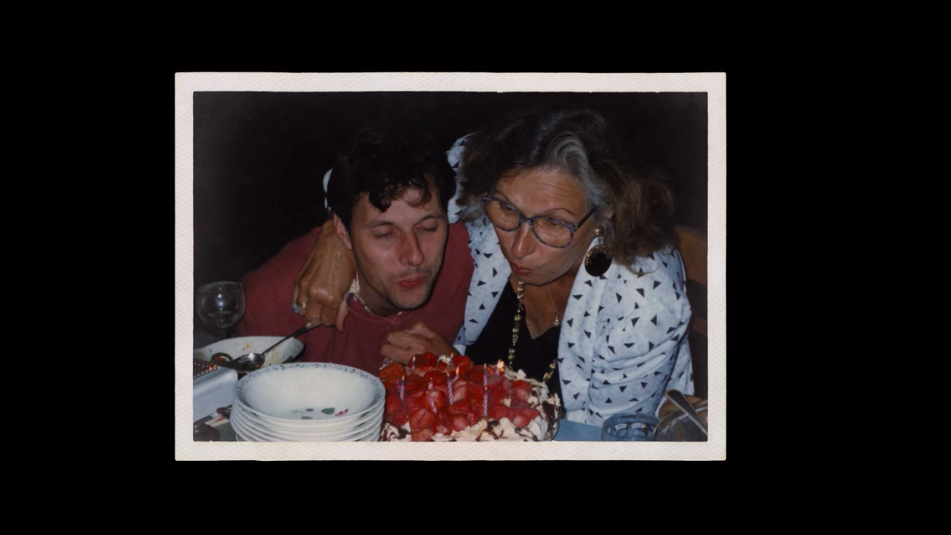 Marcus, however, can't bring himself to go there. "I was lying to my other half every single day," he admits, "and the guilt of doing that is so big. But telling him the truth was a thousand times worse than telling him a lie."
Article continues below advertisement
"Why would you feel it's necessary to give an emotionally disturbed 18-year-old information he can't handle and that it's not necessary for him to know," he wonders later. "If it was the other way around, I would expect him to do the same."
As it turns out, the truth is even heavier than Alex thought he was ready for. At 54, the brothers finally meet face to face so that Alex can learn the truth and find peace without there being any more secrets between the identical twins.
Article continues below advertisement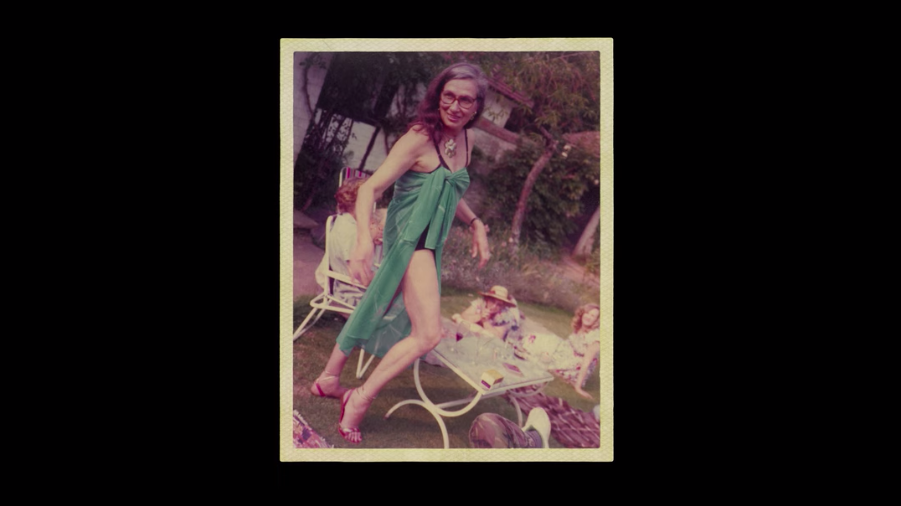 That's when we learn that the 6-foot-tall woman with "quite large hands and very large feet" who would "dance around the kitchen" and was "louder than loud" sexually abused the boys between the ages of 6 and 14. Not only that, but she would pass them around to her aristocratic circle of friends so that they could abuse her sons as well.
Article continues below advertisement
"It was very, very difficult to marry the two moms," Alex reflects now. "The one I knew and the one I found out about. It's just bigger than I thought it was."
Alex and Marcus Lewis's mom, Jill Dudley, was also an antiques collector and had a psychotic episode when the twins were babies.
Though it's not discussed in the documentary, The Tab reports that the twins' mother Jill was actually related to prime minister Clement Attlee and came from a family worth several million pounds.
Jill dedicated herself to an antiques stall in London, where she would sell collectables and tidbits, some of which we see lying around the house in the documentary.
Article continues below advertisement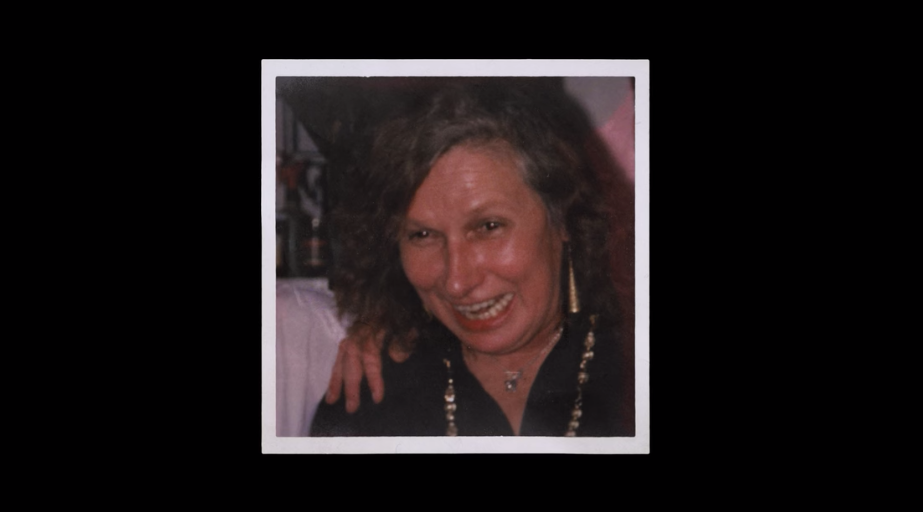 As The Tab tells it, "it was from this stall that Jill would pimp the boys out, driving them to the homes of men who were to sexually abuse her children." While the documentary paints it so that it seems Jill would drop her kids off on their own, according to The Tab, the mother would sometimes stay to watch.
Article continues below advertisement
It's unclear whether this pedophilia and sexual violence arose from a psychotic episode Jill suffered when the twins were babies. While Alex and Marcus were extremely young, Jill sent them to a "care home," during a period of "sexual awakening" so that she could continue various affairs and dalliances in London.
Friends of the family tried to convince Jill to bring her twins home, and Marcus mentions being "very upset she so callously abandoned us," but it was to no avail.
Tell Me Who I Am is now streaming on Netflix.
If you need support, The National Sexual Assault Hotline is available 24/7 at 1-800-656-4673. You will be connected with a trained staff member in your area. Or visit RAINN.org to chat online with a support specialist at any time.