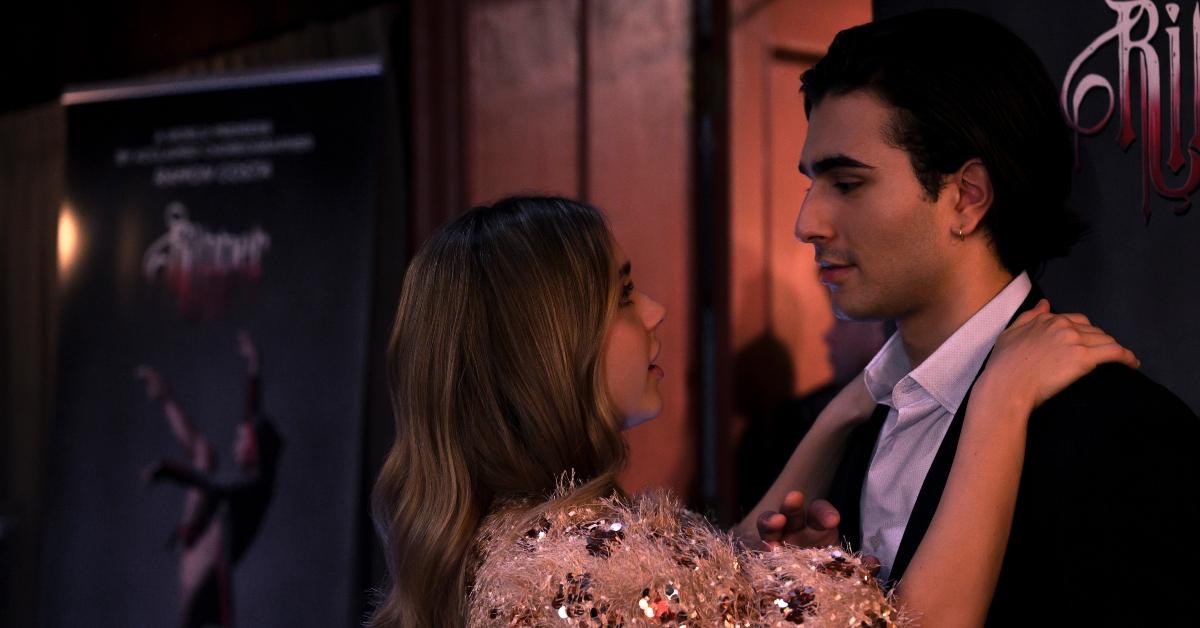 'Tiny Pretty Things' Star Alexander Eling Talks Netflix's Ballet Drama (EXCLUSIVE)
A "murder" mystery takes center stage in Netflix's newest YA series, Tiny Pretty Things, based on the novel of the same name written by Dhonielle Clayton and Sona Charaipotra.
Archer School of Ballet's star pupil, Cassie Shore (Anna Maiche), was pushed from the roof. While trying to uncover just who would go to the next level to sabotage their fellow student, Tiny Pretty Things also delves into sex, drugs, relationships, student-teacher affairs, and much more.
Article continues below advertisement
Distractify spoke with one of the stars of the series, Alexander Eling (who plays Matteo), about his secretive role that was not in the books. The actor also talks about if his colleagues are actually dancing in the show, cliffhangers, and a possible Season 2. Keep reading to get all of the details!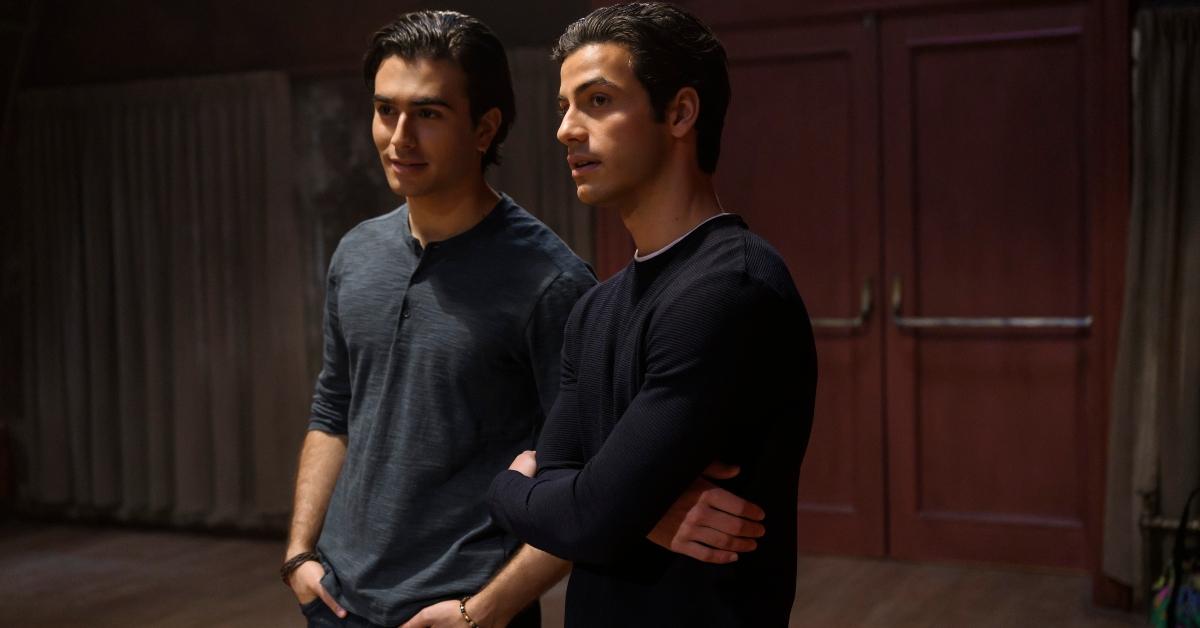 Article continues below advertisement
Alexander Eling talks about the "whirlwind" new series 'Tiny Pretty Things.'
"Man, where do I start?" Alexander told Distractify over the phone about the drama-filled series. "It's a whirlwind ... without giving away too much, it doesn't stick too close to just sticking to drama within the dance world. It gets very complex and gripping and edge-of-your-seat action. It's quite unexpected."
While fans of the novel will be familiar with some of the characters and their storylines, Alex's character of Matteo is described as a "working-class guy," telling us, "My character was not in the book, he was added."
Article continues below advertisement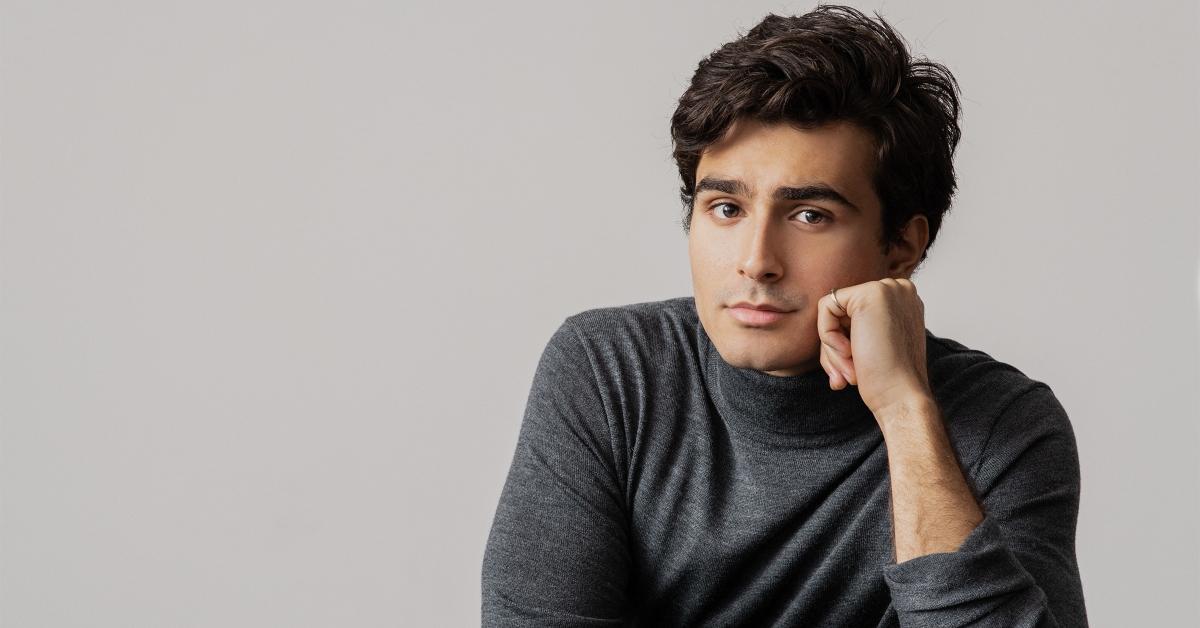 He continued, "My character finds his way in, in just a different way than everybody else and it was interesting and really fun to dive into because he is such a departure from everything else that's going on and it's really interesting."
The actor teased that Matteo's storyline has "a lot of learning to do" and there is a mixture of dark and lighthearted moments.
Article continues below advertisement
Were the actors really dancing in Netflix's 'Tiny Pretty Things'?
Set at the most prestigious ballet academy in the country, the dance world sets the background for this teen-centric drama series. Therefore, it's no surprise that the series features intricate dance numbers. So, are these actors actually dancing in Tiny Pretty Things or were they using stunt doubles?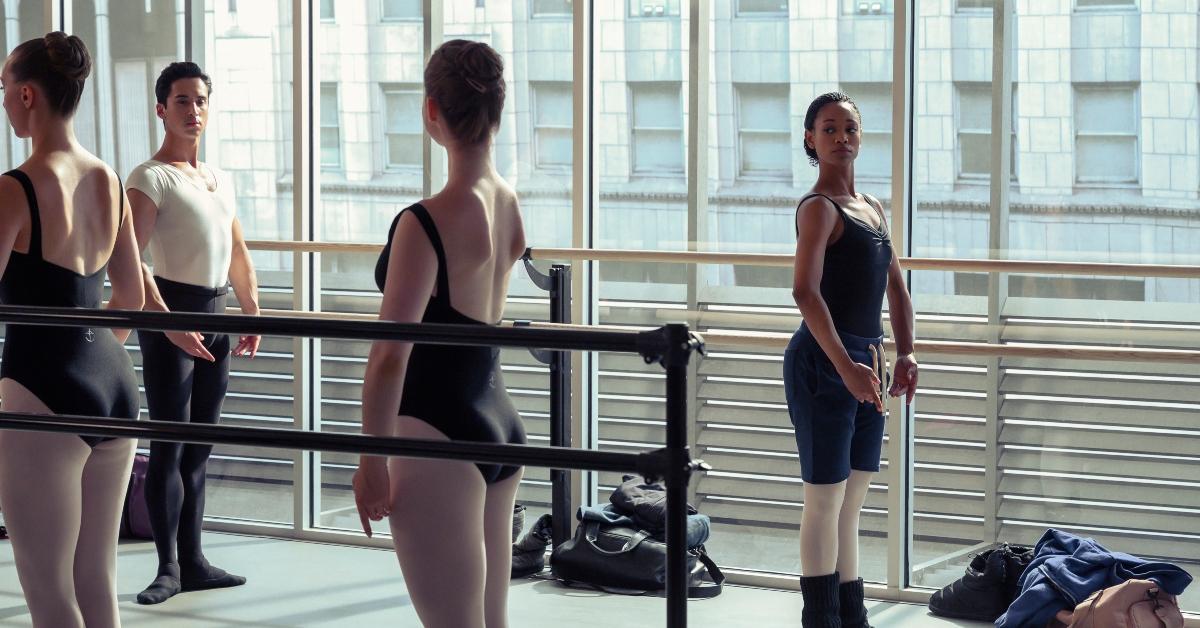 Article continues below advertisement
"They do all their own dancing. There are no doubles involved. … They all did that themselves," Alexander told Distractify. Many of the stars of the Netflix show are trained professional dancers and the actor praised his co-stars for their athletic abilities.
"The stuff they have to do is ridiculously hard and contorting your body in just ways you could not even fathom. They're so disciplined and so physically capable and strong. I gained such a newfound respect for the art of it because of how hard it is," he said. "Boxers and ballerinas [are] the hardest working athletes."
Article continues below advertisement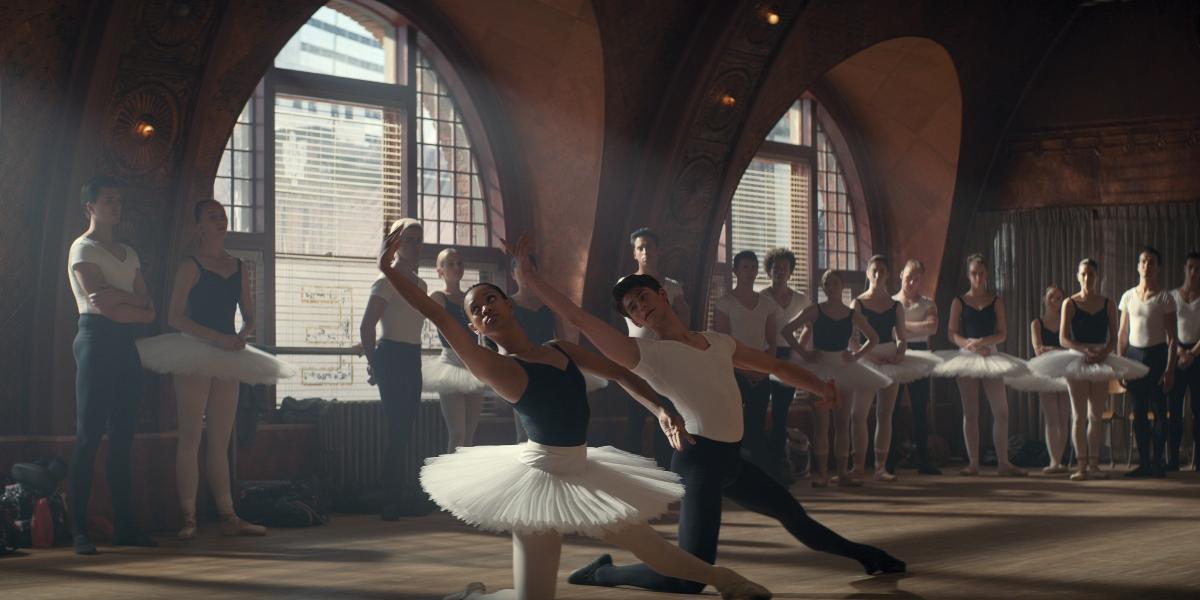 Will there be a Season 2 of 'Tiny Pretty Things'?
If you watch the series, prepare for a bit of a cliffhanger in the show's final episode. Though Alexander couldn't spill on what will transpire at the conclusion of Season 1, he teased, "I'll say when one door closes then another one opens."
Luckily for fans of the series, there is a second book titled Shiny Broken Pieces. However, Netflix has not yet confirmed if the show will be rebooted for Season 2.
Article continues below advertisement
"We would all love to absolutely," Alexander said about reprising his role as Matteo. "We all absolutely would love to dive back into that world."
You can now stream Season 1 of Tiny Pretty Things on Netflix.