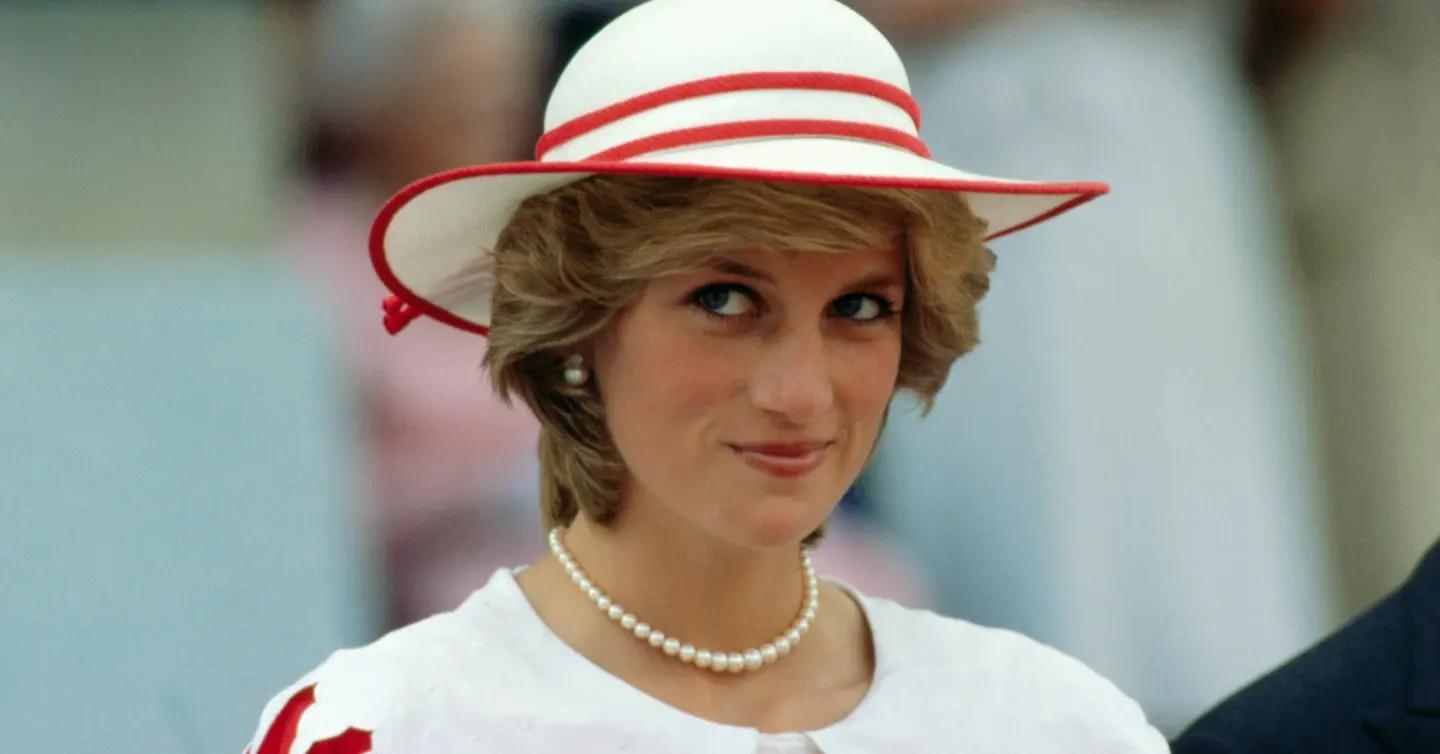 Yes, Princess Diana's "Uptown Girl" Ballet Performance Really Happened
There are plenty of moments in season four of The Crown that will leave you wondering if things really went down that way in real life, and most of them have to do with the late Princess Diana. She was admired by millions and left many curious about who she really was inside. And now, people are still talking about her thanks, in part, to her infamous 1985 "Uptown Girl" ballet routine, which was showcased on the Netflix series.
Article continues below advertisement
The performance did really happen, though, on the show, we get a little more behind-the-scenes information about it that Princess Diana's admirers probably weren't privy to before. This performance allowed Princess Diana to relive her days of ballet dancing, which she left behind before she became a member of the royal family.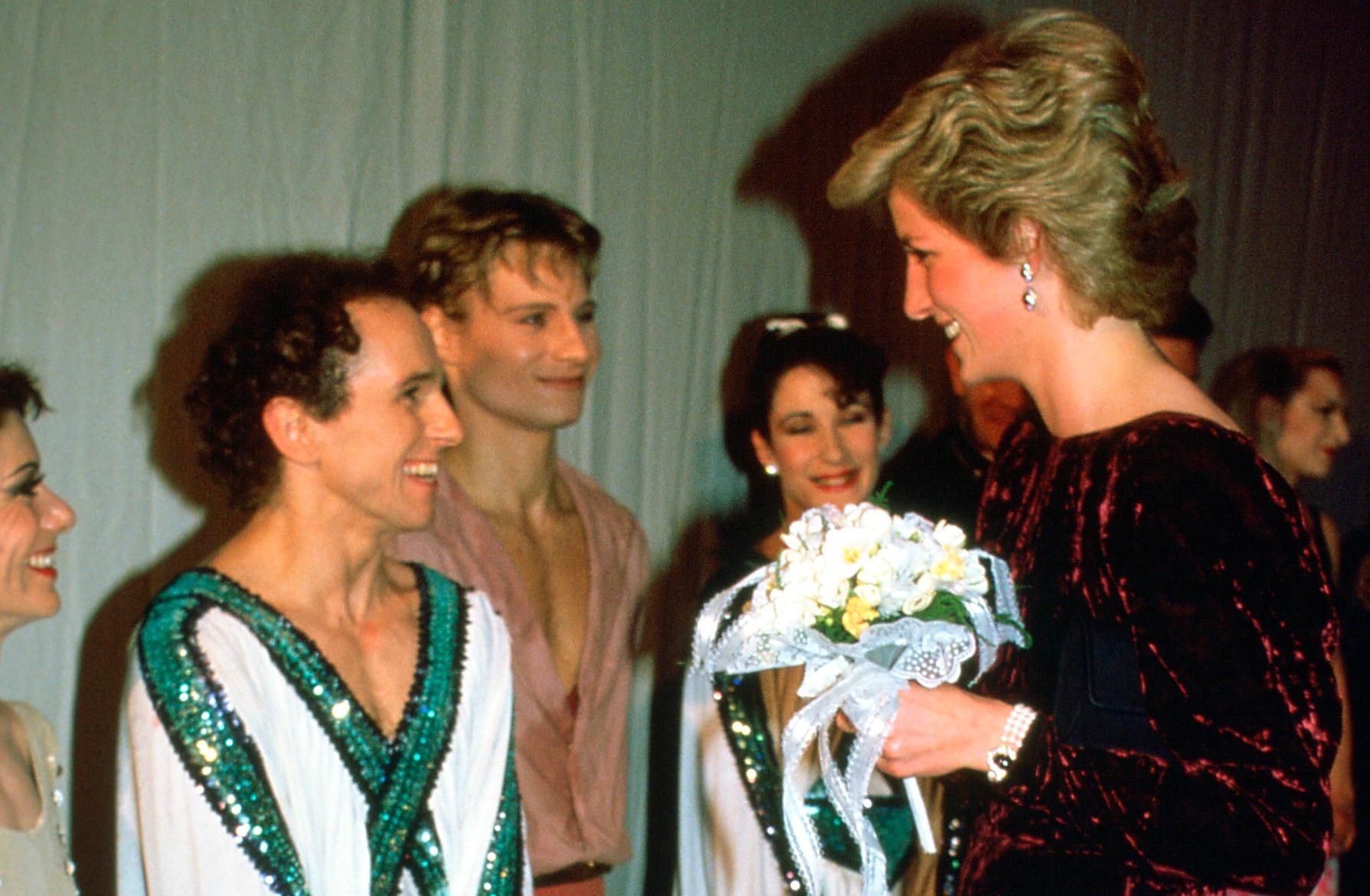 Article continues below advertisement
Why did Princess Diana perform the "Uptown Girl" ballet?
According to Princess Diana's partner in the performance at London's Royal Opera House, Wayne Sleep, she had approached him years before about taking dance lessons from him to get back into ballet, as she had grown up dancing. At the time, he was too busy, but when the opportunity came to surprise her husband, Prince Charles, with the performance for his birthday, she did just that.
Wayne told The Guardian that after the performance, she refused to bow to the royal box in the audience and reportedly told Wayne, "I'm not bowing to him. He's my hubby." Dancing to "Uptown Girl," a song about a sophisticated and classy woman, was Princess Diana's idea, and although Prince Charles wasn't thrilled with the surprise, it made headlines everywhere.
Article continues below advertisement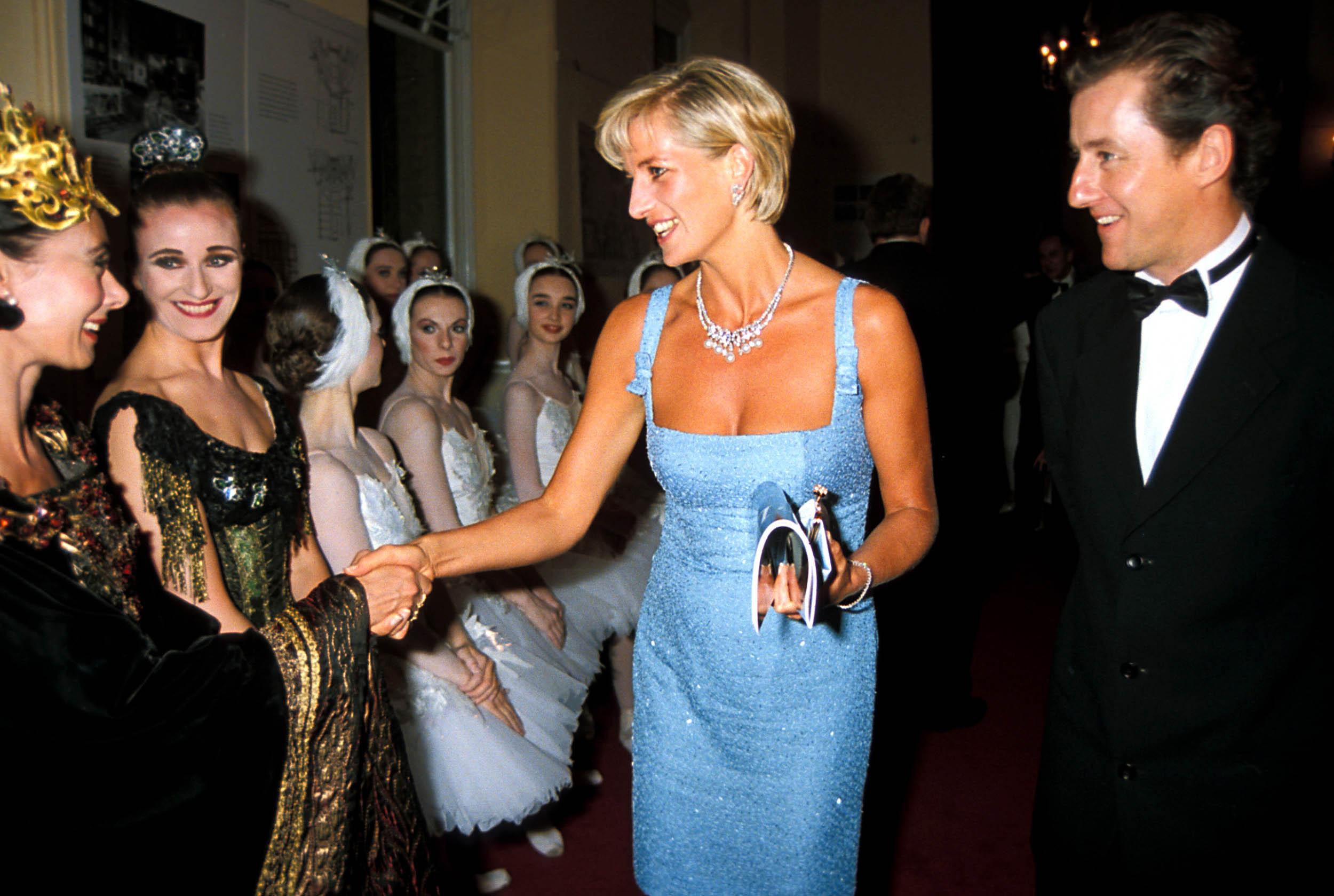 Princess Diana took secret dance lessons for weeks leading up to the performance.
Unlike Prince Charles, Princess Diana didn't grow up in royalty surrounded by specific customs and rules to follow. She did, however, grow up dancing and it was something she aspired to do professionally. Because she was too tall to be a ballerina, though, her dream of becoming a dancer sort of fell to the wayside. Still, it was something she loved to do, and on top of that, she was pretty talented.
Article continues below advertisement
In order to get the moves just right for her "Uptown Girl" performance, Princess Diana and Wayne rehearsed secretly for weeks. She wanted to surprise Prince Charles for his birthday, along with everyone else who was in the audience at the time.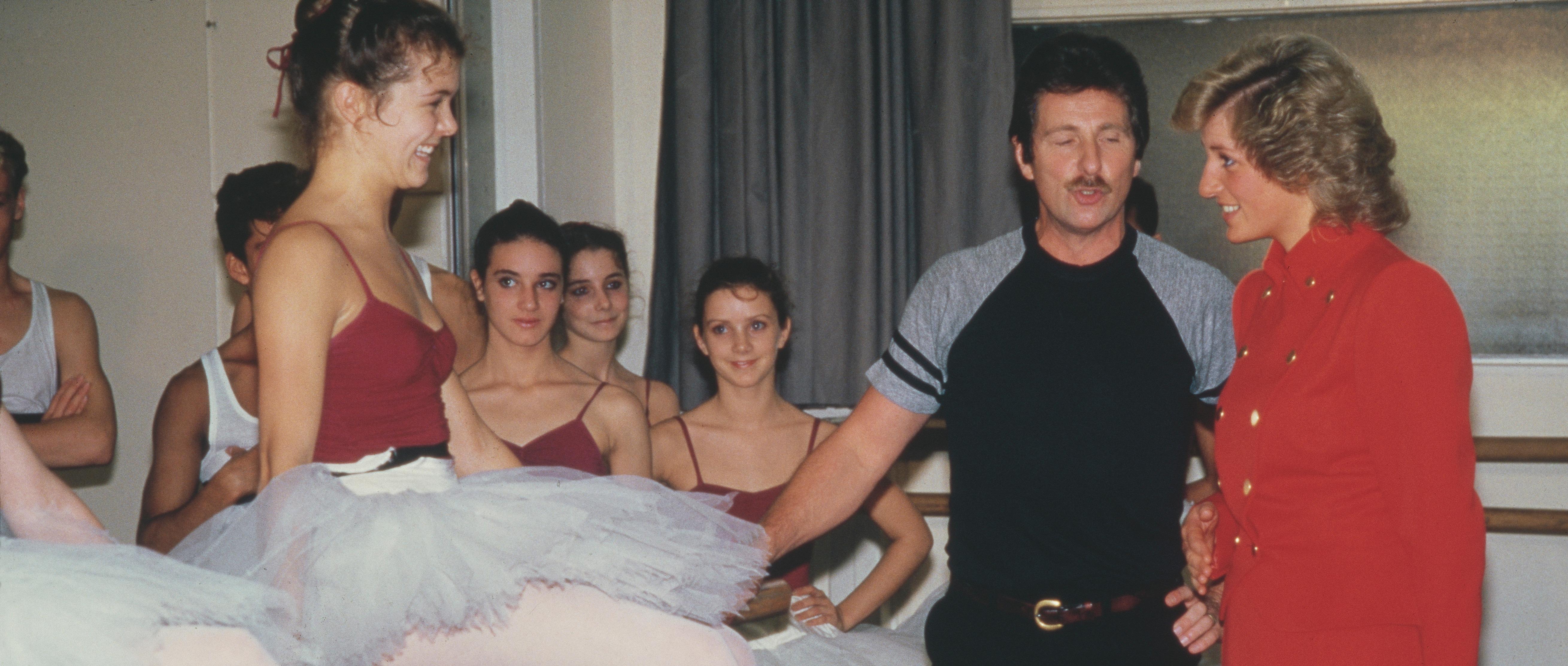 Article continues below advertisement
What were the details of Princess Diana and Prince Charles' divorce?
Although Princess Diana and Prince Charles didn't officially get divorced until more than 10 years following her iconic ballet performance, the cracks were already there. In 1996, their divorce was finalized, and Princess Diana was reportedly granted a lump sum of $22.5 million and $600,000 per year.
While Prince Charles' affair was essentially public knowledge, the exact details weren't revealed at the time of their divorce.
Princess Diana's "Uptown Girl" ballet performance shocked and delighted many at the time, though unfortunately the same can't be said for Prince Charles, who wasn't too keen on it. Princess Diana was always intent on being her own person even if the family she married into discouraged her.