Producer Alison Greenspan Tragically Passed Away at Just 48 Years Old
Alison Greenspan shined in Hollywood through her production roles, but what do we know about her personal life? Details on her family.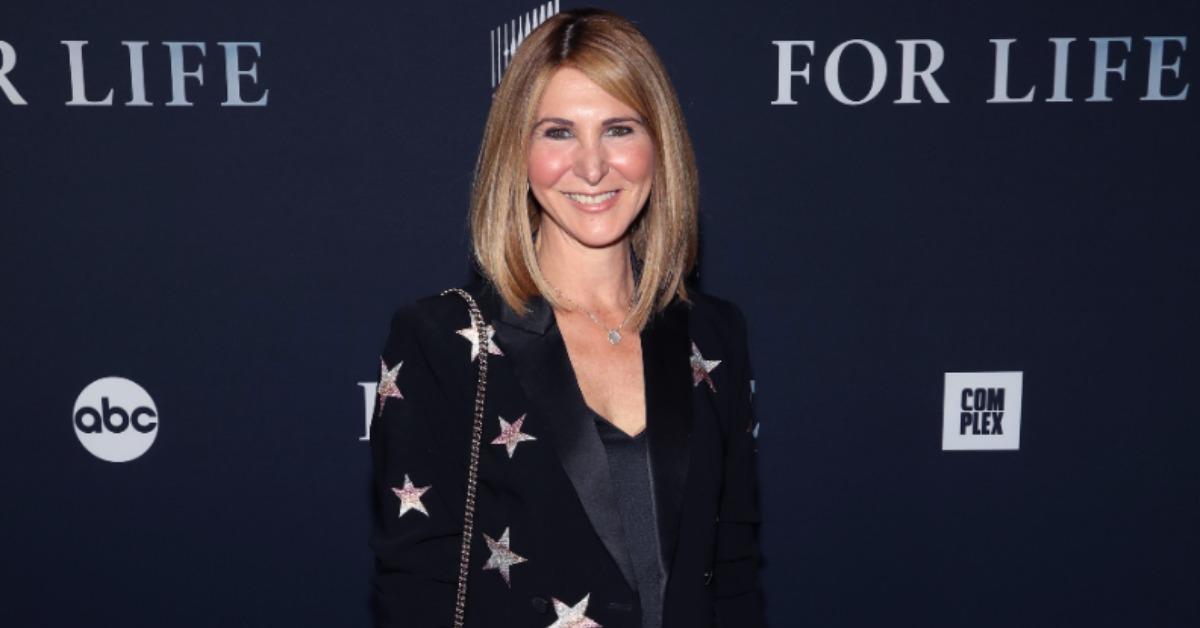 Working as a producer in Hollywood might not always garner the same kind of attention and praise that acting roles do, but luckily for Alison Greenspan, her work on hits like The Sisterhood of the Traveling Pants made her a well-known figure in the industry. Through her projects, Alison established quite a legacy.
Article continues below advertisement
Tragically, Alison died of cancer at just 48 years old, leaving behind a husband and son. So, who exactly are Alison's immediate family members, and what information has emerged in the wake of her passing? Keep reading for all of the known details as they currently stand.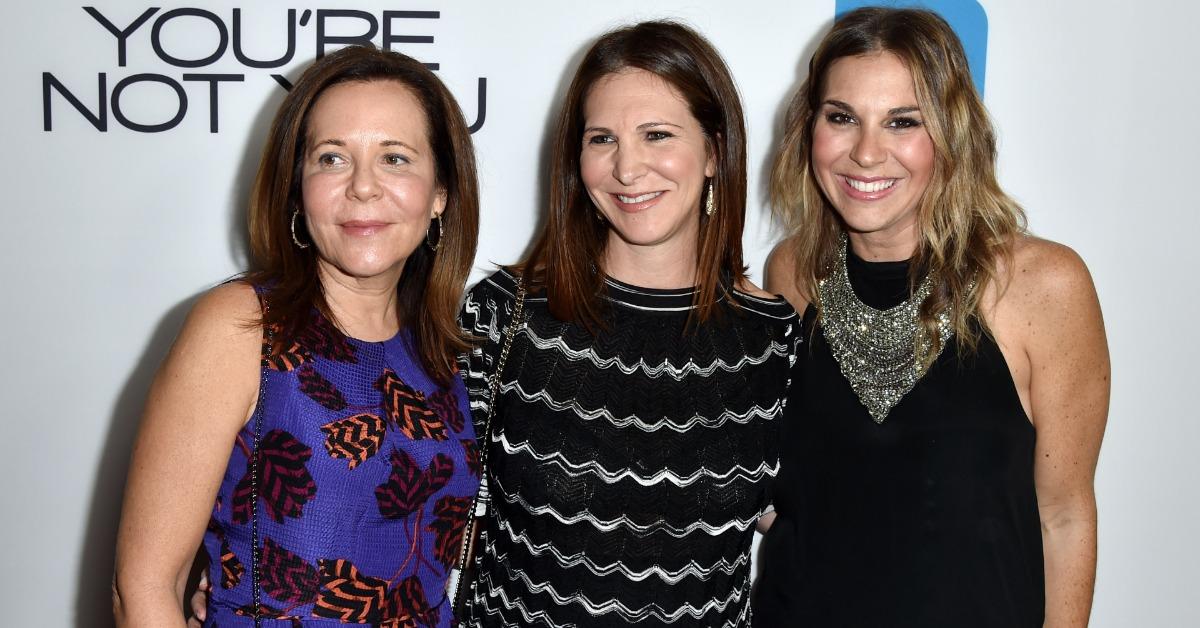 Article continues below advertisement
Who is Alison Greenspan's husband? He played an important role in her life.
Alison didn't keep a public Instagram page or seem to really speak publicly about those close to her, but her feelings have been echoed by close friends in the wake of her passing. Through this, fans can gather a clearer picture of exactly how close the producer was with her husband, Jason Michaels.
Alison, who was a partner at Doug Robinson Productions, was described in a statement by Doug Robinson as "a tenacious producer who loved nurturing and protecting the artists she worked with" (per Today).
And he also recalled Alison's strong attachment to her beloved family:
"The only thing she loved more than her work was her family, her husband Jason, and her beautiful son Stevie."
Article continues below advertisement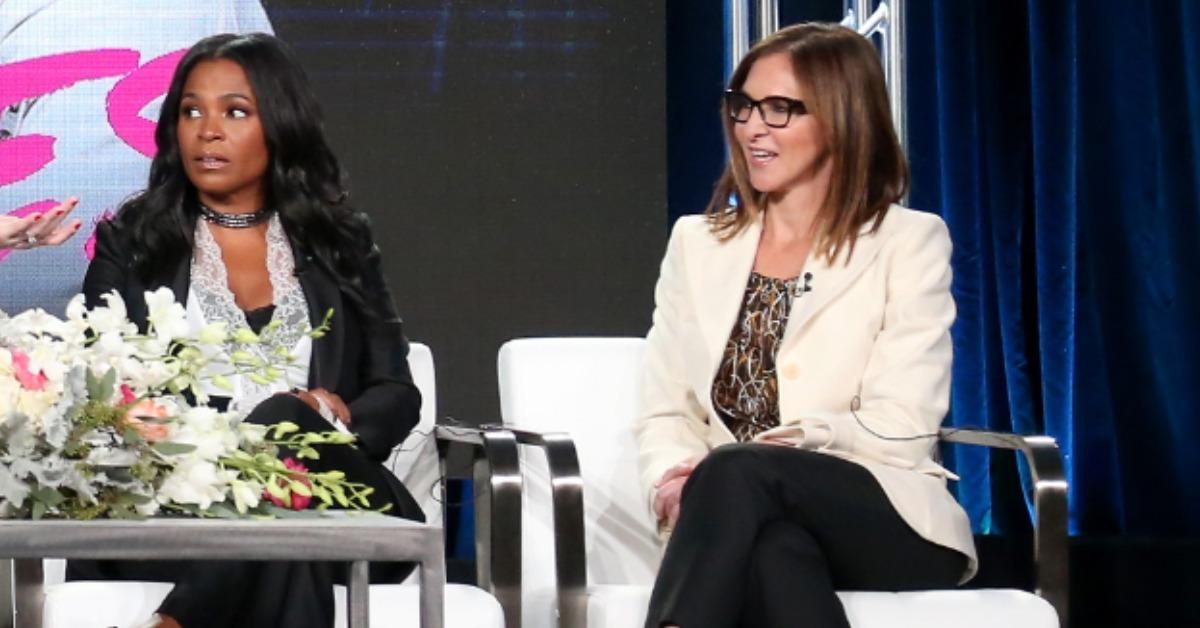 Along with her husband, Alison cared deeply for her son, Stevie.
Alison — who had been an executive at Denise Di Novi's production company earlier in her career — was described by Denise in another statement as "the most tender, loving wife and mother."
Denise also said that Alison "is loved by so many and will be remembered as a shining light in this business."
Article continues below advertisement
Sony Pictures Television shared a touching statement in the wake of her death as well:
"Our hearts go out to Jason, Stevie, and her entire family and friends. Alison was an amazing human with a magnetic personality and she will be truly missed by her entire Sony family," the statement read.
What kind of cancer did Alison have? She was sick for some time.
Although it's been reported that Alison's cause of death was cancer, there have been no clear indicators yet as to what kind of cancer it might have been. Per The Hollywood Reporter, her battle had been long. The news of her death was confirmed by her husband.
Our hearts go out to Jason and Stevie as they deal with this tremendous loss.