By Participating in the "All In Challenge" You Could Meet the D'Amelio Sisters
What is the "All In Challenge"? The new digital charity raises money for a good cause and gives contestants the chance to meet celebrities.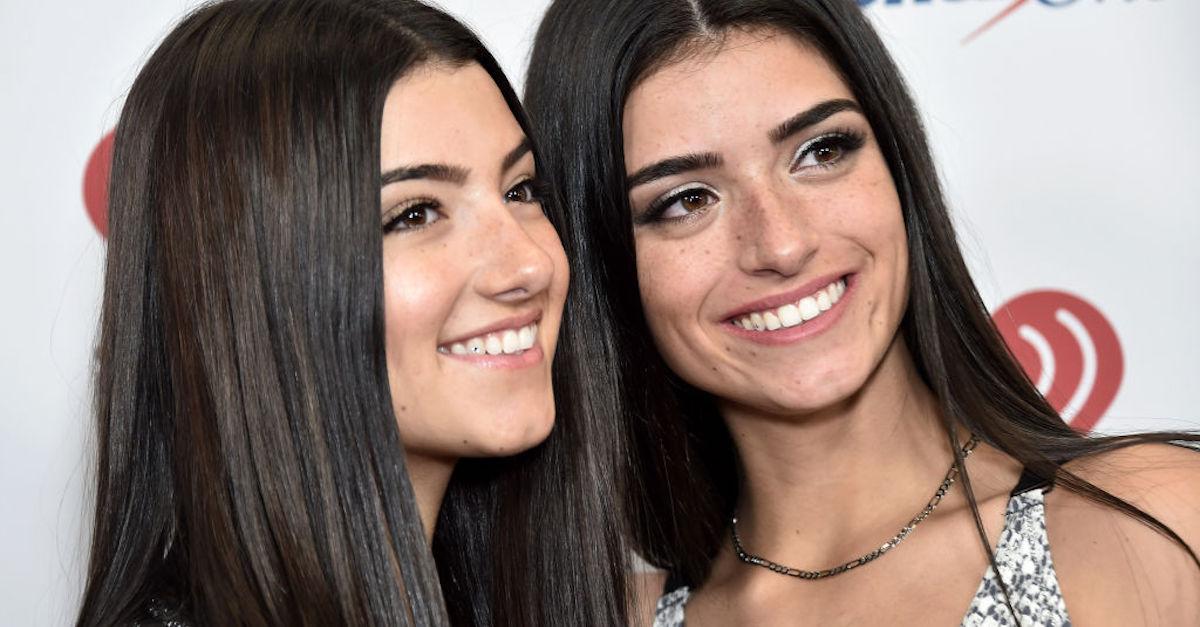 Since March, a number of high-profile celebrities have donated money to various COVID-19 relief efforts, from Lady Gaga and Blake Lively to Britney Spears. And now, they're incentivizing people like us to donate whatever we can in exchange to meet up with them after the virus subsides through the "All In Challenge."
Article continues below advertisement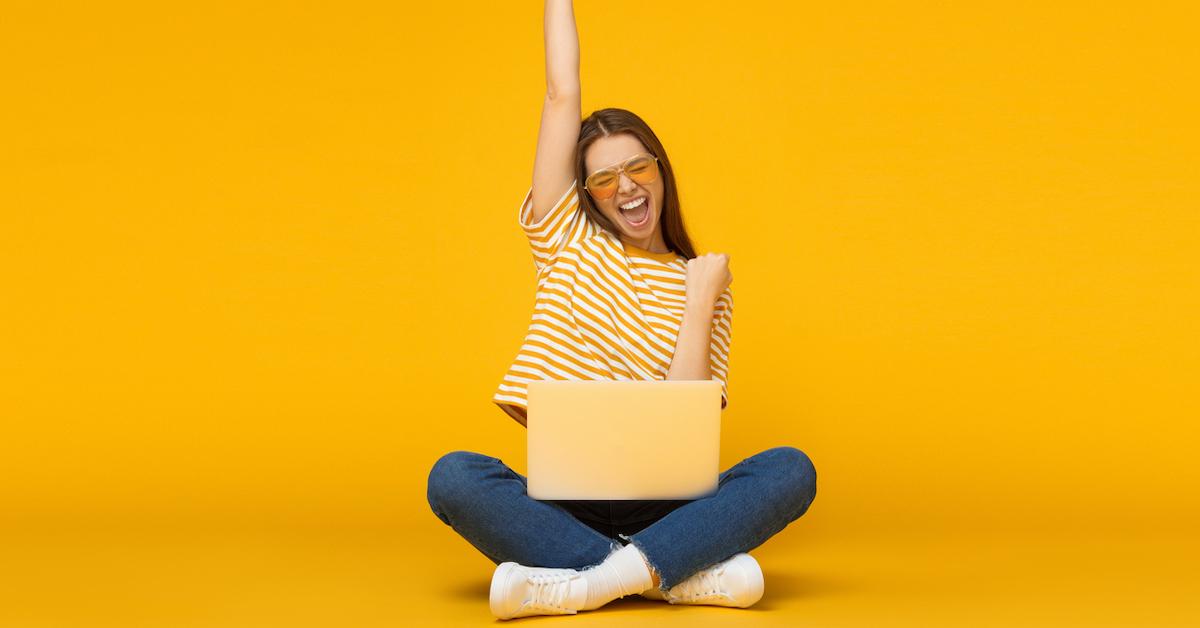 Article continues below advertisement
What is the All In Challenge? It helps those affected by the coronavirus.
The All In Challenge is a digital fundraiser that allocates money for a number of charities that fight hunger, from Meals on Wheels and No Kid Hungry to America's Food Fund. It was created by Fanatics' founder, Michael Rubin, as well as Alan Tisch and Gary Vaynerchuk, and basically calls for musicians, celebrities, and athletes to donate personal items or meet-and-greet opportunities to an online raffle. The money from the raffle tickets then goes toward the charities above.
As of Tuesday, April 14, consumers can enter to win available items in the online auction. Items in the raffle change on a daily basis, and you can see real-time updates for what's currently available on the @Fanatics on Twitter. The goal is to ultimately raise millions of dollars for the organizations supported by the fundraiser.
Article continues below advertisement
One All In Challenge raffle includes a chance to make TikTok videos with the D'Amelio sisters.
Consumers were able to bid on the chance to spend a full day with TikTok sensations, Charli and Dixie D'Amelio (and of course, their parents), in New York City. The day would include breakfast, a Hollister shopping spree, a Central Park photo shoot with Bryant, lunch, a private dance class, a live concert at MSG, and dinner.
Article continues below advertisement
Any necessary transportation, from airline tickets to car services, would be included. For any diehard TikTok fans, this definitely isn't an opportunity you'll want to miss out on. Cheers to the D'Amelio's for getting involved with this incredible charity.
Article continues below advertisement
All In Challenge participants could get serenaded by Justin Bieber.
Calling all Beliebers — Justin is also involved with the All In Challenge, by enticing consumers to donate to the cause in exchange for something that will totally melt your inner pre-teenage heart.
The Canadian pop star has agreed to fly the highest bidder out to Los Angeles his home, and serenade them with his 2009 hit, "One Less Lonely Girl." So romantic. It is not confirmed if Hailey will be present for this, but here's hoping Mrs. Bieber will be there.
Article continues below advertisement
Peyton Manning is raffling off a golf game with fans, and Kevin Hart is offering a role in his next movie.
Between incredible once-in-a-lifetime opportunities and the chance to donate to a great cause, the All in Challenge definitely isn't something you'll want to miss out on. Now excuse us while we bid our life savings away on Meek Mill's car.