The Most Decorated Track Athlete, Allyson Felix, Reflects on How She's "Completely Evolved" (EXCLUSIVE)
The most decorated track and field athlete, Allyson Felix, spoke exclusively with 'Distractify' about how she has "completely evolved" and found her voice.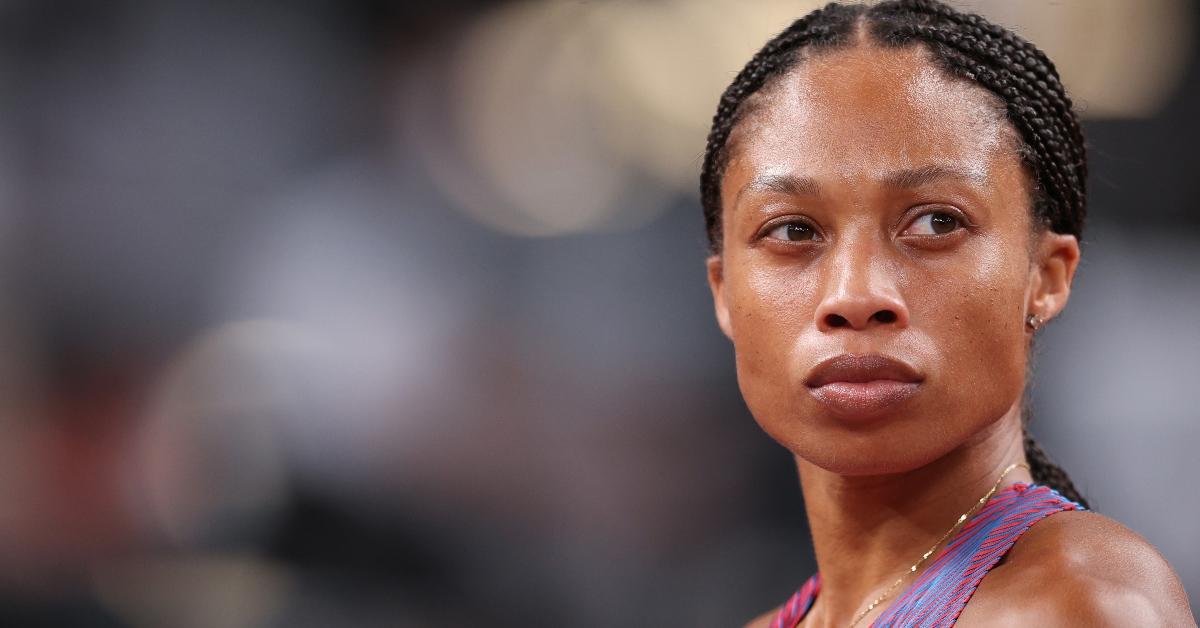 Though she is now the most decorated U.S. track and field athlete in Olympics history, for Allyson Felix, her legacy is about more than just the medals around her neck.
The 35-year-old athlete competed in her final Olympics at the 2020 Tokyo Games and cemented her legacy by winning her 11th Olympic medal.
Article continues below advertisement
Following the competition, Distractify spoke exclusively with Allyson — who is the face of Pantene's "What's Your Legacy" campaign — about how she has "evolved" as an athlete through the years and what she has learned about herself from her first Olympic Games in 2004 to now.
Article continues below advertisement
Most decorated track and field athlete, Allyson Felix, says she has found her voice.
Reflecting on her experiences in her first Olympic Games up until now, Allyson told Distractify that she has "found [her] voice."
"I've definitely evolved. As a younger athlete, I was so focused on performance, and I felt like that was the only thing that really mattered, and evolving to now to being a 35-year-old mother, there are so many things that matter to me and feel like I could speak up on and make a difference in," she said. "I've completely evolved."
Aside from making history as the most decorated track and field athlete, the 2020 Tokyo Games also holds another significance for Allyson — this marks her final Olympic Games.
"[Tokyo 2020] definitely had a different meaning for me," she said. "My drive and motivation have shifted so much. It used to only be about performances and winning medals, and these last couple of years have shown me my strength and shown me the reason that I am doing all of this: to have an impact and to be a good role model for my daughter."
She added, "I can't wait to tell her about overcoming all of this adversity and how we continue to fight until a job is done."
Article continues below advertisement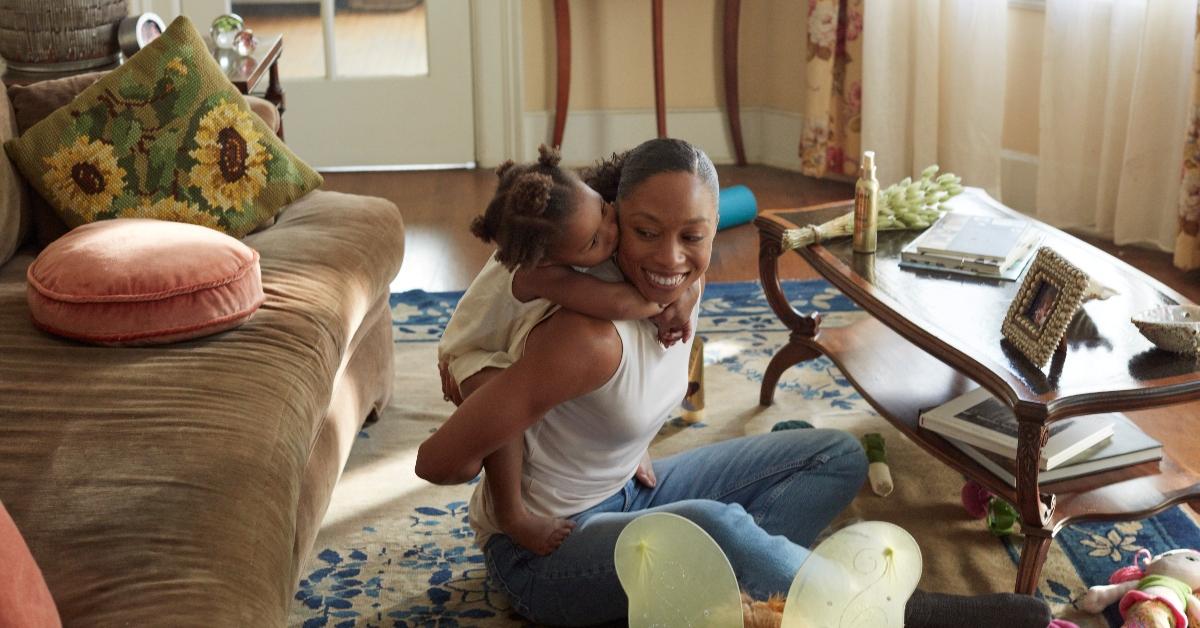 Allyson Felix talks pressure and mental health as an athlete.
Several top-performing athletes have opened up about their personal struggles with mental health, including Michael Phelps, Simone Biles, and Naomi Osaka.
After Olympic gymnast Simone Biles dropped out of the team competition at the 2020 Tokyo Games, the conversation surrounding the pressure that athletes face and the importance of putting one's mental health first came to the forefront.
Article continues below advertisement
Allyson reflected on whether she too felt the "weight of the world on her shoulders" when it came to breaking the track and field Olympic record. She said she is "happy" that people are beginning to have these conversations and talking about mental health in sports.
"I worked really hard to try to not give in to that," she said. "I feel like a lot of times previously in my career, expectations have been a lot and it is a very real thing and the weight of carrying that is so much. You feel like you do have so much pressure and you want to make everyone proud and you also want to make yourself proud."
However, Allyson revealed that this Olympics was different for her, telling us, "I was really able to shed that and run free and to … to be kind of at my best."