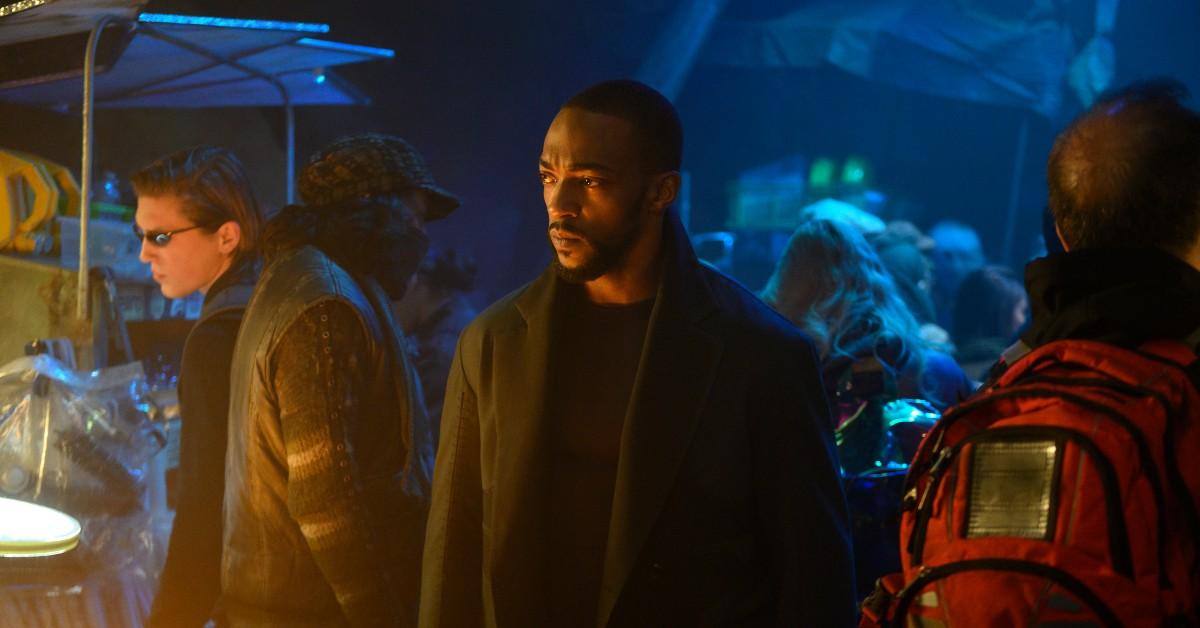 Everything You Should Know About Season 3 of 'Altered Carbon'
What's next for Takeshi Kovacs?
Season 1 of Altered Carbon chronicled the taciturn anti-hero's abrupt return to the devilishly corrupted world of Bay City, charting his attempts to solve a murder mystery only to get closer to his long lost love, Quellcrist Falconer. Season 2 captured their much-awaited reunion, which quickly turned bitter as she revealed her plans to commit a suicide attack of a colossal scale. As to Season 3? Let's see.
Article continues below advertisement
So, what's there to know about Season 3 of 'Altered Carbon'?
Based on Richard K. Morgan's cult-classic sci-fi trilogy with the same title, the Netflix series plunges viewers into a bustling world where the rich stay alive forever, members of the Catholic community are facing persistent threats, and every citizen gets a shot at starting life anew once they implant their cortical stack storing their memory, wisdom, and precious bits of life experience into a new body or "sleeve." Bodies might perish, but the people don't.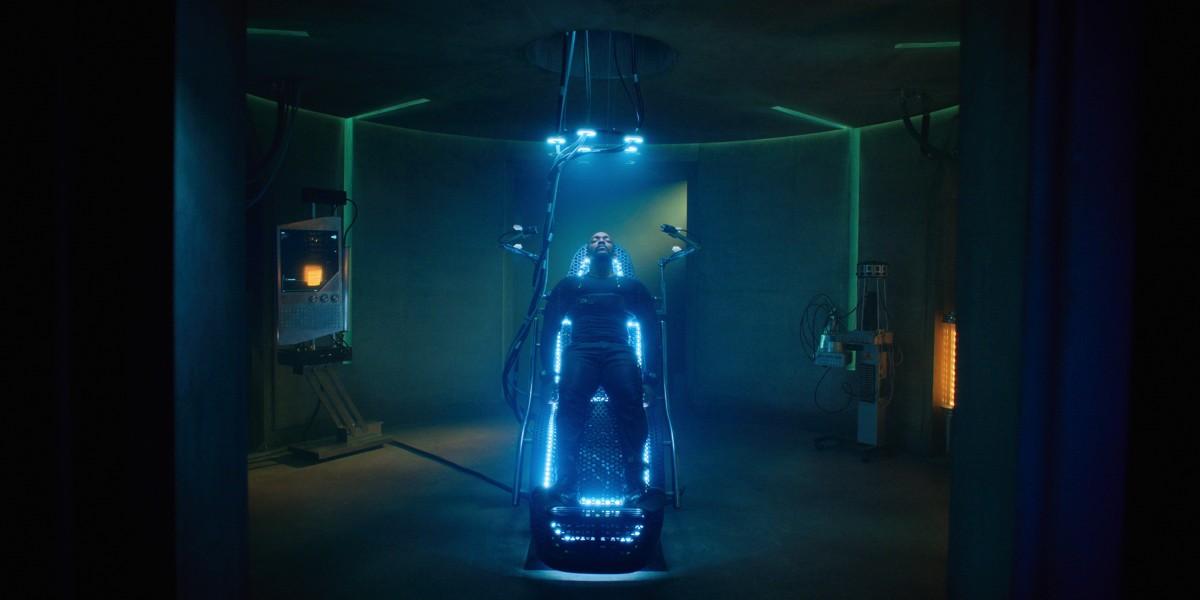 Article continues below advertisement
While Season 1 served as a faithful adaptation of the eponymous first volume, Season 2 borrowed elements from the 2003 Broken Angels and 2005 Woken Furies, Bustle reveals. This poses new questions regarding the content of the next season, leaving open whether the creators would choose to revisit the material discussed in the third book or take more creative liberty with which worlds — and sleeves — Takeshi and co. could inhabit.
"When I came on board, [creator] Laeta Kalogridis was already mapping out season two. The idea was that this was going to be an anthology series but one that also had extensive continuity and rewarded viewers on a season-by-season basis as far as Takeshi's journey," Alison Schapker told The Hollywood Reporter.
Article continues below advertisement
The goal of Altered Carbon is every season serves a new mystery and a new sleeve and a new planet.[...] And if we do our jobs right, and we get to have Kovacs played by another actor and then another actor and then another actor…" the showrunner explained.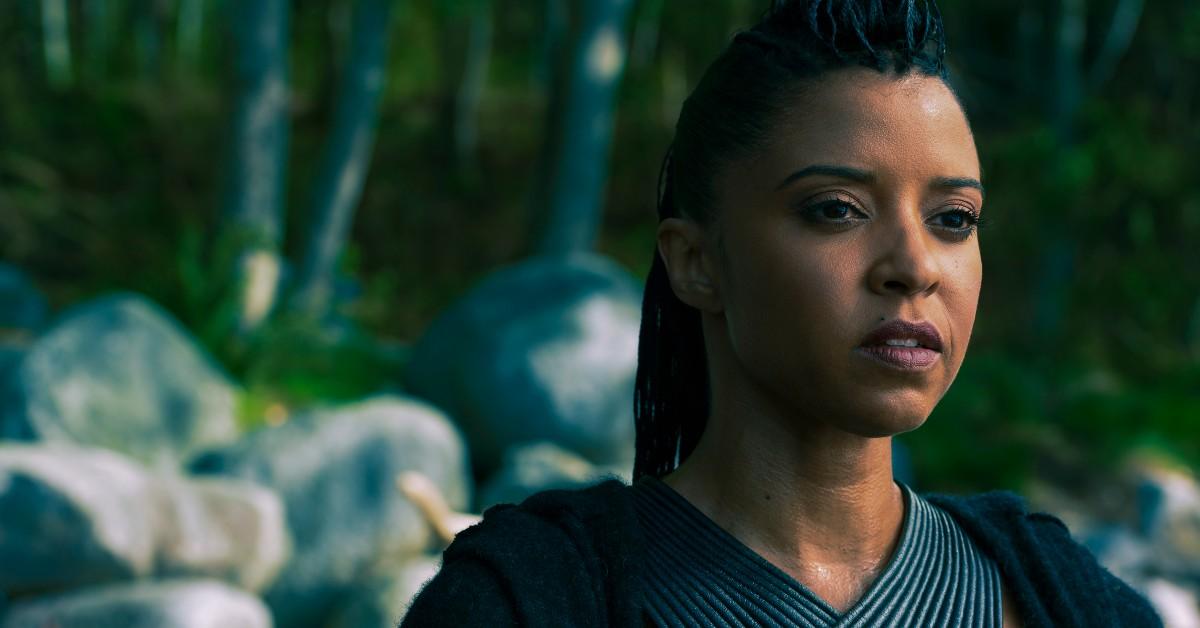 Article continues below advertisement
Unfortunately, Netflix has yet to disclose more information about Season 3. According to ScreenRant, The Collider, and Digital Spy, it's very probable that the streaming platform will commission the next installment as well.
The platform announced its decision to run Season 2 in July 2018. However, the new episodes premiered only two years later, in February 2020, which indicates that enthusiastic viewers will likely have to wait at least until 2021 for the new episodes to come out.
What about the cast members? Who will return for Season 3?
Unlike most sci-fi dramas — looking at you, Blade Runner — Altered Carbon operates with a constantly changing cast, where switching around leading roles is considered standard. In Season 1, Takeshi was played by House of Cards alum Joel Kinnaman. In Season 2, Captain America actor Anthony Mackie was cast as the rebellious protagonist. Dina Shihabi, Simone Missick, and Lela Loren only joined the show for Season 2 — but there's a chance that we might see some of the new faces in Season 3 as well.