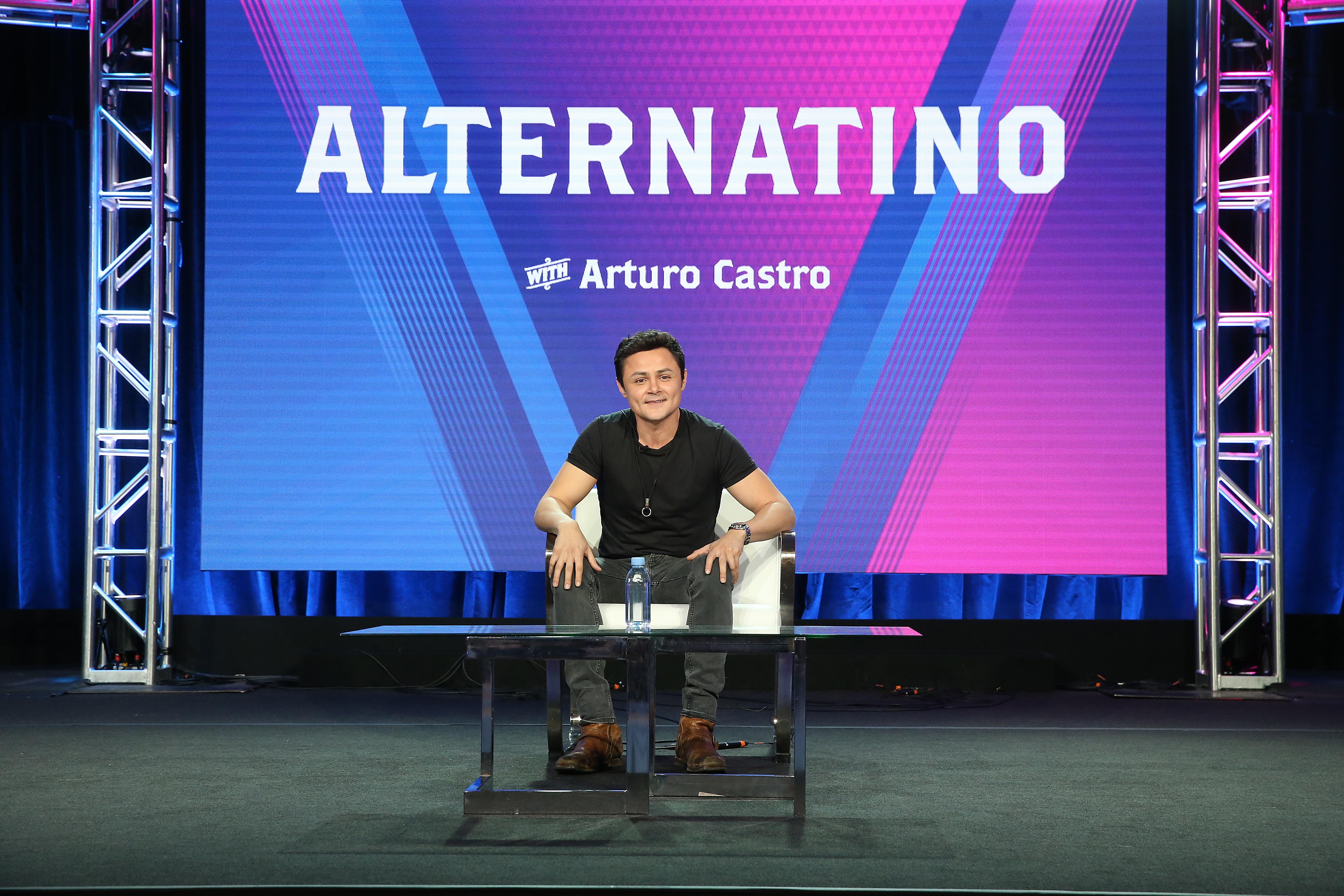 'Broad City' Star Arturo Castro Is Back With a New Sketch Comedy Show
Anyone who watched Comedy Central's Broad City (RIP) was most likely a fan of the adorably doe-eyed Jaimé (played by Arturo Castro). Arturo always managed to nail his soft-spoken one-liners as Ilana's roommate, male BFF, and — of course — her voice of reason. But after Broad City's series finale, Arturo is on to his next project. And it actually happens to be a creation of his own, called Alternatino.
Article continues below advertisement
The new sketch comedy series is set to premier on June 18, 2019. Based on the official trailer, Alternatino brings Latino identity to life by addressing common misconceptions and social issues with cultural commentary and hilarious life-like characters. All of it — according to Deadline — is based on the Latin American actor and writer's personal experience.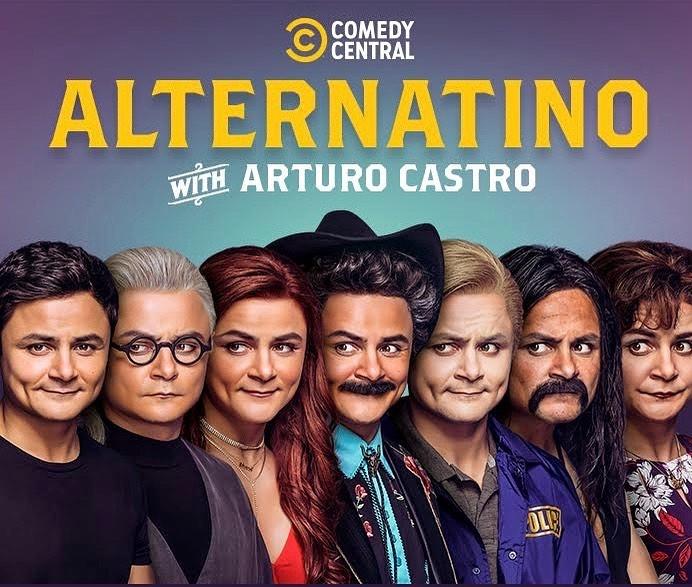 Article continues below advertisement
While Arturo is highly recognizable from his supporting roles on Broad City, Narcos, and Amy Schumer's Snatched, there's no doubt that this new show will be his big break as the writer, executive producer and lead actor.
So, here's everything you need to know about the rising star.
Arturo was born — and started his career — in Guatemala.
The 33-year-old actor was born on November 26, 1985 in Guatemala, and from an early age, he knew he wanted to be involved with theatre.
Article continues below advertisement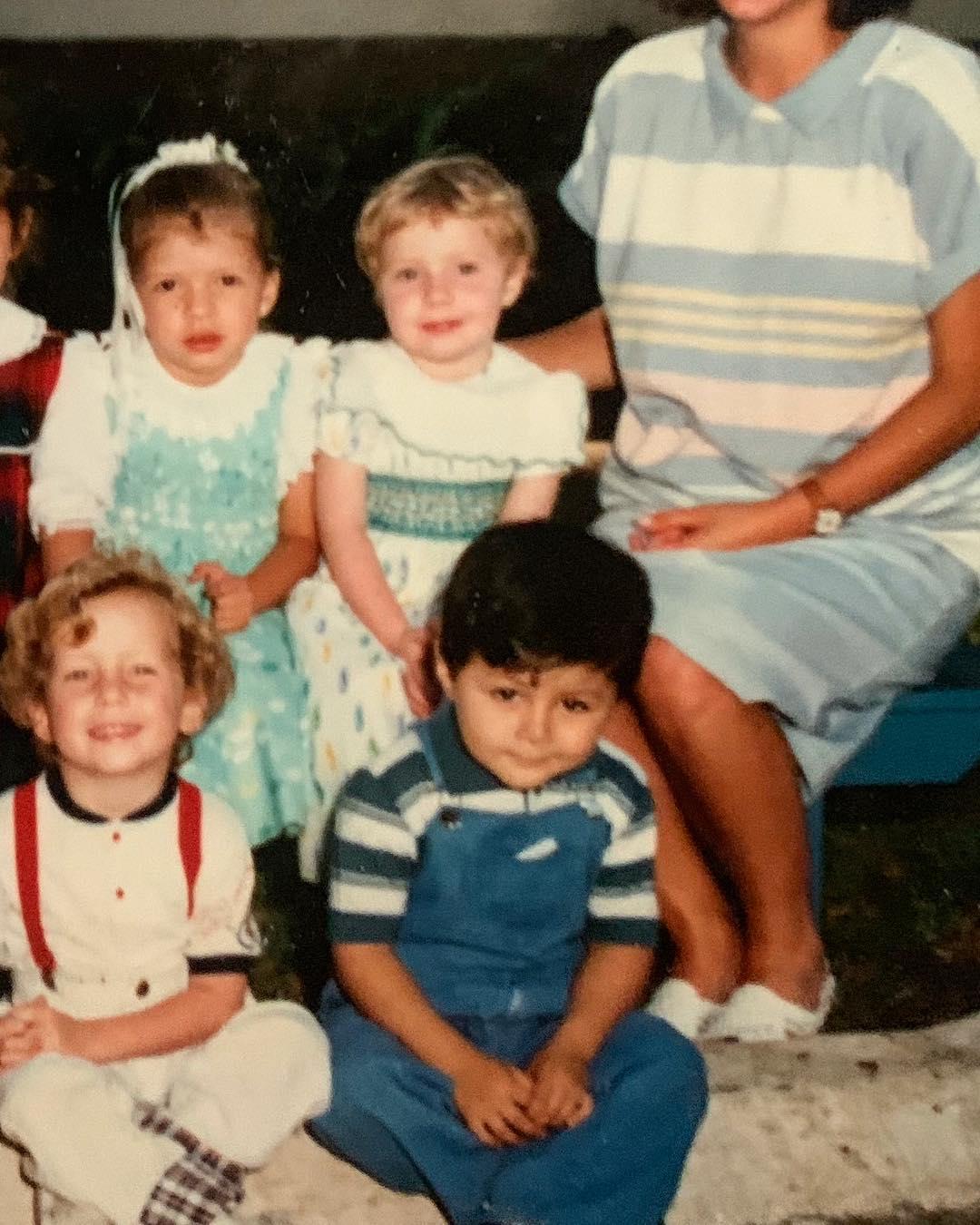 About two years later at age 19, he moved to New York City, and met Abbi Jacobson and Ilana Glazer. That's when he snagged the role of Jaimé for Broad City.
Article continues below advertisement
Arturo is not gay, unlike his flamboyant character
While it's unclear if the actor-writer is dating anyone currently (Arturo generally stays under the radar) he told People that he isn't gay, and as of 2015, he had a girlfriend.
"Sometimes people are a little bummed that I don't actually talk like Jaimé," Arturo said. "When I see their faces drop I try to put it on for like a second. And then my girlfriend is like, 'What are you doing?'"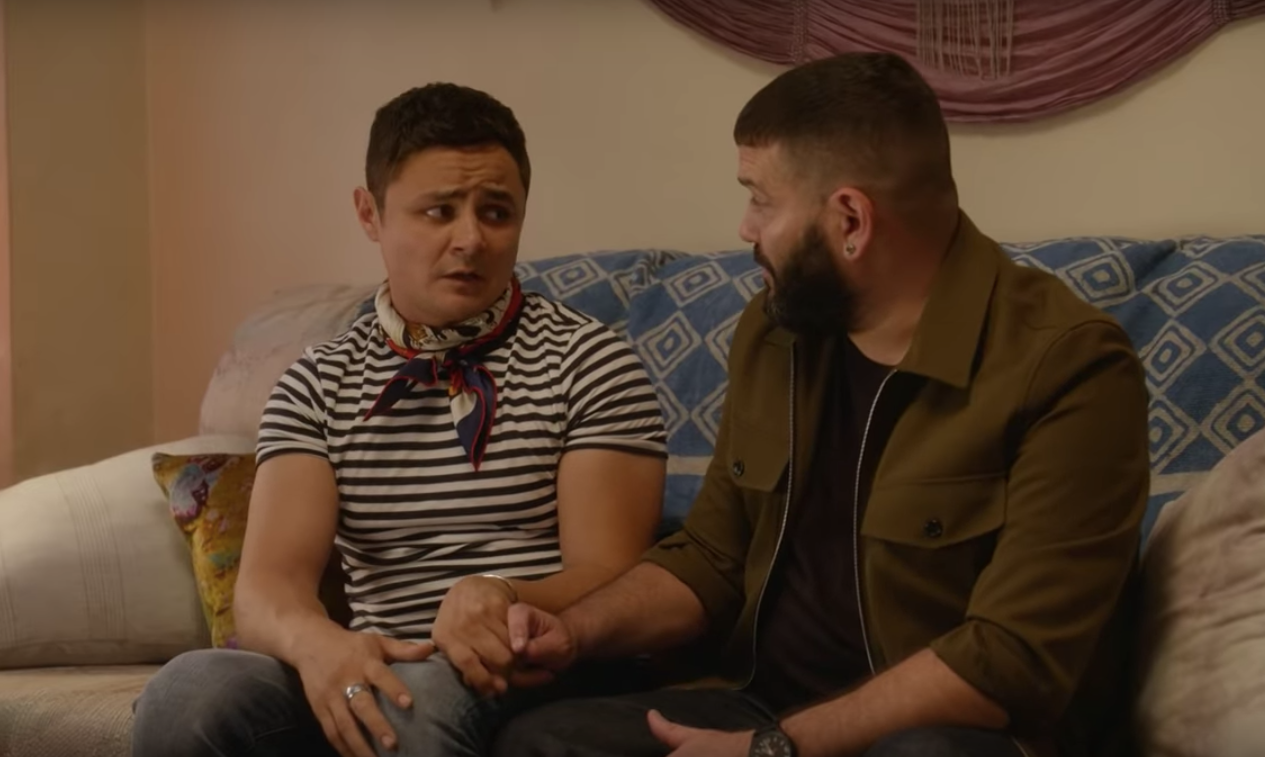 Article continues below advertisement
Arturo isn't all giggles — he can play serious characters, too.
If you watch Narcos you're most likely aware of the fact that Arturo can seamlessly trade his perpetually glowing smile for a sinister glare. His character, David Rodriguez, was introduced to the show back in 2017, and according to Vanity Fair, he could give King Joffrey "a run for his money."
On the show, David is the spoiled-rotten son of a Columbian drug lord... quite a contrast from the lovable, bubbly Jaimé. That definitely requires some talent.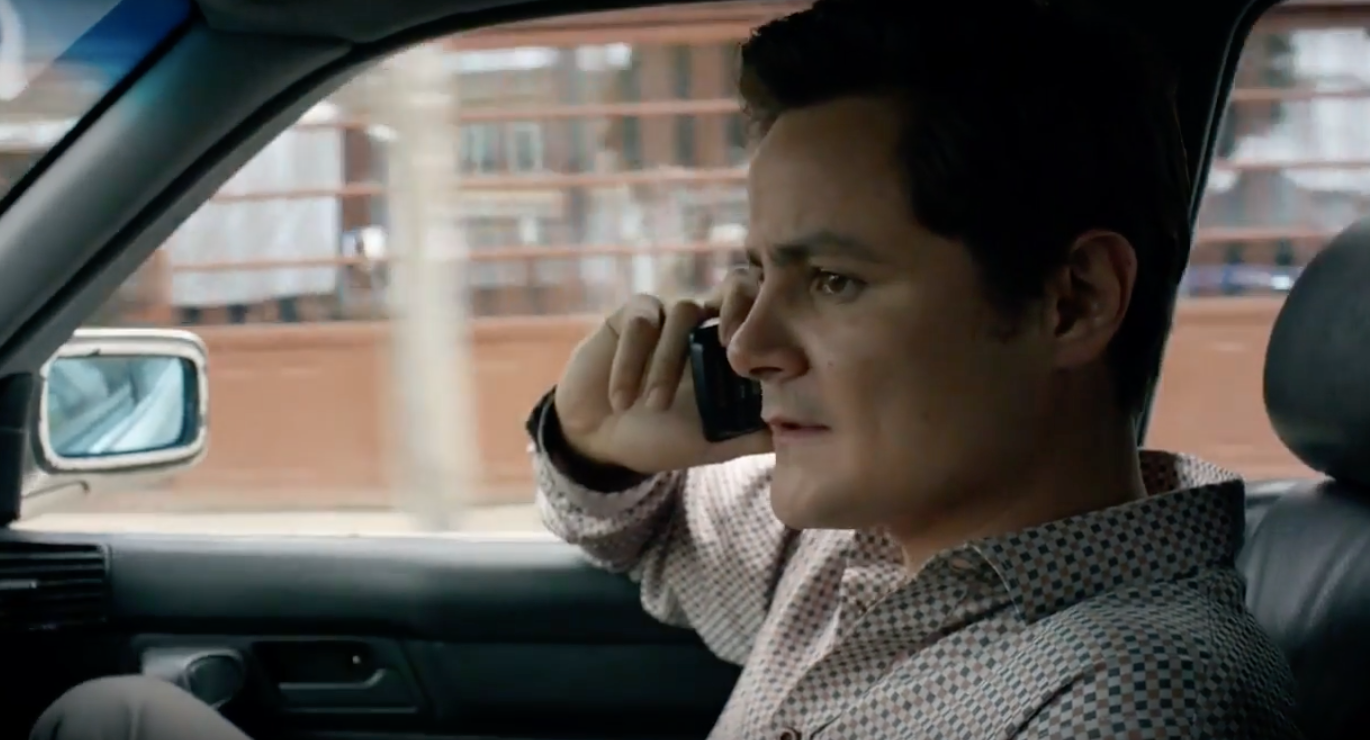 Article continues below advertisement
His net worth isn't public, but based on his rising popularity, it's probably skyrocketing. 
Like we said, Arturo keeps most of his private life under wraps. However, based on the fact that he's starred in two award-winning TV series, a feature film, and now has his own show premiering on Comedy Central, it's evident that Arturo is doing pretty well right now.
Article continues below advertisement
Not a ton has been revealed about the comedian's latest project yet, but Alternatino's trailer features clips from a Bachelor-style sketch, one in which Arturo plays an ICE agent, and another where he encounters a woman who has pre-conceived notions about dating Latin men.
A description of the show on Comedy Central's website describes it as a "sketch show about life as a Latin millennial in the U.S."
Arturo told Vulture he hopes the series can "amplify the voice of a community that seems to be under siege at the moment."
"Hopefully, by watching, people will realize that the human experience is at its core the same," he added, "no matter what you look like or how much you like brunch, matcha, or fair trade friendship bracelets."