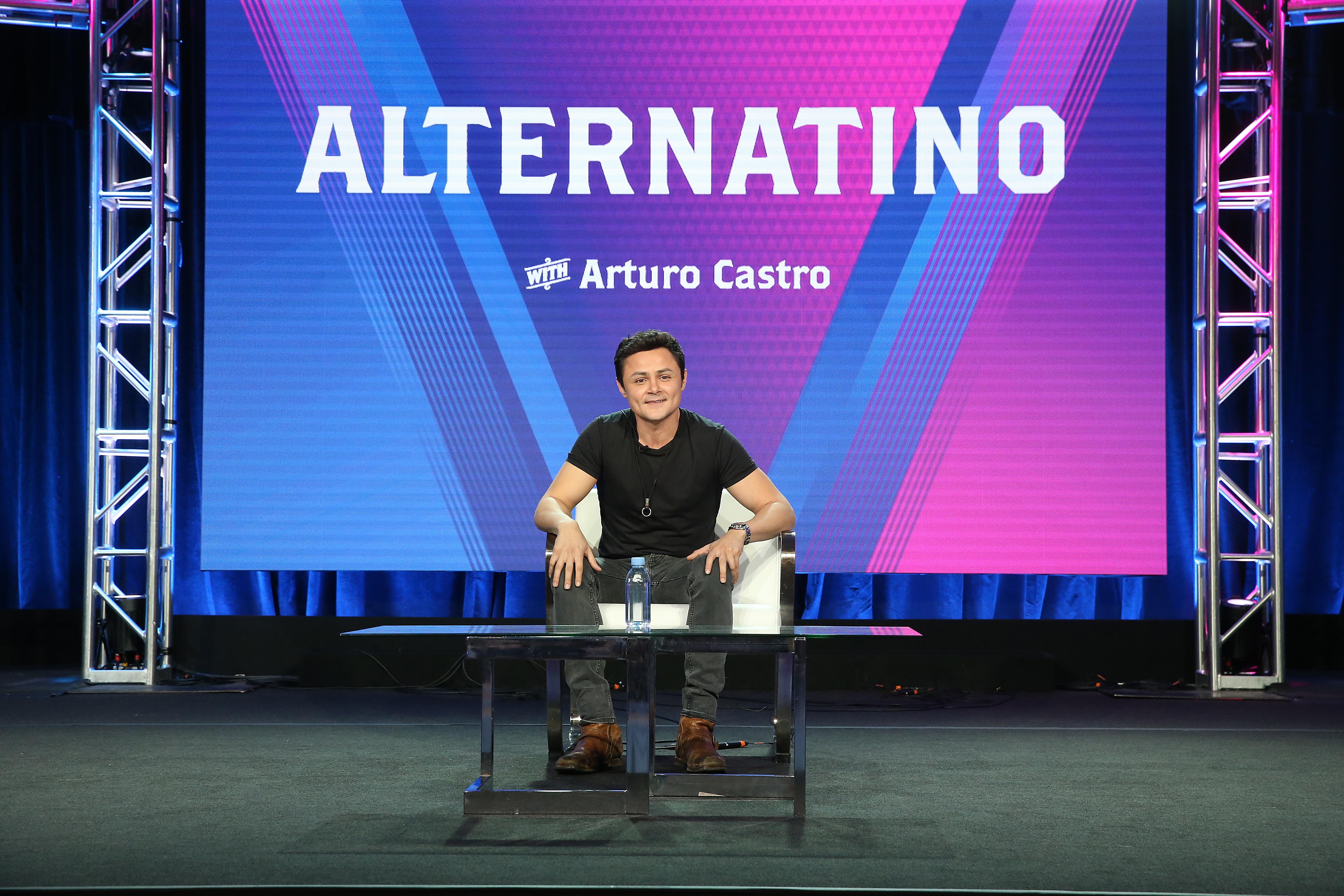 'Broad City' Star Arturo Castro Is Back With a New Sketch Comedy Show
Anyone who watched Comedy Central's Broad City (RIP) was most likely a fan of the adorably doe-eyed Jaimé (played by Arturo Castro). Arturo always managed to nail his soft-spoken one-liners as Ilana's roommate, male BFF, and — of course — her voice of reason. But after Broad City's series finale, Arturo is on to his next project. And it actually happens to be a creation of his own, called Alternatino.
Article continues below advertisement
The new sketch comedy series is set to premier on June 18, 2019. Based on the official trailer, Alternatino brings Latino identity to life by addressing common misconceptions and social issues with cultural commentary and hilarious life-like characters. All of it — according to Deadline — is based on the Latin American actor and writer's personal experience.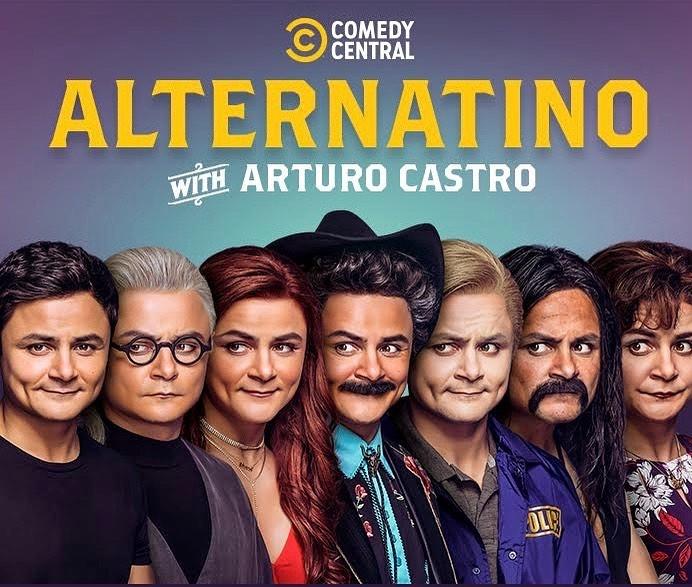 Article continues below advertisement
While Arturo is highly recognizable from his supporting roles on Broad City, Narcos, and Amy Schumer's Snatched, there's no doubt that this new show will be his big break as the writer, executive producer and lead actor.
So, here's everything you need to know about the rising star.