Amanda Bynes Fans Are Worried for Her Health, but Did She Actually Just Relapse?
Amanda Bynes recently shared some happy engagement news, but is there any truth behind the swirling rumors that she has relapsed? Get the details.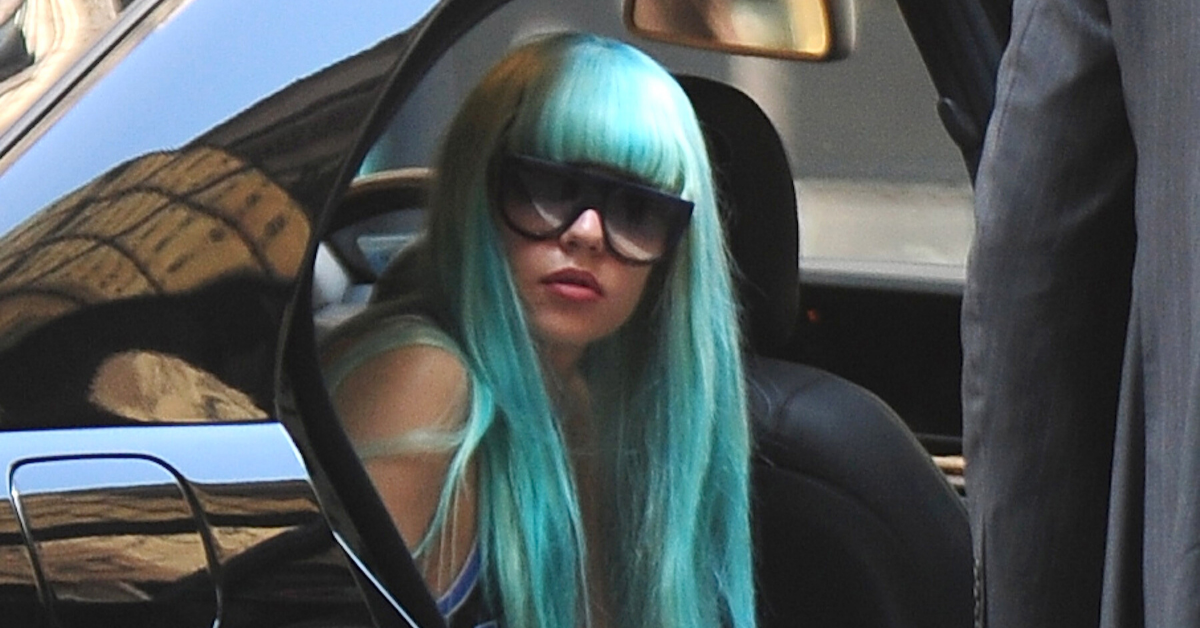 After dropping engagement news on her Instagram followers on Valentine's Day, Amanda Bynes' name has been making headlines for all the right reasons lately. And we love to see it!
The 33-year-old actress is pretty hush-hush about details surrounding her fiancé, simply calling him the love of her life without sharing his name.
Article continues below advertisement
But it's no secret Amanda has struggled with some serious and well-documented legal, mental health, and addiction issues spanning the past decade. She has a history with molly, ecstasy, and Adderall and has previously stated that she has bipolar disorder and manic depression, though she has since redacted the statements about her diagnoses.
And now fans are concerned she may have relapsed again since leaving a sober living facility — just months after rehab — on Dec. 12, 2019.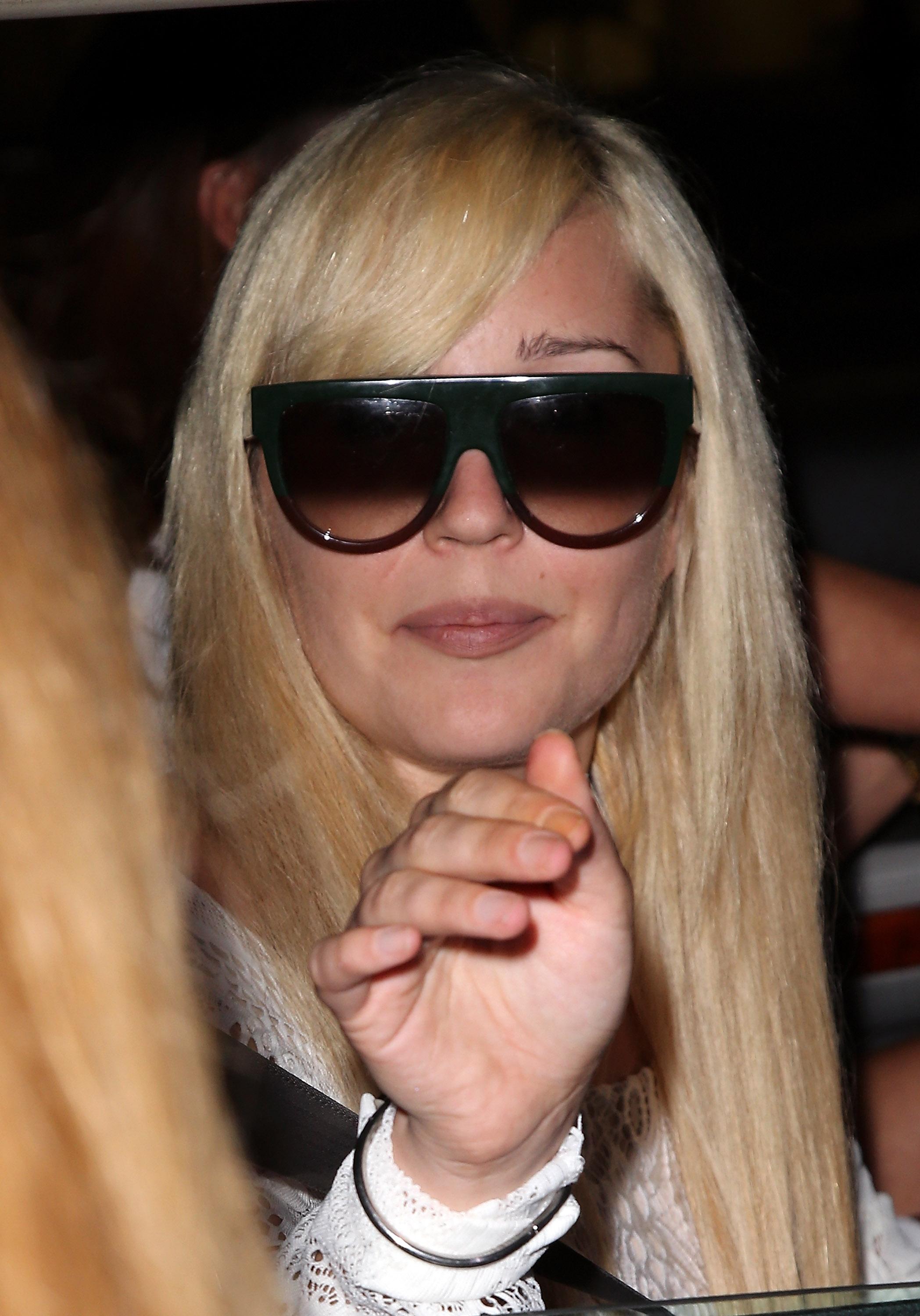 Article continues below advertisement
Is there truth to the swirling rumors of Amanda Bynes' relapse?
There's no official word as to whether Amanda has relapsed in 2020, but reportedly, her parents are very concerned she may go back to drugs, or be taken advantage of while she is not being monitored.
She's also back on social media again, after previously deleting her accounts, and her most recent posts show a brand-new, heart-shaped face tattoo (that wasn't there in her posts as of December 3).
Article continues below advertisement
They also show a new septum piercing and ever-changing hair colors and styles.
Amanda had been sober for four years up until March 2019, when she entered rehab, moving directly to the sober facility from there. She had a stress-related relapse following her re-entrance into the public eye after years of stepping away from it.
Why did Amanda leave the sober living facility early?
Amanda reportedly wasn't into the facility's strict rules, including frequent drug testing, curfew, and mental health evaluations. She had been receiving mental health treatment and routine drug testing before she checked herself out of sober living and moved back in with her parents temporarily, while looking for a place to call her own. They attempted to convince her to go back, but Amanda refused.
Article continues below advertisement
What do we know about Lynn and Rick Bynes?
Lynn and Rick are reportedly huge supporters of their daughter, and through it all, Amanda and her parents remain on good terms.
And that's good, because she's still under a conservatorship her parents requested in 2013 and were granted back in 2014. It has been evaluated by a mental health professional since then. That makes her mother responsible for Amanda's physical and mental health decisions through August 2020 at least.
Article continues below advertisement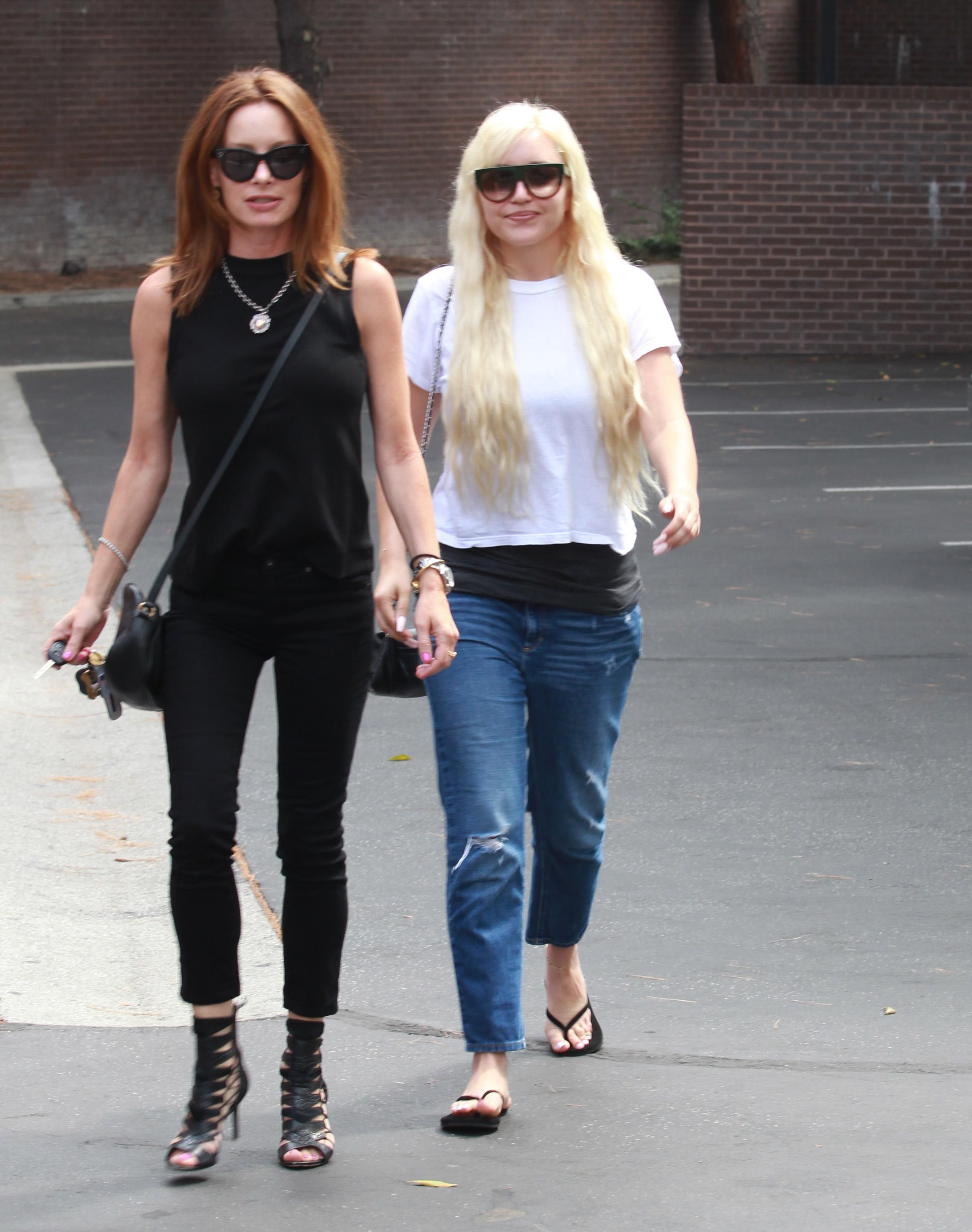 In an exclusive interview with Paper Magazine in Nov. 2018, Amanda credited her parents with "really helping me get back on track."
She also believes her family's support helped her follow her fashion dreams all the way to the famed Fashion Institute of Design and Merchandising (FIDM) in 2014, graduating in 2019.
Amanda seems hopeful for a bright future.
"I have no fear of the future. I've been through the worst and came out the other end and survived it so I just feel like it's only up from here," she told Paper Magazine.
And she seems to be embracing the spotlight with more consistent social posts featuring her with friends, her new fiancé, and yes — the heart-shaped face tattoo. There is also talk of a fashion line to come.
Wishing Amanda and her family continued love and healing.