Before Husband Nick Cordero, Amanda Kloots Was Married to Actor David Larsen
Who is Amanda Kloots' first husband? Although she's known for chronicling husband Nick Cordero's COVID-19 battle, Amanda was married once before.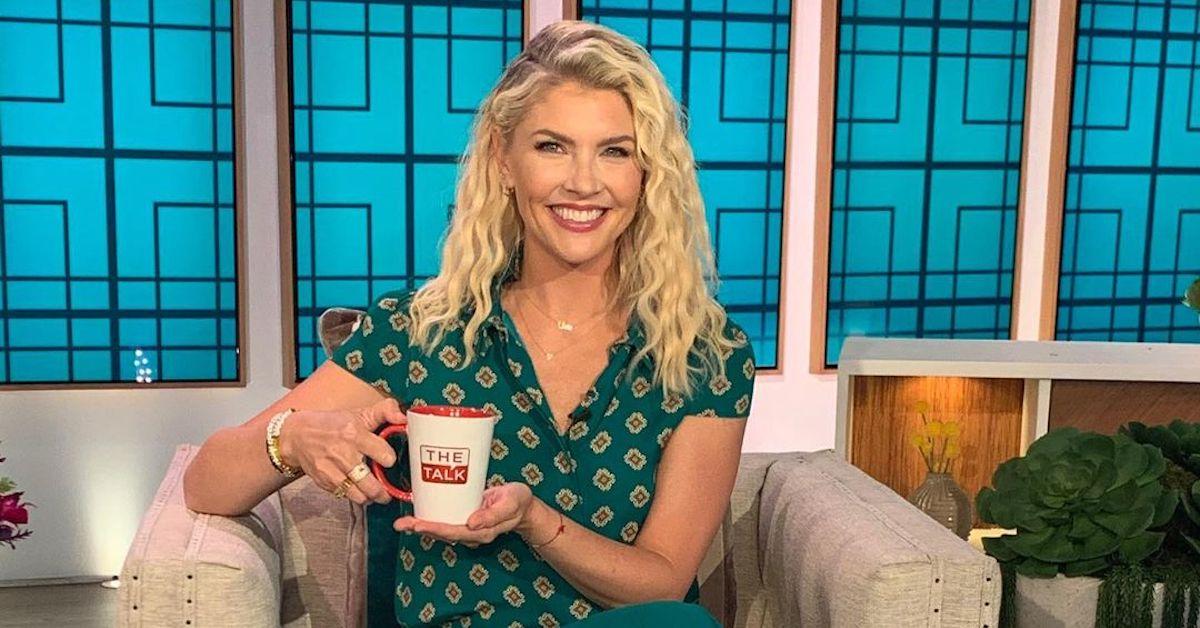 Fitness instructor and The Talk co-host Amanda Kloots had a more difficult 2020 than most. She was thrust into the national spotlight when her husband Nick Cordero, a Broadway singer, was hospitalized with COVID-19 in late March. For three months, Amanda offered updates on Nick's deteriorating condition while remaining positive and hopeful — until he died in July.
What many people might not know is that Amanda was married once before Nick. But who is her first husband?
Article continues below advertisement
Amanda Kloots was married to her first husband, David Larsen, for seven years.
Amanda and David met during their first Broadway show Good Vibrations, and they were married for seven years before calling it quits.
In an essay written for Time in May 2018, the former Broadway actress opened up about this time in her life when everything changed. She had been cast in the musical Bullets Over Broadway at age 31, confident that she could count on five years or so of stability — only for the show to close three months in.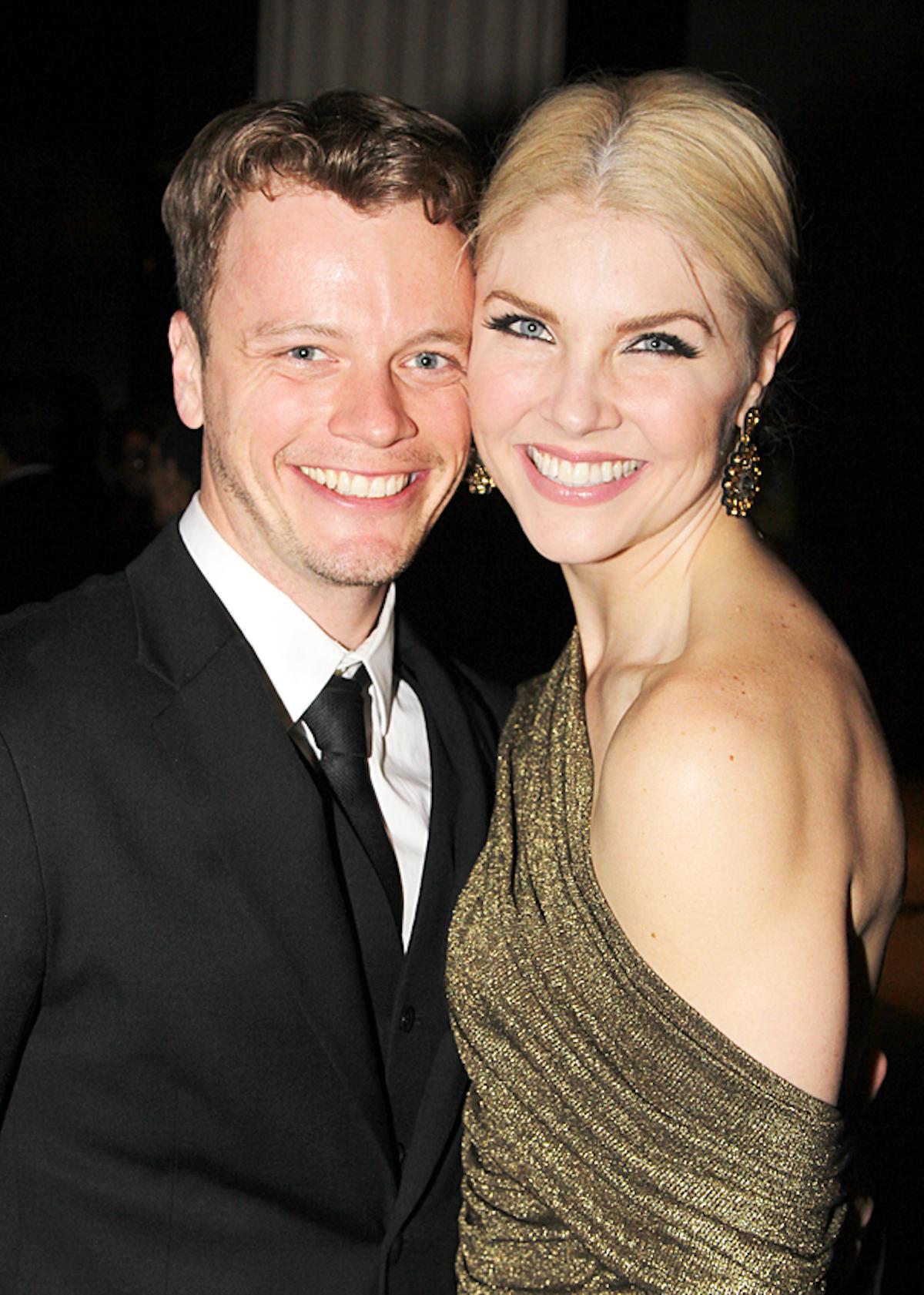 Article continues below advertisement
"At the same time, I found my marriage unexpectedly and abruptly ending after seven years. Just six months before it seemed like everything was about to fall into place, now everything was falling apart," she wrote. "I found myself in my thirties without a job, without a husband and without a plan."
That's when Amanda decided to pursue fitness training as a career — eventually launching her popular classes called The Rope and The Dance.
Amanda Kloots' second husband, Nick Cordero, died in 2020 following his battle with COVID-19.
Amanda and Nick were married in 2017 and welcomed a son named Elvis in June 2019.
On March 30, 2020, Nick went to the ER, where he was diagnosed with pneumonia; he ended up testing positive for COVID-19. Amanda chronicled the ups and downs of her husband's recovery — and ultimately, his deterioration — for more than three months. The once perfectly healthy Broadway actor who had performed six nights a week died on July 5 at age 41.
Article continues below advertisement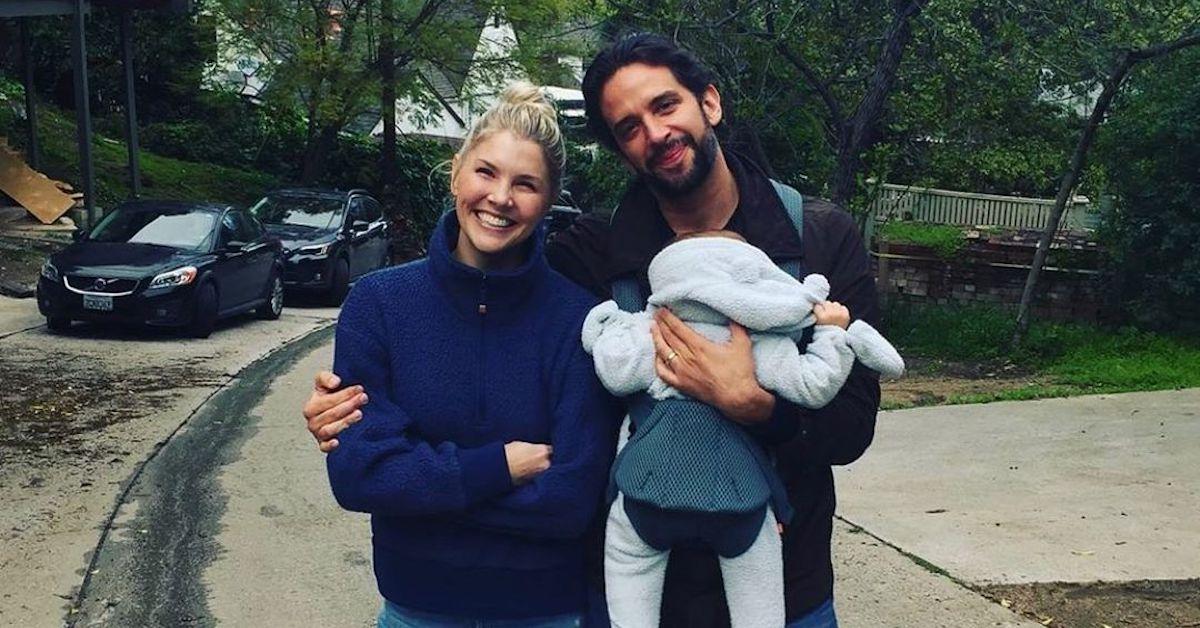 "I am in disbelief and hurting everywhere. My heart is broken as I cannot imagine our lives without him," Amanda wrote on Instagram at the time. "Nick was such a bright light. He was everyone's friend, loved to listen, help and especially talk. He was an incredible actor and musician. He loved his family and loved being a father and husband. Elvis and I will miss him in everything we do, everyday."
Article continues below advertisement
Amanda Kloots' first husband has since remarried.
David revealed via Instagram that he and his girlfriend, Emilee Dupré, had tied the knot in December 2020.
"On 12/12/2020 Emilee and I eloped into the woods. With an officiant, two witnesses and a filmmaker in tow ... we came out as one," he captioned a series of photos from his wedding day.
Article continues below advertisement
Amanda said she was ready for therapy six months after Nick Cordero died.
Meanwhile, Amanda found herself (understandably) still struggling nearly six months after Nick's death.
"New Year's has been tough, extremely hard for me. I've cried more recently than in awhile," Amanda wrote on her Instagram Story in January 2021, according to The Hollywood Reporter. "I thought Christmas would be hard, this was worse."
She continued, "I think it's because when the new year comes you want a clean slate or to forget about last year, esp 2020. But, I can't forget about last year and will not be able to wipe that slate clean. I also think I am slightly scared of what can happen in a year, how much things can change."
Article continues below advertisement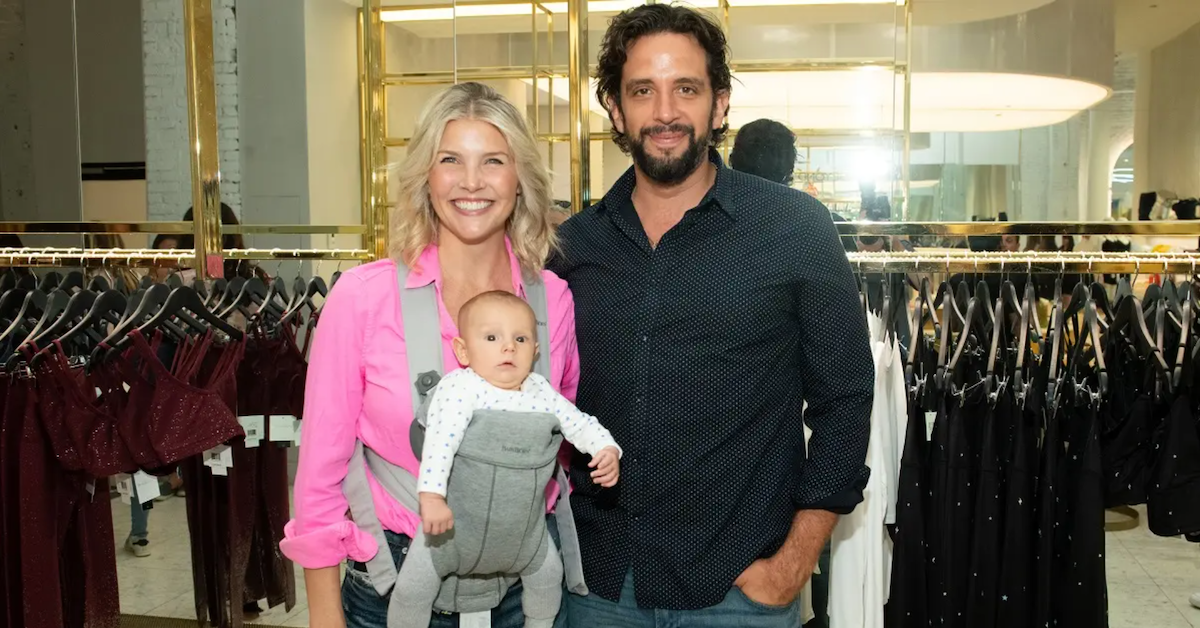 Amanda added, "Lastly, I think everything I went through is finally catching up to me and I am finally ready to go to therapy to address the trauma."
Our hearts go out to Amanda, Elvis, and the rest of Nick Cordero's family as they continue to grieve his death. Hopefully 2021 is a year of healing (while still remembering) for everyone.