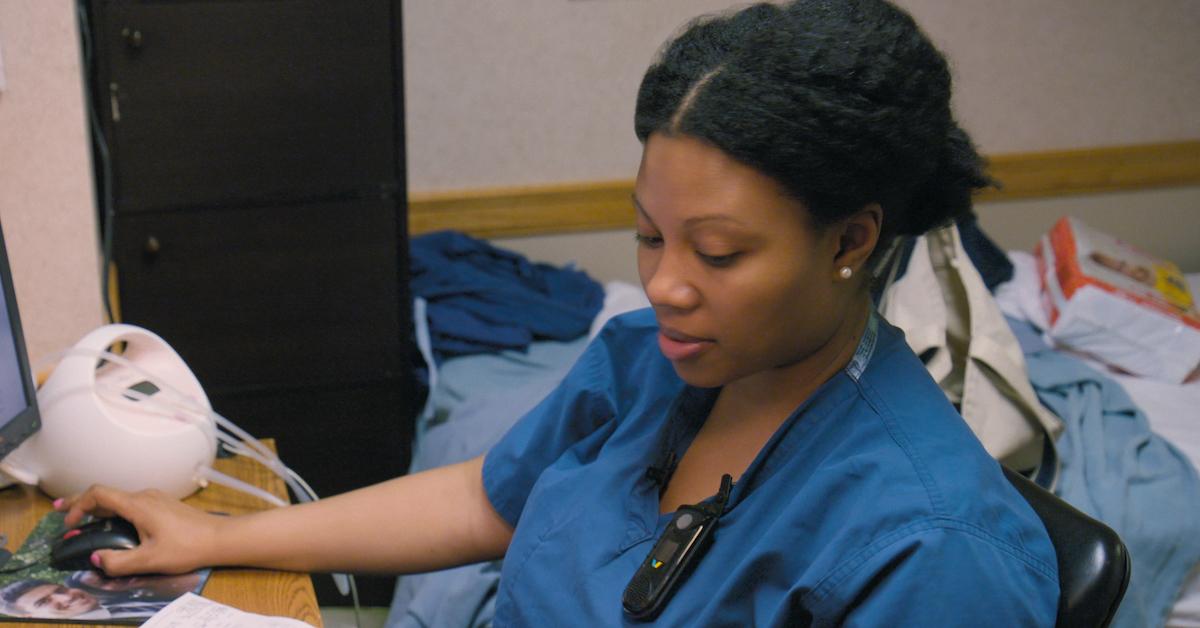 Where Is Dr. Amanda Little-Richardson After Her 'Lenox Hill' Residency?
For fans of medical dramas and reality TV, Netflix has finally bridged the gap in its latest docuseries, Lenox Hill, which many are calling "reality TV Grey's Anatomy."
Article continues below advertisement
The eight-episode series centers on four doctors—two in neurosurgery, one in the ER, and Dr. Amanda Little-Richardson, an OB-GYN.
Keep reading to learn more about Dr. Little-Richardson, and where she is now, months after Lenox Hill stopped filming its show.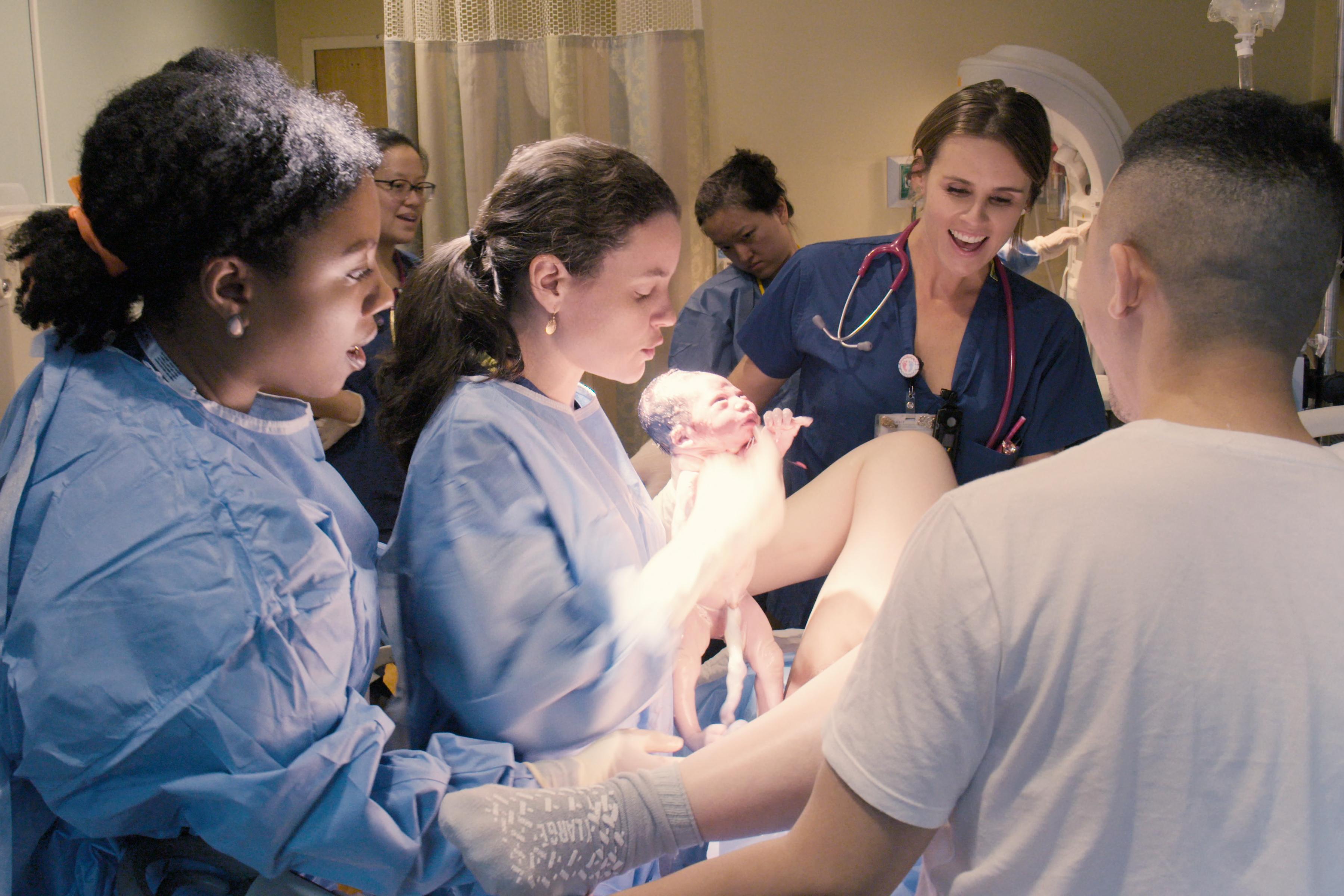 Article continues below advertisement
Who is Dr. Amanda Little-Richardson?
When we first meet Dr. Amanda Little-Richardson, she's in her fourth year as a resident in Lenox Hill's OB-GYN department. "When you go through medical school," she says, "this is the specialty they tell you not to do. The hours are so long, you're always on call, because you have nights and weekends."
But for this physician, OBGYN was her calling. "I pretty much didn't like any rotation except OB-GYN," she says.
"Growing up, there was a very strong emphasis on doing what you can to help others," the doctor recalls. "And doing things in a selfless manner. So it's kind of like, 'What form will that take for my life?'"
Article continues below advertisement
Both of Amanda's parents were nurses in the military, and that informed her calling to the medical field. "There definitely was that bias toward being in medicine in general," she says.
But the residency has been a "long road" for this doctor, who reveals that medical school, and the residency that follows, essentially forces students to sacrifice their 20s and 30s. "And so it's a big commitment," Amanda explains.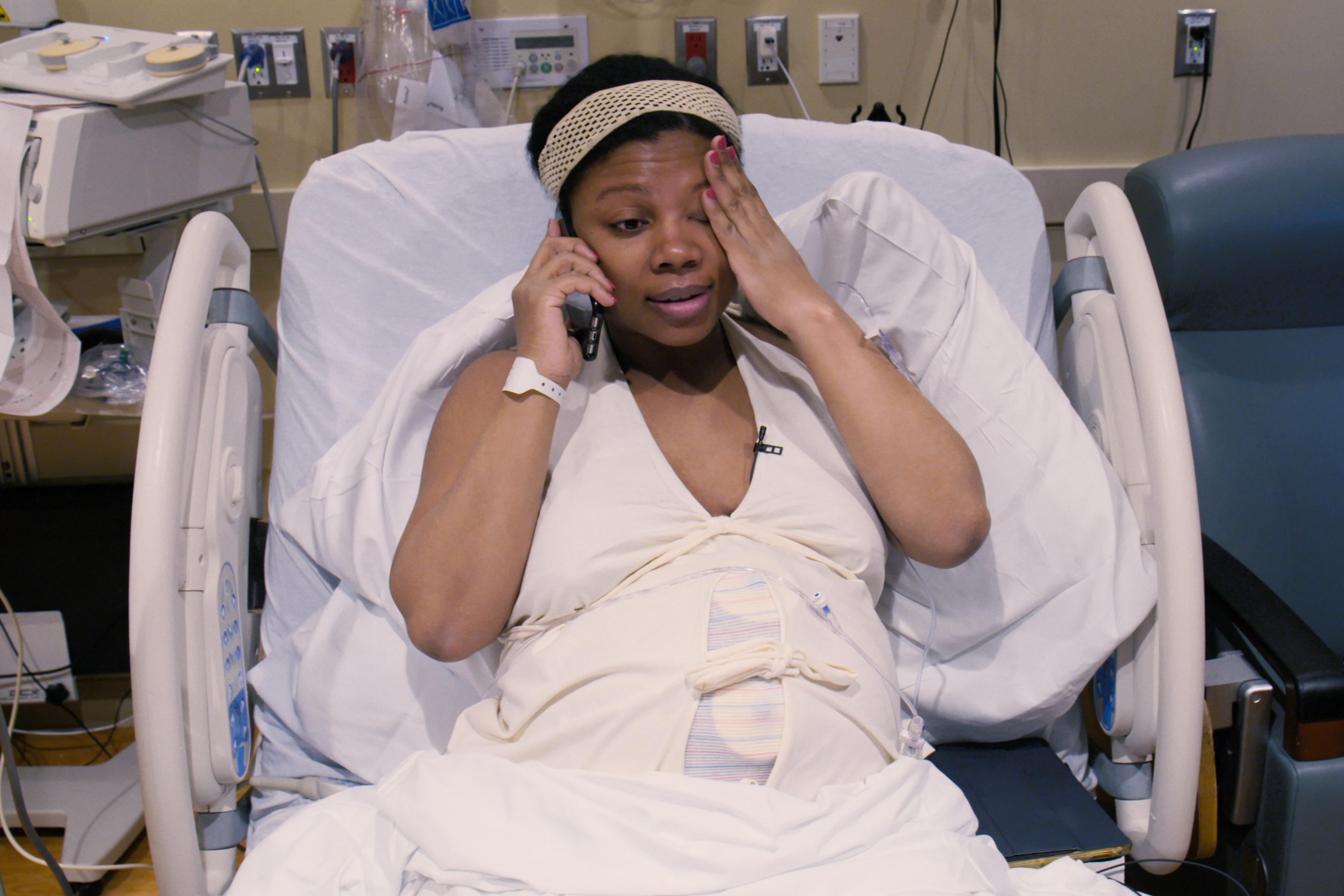 Article continues below advertisement
Where is Dr. Amanda Little-Richardson today?
At the start of the series, viewers also learn that this OB-GYN resident is completing the last step of her path to becoming a full-fledged doctor. At the same time, we learn she's pregnant with a baby boy, much like her Emergency Room co-star, Dr. Mirtha Macri.
At the end of Lenox Hill, we see the roles reverse as the physician becomes an OB-GYN patient, herself. We watch her huff and puff to give birth, finally seeing her in the position she's seen so many others push through during labor.
Article continues below advertisement
As she welcomes her baby boy into the world, we realize that she has been coaching women through the most painful moments of their lives for years, and has finally experienced the pain herself.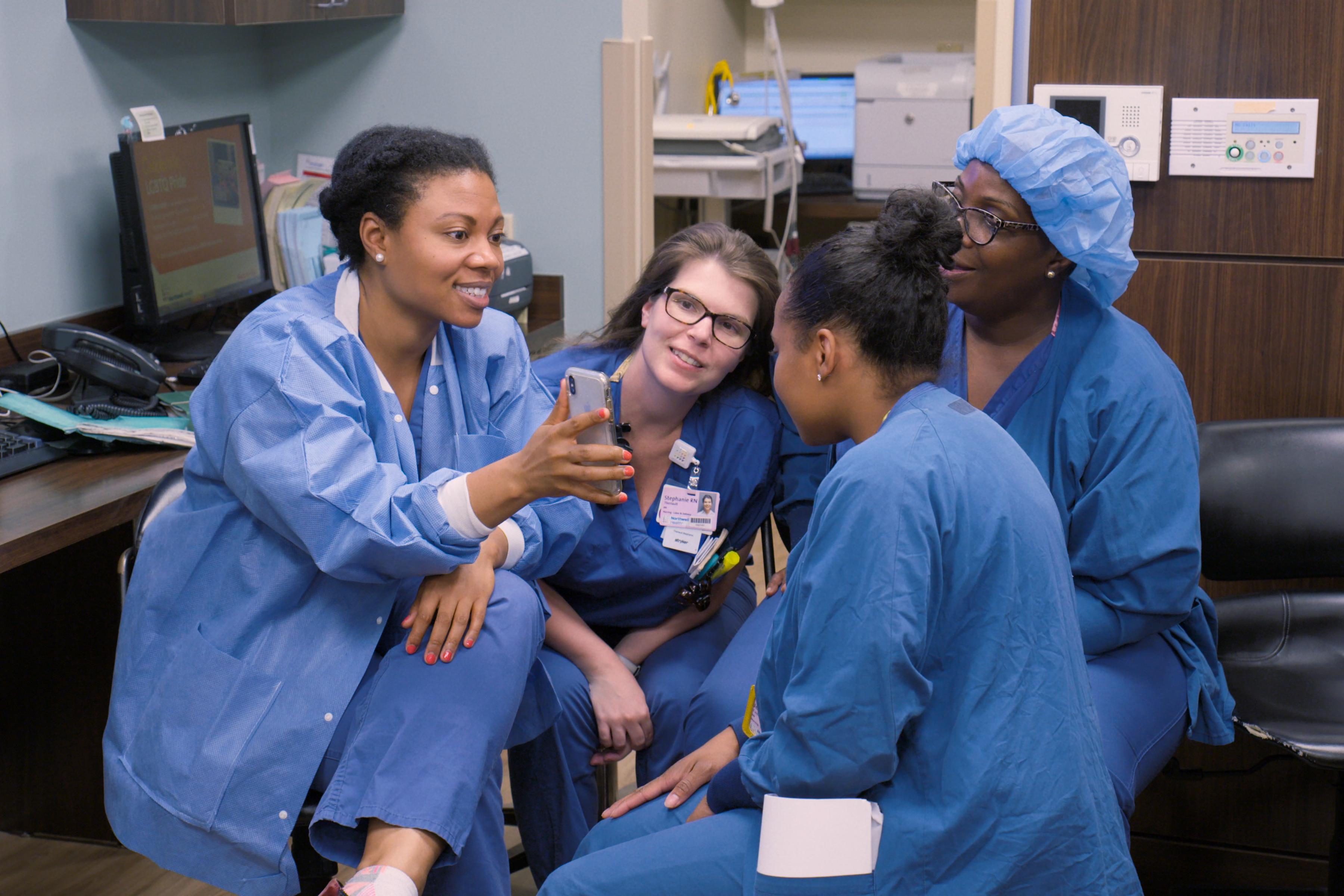 Article continues below advertisement
The series wraps with Dr. Little-Richardson and her husband Kevin saying goodbye to their small apartment in New York, as they plan to relocate to California after her graduation.
We also see the doctor's entire team bid her farewell, a team she has grown close to during her years as a Lenox Hill resident. Viewers watch her bid goodbye to the coworkers, hospital, and city that have taught her so much at the end of the series, though she hopes to return to the vibrant city someday because "New York is New York."
We really wish the best for Dr. Amanda Little-Richardson, her husband, and the newest addition to their family.
Stream the entirety of Lenox Hill on Netflix.