You Know Her as the Model From 'The Price Is Right,' but Amber Lancaster Does Much More
Who is Amber Lancaster, the model on 'The Price Is Right'? Keep reading for everything you need to know about the mom. Plus, what's her net worth?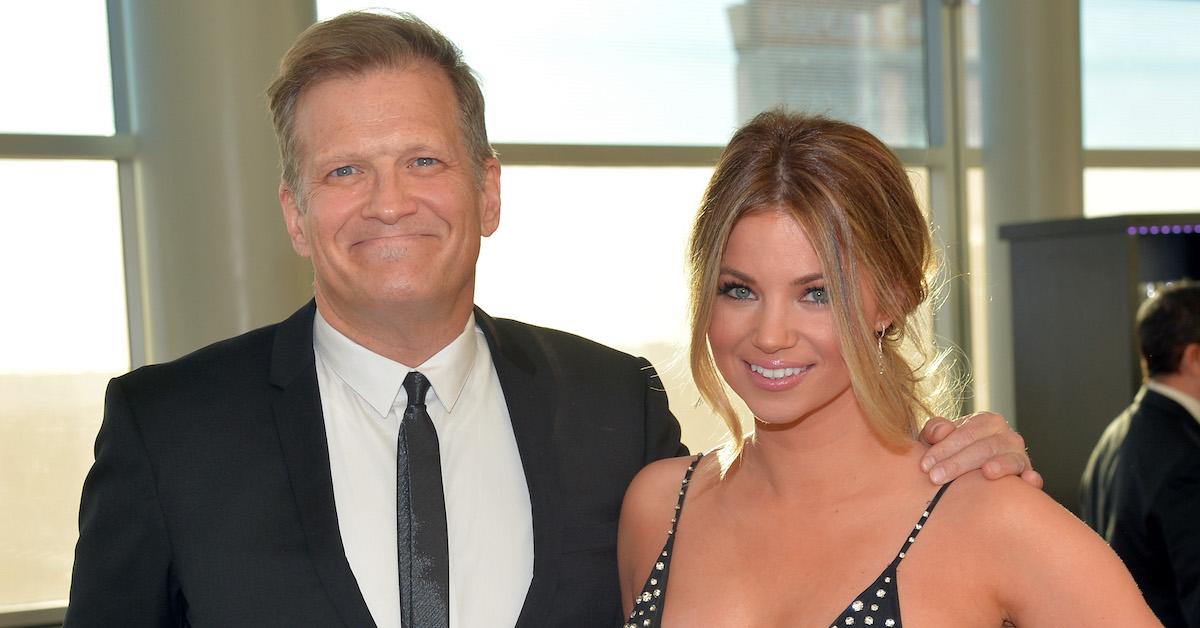 Given her gorgeous looks and approachable demeanor, The Price Is Right's Amber Lancaster might look like your typical girl next door. The social media influencer and model has come a long way since being crowned Miss Washington Teen USA, but she's done a lot more than model and work on the game show.
Article continues below advertisement
Keep scrolling to learn about Amber Lancaster from The Price Is Right, including details about her son, career, and love life.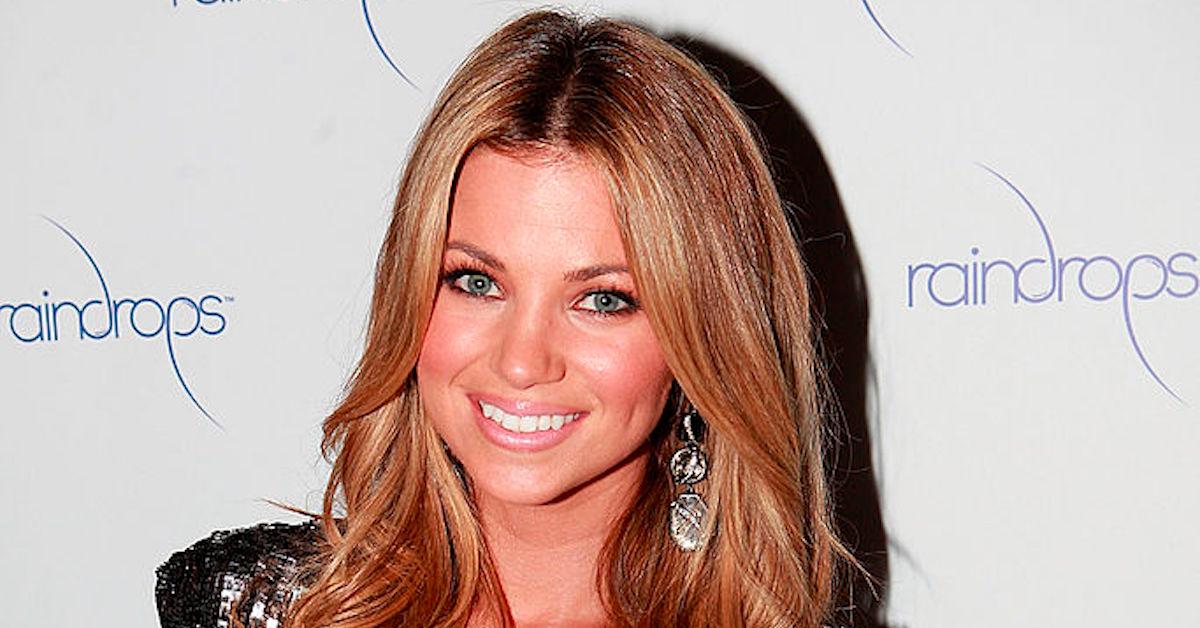 Article continues below advertisement
Who is Amber Lancaster?
Amber has been appearing on The Price Is Right since she first joined the series in 2008, but she also had quite an accomplished career before signing on to the game show. While she lives in Los Angeles these days, Amber is originally from Tacoma, Wash., where she got her first taste of stardom when she was crowned Miss Washington Teen USA at 18 years old.
Following her success in the pageant world, Amber was selected to be a part of the Seattle Seahawks's famous cheer squad, the Sea Gals. Amber spent five years cheering on the football team before deciding to pack up and move to LA in order to pursue a career in entertainment.
Article continues below advertisement
She quickly scored multiple parts on hit shows like Days of Our Lives, CSI: Miami, The Bold and the Beautiful, Community, and Entourage. However, outside of The Price Is Right, Amber is probably best known for her role as Jenny Swanson on MTV's The Hard Times of RJ Berger. 2007's Redline was her movie debut.
Article continues below advertisement
Aside from acting, Amber has had steady work as a model. She's been featured in countless magazine spreads and was even named on one of Maxim's annual "Hot 100" lists.
What is Amber Lancaster's net worth?
Since she's been acting and modeling since 2007, Amber has amassed a nice nest egg for herself, according to Celebrity Net Worth, who estimates she's worth around $500,000. In addition to her work in the entertainment business, Amber also runs a successful interior design shop called Lancaster Interiors.
Article continues below advertisement
Her work as a designer also led Amber to her own HGTV show, Bought at First Site, which premiered in 2019. Along with her partner, home remodeler Mark Cianciulli, Amber bought up homes at auction and then flipped them on the competitive Southern California housing market.
Unfortunately, the show only appeared to have aired for one season, but you can watch old episodes on Amazon Prime.
Article continues below advertisement
Amber has a son, born in 2019.
Amber welcomed a sweet baby boy named Russell, or Russ for short, on Aug. 3, 2019. Russ is a fixture on Amber's social media pages and she loves doting on her adorable kid.
Not much is known about her dating life at the moment. Back in 2017, Amber married businessman A.J. Allodi in a ceremony in Palm Springs, but it appears the couple didn't last long.
Soon after Russ was born, Amber stopped posting photos of A.J. and appeared to be living life as a single mom. There were many rumors about A.J. cheating on Amber when she was going through her difficult and complicated labor with Russ, but these haven't been confirmed by either party.
Regardless, Amber appears to be living a happy, healthy, and successful life with her adorable baby, and seems to excel at everything she does.