Amber Nash Talks Why Pam and Archer's Friendship Won't Falter in Season 11 (EXCLUSIVE)
Distractify spoke exclusively with 'Archer' star Amber Nash about Season 11 storylines, including Pam and Archer's lasting friendship.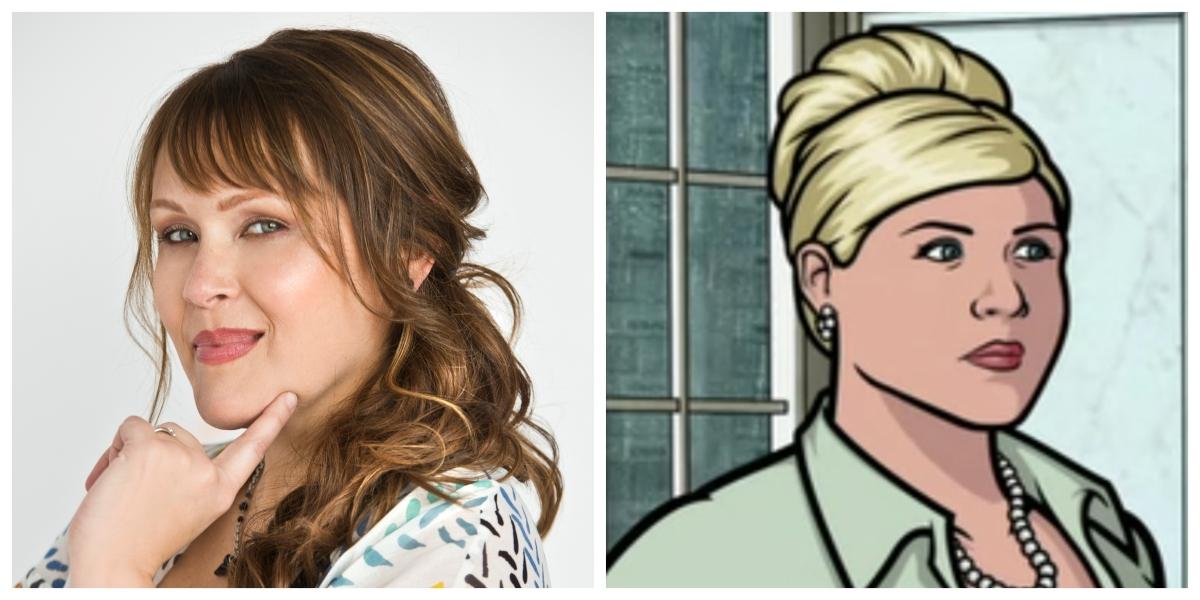 Well, our favorite super-spy is back! And, Sterling Archer (voiced by H. Jon Benjamin) is about to find out what his colleagues have been up to for the past three years while he's been incapacitated.
Let's recap: The finale of Season 10 of the adult cartoon Archer ended with the titular character finally waking up from his coma. The previous seasons explored scenarios happening within the psyche of the spy, which resulted in different genres transpiring each season.
Article continues below advertisement
Ahead of the premiere, Distractify spoke exclusively with one of the stars of the series Amber Nash, who plays Pamela "Pam" Poovey. Though the spy operative may think everything will be "back to business as usual," he soon finds out that "everybody has kind of moved on." Amber told Distractify that Season 11's comedy will spur from this "cocky character" now having to face his new reality.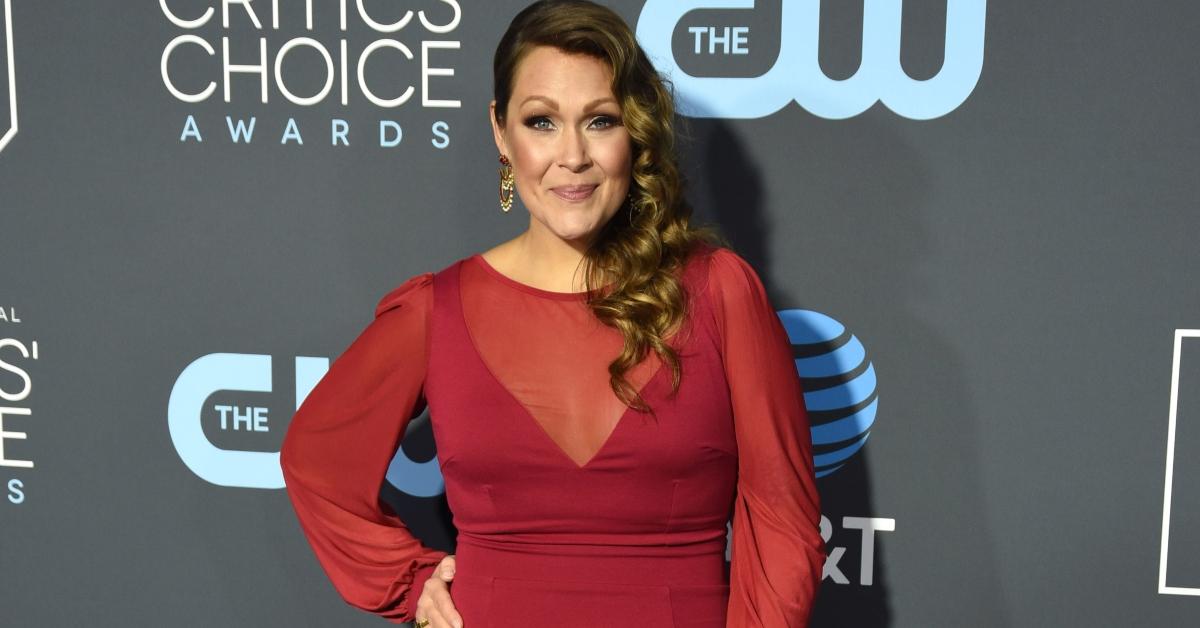 Article continues below advertisement
Amber Nash talks Season 11 of FXX adult comedy 'Archer.'
Archer fans were shocked when the egotistical spy finally awoke from his coma after three years. Amber spoke to Distractify about how the characters' personalities and lives will be different from when Archer last saw them.
"A lot of the characters have kind of changed and a little bit of switching around of status has happened," she teased. However, Archer's go-to Pam "stayed exactly the same."
The actress continued, "Pam has always kind of been angling for more opportunity and to get out in the field more. I think with maybe one less person around, everything kind of switches. Everyone kind of moved up one notch and I think that's kind of where Pam is at. She's definitely not in charge of the place."
Executive producer Matt Thompson previously teased that Pam will be one of the only characters who continues to care about Archer in Season 11.
Article continues below advertisement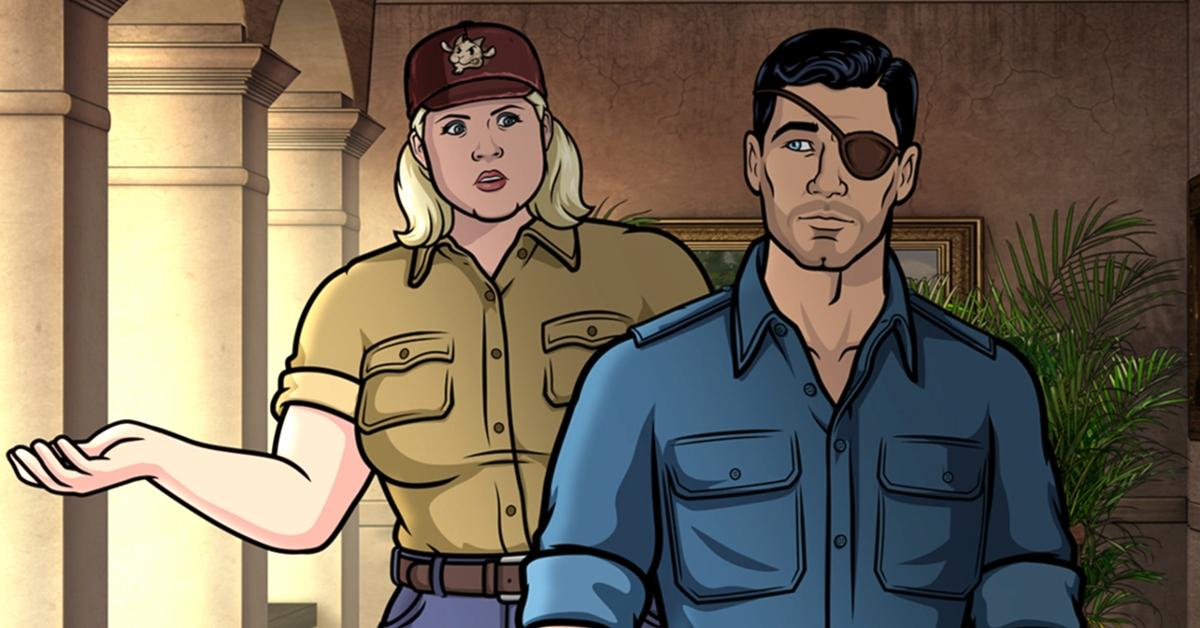 Amber spoke about the two main characters' strong bond in the series, saying, "Season 5 is when they both kind of recognized that they're each other's kind of best friends, or at least Pam recognizes that." Adding, "I think Archer is maybe too cocky to ever admit anyone is his best friend. But, I think Pam is always one of the ones that truly does care for him no matter how terrible he is and how stupid he is. I think he cares for her too."
Article continues below advertisement
So, will Pam's feeling waver throughout the upcoming season?
"I think Pam is always there for Archer and I don't think it changes," she told us. "I mean she does still give him a rough ride, but you don't see that faltering and I don't think you ever will. I think if Pam ever stops caring for Archer it would be like, 'What are we doing?' This is just not even real anymore."
While some fans may be sad about the departure of the genre-themed seasons, Amber says that the episodes in Season 11 are "really well written and really funny." Concluding, "It's kind of a nice reset and a breath of fresh air. I think the fans are going to really enjoy it."
Archer airs on Wednesdays at 10 p.m. ET on FXX.