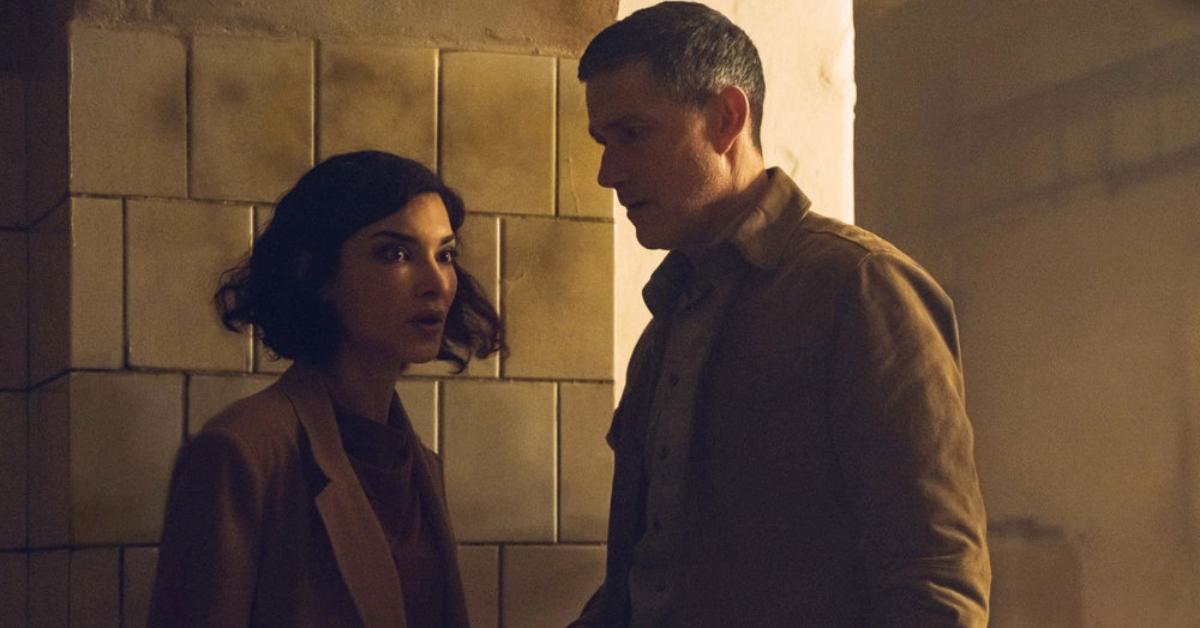 'Last Light' Star Amber Rose Revah Breaks Down Those Intense Fight Scenes Opposite Matthew Fox (EXCLUSIVE)
Peacock's new series Last Light is based on Alex Scarrow's novel by the same name and follows a petro-chemist who attempts to save the world after learning that the its oil supply has been contaminated, therefore plunging the world into complete chaos.
Distractify spoke exclusively with actress Amber Rose Revah who plays Mika Bakhash — a government agent who attempts to help Andy Yeats (Matthew Fox) save the world — about playing a total badass on screen, those intense fight scenes, and working with Matthew Fox.
Article continues below advertisement
Check out our Q&A below. (Editor's note: This interview has been edited and condensed for clarity.)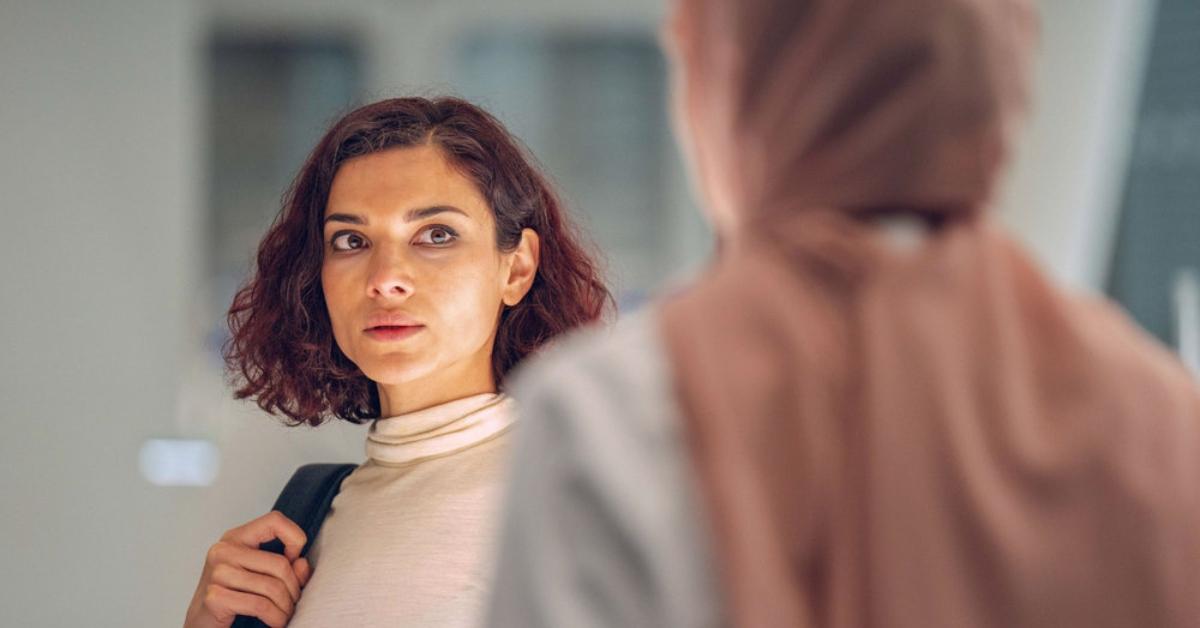 Article continues below advertisement
'Last Light' star Amber Rose Revah on Mika's intense fight scenes.
Distractify: Your character in Last Light is a total badass. Can you talk about training for those fight sequences?
Amber Rose Revah: I've done quite a bit of action on screen before. So I've done quite a bit of training ... weaponry training, and a couple of different martial arts. But it was great because on [Last Light] we had a brilliant stunt team in Prague. And they were really open to my suggestions. So in my mind, I thought, 'Okay, well, Mika with her background, you know, she would have a knowledge of quite a few disciplines.' So we did some Brazilian Jujitsu, and we did a bit of Krav Maga. And then we looked at the script, and we kind of we wanted to tell the story with the flights.
Did you do a lot of the fight sequences yourself on-screen or was it a stunt double?
ARR: Some [was a] double, but ... I'm a bit pedantic on ... I always feel that, you know, it would have this character's energy. So it ended up that with pretty much all of the stunts, I just was like, 'I want to do them myself.' So it ended up that we were filming in midwinter in Prague, and I was getting bashed against this, brushed against that. I mean, I have photos of the bruises on my body. ... I'm really proud of it because I think it makes a difference. And I like that I can see that it's me getting whacked and hit, all safely, of course, because our stunt team made sure it was safe.
Article continues below advertisement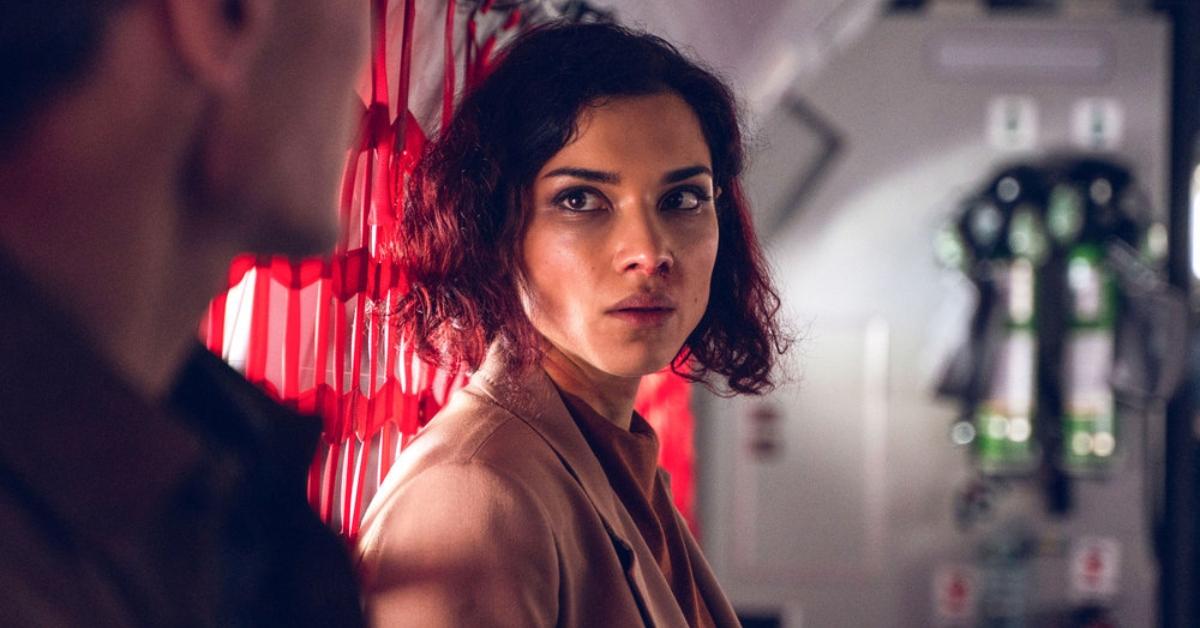 Acting opposite Matthew Fox, your character had to maintain a level of composure during some intense moments. Is it hard not to break when his character Andy is screaming in Mika's face? Can you talk about that?
Article continues below advertisement
ARR: [Matthew is] a talented actor and so truthful to what he's doing that when he had that intensity, I'm feeling it so much that it helps me just keep in that character. But it is interesting because, especially when the ones where they're up against each other, you know. ... It's intimidating, it's kind of, you know, these characters, he wants to get to his family so much and she needs to do her job. So you have this real almost standoff with these characters, but then they also develop this real care almost for each other. It was really nice to create that with Matthew because, you know, who better to be able to do that with?
You can now stream Last Light on Peacock.