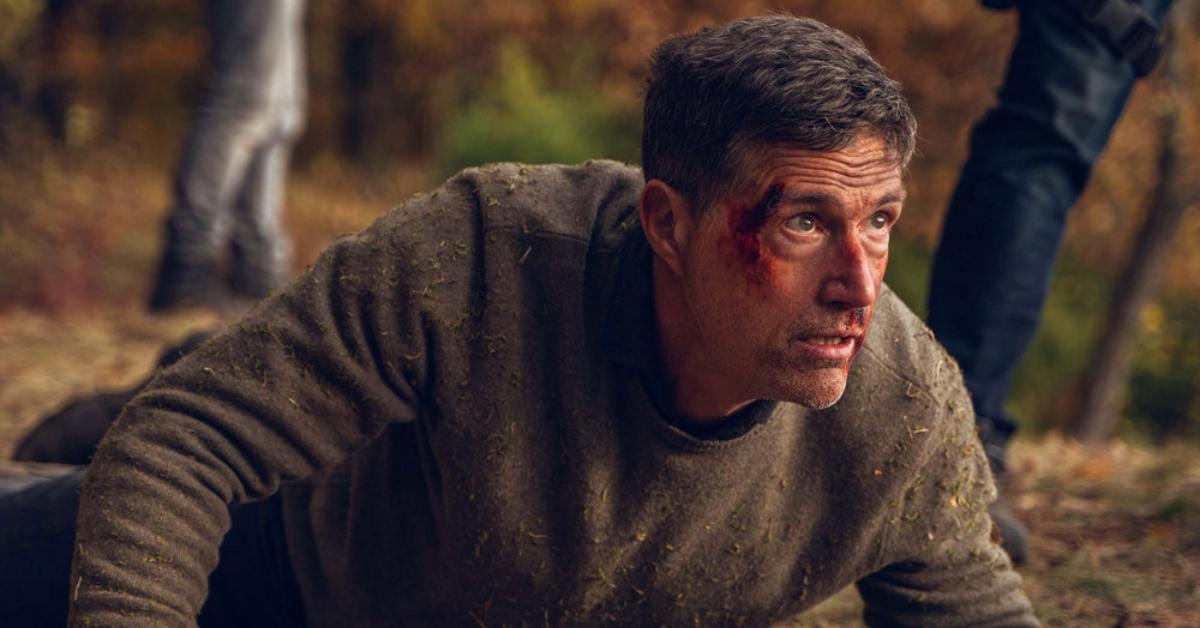 Peacock's 'Last Light' Director Dennie Gordon Says Matthew Fox Has "Innate Heroism" (EXCLUSIVE)
The latest series from Peacock, Last Light follows petro-chemist Andy Yeat (Matthew Fox) whose worst fears are realized when the world's oil supply is contaminated and brought to a halt. Separated from his wife and two kids, Andy must try to find a way back to his family while attempting to solve the global crisis.
Article continues below advertisement
Distractify spoke exclusively with Last Light's director Dennie Gordon about the limited series' themes, Matthew Fox's return to acting, and more.
Check out our Q&A below. (Editor's note: This article has been edited and condensed for clarity.)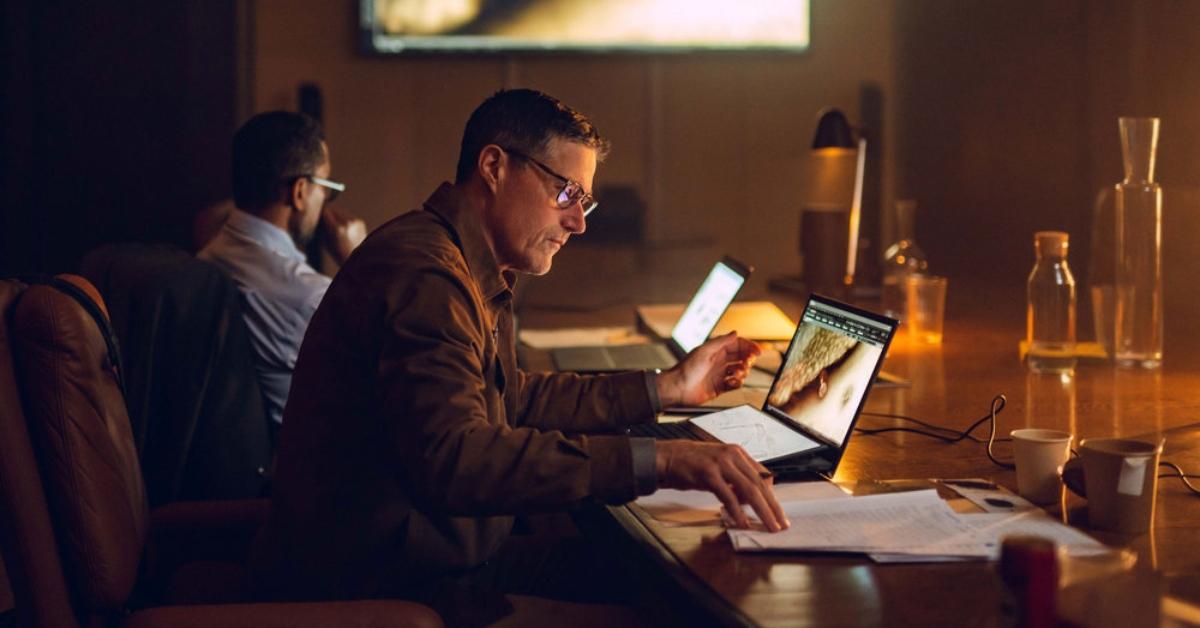 Article continues below advertisement
'Last Light' director talks Matthew Fox's TV return and more.
Distractify: This limited series has a powerful message about our environmental impact on the world and how much we rely on oil. As a director, is there a line between pushing the message and the story along without necessarily being too preachy? How do you navigate that line?
Dennie Gordon: It's such a good question and it was something we thought about constantly; you know, we want to provoke the conversation, we want to build awareness. ... But no one likes to be preached to. ... [People] need to make their own decisions. People may leave this series thinking like, 'Oh, my God, I'm gonna do it, call the solar panel guy, I'm getting an electric car.'
Article continues below advertisement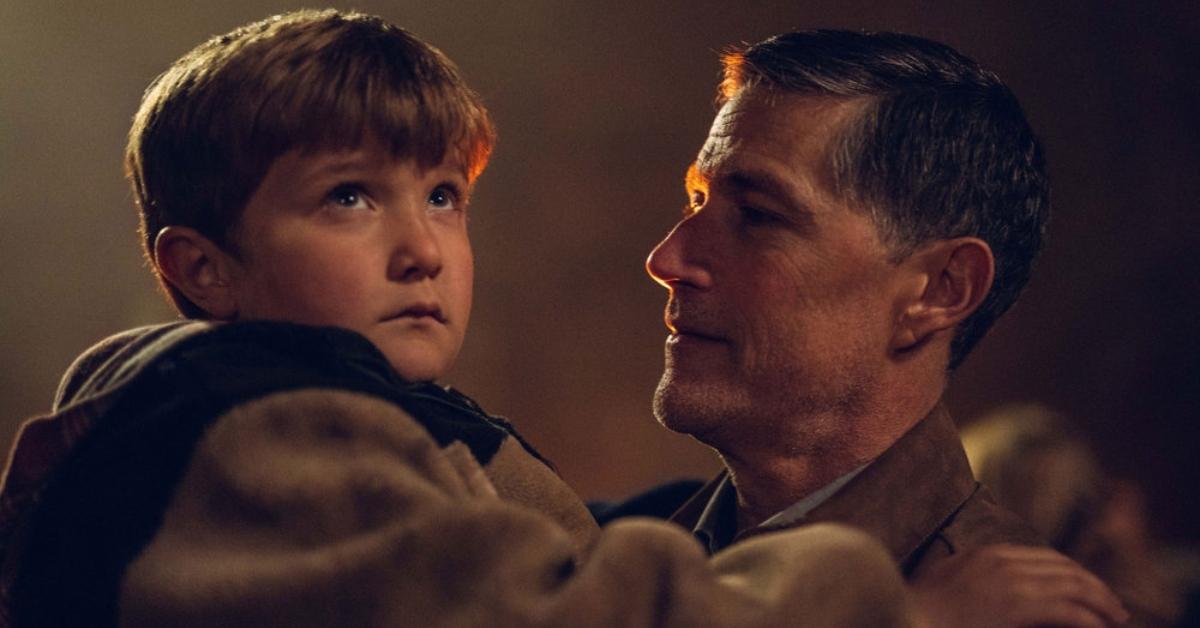 DG (continued): But it's so ineffective, if you're preachy. ... We were blessed with these great characters and being able to tell the story against the backdrop of a family, led by such a fantastic cast ... with that message, we all felt it was very important that we get this ripped-from-the-headlines story out there to the world as quickly as we could, because it's all happening just outside our doors.
Article continues below advertisement
What was something that Matthew Fox brought to the character of Andy? Was there a discussion that the two of you had of where he saw the character's story arc? At times, the audience feels sympathetic toward his character but also angered by his actions.
DG: Yes, it was very tricky. And thank God Matthew was aboard as executive producer. He was a creative partner for me in every way. And we wanted to walk that line, we wanted it to be gray. We didn't want it to be black and white. It felt more impactful for us if we learn about Matthew's past, and we learn all the pressures against him and the reason he made all of those decisions, and that he can be kind of a guiding light for us, a force for good and a force for change.
DG (continued): And lastly, I would just say that Matthew Fox has this quality, which is so innate to him as a human, which is, you know, just innate heroism. You can't teach that. You can't say, 'Matthew, please make that more heroic.' He just is that guy. And it was such a privilege to have him bring that quality that he has as a man and as a human. To bring that quality to the screen was a great gift for me as a director.
You can now stream all five episodes of Last Light on Peacock.