Amber Stevens West of 'Christmas Unwrapped' Has Her Own Romcom-Worthy Love Story
If you're wondering who 'Christmas Unwrapped' star Amber Stevens West is married to, here's everything you need to know about her husband.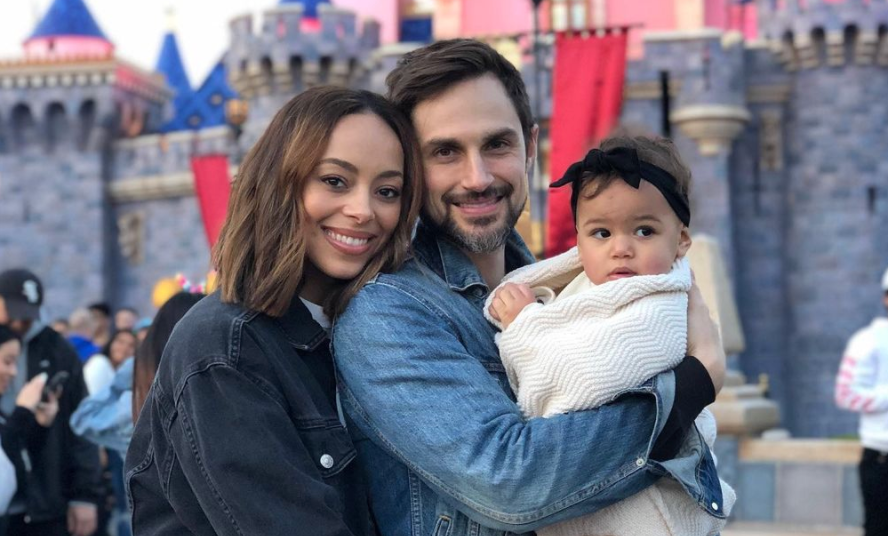 Your plans tonight might include watching Christmas Unwrapped, a sweet holiday romcom that premieres on Lifetime tonight at 8 p.m. EST. It's about a journalist named Charity Jones (played by Amber Stevens West) who is assigned to profile and uncover a scandal behind a super charitable guy, Erik Gallagher (Marco Grazzini), who may or may not be getting all his funds from his millionaire parents.
Article continues below advertisement
Unsurprisingly — it is a Lifetime movie, after all —Charity and Eirk end up falling in love and she refuses to write the scandal piece. But it appears that her boss publishes it under her byline anyway. Drama ensues!
Article continues below advertisement
It's cheesy, adorable, and everything we'd ever want in a holiday movie. There's even a romantic ice-skating scene, which is definitely a requirement in holiday movie 101. After watching, you may be wondering more about Christmas Unwrapped star Amber's love life IRL.Turns out, she's married to actor Andrew J. West.
Who's Amber Stevens West's husband?
Amber's husband is Andrew J. West, who you may know best as Gareth, the leader of Terminus in The Walking Dead. He's had other roles, such as Fisher in Greek, and grownup Henry in Once Upon a Time. In fact, it was on the set of Greek that he and Amber first met.
Article continues below advertisement
In 2008, Amber and Andrew were introduced as co-stars. Amber stalked him on Myspace, and after their scenes were over, she added him on Facebook. And the rest is history, as they say. They got married in 2014 (you can see photos of their gorgeous wedding here) and have been together since.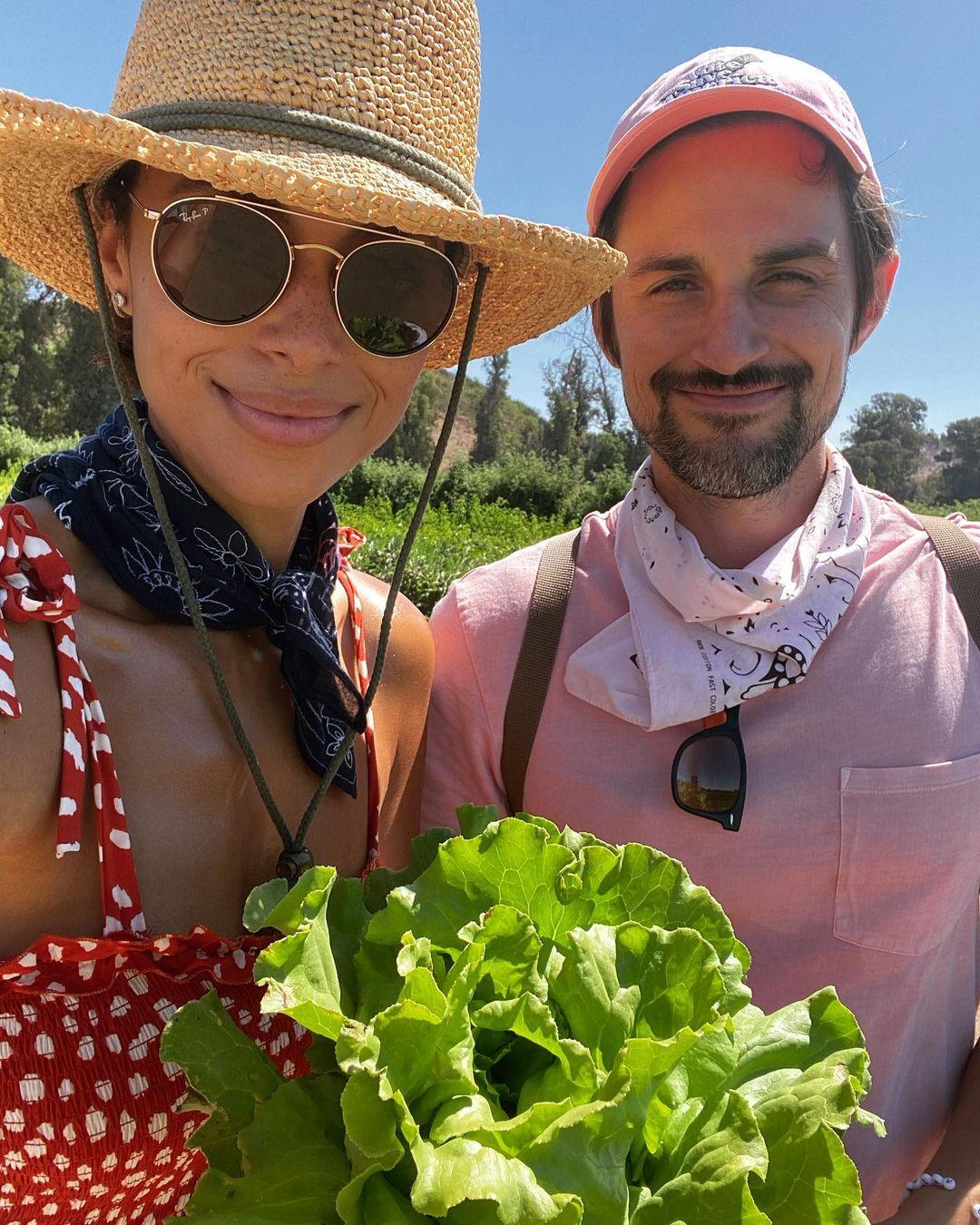 Article continues below advertisement
In a way, Amber willed it to be. She had requested a co-star taller than her because she was tired of wearing flat shoes and slumping over — and that's exactly what she ended up getting.
"I knew ahead of time that they were casting a boyfriend for Ashleigh [her character in Greek] and I remember telling [Patrick] Sean Smith, 'Can you please cast someone taller than me?' Because I'm 5'9, a lot of actors are shorter than me. That's all I said, that was my only requirement. I was like, 'Please, I can't have another love interest where I have to wear flats and I'm hunching over," Amber told Page Six in 2019.
Article continues below advertisement
Which is how Andrew came in. "I was, like, a little bummed it was over. I knew he was coming back for another episode, but I didn't know when I would see him again. At the end of the day I ran out and was like, 'Do you have Facebook?' … like a psycho," Amber added.
Article continues below advertisement
The couple now has a 3-year-old daughter named Ava Laverne, and they seem to live a pretty idyllic life in Los Angeles — at least as far as they share via social media.
Article continues below advertisement
Andrew is also an artist, and he showcases his work on his personal Instagram page as well as his dedicated art Instagram page. He's painted everything from self-portraits, to portraits of his beautiful daughter. "Self portrait painted fairly early into lockdown while I was still doing a little bit of grooming here and there," he captioned one.
Sounds like Amber certainly has a holiday romcom-worthy love life of her own!