'America's Big Deal': Joy Mangano Talks Mastering a Business Pitch (EXCLUSIVE)
Miracle Mop inventor Joy Mangano spoke exclusively with 'Distractify' about her new show 'America's Big Deal,' inspiring entrepreneurs, and more.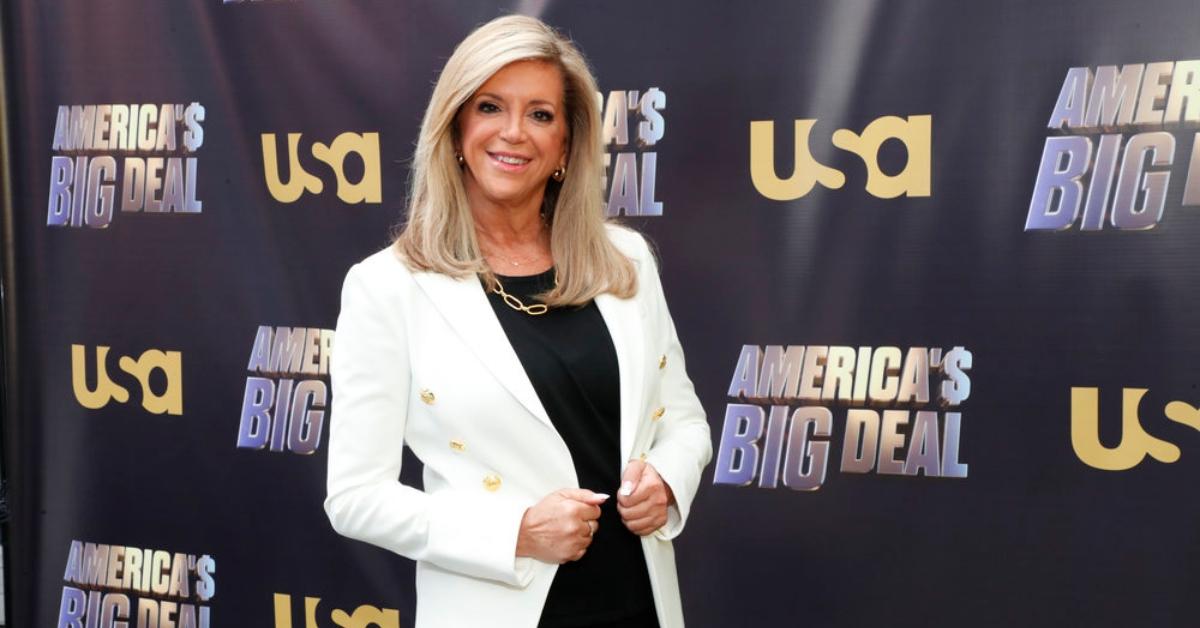 USA Network's live competition series America's Big Deal invites viewers to tune in (and shop) as entrepreneurs sell their ready-to-ship products on-air.
Each week, entrepreneurs have two minutes to pitch their product to retail giants — HSN and QVC, Lowe's, and Macy's — with the opportunity to strike a life-changing deal.
Article continues below advertisement
And, one person who is ready to make these entrepreneurs' dreams a national reality is inventor and businesswoman Joy Mangano.
The Miracle Mop creator, who serves as an executive producer on America's Big Deal, and host Scott Evans opened up exclusively to Distractify about how the show aims to "bring back small businesses," and more.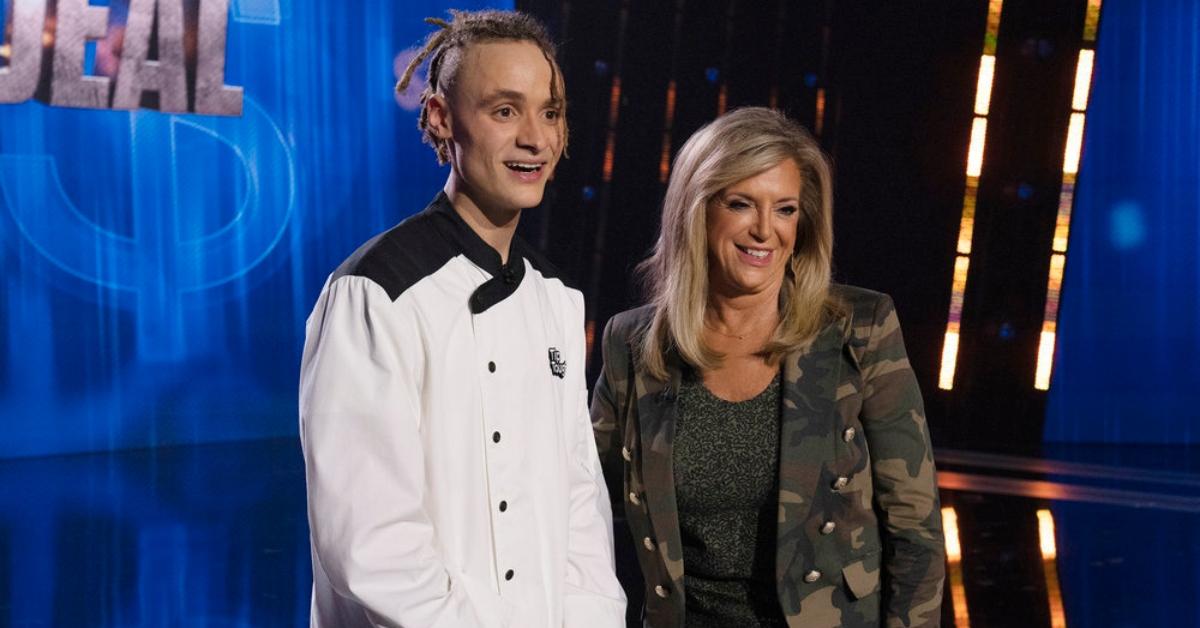 Article continues below advertisement
'America's Big Deal': Joy Mangano talks show's "mission" of inspiring small business owners.
The loss of jobs during the height of the COVID-19 pandemic seemingly helped many people discover different passions or push people toward becoming self-employed entrepreneurs.
Every week on the show, inventors are able to present their product to three global brands; therefore, small business owners are potentially able to walk away with six-figure purchase orders.
"That is obviously the mission of the show, to bring back these small businesses and entrepreneurs that were impacted so much," Joy told Distractify. The iconic inventor explained that she hopes the show will "inspire" others who may feel defeated to keep pushing along, telling us that some of the contestants on the show have been working toward selling their product for 20 years.
Article continues below advertisement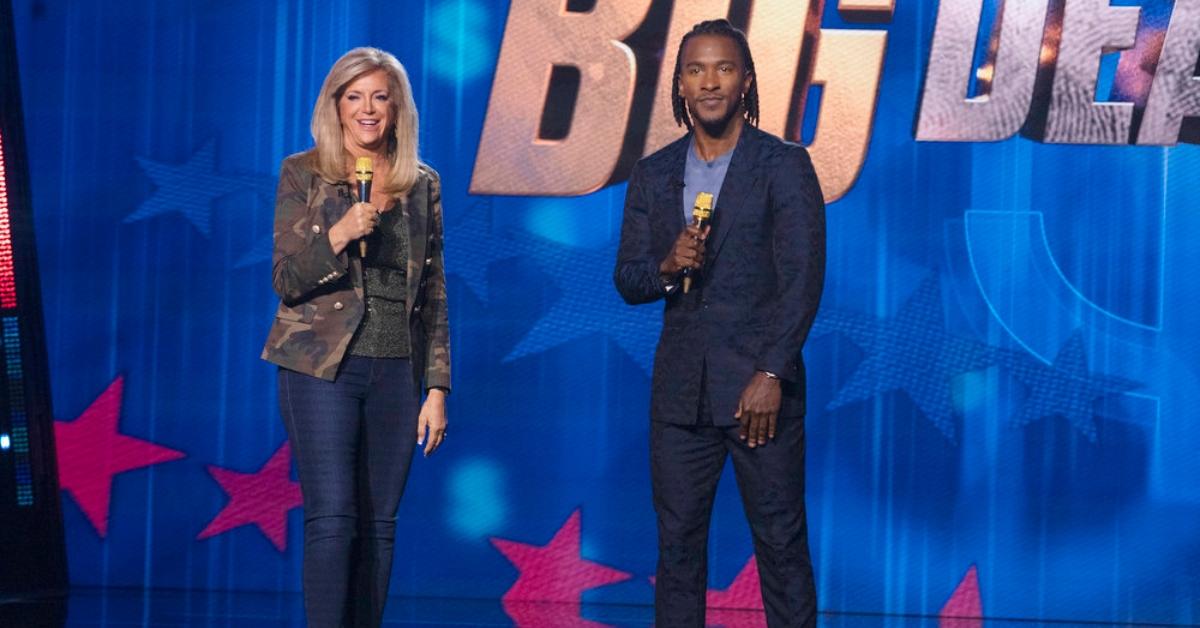 "It does feel like there is some magic that happens every week," Scott added. "I hope that it is a message to that person who picked up that Post-it note for a business idea to get back at it. For that person who has decided or thought maybe today was the day they were going to give up, that no it is not the day to give up ... that if they could persist one more day, what could happen?"
Article continues below advertisement
Famed Miracle Mop inventor Joy Mangano shares the key to mastering an elevator pitch.
The elevator pitch — aka the short speech that an entrepreneur gives about their product or idea — is essential when it comes to landing a big business deal.
For aspiring inventors, Joy shared her core principles when it comes to selling a product.
"Product is king," she stated. "[People] get lost in not really talking about the features and benefits...." She added: "It's not selling you."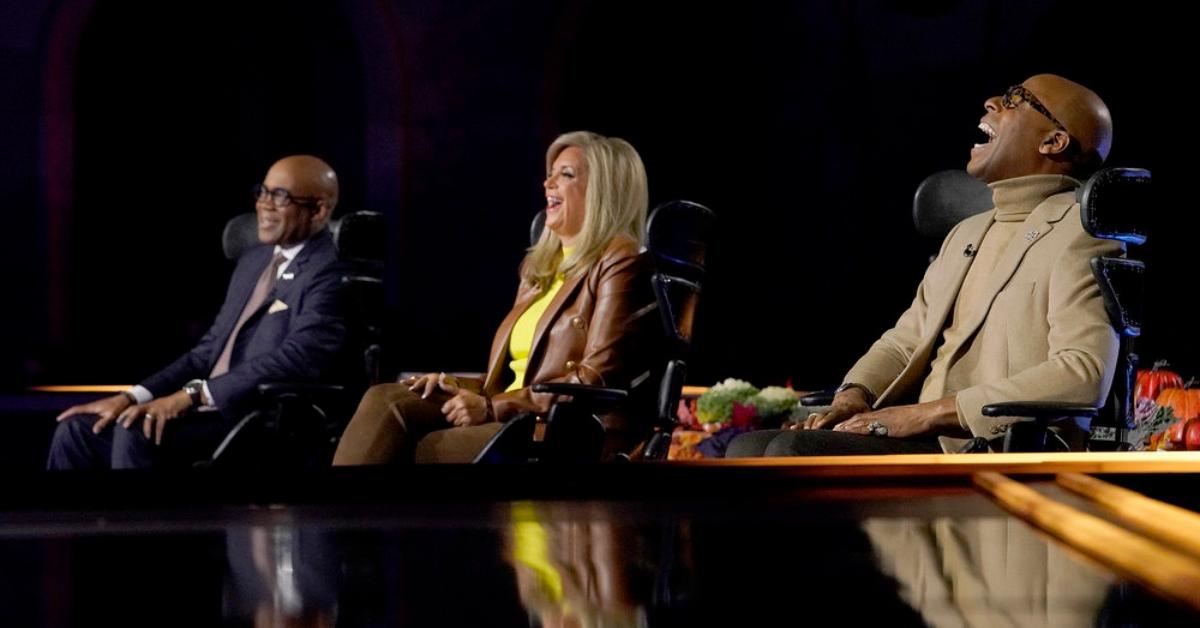 Joy concluded that when an inventor loves the consumer and creates a product that is going to "make somebody's life better" and they "really highlight that" in their pitch, that is the ultimate key to success.
America's Big Deal airs live on Thursdays at 9 p.m. ET on USA Network.